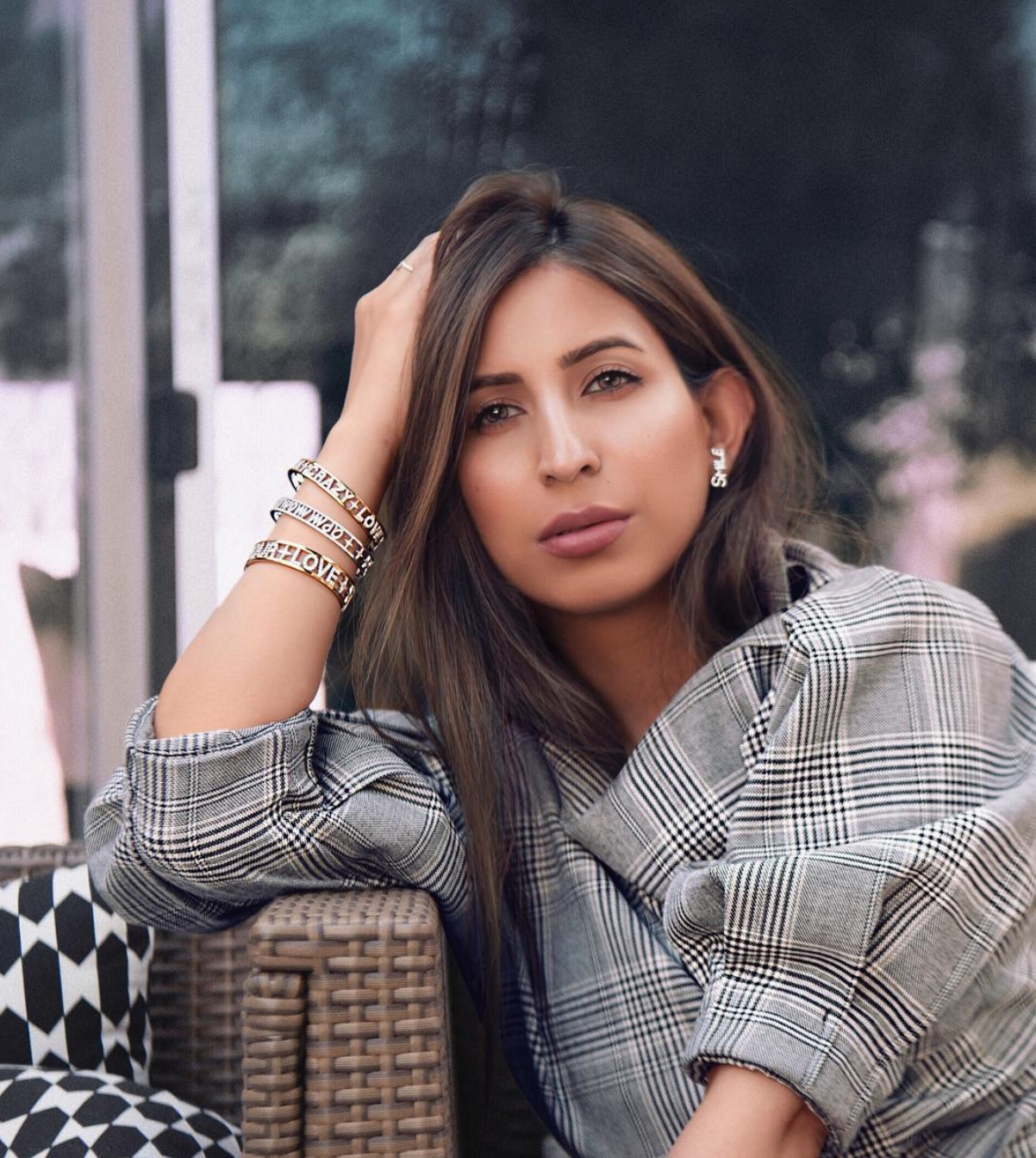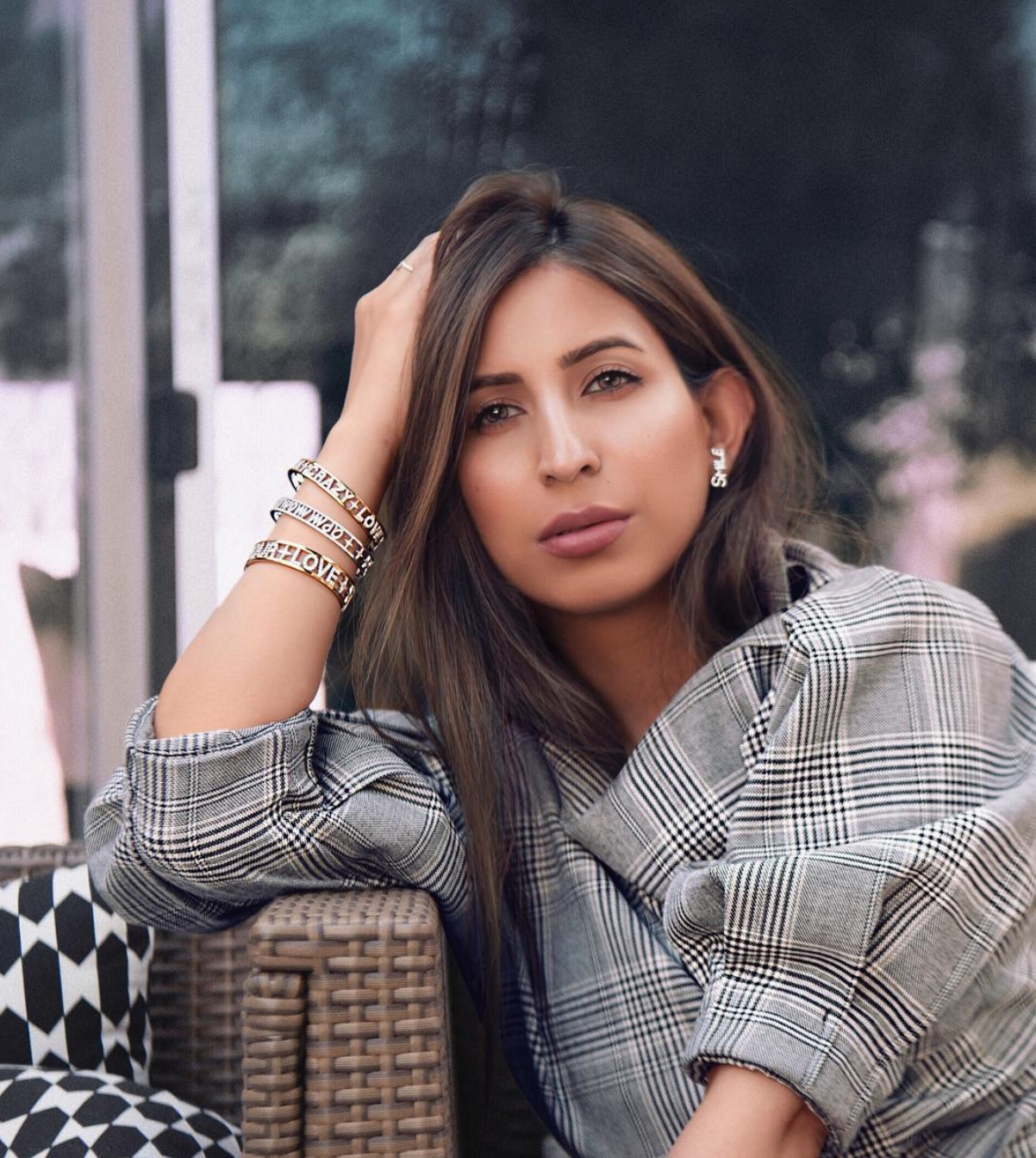 Almost every skincare product out there claims that it is capable of boosting collagen levels. Right from face creams to collagen masks to a collagen-boosting serum, there are endless products that are specifically created to target collagen production. Some of them really work, while others are simply false-claiming products. Clearly, skincare is tricky that's why I believe to curate a good skincare routine; I needed all the information. I thrive on information. If you are like me and you keep wondering what exactly is collagen? In fact, why is collagen vital for the skin? I am here with all the right answers. In fact, only after elaborate research, I have curated this informative piece to answer all your curious questions about collagen in skincare along with my personal recommendations.
Understanding Collagen
Your skin needs plenty of skin care ingredients for optimum nourishment. One such ingredient is collagen. More precisely, collagen is an abundant protein that makes up to 80% of your skin. Clearly, it plays a major role in how your skin feels, looks, and ages. Furthermore, collagen and elastin together help your skin in getting rid of any signs of aging. To brief it all, as you age, your natural collagen levels go down; and that is the time to incorporate a collagen-infused skincare product to maintain your natural youthful glow. Apart from aging factors like pollution and the sun also lead to the reduction of natural collagen production.
As your natural collagen diminishes, your skin loses its natural firmness. This, however, makes your skin saggy. Your wrinkles become more prominent, the area around your eyes appears tired. This makes the incorporation of collagen-infused products very crucial for your skin. With regular use of a collagen supplement, the wrinkles around your eyes will gradually diminish. In fact, the skin becomes firmer and supple. Clearly, you cannot afford to miss out on this essential ingredient.
How To Add Collagen Boosting Ingredients To Your Existing Skin Care Routine?
You already know the drill, cleanse, tone, exfoliate, use a targeted serum, and moisturize. Now, collagen can be effortlessly added in one or more of these steps. The market offers endless choices. However, to make sure you pick the right one, try preferring products fueled with natural ingredients. There are several natural ingredients that naturally boost collagen content some of them are, green tea, coconut oil, cranberries, Vitamin C, and bakuchiol.
Apart from these excellent ingredients pumpkin seed oil, hyaluronic acid, rosehip oil, and sea buckthorn are 100% natural ingredients collagen-boosting ingredients. While there are endless options, my favorite collagen-boosting product is, the Bakuchiol Glow Booster Serum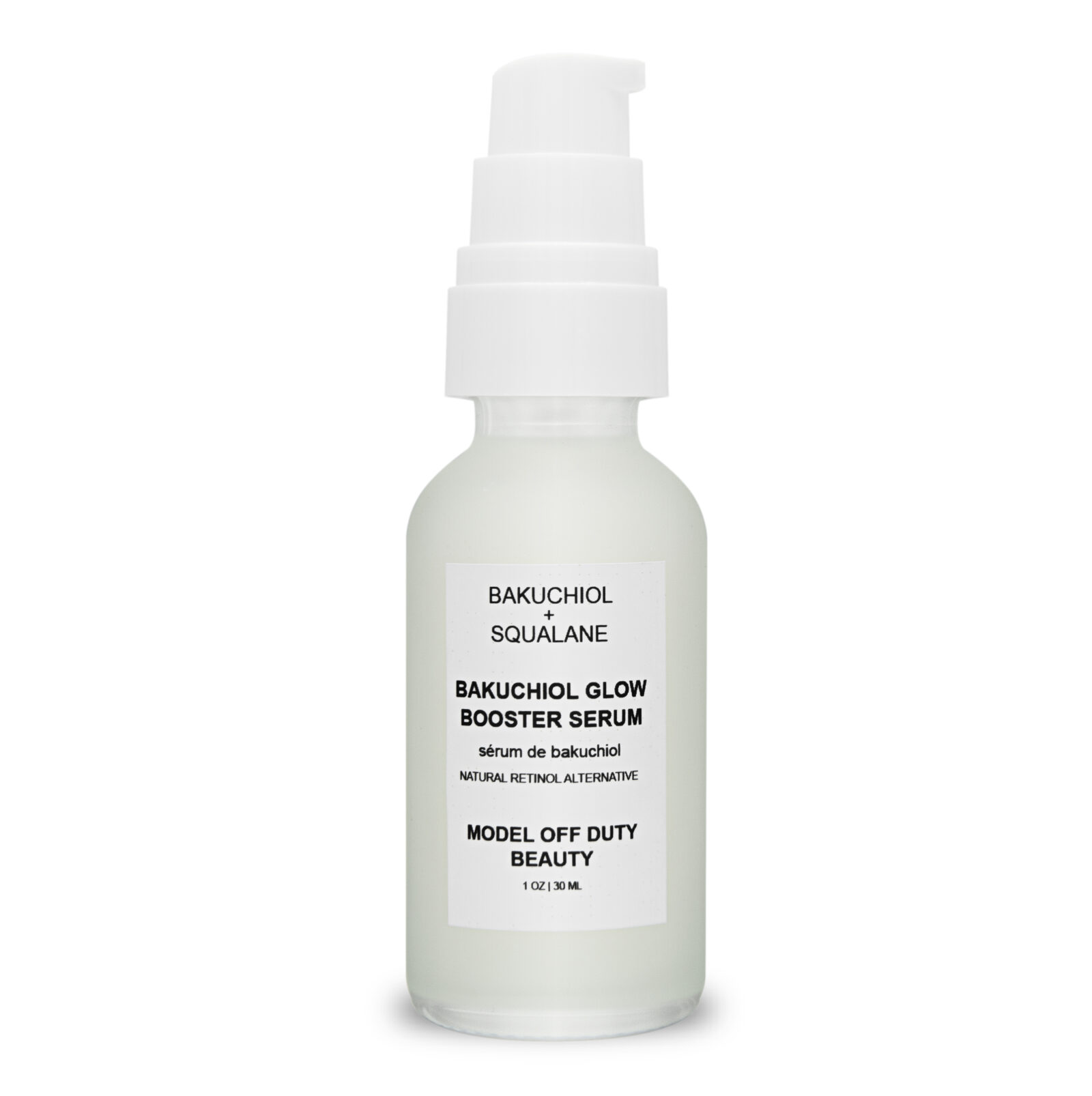 Model Off Duty Beauty Bakuchiol Glow Booster Serum
Filled with the powers of natural retinol alternative along with squalane, this facial serum is the perfect collagen-boosting skincare routine. I have been applying this clean beauty serum for months now and I assure you it's the perfect product for a youthful and supple-looking glow. It is flooded with the powers of retinol it is totally free from any side effects; it's the perfect deal. The best part about this serum is it is made up of 100 percent vegan, natural, clean, and effective ingredients. I like to call it my favorite line-plumping collagen booster because it is just the right product to beat multiple signs of aging all at once. I highly recommend it for a supple and smooth-looking glow.