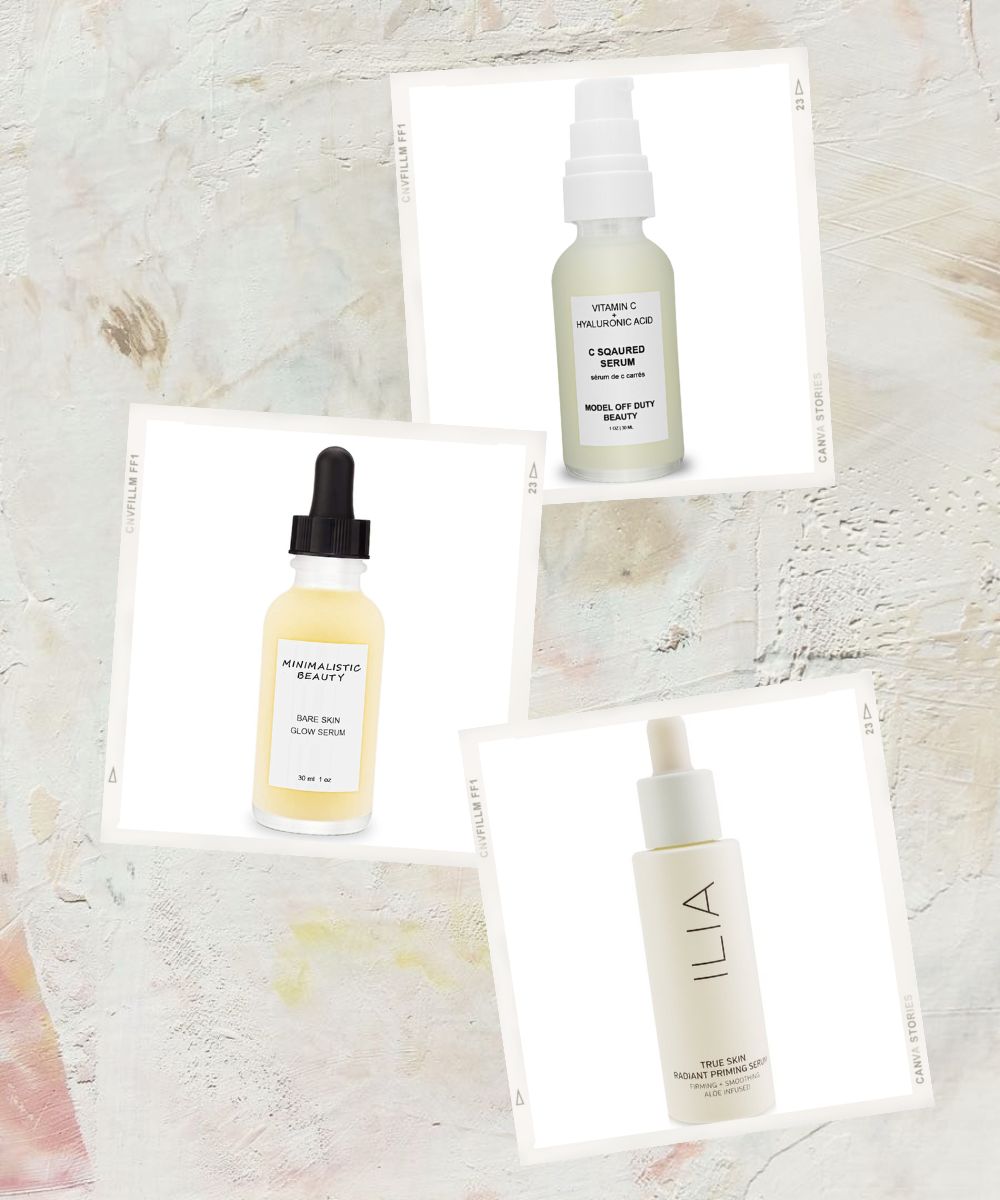 Microneedling is a skin treatment that involves pricking the skin with tiny needles, creating wounds that provoke the body to create more collagen. Within a few microneedling sessions, the skin starts to show visible results like reduction of fine lines and wrinkles, minimized appearance of stretch marks, and repaired pores. And a treatment as powerful as microneedling definitely needs the right face serum to use after.
Since the skin goes through so much during the process, it is important to give your skin sufficient time to heal. The skin also needs the right amount of hydration and nourishment to aid in cell repair and growth. We have found 5 of the most effective face serums to use after a microneedling treatment that work to reduce redness, bruises, and smoothen any uneven skin. Check out our top picks for the best serum for microneedling.
Best Face Serums For Microneedling – Check Out Our Top 5 Picks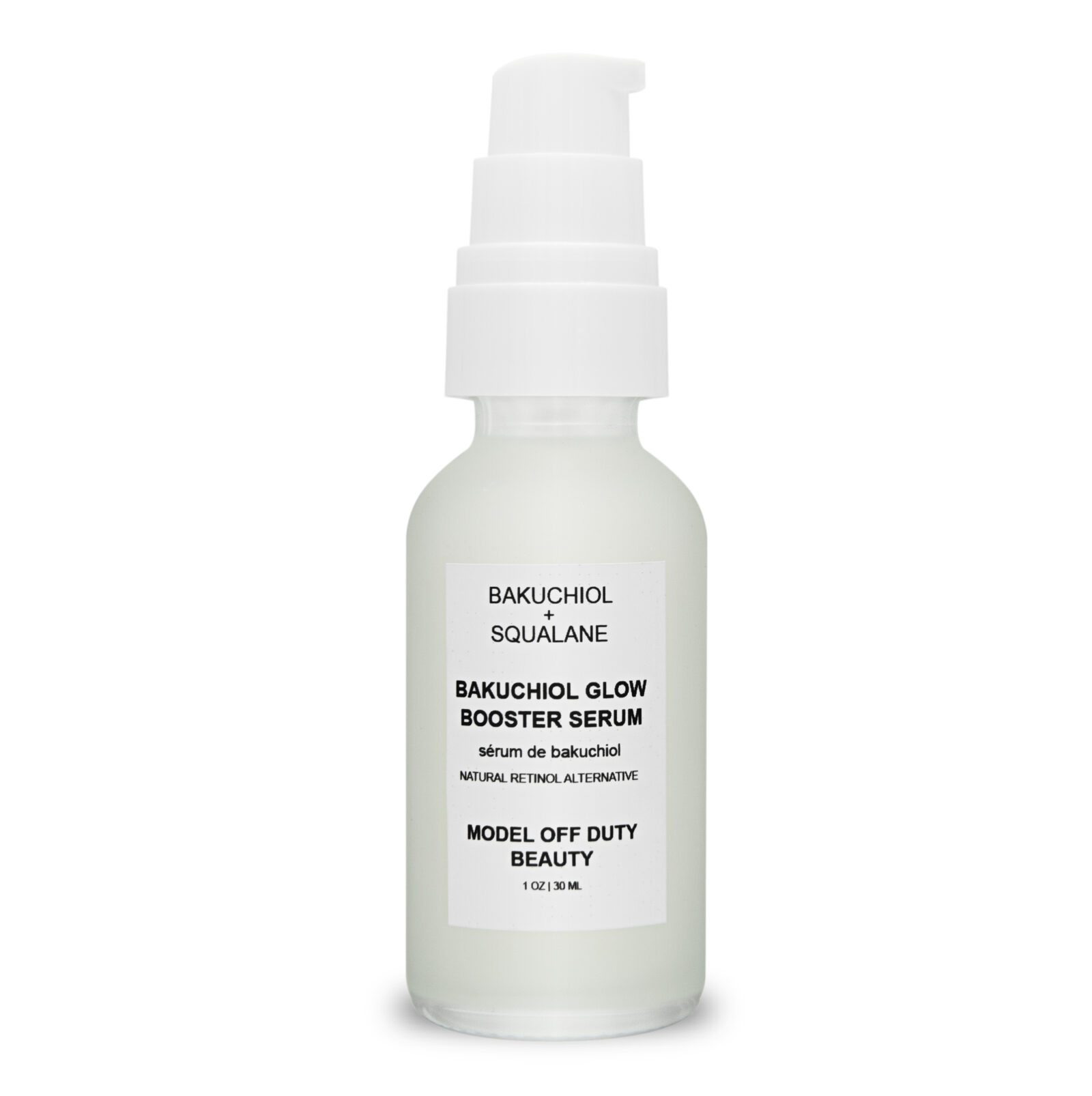 Model Off Duty Beauty Bakuchiol Glow Booster Serum ($48.00)
The Model Off Duty Beauty Bakuchiol Glow Booster Serum works well to reduce fine lines and wrinkles. If you want to get that ageless look, this product is for you! The cherry on the top is the natural ingredient, bakuchiol, which is soft and gentle on the skin. The best serum to use with microneedling balances oil production, providing just enough moisture to keep the skin clear and healthy. Bakuchiol Glow Booster Serum also has the ability to retain moisture and keeps collagen synthesis up.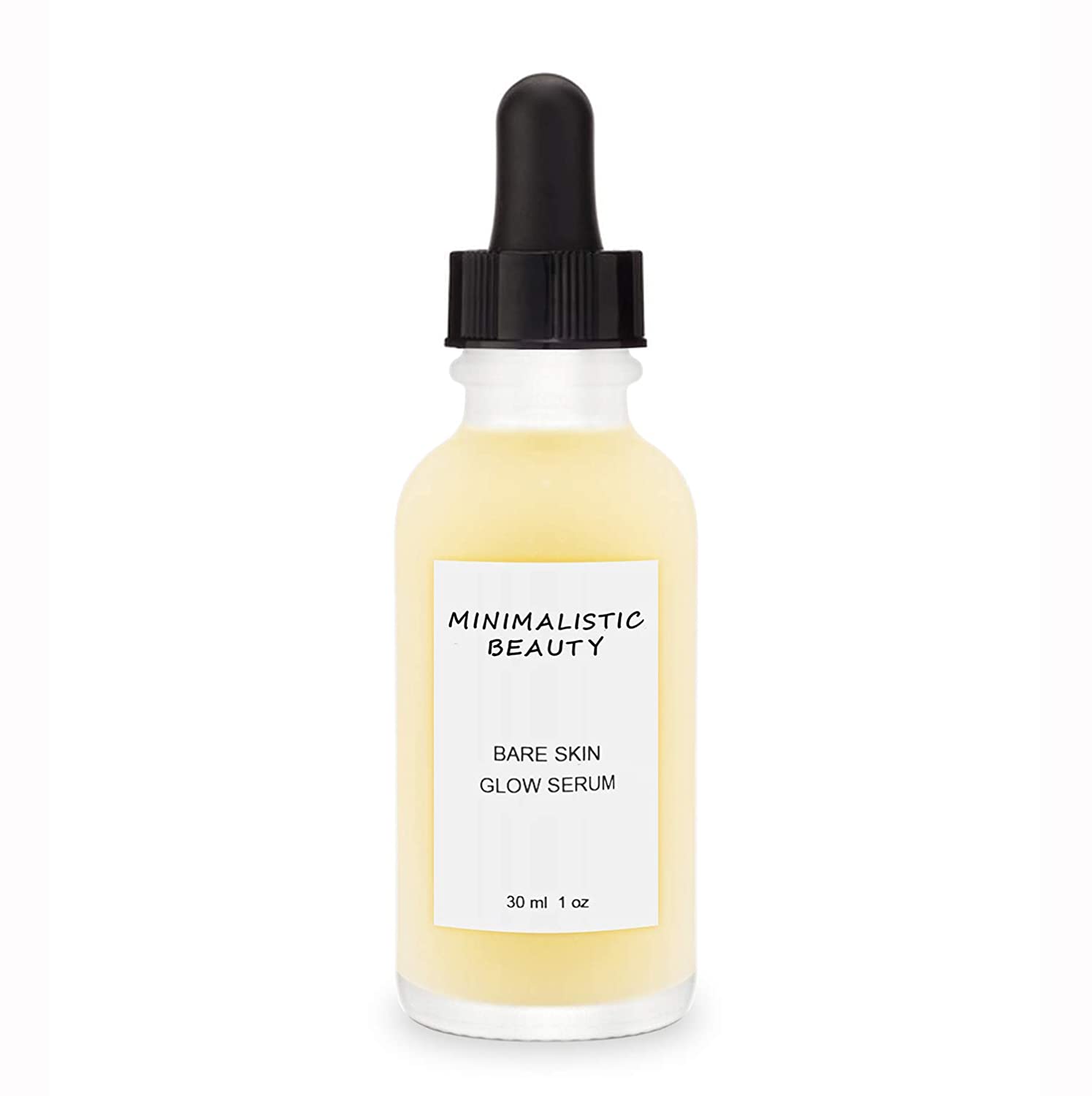 Minimalistic Beauty Bare Skin Glow Serum ($19.99)
Made with natural and organic ingredients, Minimalistic Beauty Bare Skin Glow Serum contains vitamin C, vitamin B3, vitamin B5, niacinamide, Swiss apple stem cell, orange stem cell, saffron stem cell, pumpkin stem cell, and hyaluronic acid. This stem cell serum for microneedling leaves your skin looking and feeling younger, tighter, firmer, and hydrated. The serum's anti-wrinkle and anti-aging formula aid in collagen production that help reduce scars and reveal an even-toned skin.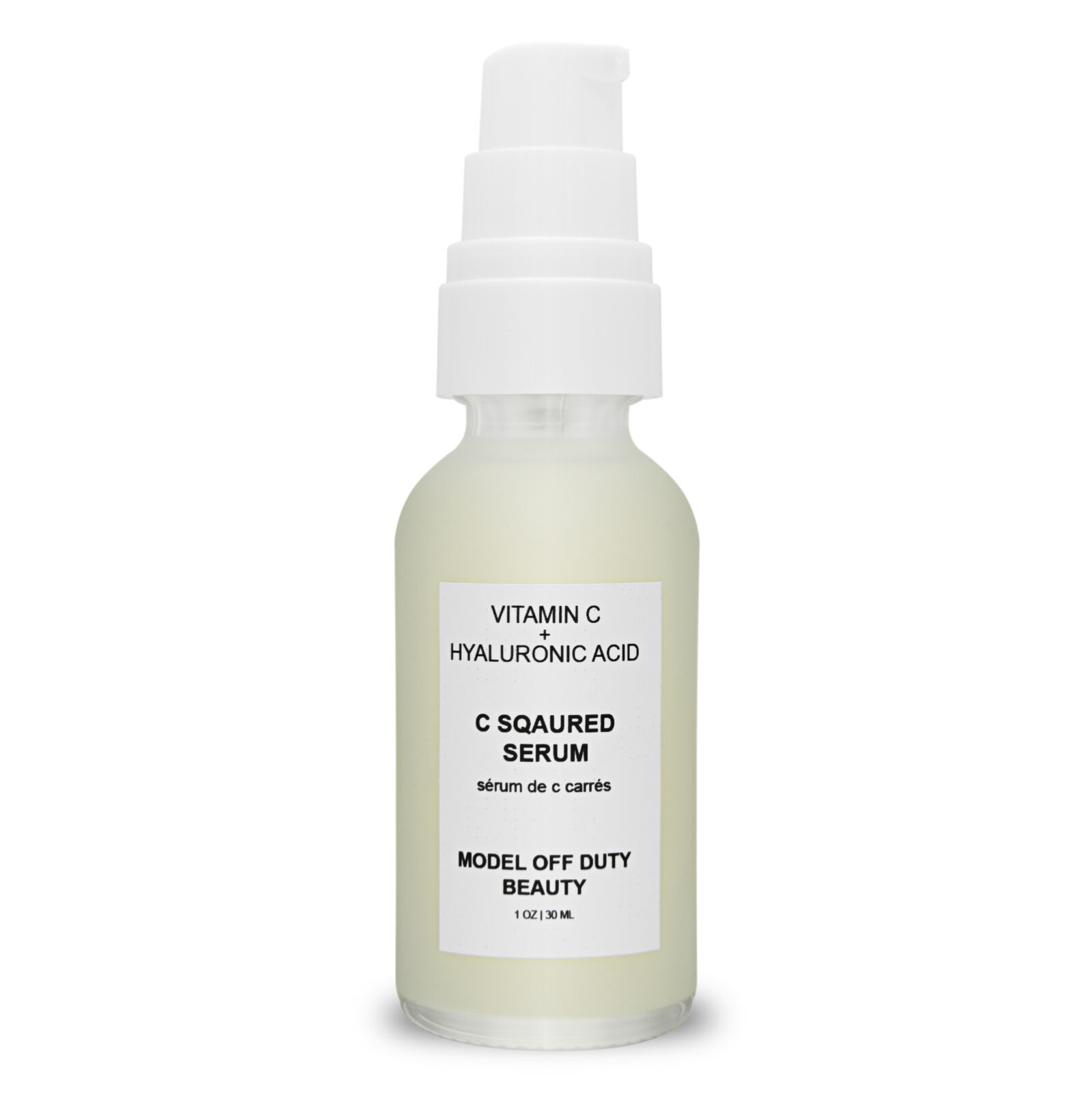 Model Off Duty Beauty C Squared Serum ($58.00)
The Model Off Duty Beauty C Squared Serum is enriched with the goodness of vitamin C and hyaluronic acid for clear, hydrated skin. This microneedling serum delivers instant brightness and helps reduce dark spots. The serum effectively reduce cellulite, all thanks to the natural goodness of vitamin C. We recommend trying this product to get daily, well-treated, nourished skin.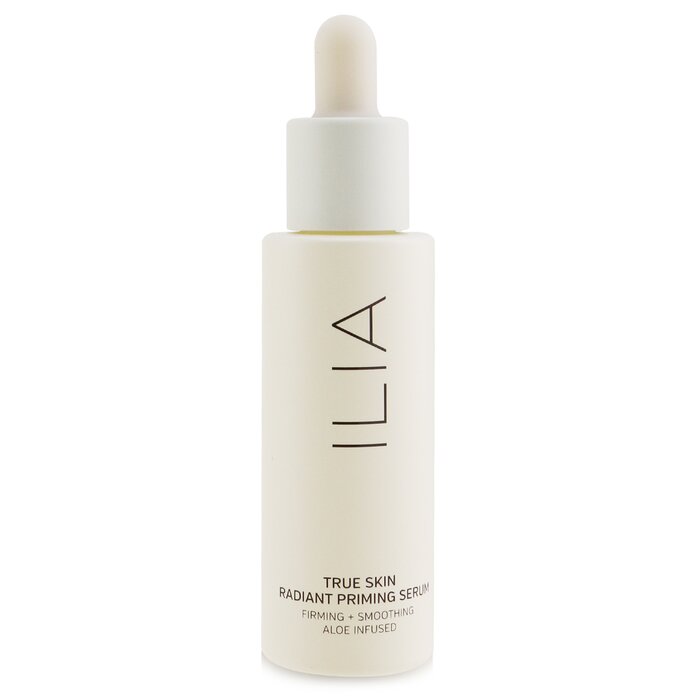 ILIA True Skin Radiant Priming Serum ($52.00)
Made from a rich blend of beta-glucan, hibiscus, and mastic, ILIA True Skin Radiant Priming Serum is a powerful serum for microneedling that helps reduce fine lines, wrinkles, and free-radical damage, as well as refine the skin throughout the day. Perfect for makeup lovers, the serum is a silicone-free, ultra-breathable primer that protects against harmful environmental stressors and preps the skin for seamless makeup application. The serum works well after a microneedling treatment to gently relax your facial muscles.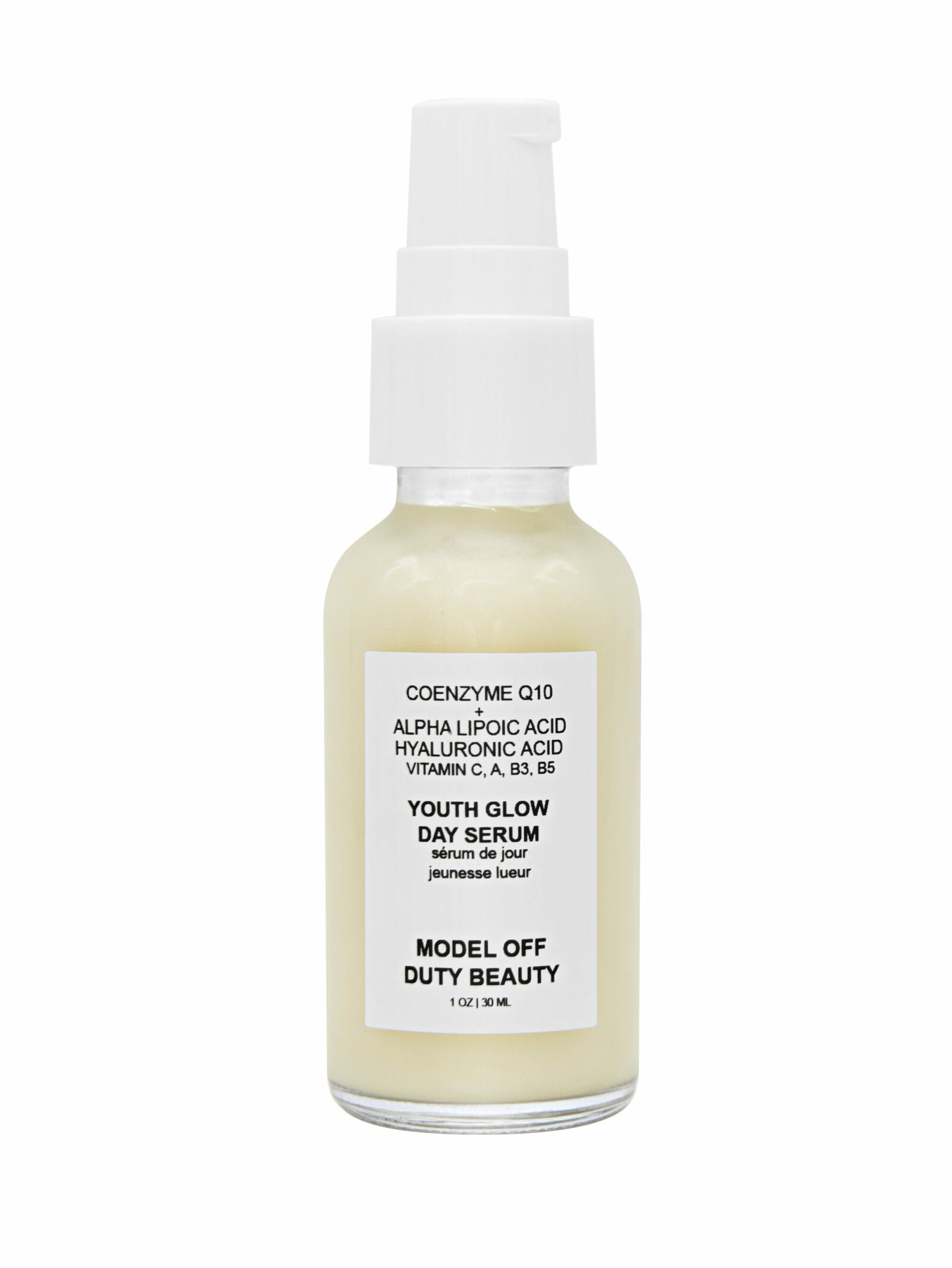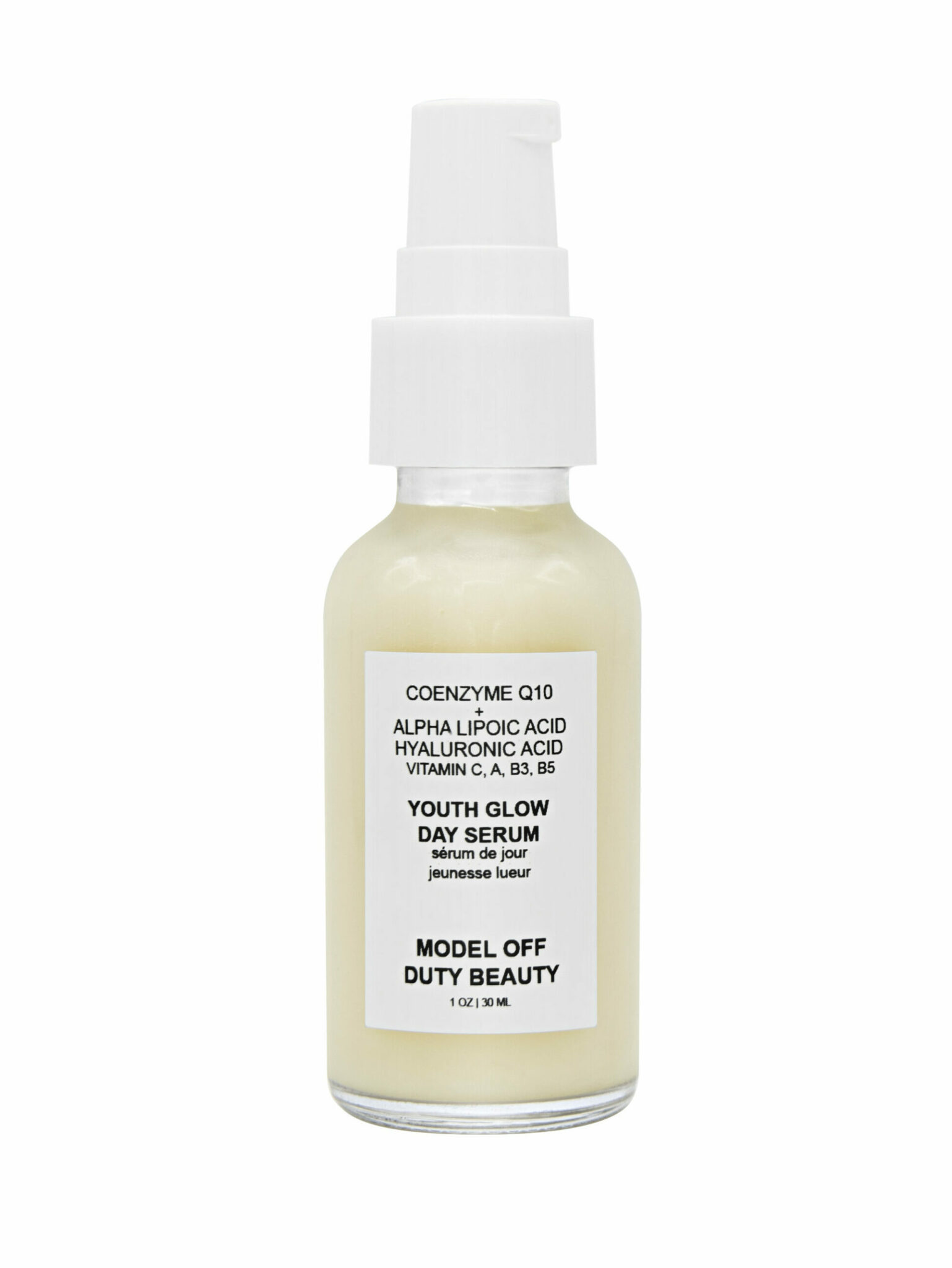 Model Off Duty Beauty Youth Glow Day Serum ($44.00)
The Model Off Duty Beauty Youth Glow Day Serum is just the perfect way to start your day. This is the best vitamin C serum after microneedling as it feels light and non-sticky, leaving you with smoother, firmer, clearer, and younger-looking skin. The serum is made with all-natural ingredients that are gluten-free, paraben-free, sustainable, and non-toxic. This face serum is flawless in every sense and a must-have daily dose of goodness.