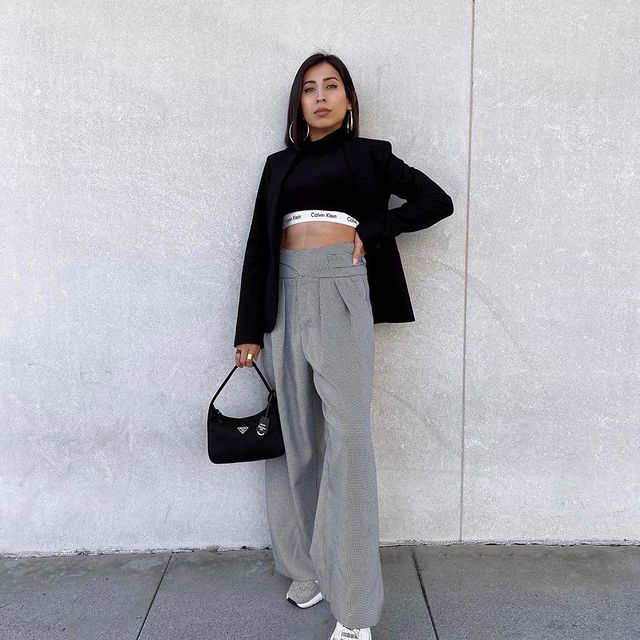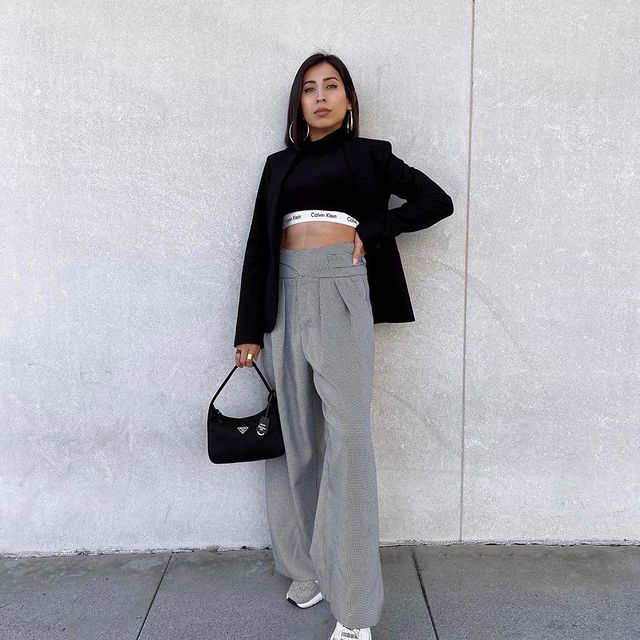 Being at home for more than a year made us all realize one thing – it's paramount to focus on our health and well-being. We can lounge around all day long, but if we need to defeat illness, we need to dedicate a part of our day to exercise and workout. While not all of us may be intrinsically motivated to begin or stay on our journey to fitness, the right activewear items will surely keep us on the right track. Be it a body-accentuating, moisture-wicking pair of workout leggings or a movement-enhancing sports bra, the best activewear items can make the journey to fitness much more comfortable and easy. So today, we decided to scour all the women's activewear items from Nordstrom Anniversary Sale 2021, and cherry-pick 11 of the best picks from the section, so that you can stay motivated to hit the gym while being modish and comfortable at the same time.
By the way, Nordstrom Anniversary Sale is live for those who have 'Icon' status on their Nordstrom Card. For those who don't have a Nordstrom Card, the sale will be live from July 28th, 2021 to August 9th, 2021. However, Early Access Preview for the N-sale has already started, so you can preview all the on-sale items and add the ones you like to your wishlist now and shop them when the sale begins.
For now, check out our assortment of 11 best women's activewear items from Nordstrom Anniversary Sale 2021 and add your faves to the wishlist right away, because you won't get these items at such unbelievable prices again!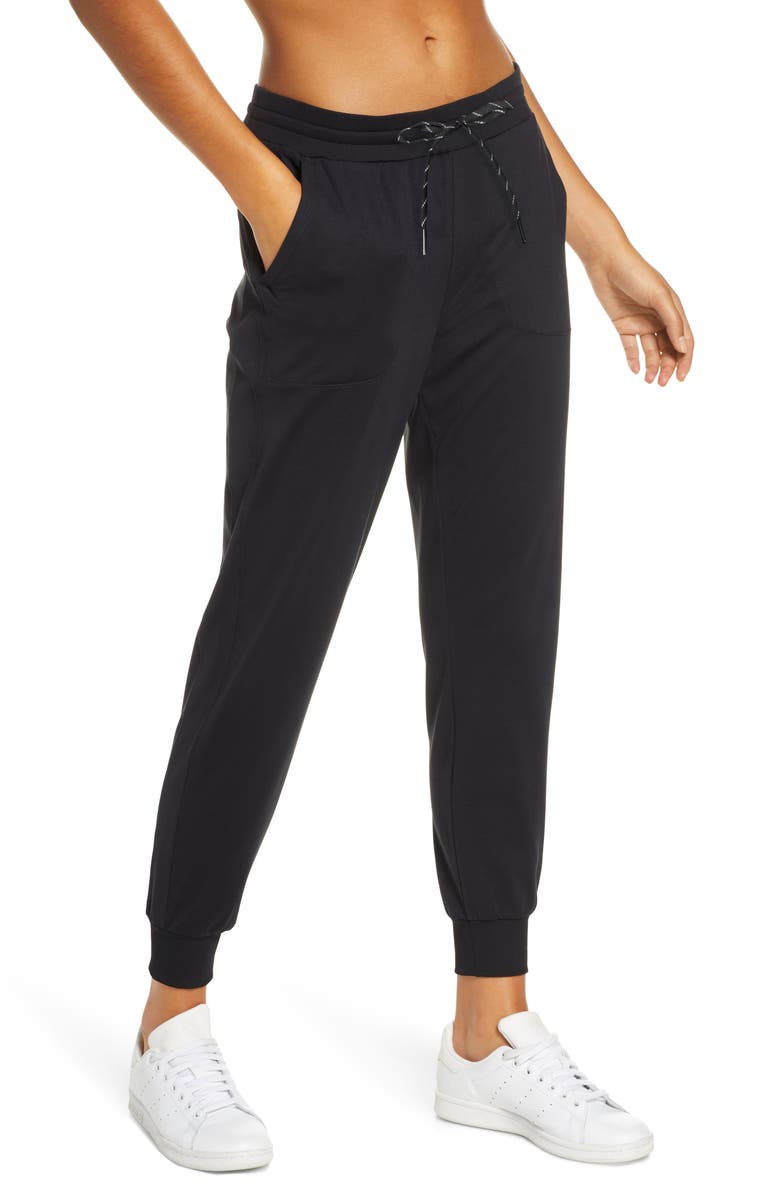 Live In Jogger Pants ($59) $38.50
Whether you are working out or chilling out, these lightweight woven joggers are made keeping only one thing in mind – your comfort.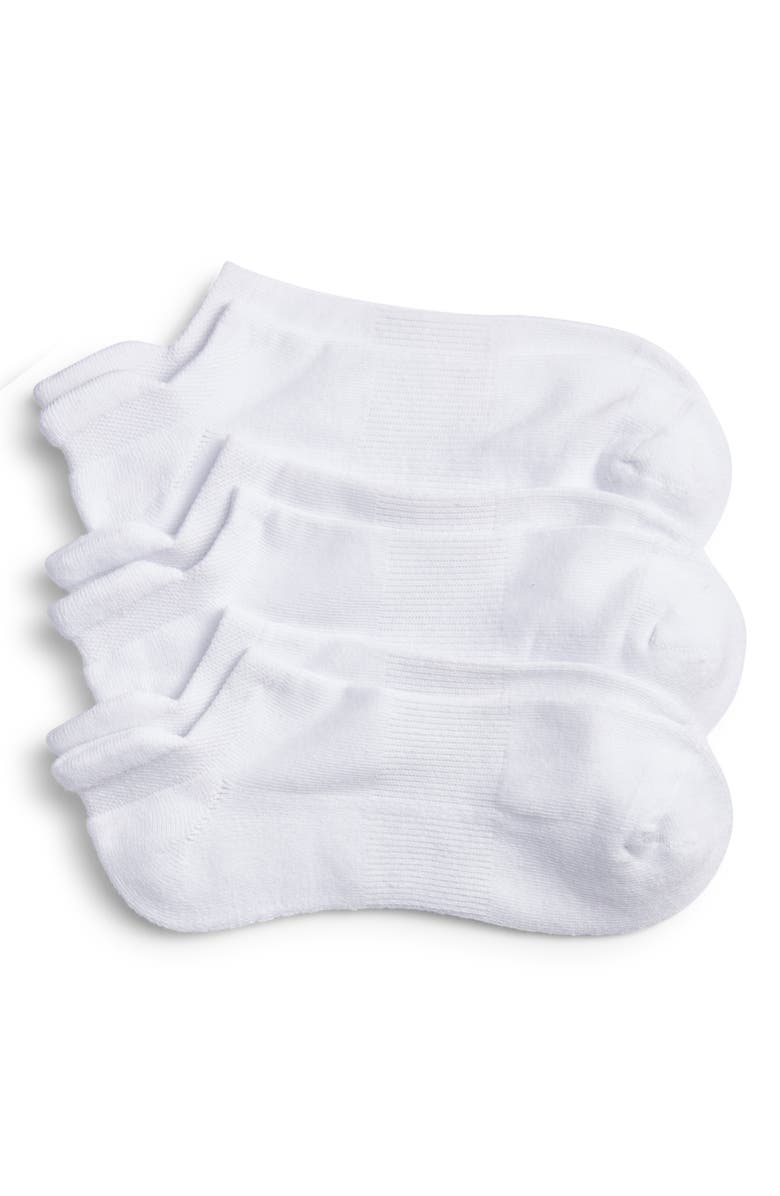 3-Pack Cushion Tab Ankle Socks ($10) $6.50
Soft socks, made from organic cotton blend, that feature cushion tabs at your heels are just the ideal pick when it comes to making your workout easy and cozy.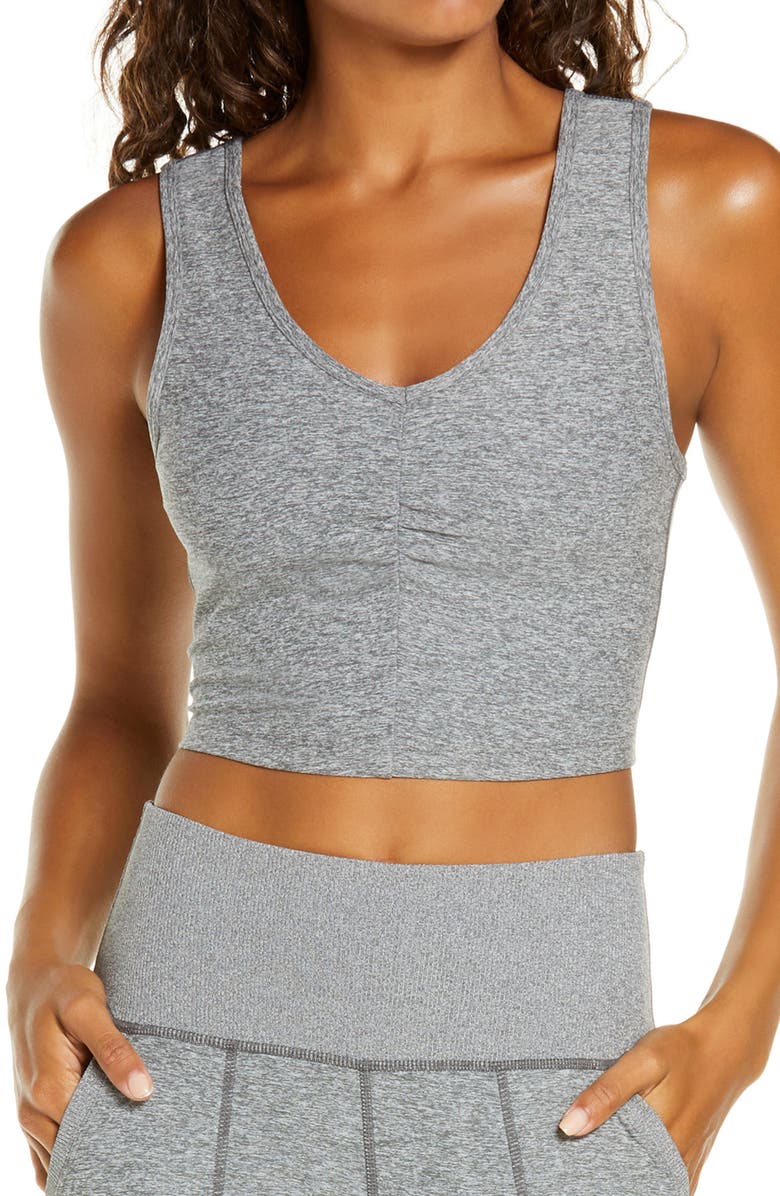 Restore Soft Lounge Longline Bra ($49) $29.90
Made from partially recycled jersey, this soft longline bra is just the best activewear item for a light workout session at home.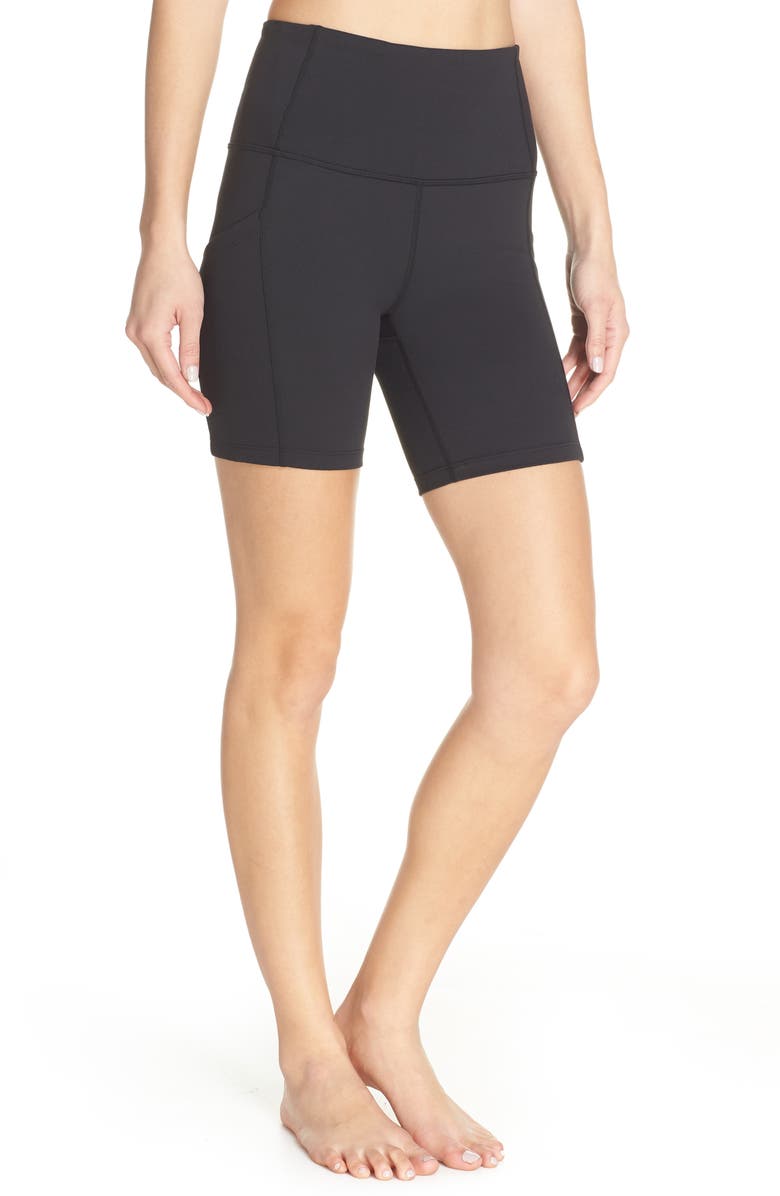 Live In High Waist Pocket Bike Shorts ($49) $29.90
These are not your ordinary bike shorts. Crafted from a quick-drying fabric and featuring side pockets, these biker shorts are your go-to option when you want a sweat-free workout session and don't want to leave your essentials behind.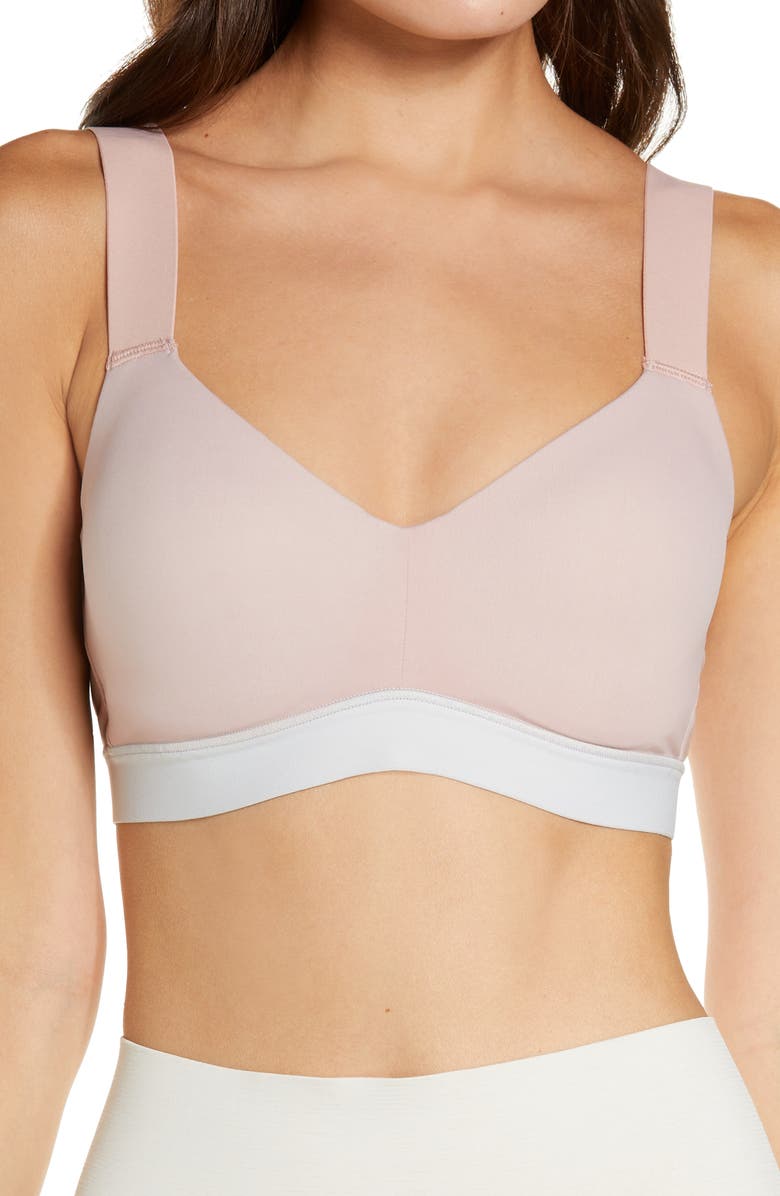 Dynamic Contour Underwire Sports Bra ($74) $48.90
Extra support and extra coverage come together in this medium-impact underwire sports bra that will let you perform your intense workout session with comfort and ease.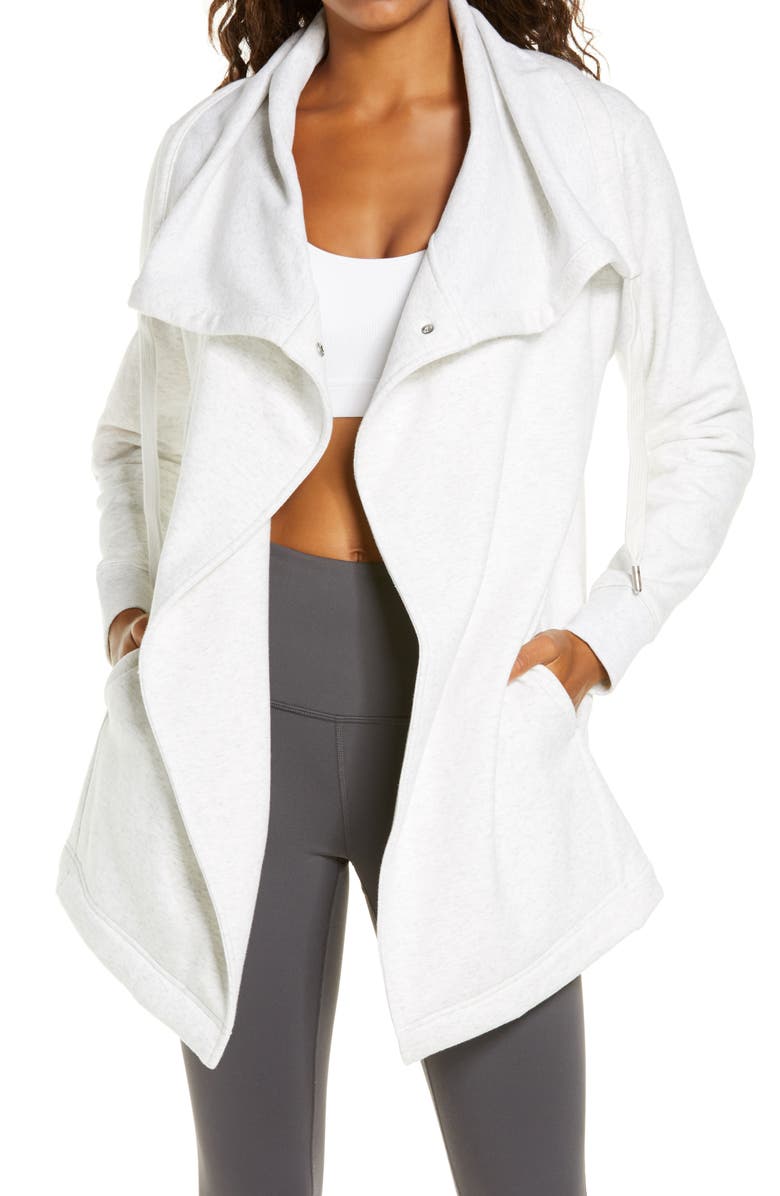 Amazing Cozy Wrap Jacket ($89) $58.90
It's so important to calm down and relax after an intense workout session. This cozy wrap jacket does the deed with its comfy knit texture and a drawstring at the neckline.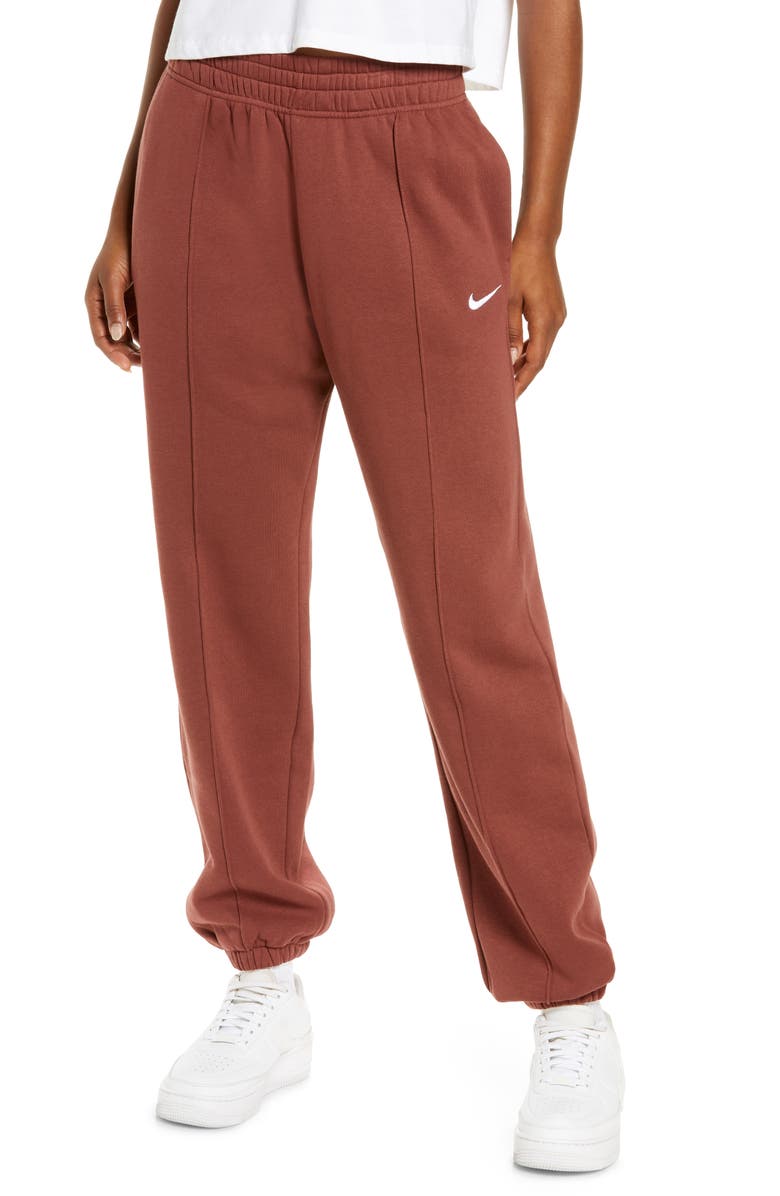 Sportswear Essential Fleece Pants ($60) $44.90
For everyday comfort, these soft fleece sweatpants are just the right choice. Do your lunges or lounge around in these cozy pants that don't get in the way.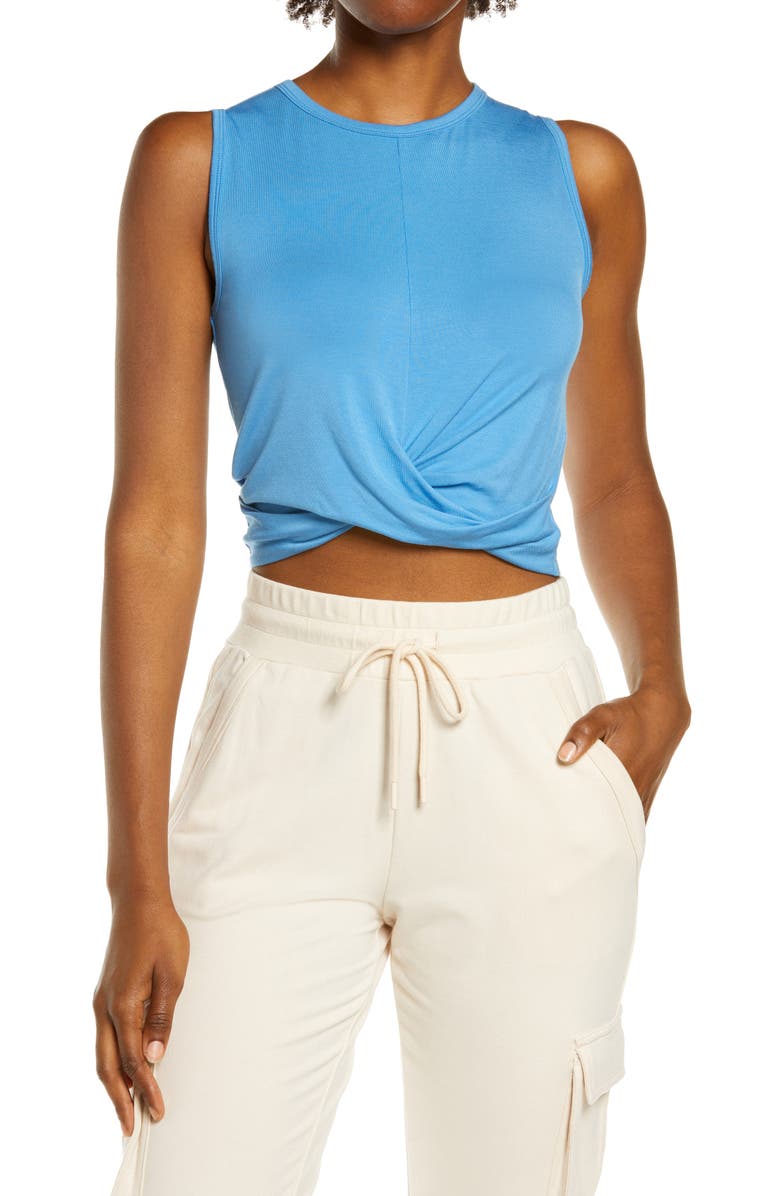 Cover Tank ($54) $34.90
This cropped, faux wrap tank is crafted from a soft fabric, so that you can flaunt post-workout effects on your body while being comfortable.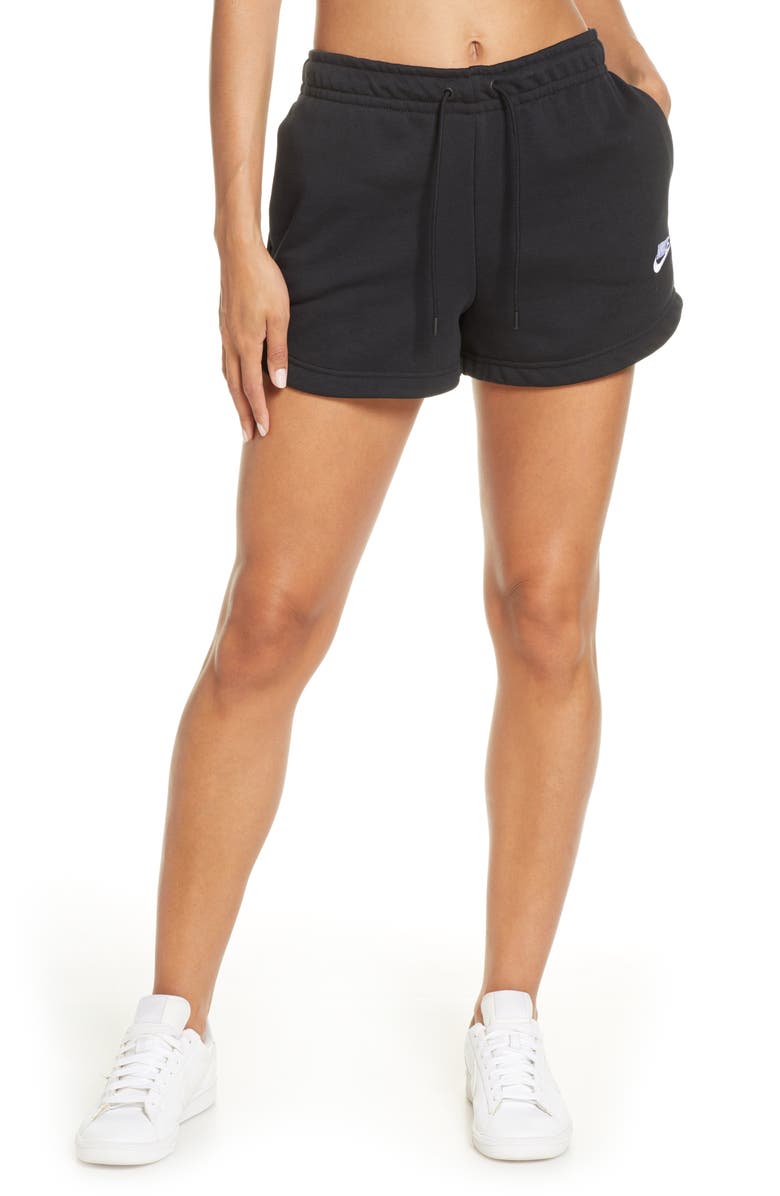 Essential Shorts ($40) $29.90
Whether you are running around the block or just relaxing at home, these knit shorts will let you do both with effeciency. Also, this number looks stylish, so you don't have to worry about compromising fashion for function.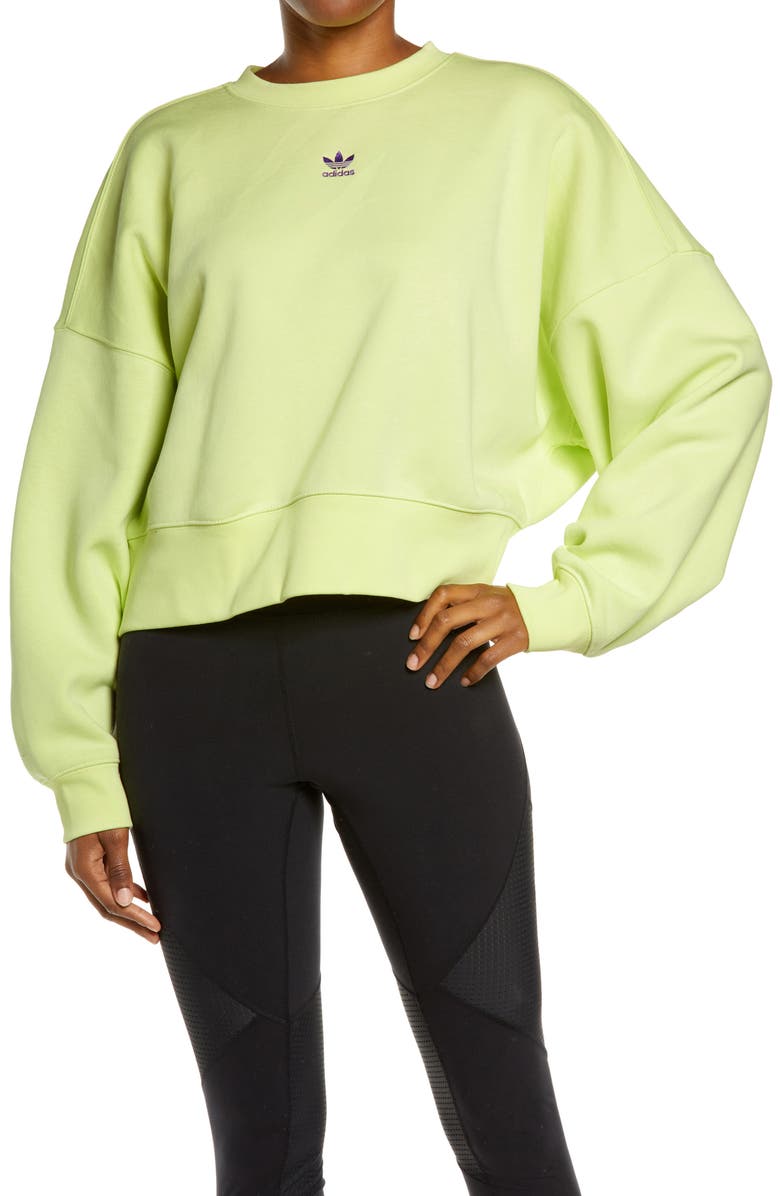 Women's Crewneck Sweatshirt ($50) $36.90
Made from cotton-blend fleece fabric, this crewneck sweatshirt is designed for those who like to be on the move without missing out on comfort. Also, the brand's logo at the front is a definite winner for us!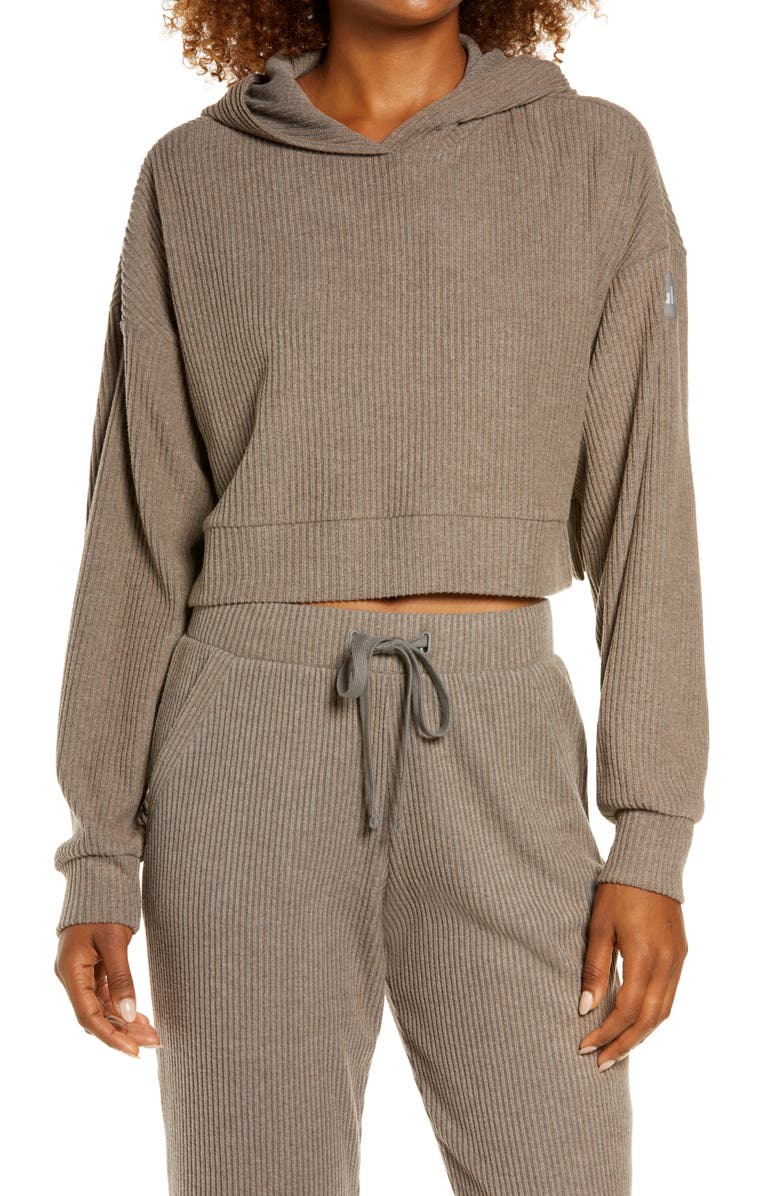 Muse Ribbed Crop Hoodie ($88) $58.90
Post-workout rest & recovery just got a whole lot chicer and comfier with this ribbed cropped hoodie that comes with an oversized fit and cozy silhouette.
Up Next: 15 crossbody bags from Nordstrom Anniversary Sale 2021 we're in love with