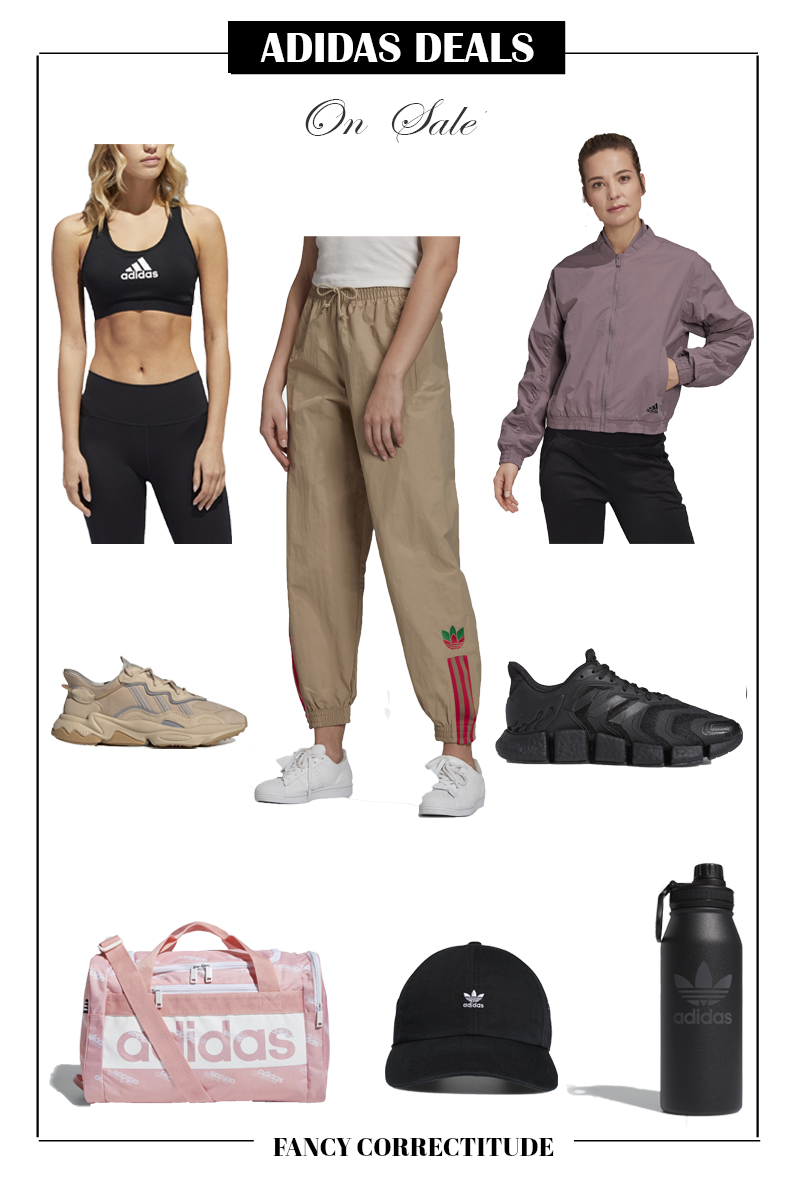 Picks from Adidas sale to glam up your fitness quotient
If you're looking for a way to turn your gym journey from "let's do it tomorrow" to "can't wait to hit the gym," you've arrived at the right page. No matter where the trend leads us, athleisure is one hottest wear that's never going out of style. After all, your gym selfies need to slay as well. For that, we bring you the activewear collection from Adidas sale with an individualistic touch.
Though the sale was full of unmissable options, we still managed to pick the best ones for you. If you ask us, these picks are on the radar and are soon going to be ruling all the upcoming trends. From cropped hoodie to sports shoes to workout water bottle, we have the perfect gym bag prepared for you. So, ladies, put on your favorite workout songs and shop!