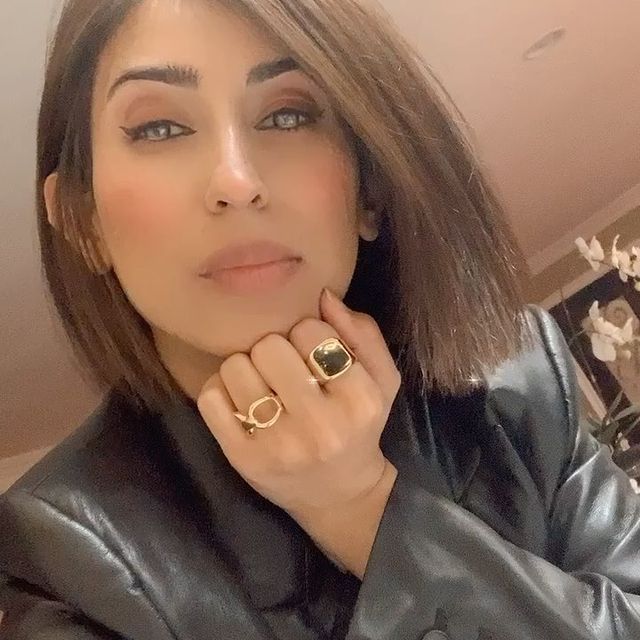 I am an absolute optimist, but sometimes but with my long working hours and endless tasks, there are days I am overworked and overwhelmed. People ask me to press pause and relax. But it is always easier said than done. However, these anxiety episodes were a major red flag, and I knew I needed to do something to fix them. With my tight schedule, I had no time to ensure regular meditation, workout, or even eat on time. To be honest, a daily workout seemed a lot to commit to right away. That's when I decided I needed a few minutes to myself, doing nothing to simply soak it in. My minutes of mindfulness was a great first step for me. Gradually I added a soothing face oil into my routine. And thank god I did.
I have been using Midnight Zen Sleeping Facial Oil right before I sleep. It is safe to say that this soothing face oil has simply transformed my "me-time" into a therapeutic experience. I call it my sweet relief. So, if you have been overwhelmed, I seriously recommend you to slow down with this relaxing facial oil. Read on to find out how it destressed my mind and my skin.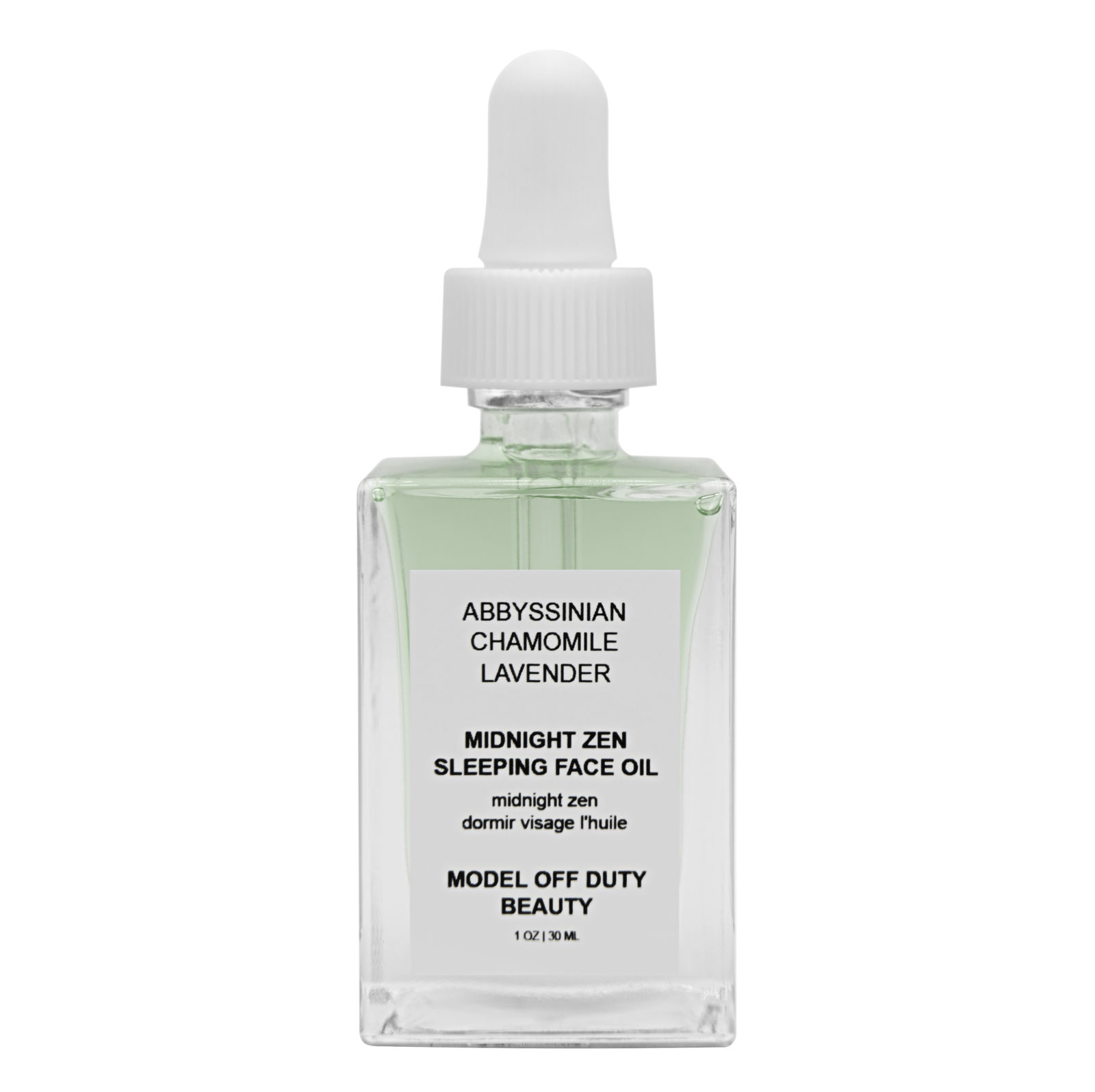 Model Off Duty Beauty Midnight Zen Sleeping Face Oil
This soothing face oil taught me the importance of relaxation and that I don't need to spend thousands of dollars or go far away to experience it. All I needed was a 5-minute nighttime routine that not only helped me calm down but also delivered a significantly revitalized complexion.
 What Is It Made Of?
This magnificent soothing face oil is an extraordinary blend of essential oils that are incredibly calming. Plus, it is filled with incredibly hydrating, anti-aging, and anti-inflammatory ingredients like Abyssinian, chamomile, and lavender. These ingredients not only make this oil soothing but a completely relaxing experience. In fact, it has the power to soothe my headache, calm my anxiety and even improve the quality of my sleep. Here is how this oil helped my skin.
Abbyssinian – With the powers of Abbyssinian, this oil delivers excellent moisturizing and anti-aging properties into my regimen. Plus, it is quick-absorbent and delivers a significantly smoother and well-nourished complexion.
Chamomile – Another incredible ingredient that makes this oil a must-have is chamomile. With its unmissable anti-inflammatory & antioxidant properties, chamomile equips this face oil to reduce any redness and blemishes as well.
Lavender – Lavender has the power to treat my acne. Along with that, it lightens my skin and fights any signs of aging at all. Plus, it is incredibly calming.  
Perilla – Another great ingredient in this face oil is perilla. Perilla fills this oil with extraordinary anti-bacterial & anti-inflammatory properties. This is what makes the oil suitable for even the most sensitive skin.  
100% Safe & All Clean Ingredients
A powerhouse facial by Model Off Duty Beauty is a unique formulation of naturally sourced abbysian, chamomile, and lavender. Along with that, they are all-clean, vegan, and free from any synthetics, toxins, GMOs, parabens, and pthahlate. Not just that, all the products by Model Off Duty Beauty are sustainable and completely cruelty-free.
Up Next: 7 skincare essentials you need for your next staycation