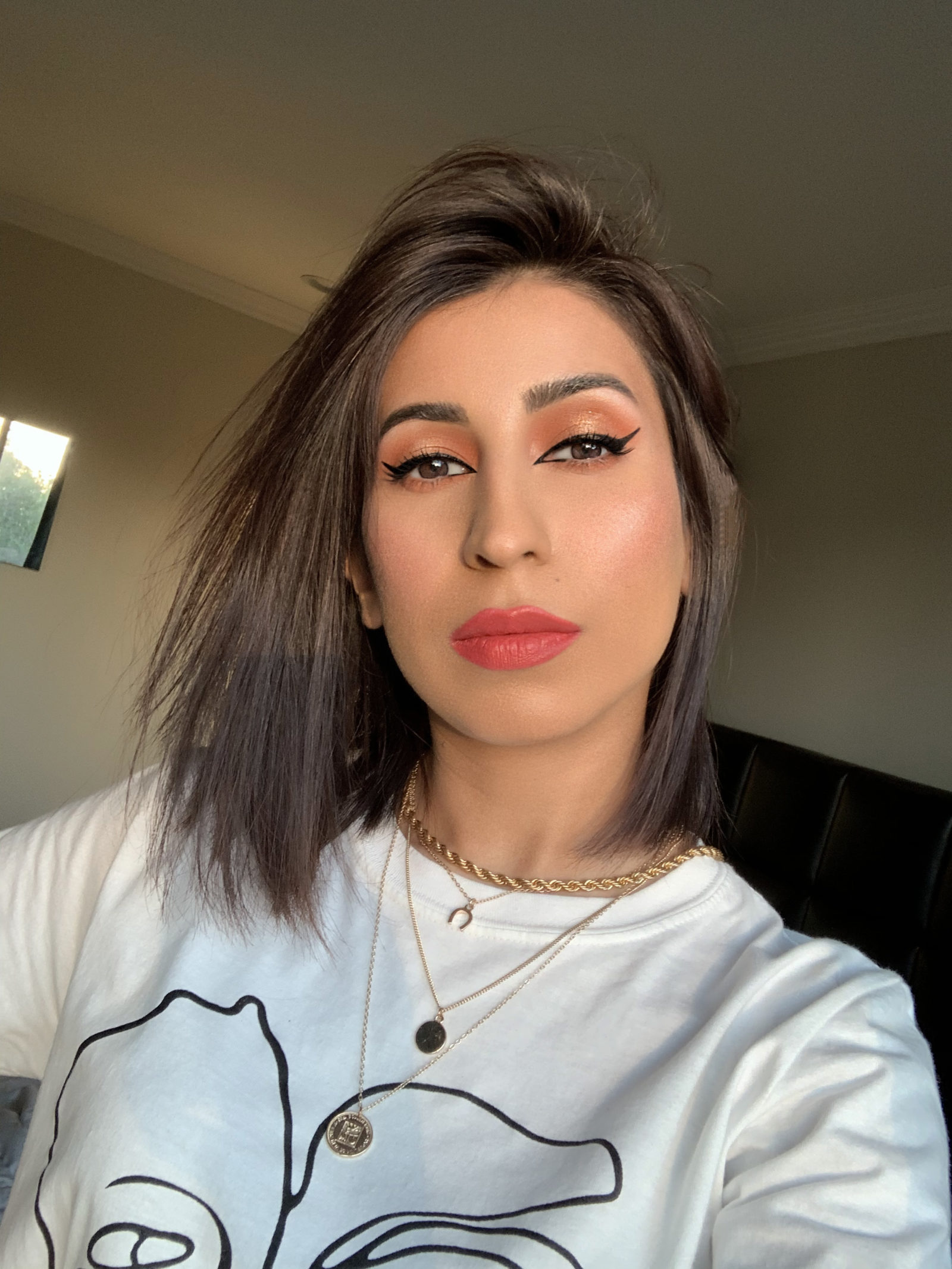 We all are in constant search of the best selling beauty products and cosmetics. No matter how many lipsticks and makeup shades we have in our collection, we will always want more. Because why not, beauty treatments are essential, right? Beauty products can enhance the appearance, make you look flawless and young, and of course, boost your confidence. And with the right products, you can even get naturally beautiful skin. And accept it or not, we can't step out without applying at least one beauty product; even if you promote and believe in a natural look, beauty products are a must when you want to enhance that natural look.
Visit a store or online site and you'll find an endless number of beauty products on display. So how do you choose the best ones? It's not possible to go through the packaging or description of each and every product out there to make a decision, right? So we decided to curate a list of 11 best-selling beauty products this week from Nordstrom that beauty connoisseurs swear by, which undoubtedly makes them effective and the best. So here it is! Scroll ahead to find the best beauty products that you must include in your collection.
Best Selling Beauty Products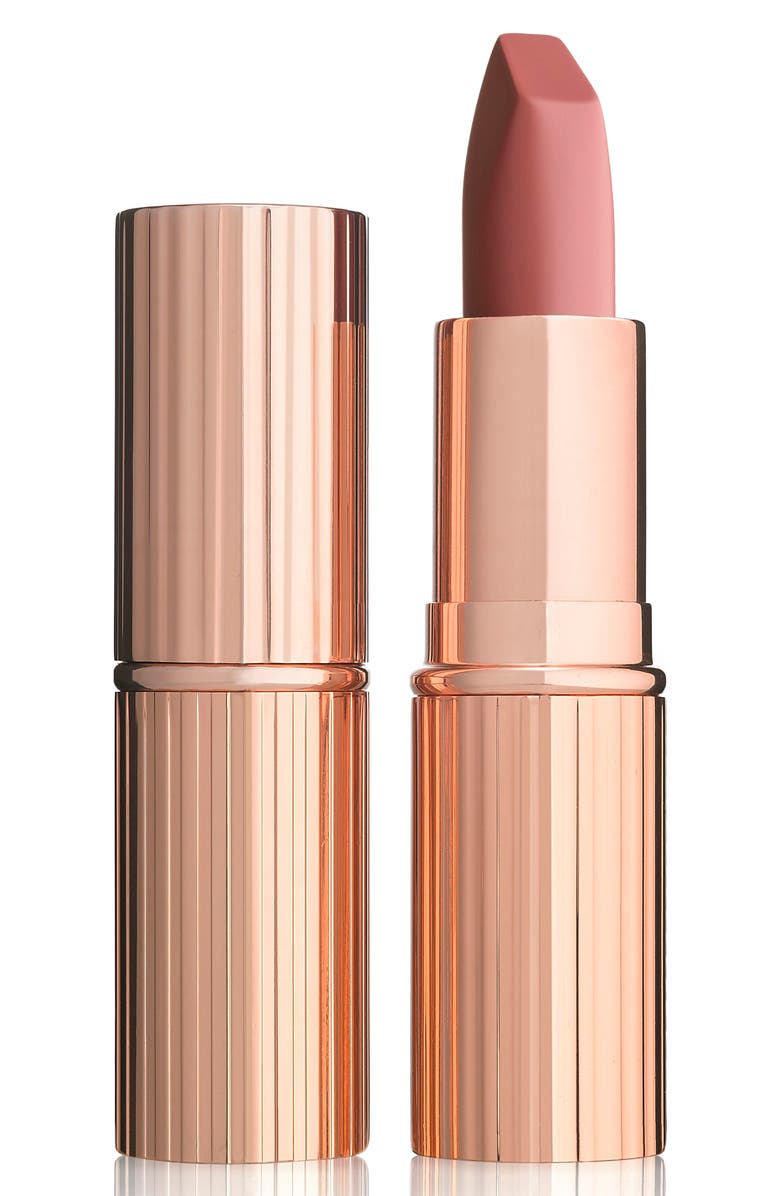 CHARLOTTE TILBURY Pillow Talk Original Matte Revolution Lipstick
This long-lasting matte lipstick is a must-have in your collection. It has a great finish, much-coveted hydrating properties, and a special 3D glowing formula to make the lips look fuller.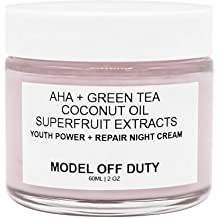 MODEL OFF DUTY BEAUTY YOUTH POWER + REPAIR NIGHT CREAM
This is honestly one of the best night creams out there. It offers the dual benefit of night repair and youth restoration to help you get rid of dry skin, and other unwanted issues and restore its natural, youthful, and fresh radiance. It's a must-have in your night skincare routine.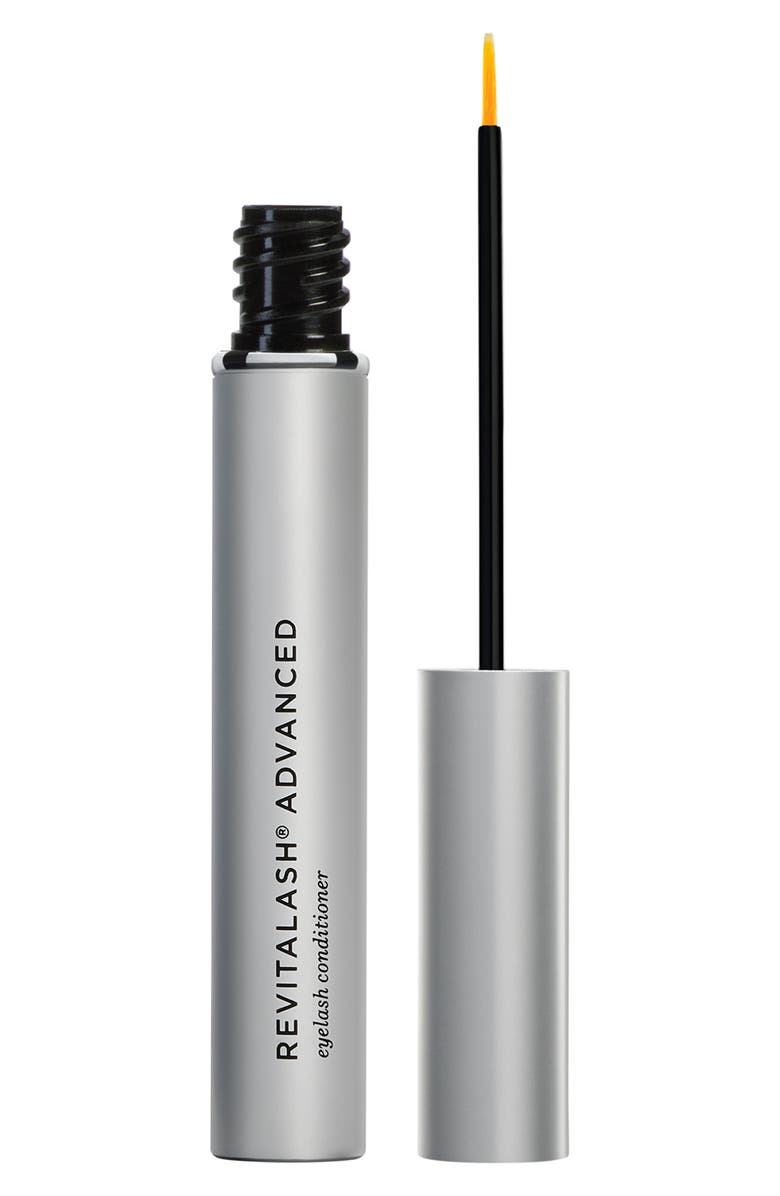 REVITALASH® COSMETICS ADVANCED Eyelash Conditioner
We all dream and long for having natural long, thick lashes. They instantly elevate the look of the eyes. And we know, fake lashes can get messy and heavy on the eyelids sometimes. Well, why use fake lashes when you can get desired lashes naturally? This eyelash conditioner moisturizes the lashes, making them luscious and beautiful naturally.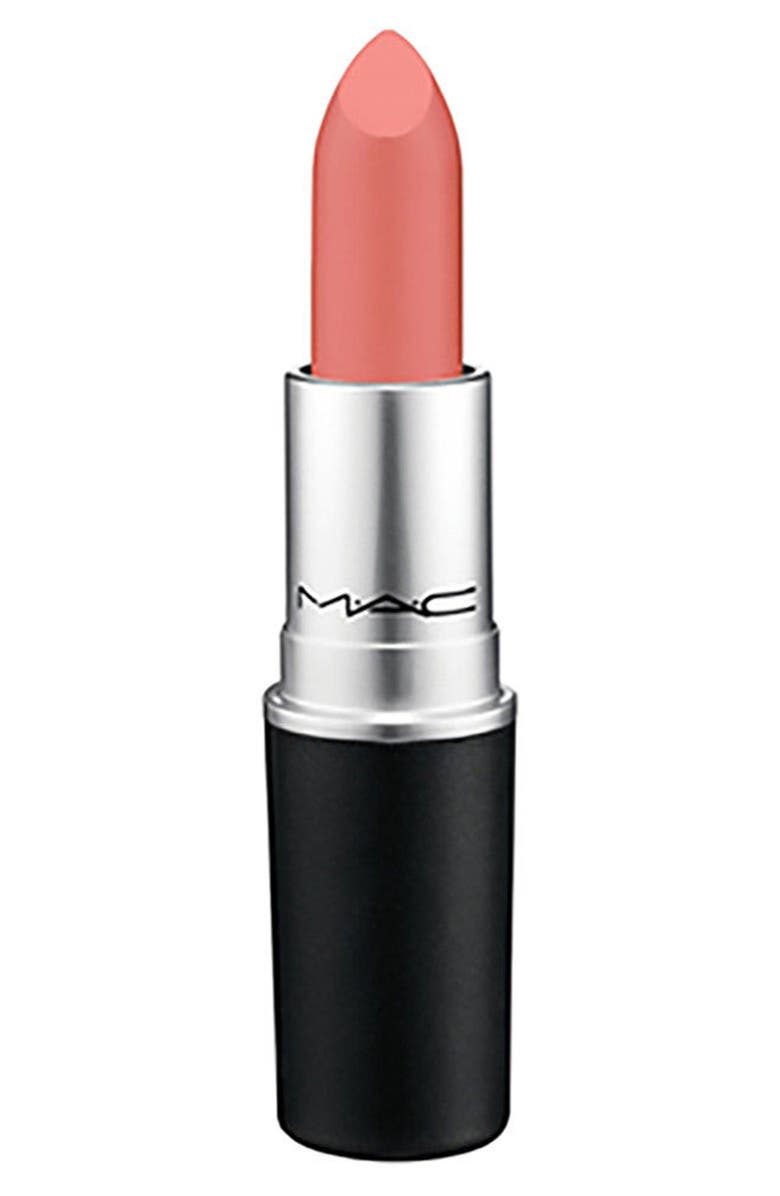 MAC COSMETICS MAC Matte Lipstick
This signature Mac Matte Lipstick is just so rich and glamourous. It has a creamy texture that spreads on the lips and makes your lips look alluring and sexy. It comes in whopping 30 different shades, so there are shades to suit every skin tone.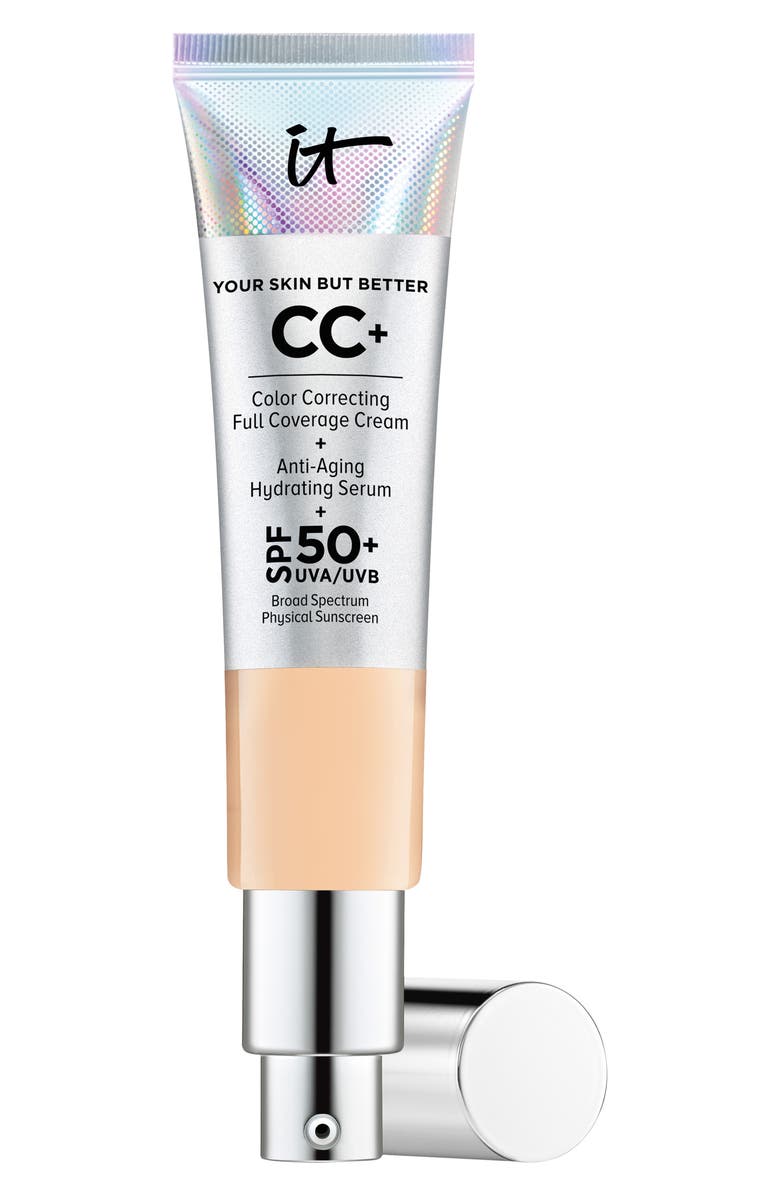 IT COSMETICS CC+ Cream with SPF 50+
This CC+ Cream is a foundation cream that spreads evenly on the skin to cover acne, blemishes, spots, dark circles, and uneven skin tone and give you flawless, beautiful-looking skin. It comes in 12 shades for different skin tones.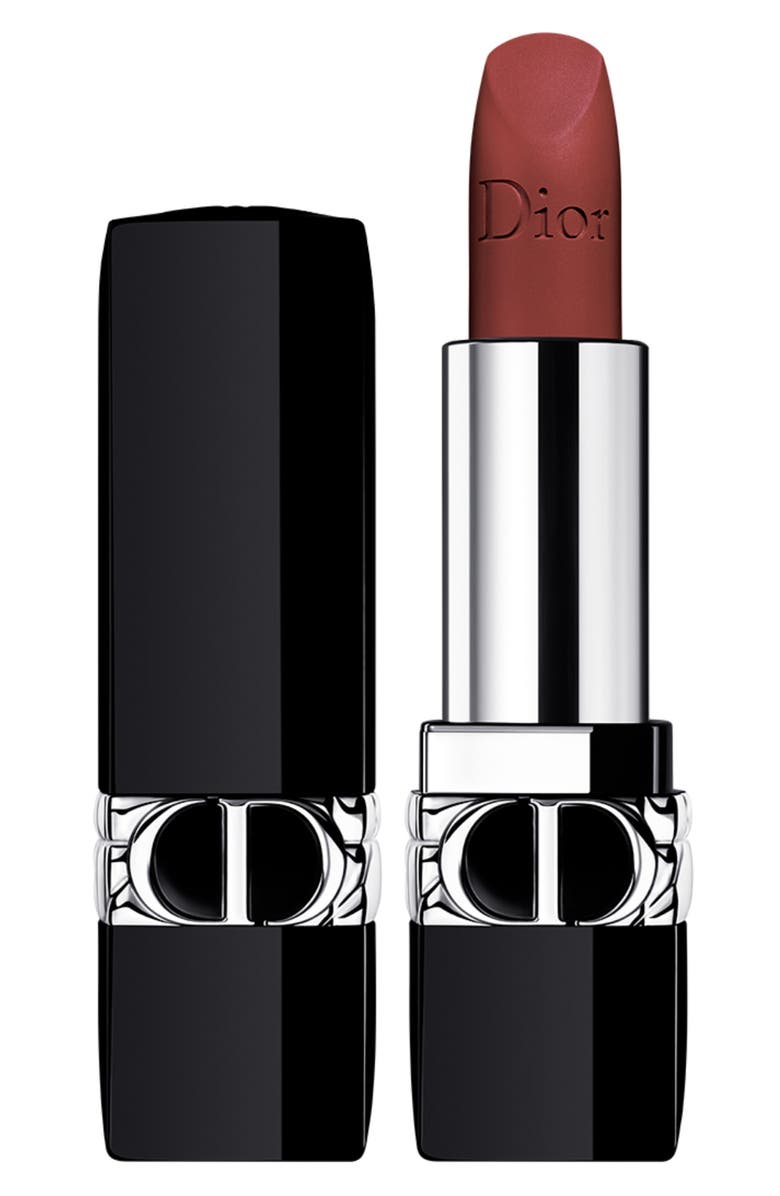 DIOR Rouge Dior Refillable Lipstick
This iconic lipstick from Dior is loaded with natural ingredients that hydrate, nourish and soften the lips along with the glamourous look it offers. And guess what, it comes in 49 different shades – from matte and satin to metallic! So get ready to be spoilt for choice.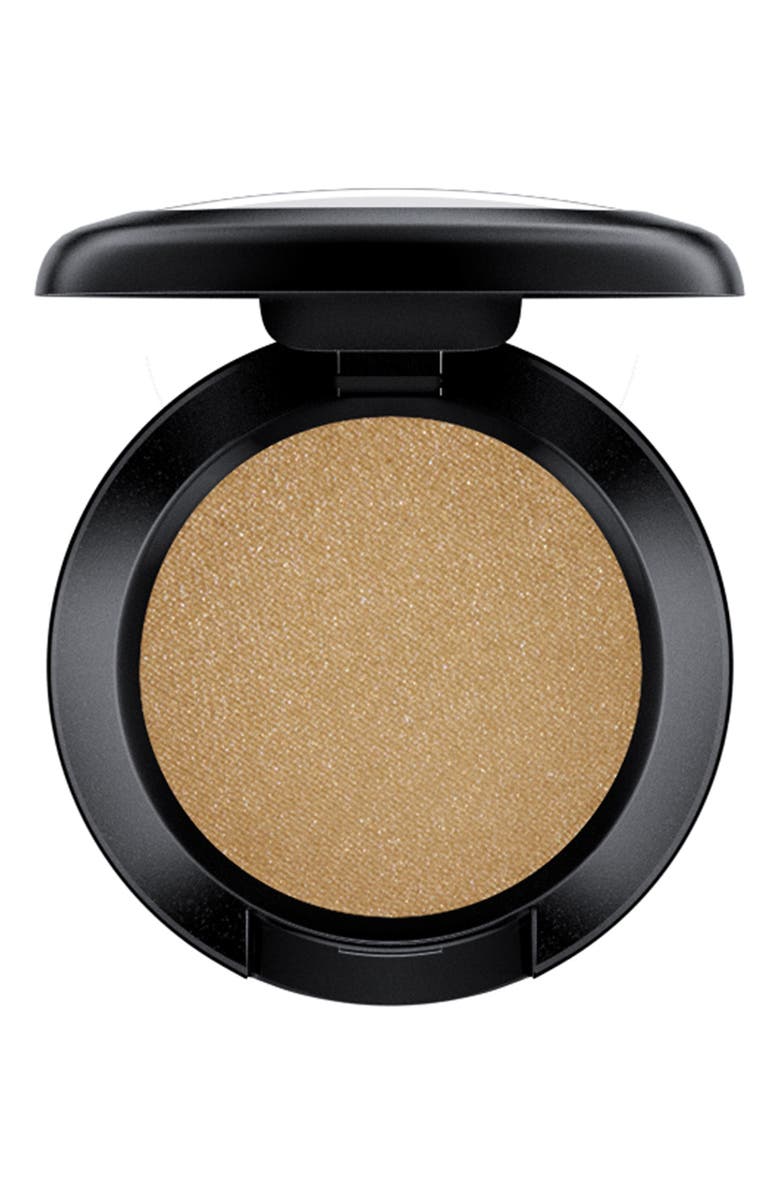 This eyeshadow is made of a formula that can give you the desired color and effect, so even a little can go a long way. It's long-lasting and its texture makes it easy to blend.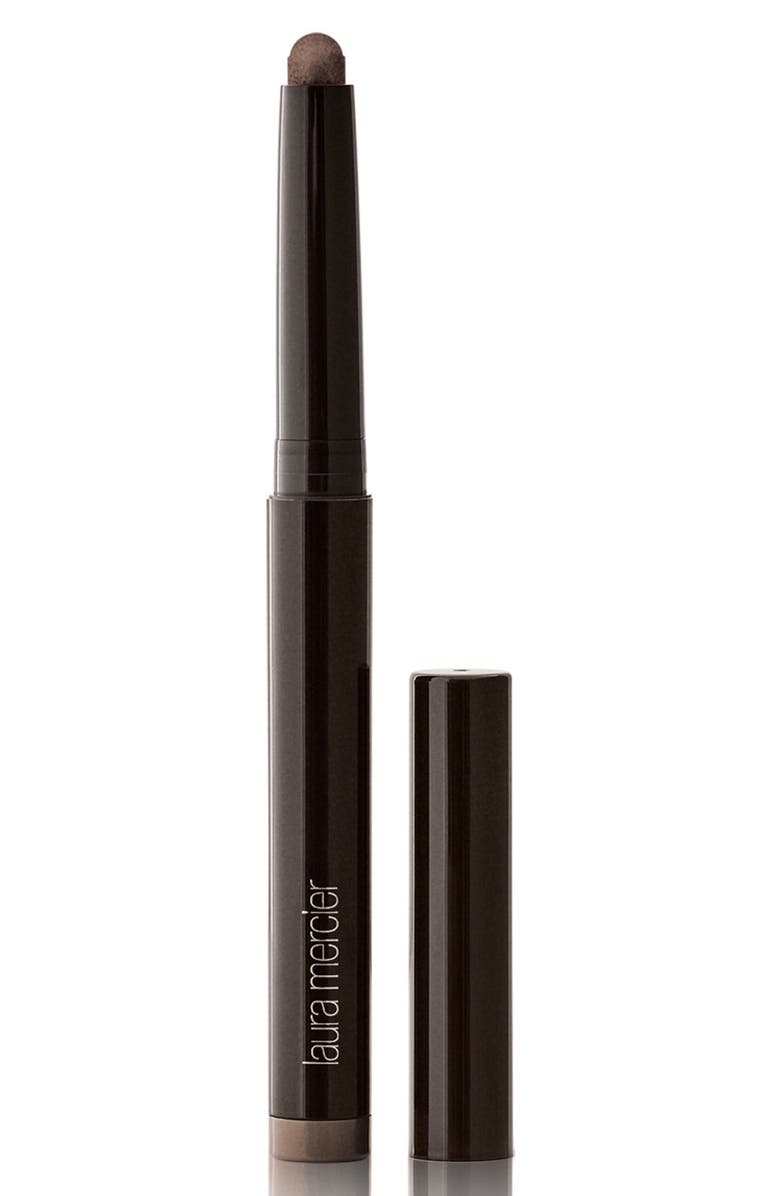 LAURA MERCIER Caviar Stick Eye Color
If compressed eyeshadow is not your thing, then this eye shadow stick is just the pick for you. It's a stick for easy eye shadow application and it stays long. It has a creamy matte finish so you don't have to worry about the powder smudging around the eyes.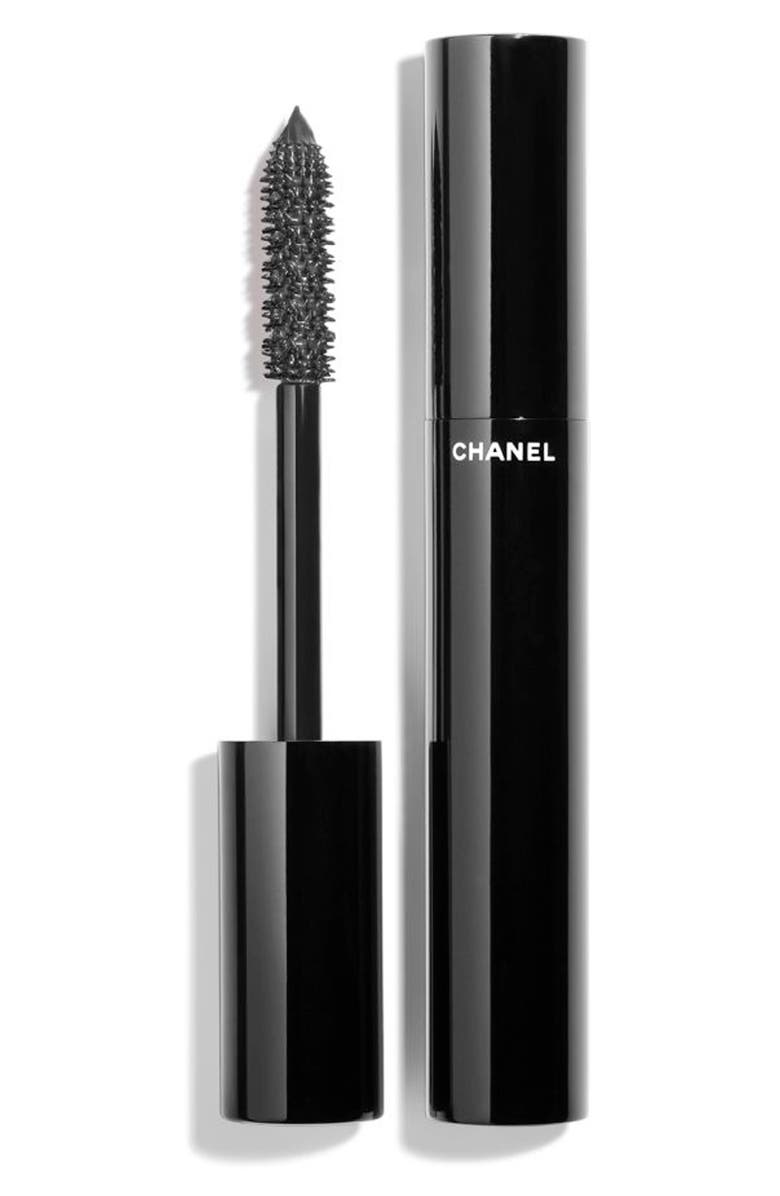 CHANEL LE VOLUME DE CHANEL MASCARA
This mascara from Chanel is undoubtedly magical. It gives luscious, fuller, and darker lashes in just one stroke. Its brush is designed with a combination of small and large bristles to make sure it layers the lashes from the root to the tip.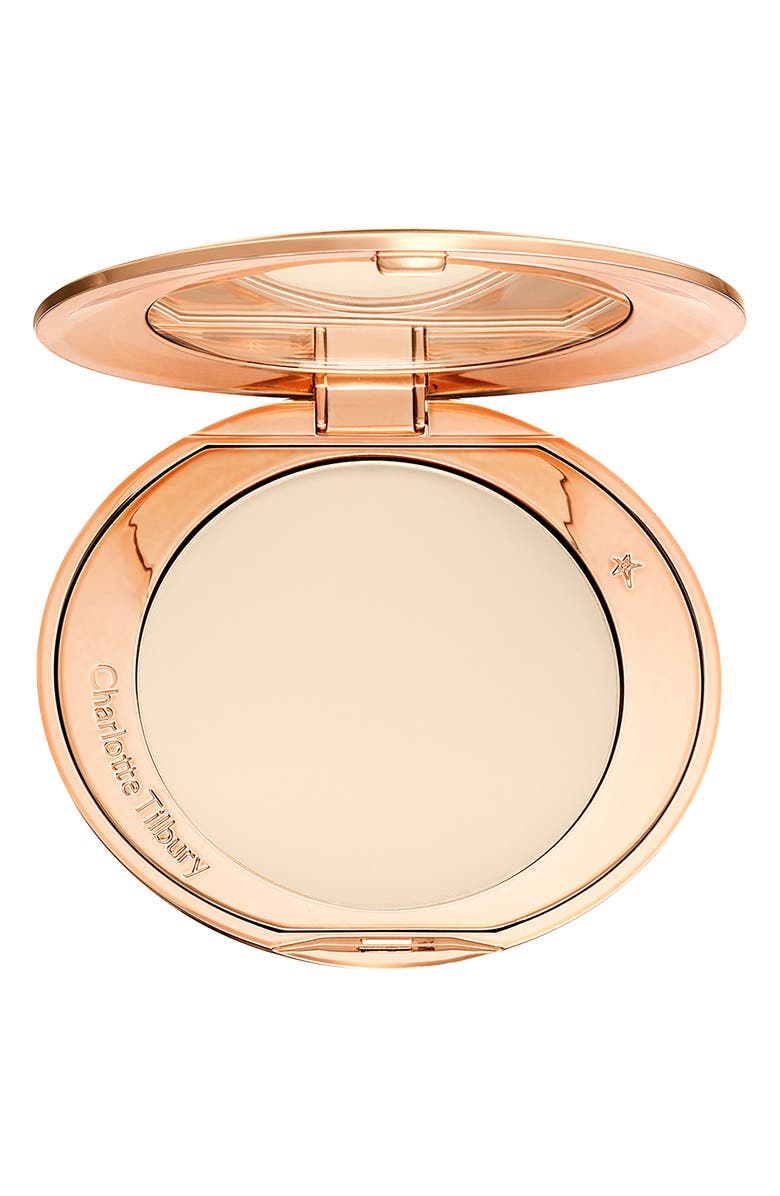 CHARLOTTE TILBURY Airbrush Flawless Finish Setting Powder
This powder not just acts as a powder but also nourishes the skin to make it look beautiful and flawless. It spreads and blends effortlessly on to the skin without looking flaky or patchy.

MODEL OFF DUTY BEAUTY C SQUARED SERUM
This serum is packed with double the amount of vitamin C to help fight aging, wrinkles, dark spots, uneven skin tone, dull skin, and other skincare issues gently yet effectively. This serum is truly the absolute solution for all our skin woes.
Up Next: This face oil is the ultimate fix for every skincare issue you can think of