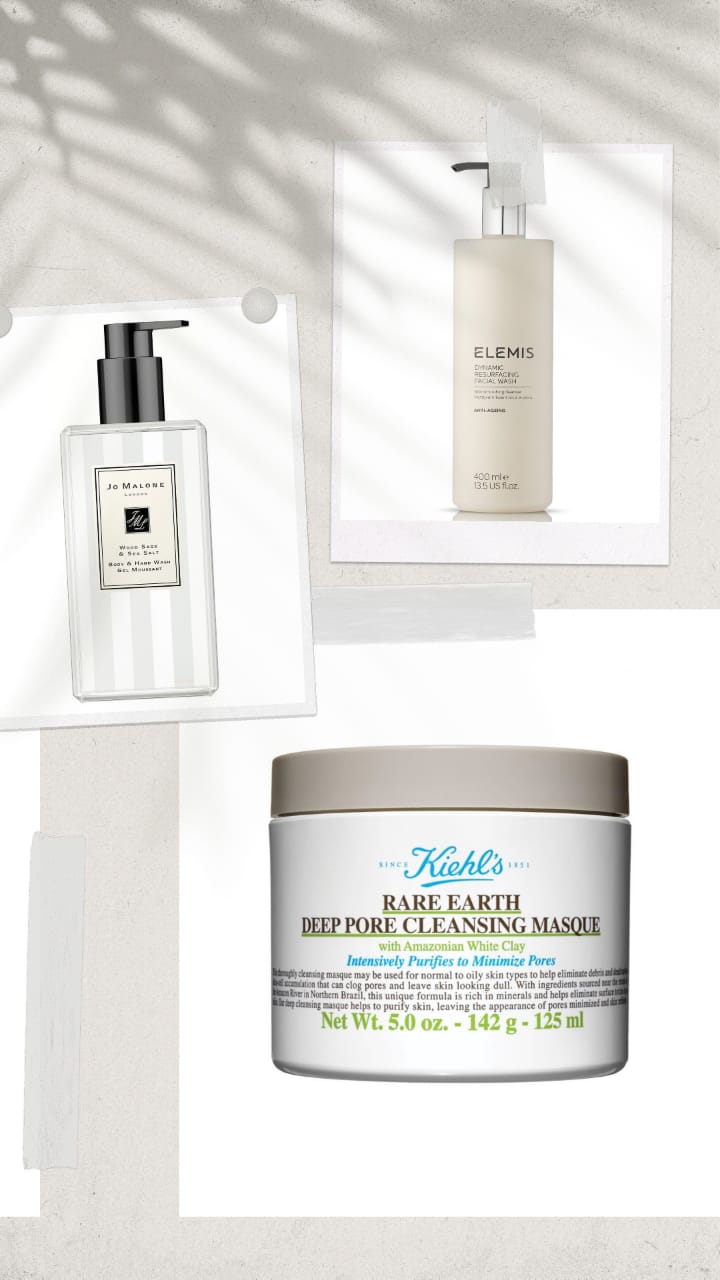 We love skincare. A gamut of textures, a slew of ingredients, and a spectrum of benefits for the skin – the right skincare products can transform the way we look within weeks. The best skincare picks not only help us win the war against external skin concerns such as dullness, wrinkles, fine lines, and much more, but also strengthen the skin cells from within so that our skin just doesn't glow, but also retains its youthful appearance for a long, long time. However, we know how hard it is to pick the best from the rest when it comes to skincare, and that too without letting your budget stretch beyond belief. That's why, today, we've curated the best 11 skincare products from the Nordstrom Anniversary Sale 2021's Early Access Preview.
Yes, the Nordstrom Anniversary Sale isn't live yet. But you can now preview the items on sale and add them to your cart in advance, so that when it's time to shop, you don't have to scour through endless options. The Nordstrom Anniversary Sale opens up for everyone from July 28, 2021 to August 9, 2021. But if you are part of the Nordy Club, a Nordstrom Cardmember, you can start shopping early! If your Nordstrom card status is Icon, you can start shopping for the sale as early as July 12, 2021. If your Nordstrom card status is Ambassador, you can begin adding the on-sale items to your cart from July 14, 2021. And if your Nordstrom card status is Influencer, you can buy the on-sale items from July 16, 2021. If you don't have a Nordstrom card yet, apply here right away!
So don't waste a minute more! Keep scrolling to check out 11 skincare must-haves from the Nordstrom Anniversary Sale 2021 and add your faves to your wish list.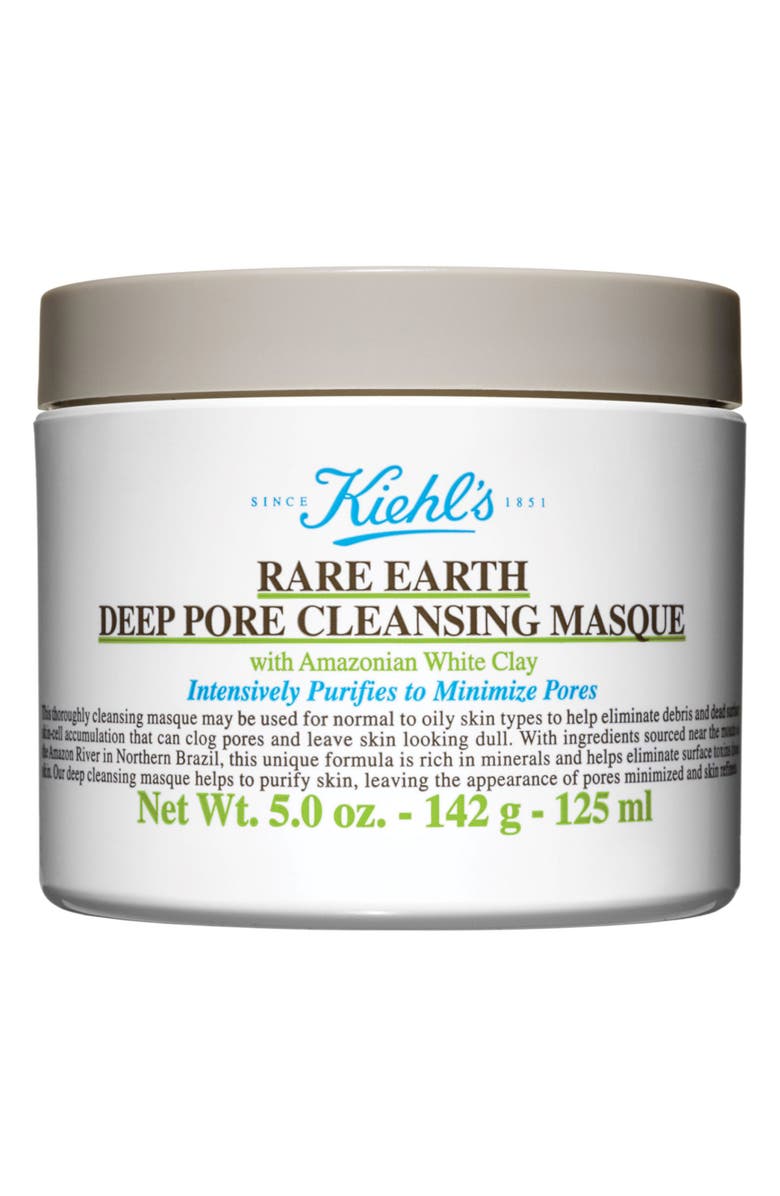 Rare Earth Deep Pore Cleansing Face Mask ($38) $25
No amount of makeup can help you be the centre of attention if your skin isn't clean from within as well as on the surface level. While cleansers can keep your skin clean from outside, you need a face mask to exfoliate your dead skin cells. This cleansing face mask from Kiehl's is formulated to exfoliate your skin thoroughly to banish the dead skin cells and reduce pore size too, so that your skin never looks dull again.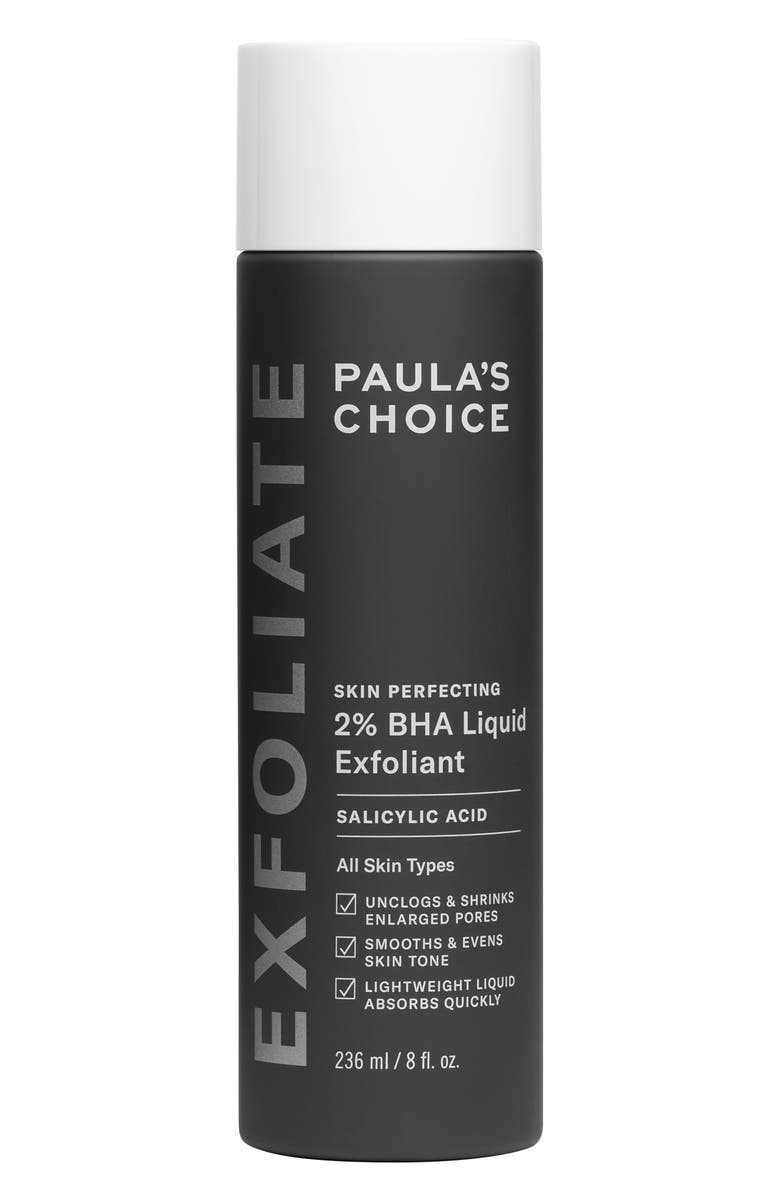 Jumbo Size Skin Perfecting 2% BHA Liquid Exfoliant ($59) $39
If face masks aren't your thing, but waking up or going to bed with dull, damaged skin irks you as well, try this liquid exfoliant that helps you get rid of dead skin cells and resurface your skin in a matter of minutes. This one comes in a jumbo size, so you won't run out of it for a long, long time!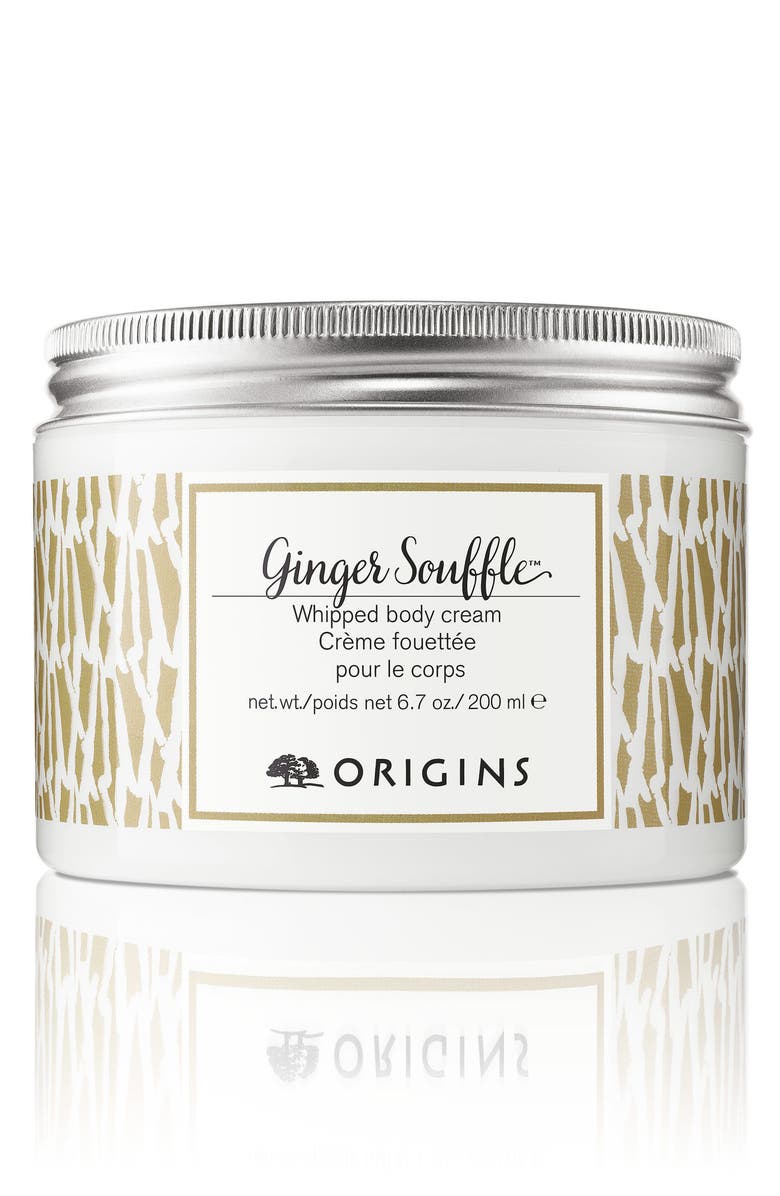 Ginger Souffle Whipped Body Cream ($38) $26.60
Summer is here, and your body can use all the hydration it can get. That's why this whipped body cream formulated with ginger along with apricot kernel oil, olive oil, rice bran oil, and grapeseed oil is a must-have on your skincare cabinet this season. Not only will this cream envelop your body in a creamy, hydrating sensation, but its citrusy scent crafted from lemon, bergamot, and lime will perk you up in seconds.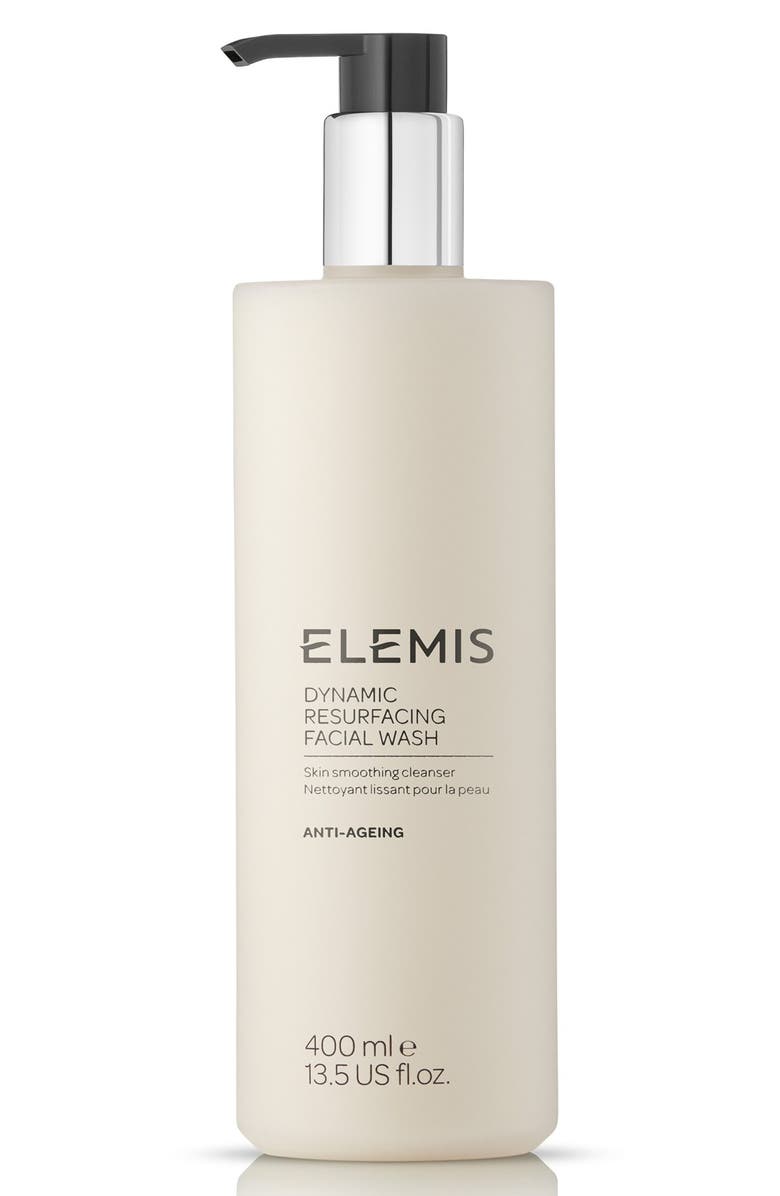 Jumbo Dynamic Resurfacing Facial Wash ($80) $65
Your skincare routine won't even start without the right cleanser. And if you are looking for one, your search ends here. This resurfacing facial wash will not only clean your skin at the surface level but also banish all the dead skin cells that turn your skin dull from within. This one's a sure winner in our opinion.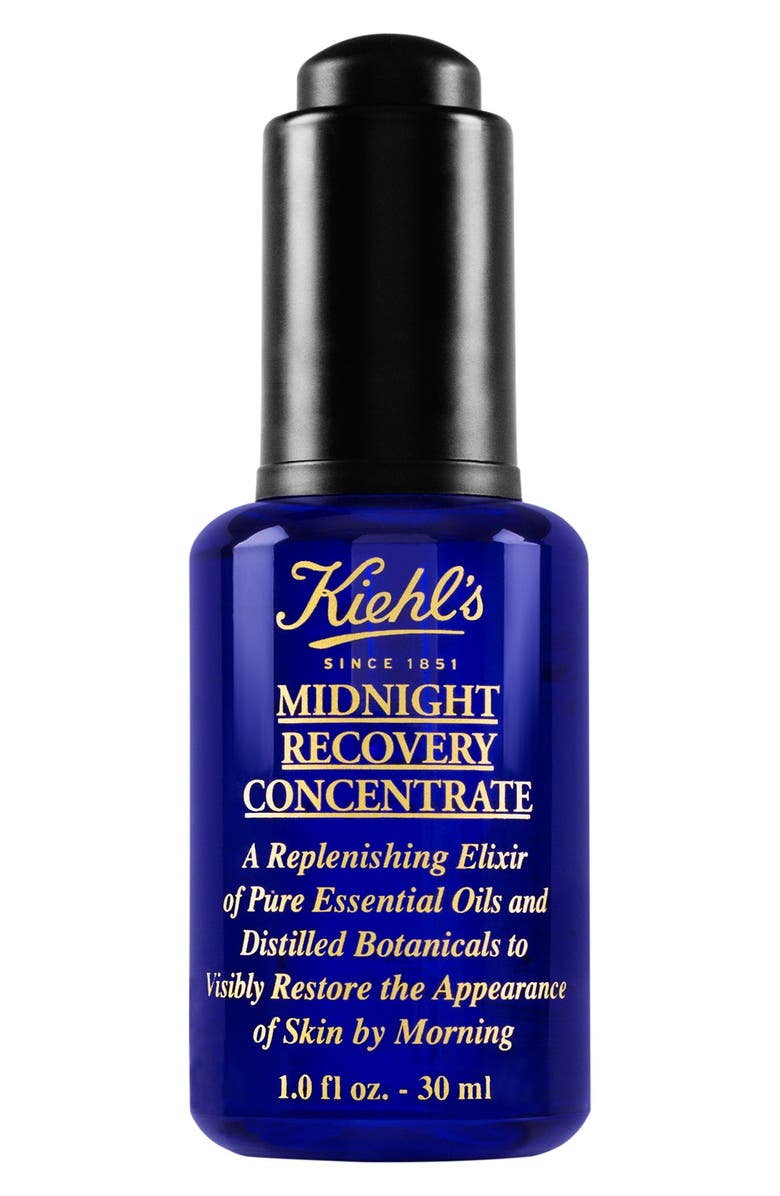 Midnight Recovery Concentrate Face Oil ($125) $83
Your skin repairs itself best when you are asleep. This face oil will just accelerate the skin restoration process by hydrating it, nourishing it, and giving it an even-toned, radiant complexion. Get it before it sells out!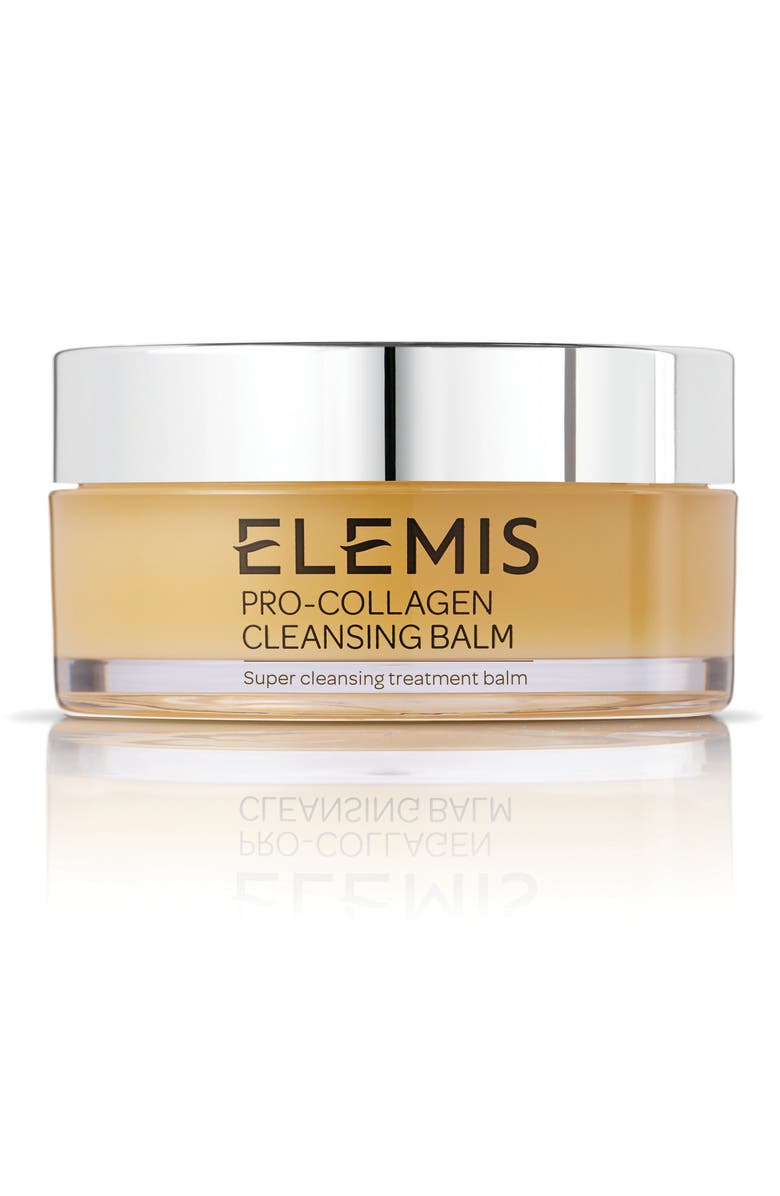 Pro-Collagen Cleansing Balm ($110) $79
If foam-based cleansers irk your skin, try this cleansing balm formulated with rose as well as mimosa waxes and infused with algae padina pavonica, optime oils, starflower and elderberry. Your skin will be thoroughly cleansed at the end of it all and it will glow like never before.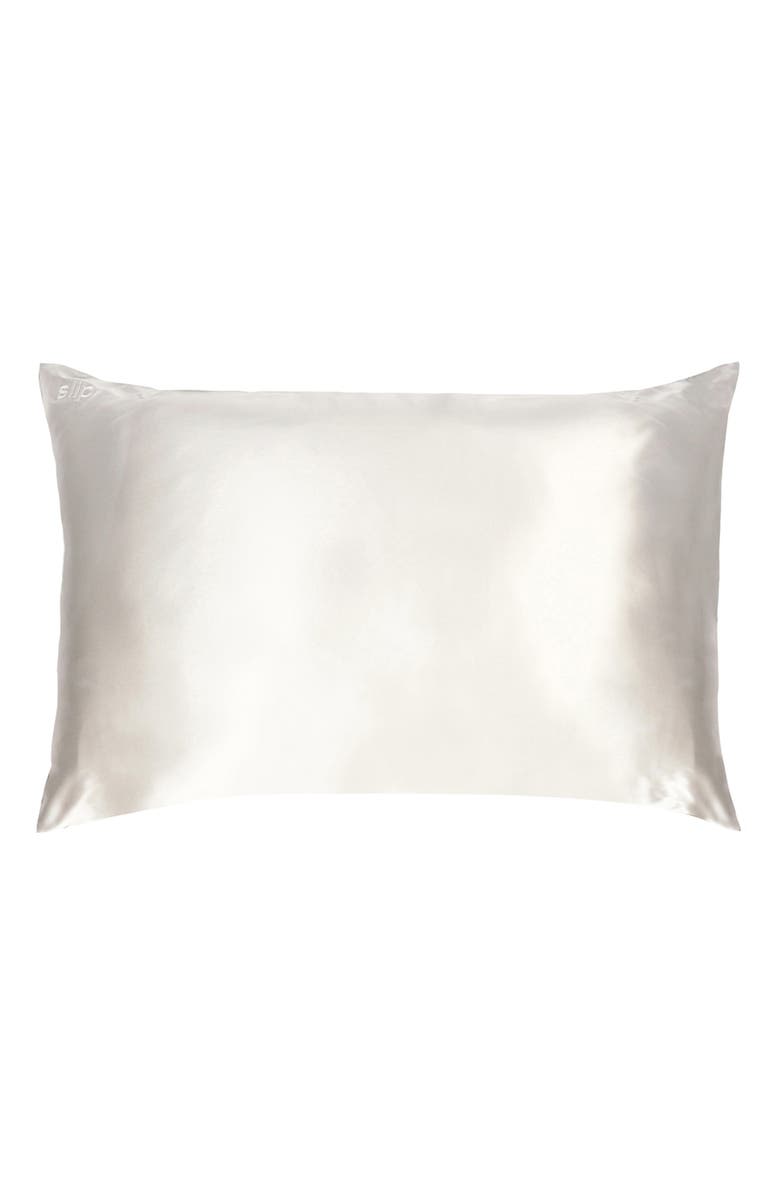 Pure Silk White Queen Pillowcase Duo ($178) $125
If you are wondering how can a pillowcase be labelled as a skincare product, well, a pillowcase can be a great skincare pick if it's a silk pillowcase from Slip. Made from the finest mulberry silk, this pillowcase will not only give you a peaceful sleep, but also prevent bed heads, sleep wrinkles, and other signs of aging. If it pampers your skin, it's worth the investment.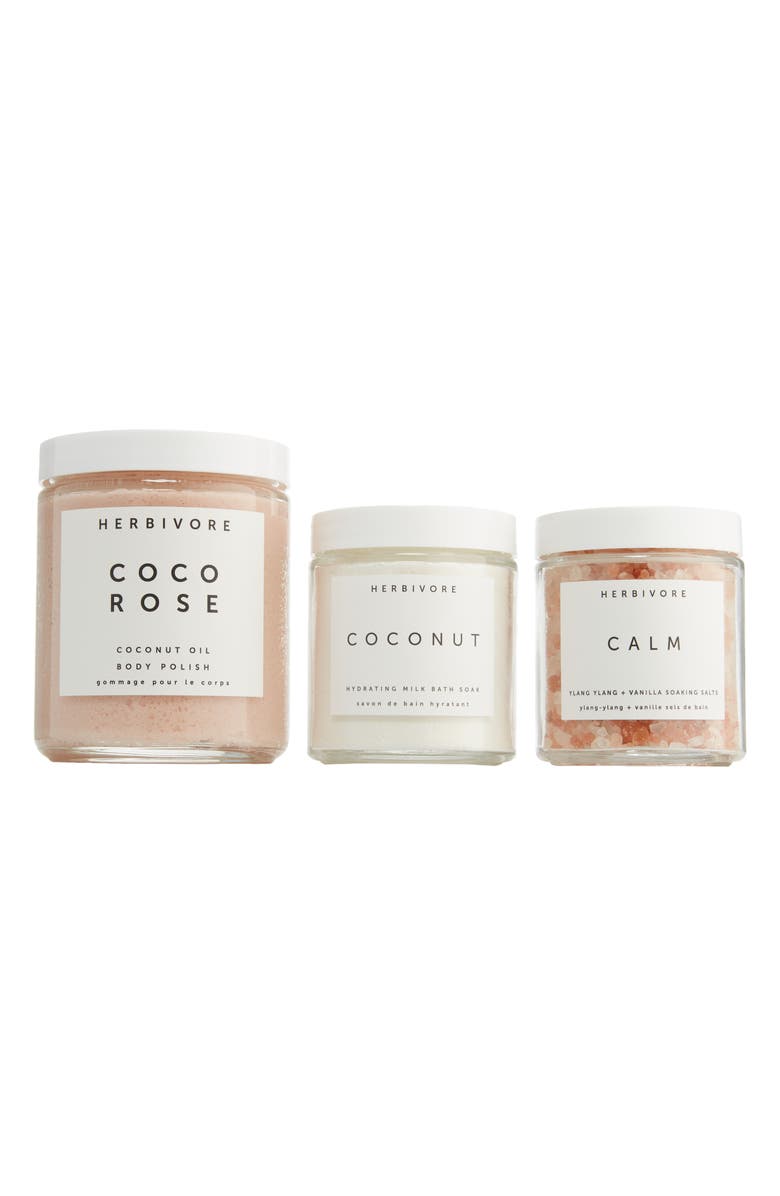 Soft & Soaken Set ($54) $35
If done right, an exfoliation session can be extremely calming and meditative. So, when you want to turn your exfoliation session into an immersive experience, get this exfoliation set by Herbivore Botanicals which features a trio of exfoliating products for your head-to-toe skincare. Featuring Coco Rose Coconut Oil Body Polish, Coconut Bath Soak, and Calm Bath Salts, this is a skincare set your skin will thank you for.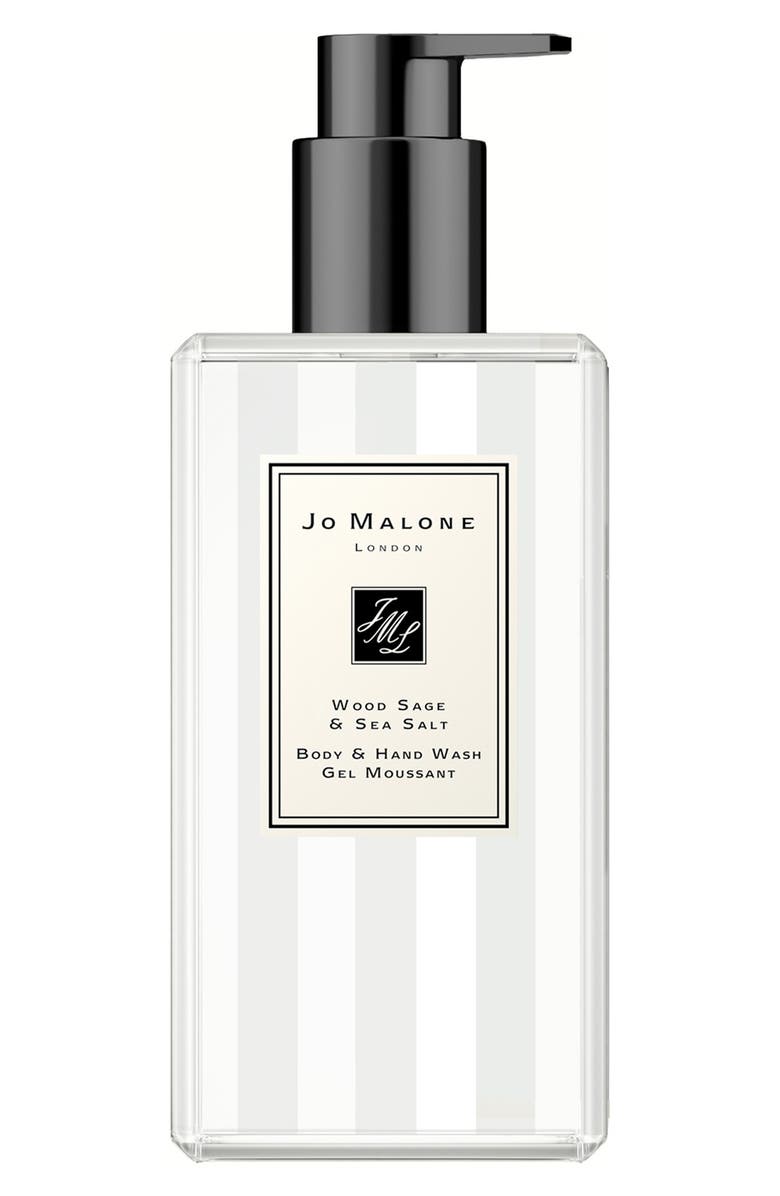 Jumbo Size Wood Sage & Sea Salt Body & Hand Wash ($70) $56
This gel-to-foam body and hand wash is formulated with meadowfoam seed to leave your hands and body feeling soft, conditioned, and thoroughly cleansed. And if you are looking for another reason to add this to your skincare arsenal, consider its enchanting fragrance with notes of sea salt, sage, and ambrette seeds!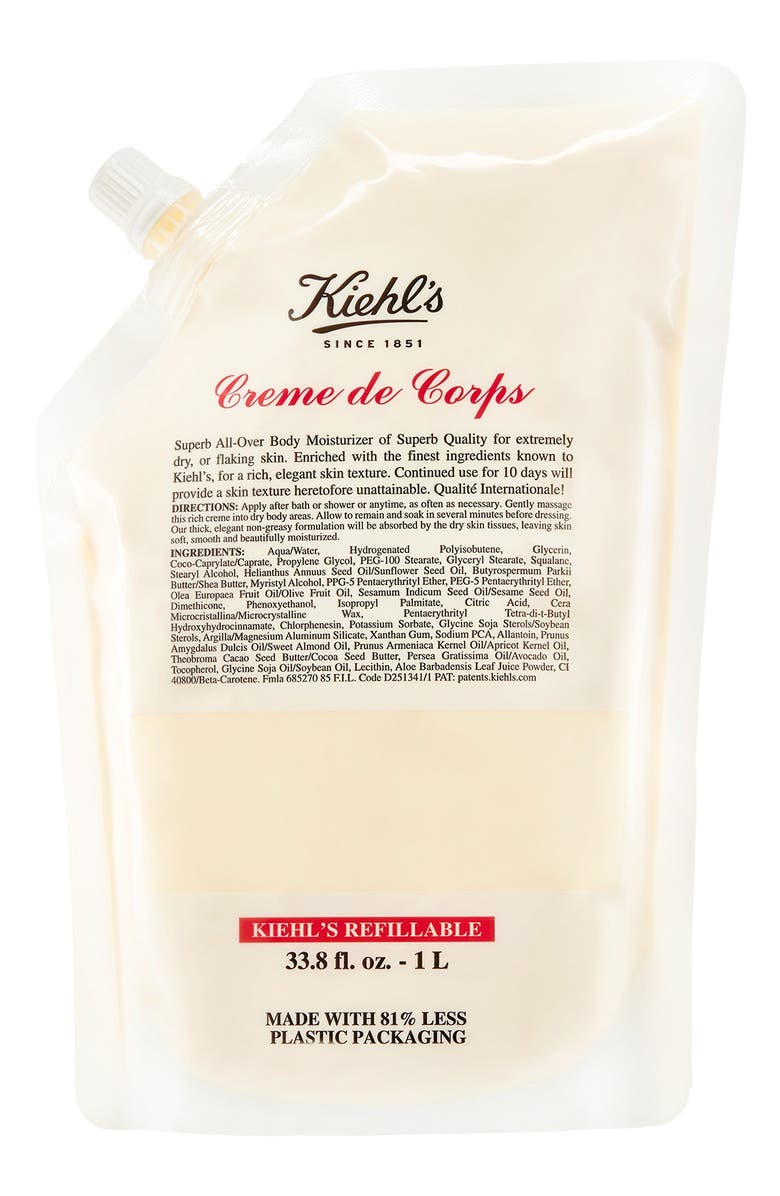 Creme de Corps Body Moisturizer ($76) $49
With the emergence of the scorching heat, anyone with dry skin or sensitive, flaky skin will have to bear the brunt of summer. But if you want to avoid that, get this body moisturizer that comes with cocoa butter and sesame oil to hydrate, smoothen, and nourish your skin better than ever before.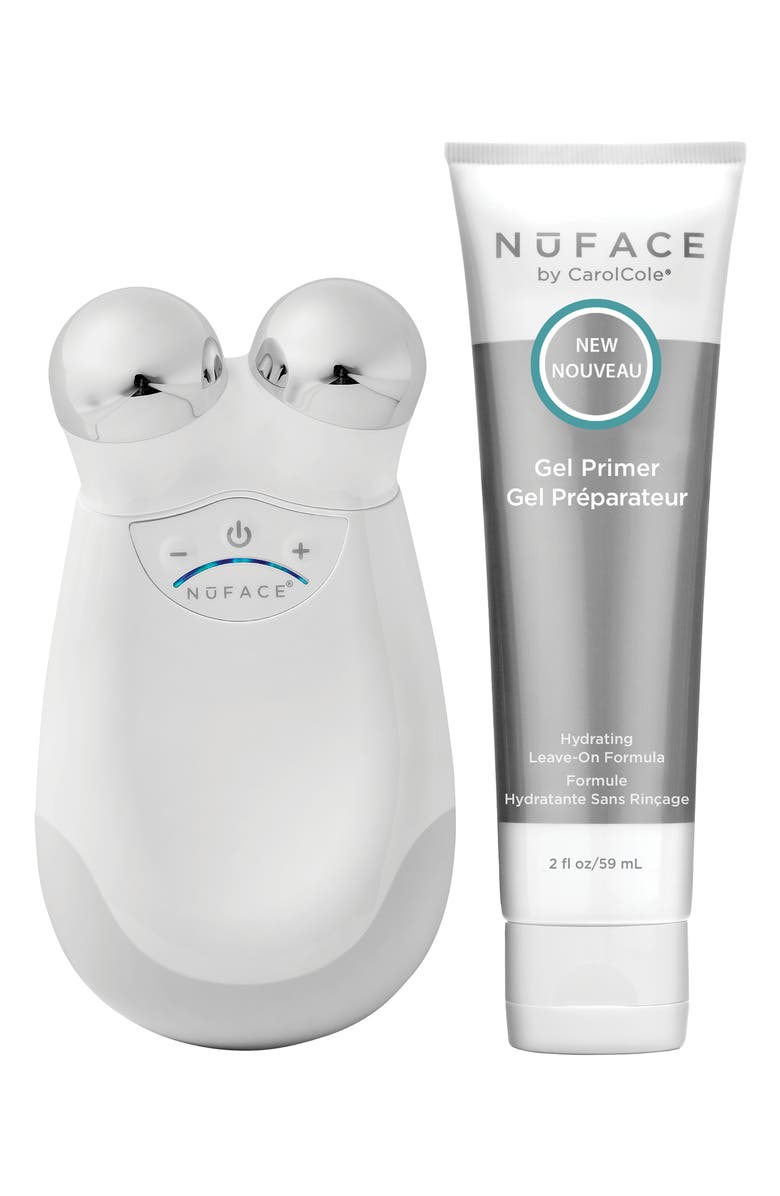 White Trinity Facial Toning Kit ($399) $199
This amazing facial toning kit comes with a toning device that mimics the microcurrents that naturally occur within the skin and keeps it firm, smooth, and youthful. But, as we age, the currents slow down, and leads to saggy, wrinkled, aged skin. So, don't wait anymore, get this kit, which also comes with a gel primer, charging cradle, as well as a power adapter and bid goodbye to aging signs, forever.
Up Next: 11 must-have beauty picks from the Nordstrom Anniversary Sale 2021