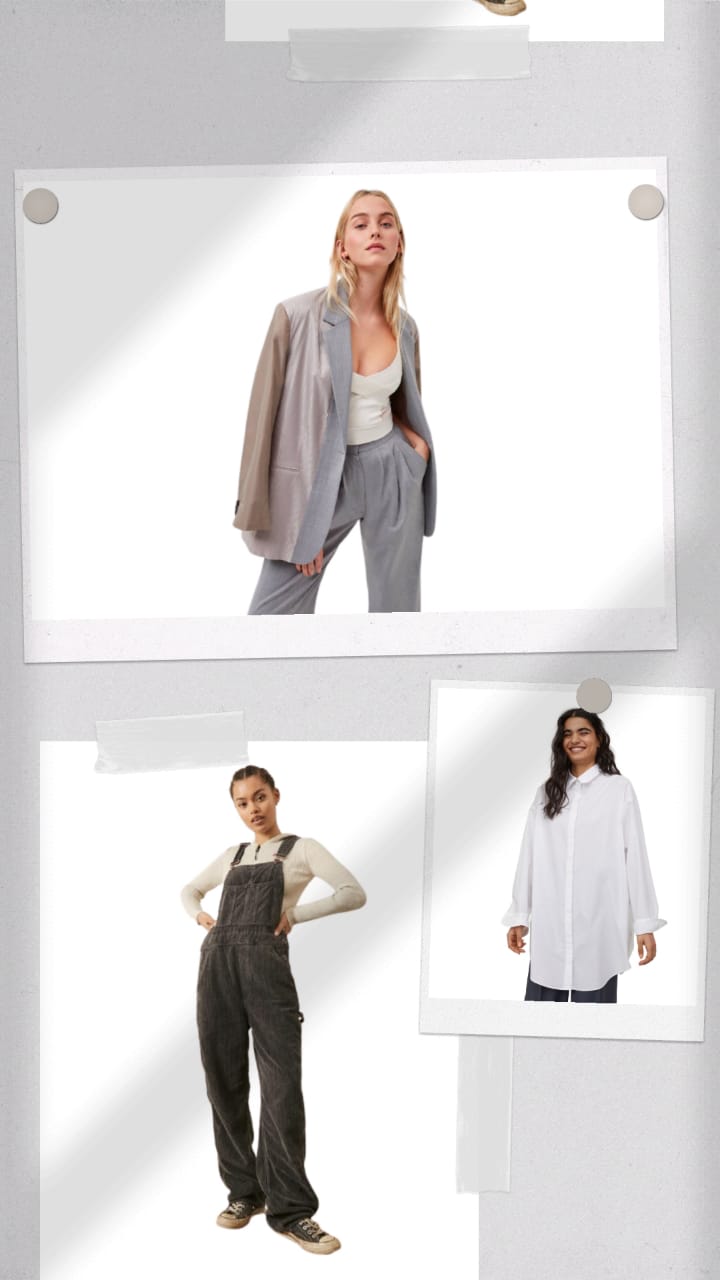 There was a time when dressing meant sticking clothes to your body; everything was slim fit, but that's all in the past, and the fashion world has evolved. This year, IT girls are getting rid of the figure-hugging clothing items and replacing them with oversized clothes. After spending a great time with sweatpants, it really seems fair, though. However, if your wardrobe isn't prepared for this new trend and you don't know where to start from, you can count on us.
Here we have assembled the chicest oversized fashion items that will resolve all your styling woes. They are cool, edgy, comfy, and whatnot! So, if you want to bring the sudden faux-pas to an end, this is your place to start. From baggy pants to slouchy blazers, there's something for everyone.
1. Oversized Shirts
Believe it or not, but oversized shirts are the fashion staple for every IT girl and celebrity. They work for almost every occasion and ensure comfort at all times with their relaxed fit.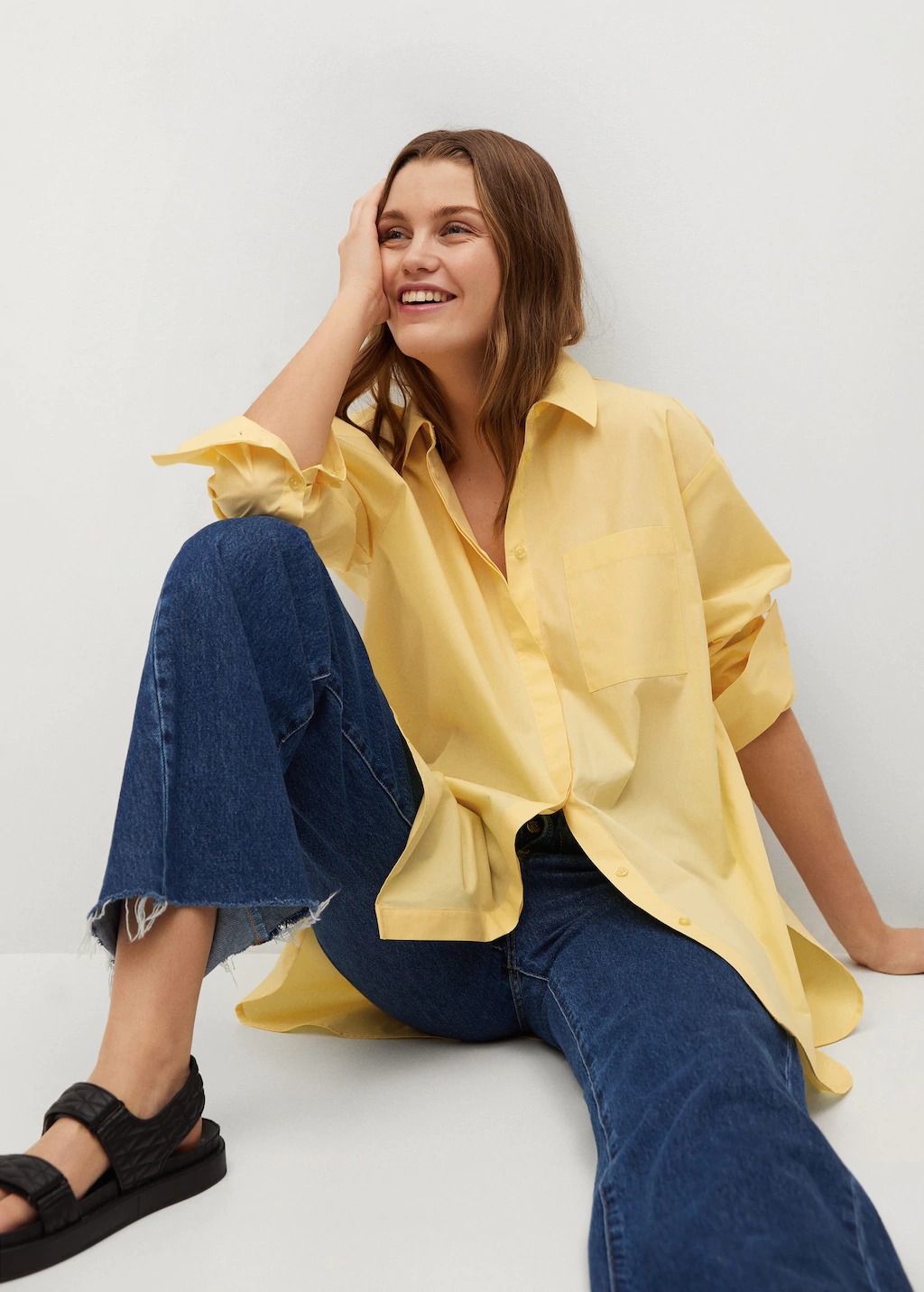 Mango Oversize poplin shirt ($49.99) $29.99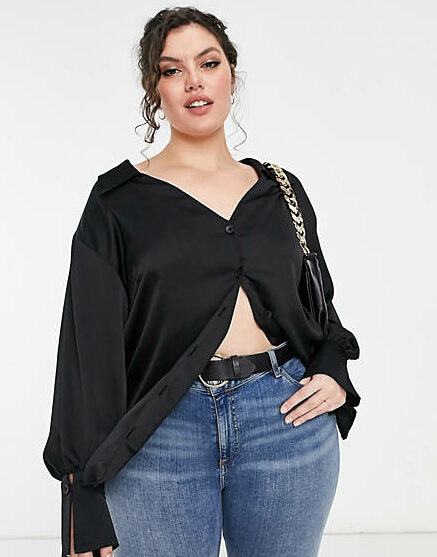 Asos Curve satin shirt with collar and deep cuff ($40)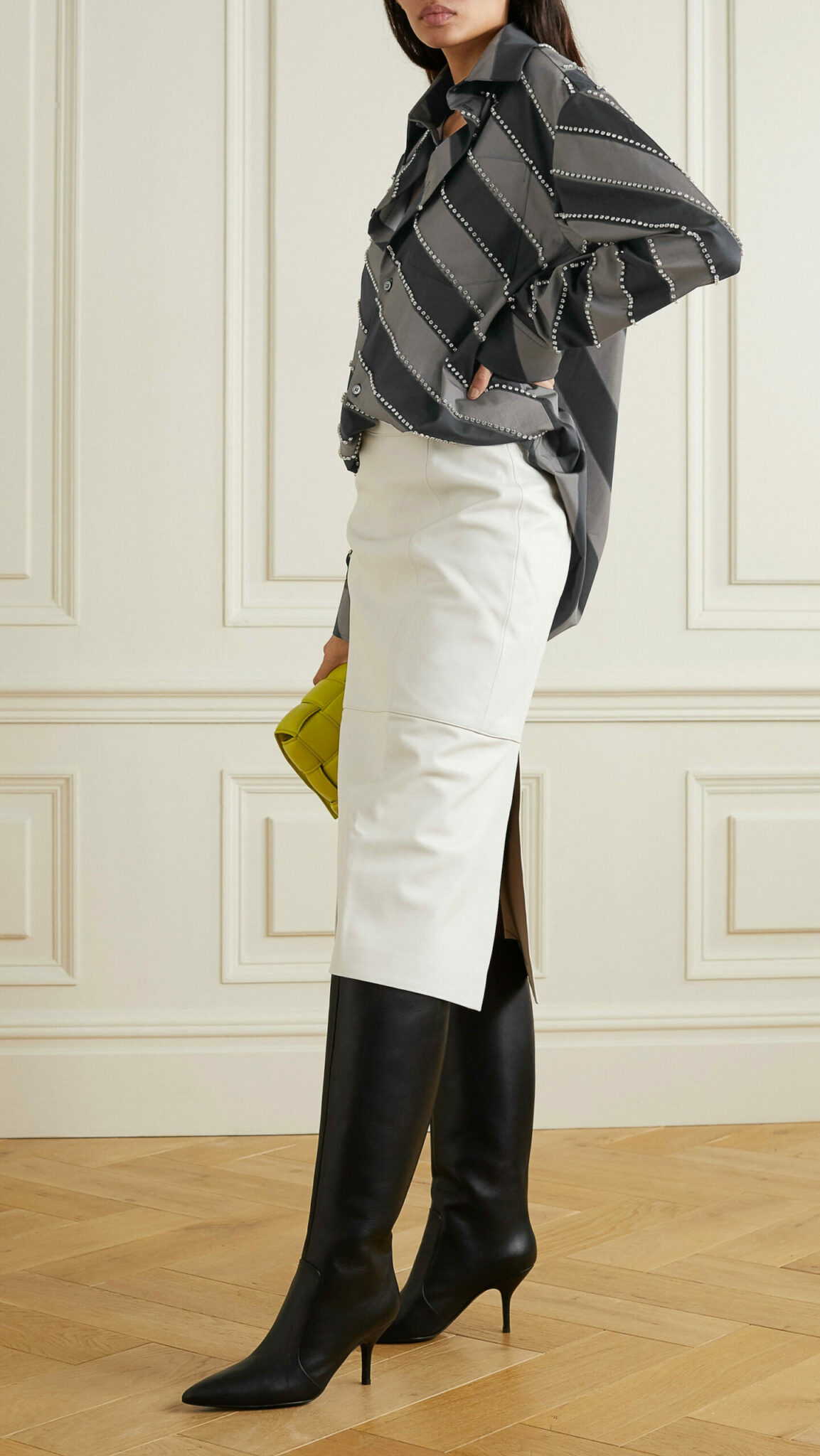 Meryll Rogge Oversized crystal-embellished striped cotton-poplin shirt ($950) $380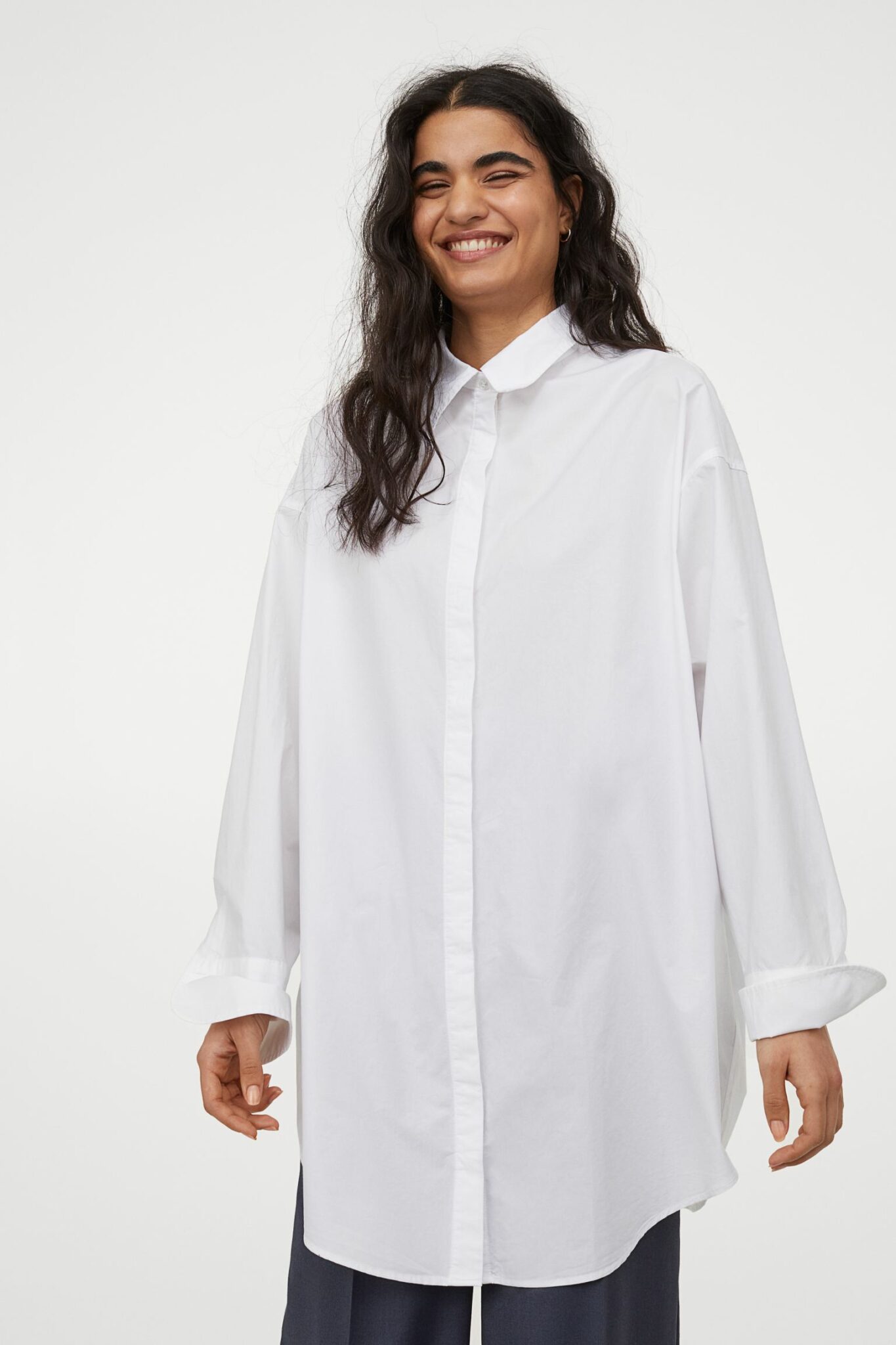 H&M Long Cotton Shirt ($24.99)
2. Relaxed Blazers
It's time to get rid of your dresser's roadblock by opting for relaxed blazers that are turning out to be the new obsession of our fashion editors. So easy to carry and utterly chic, let these blazers define your style.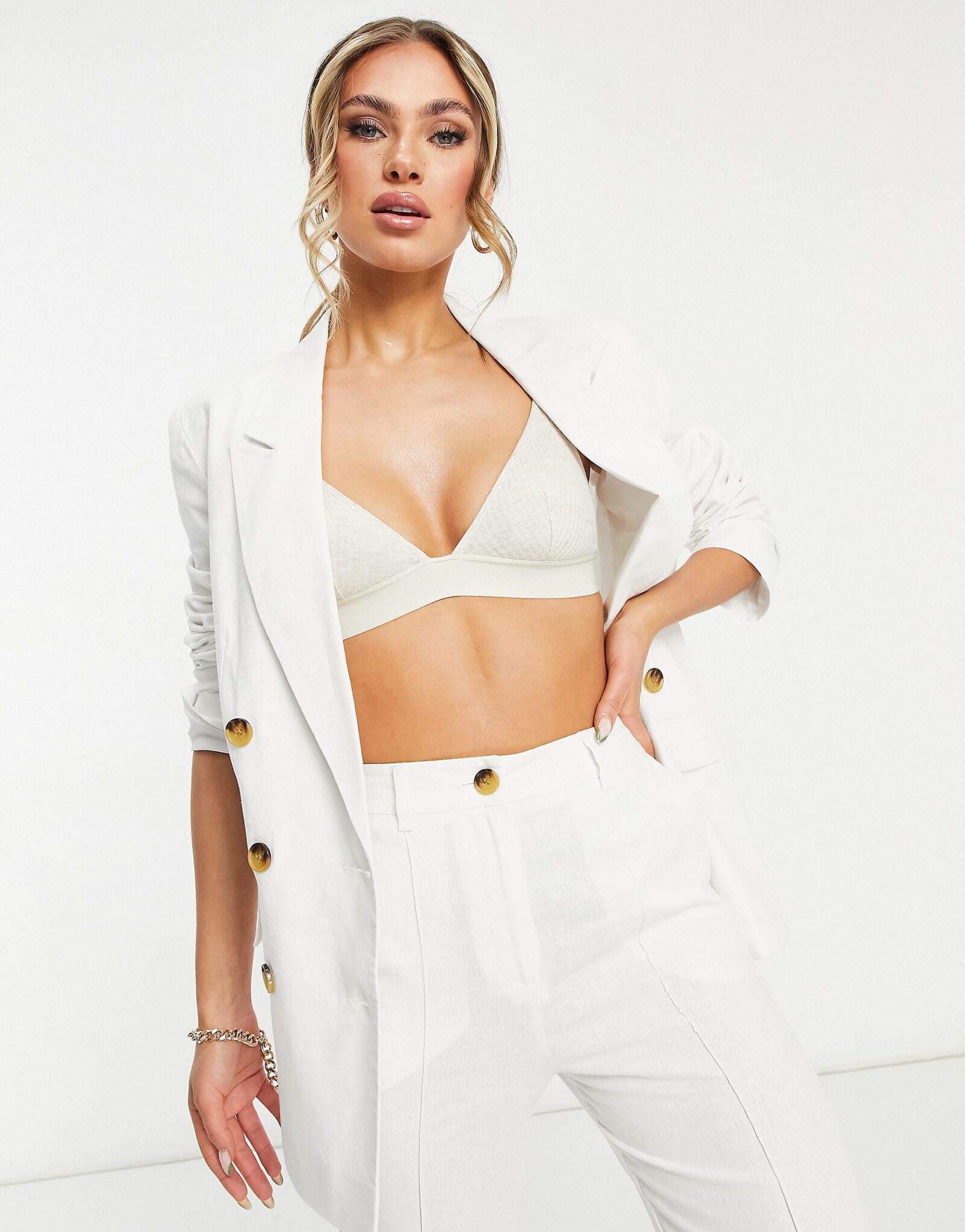 Asos clean double breasted linen suit blazer ($57)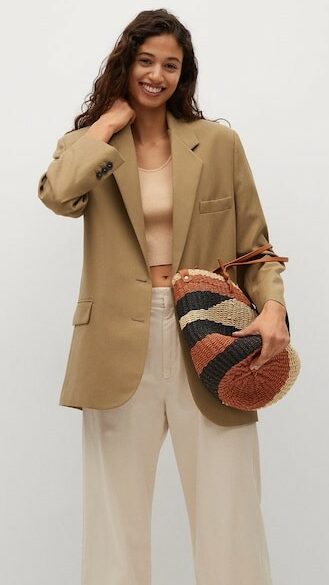 Mango Lyocell oversize blazer ($119.99) $79.99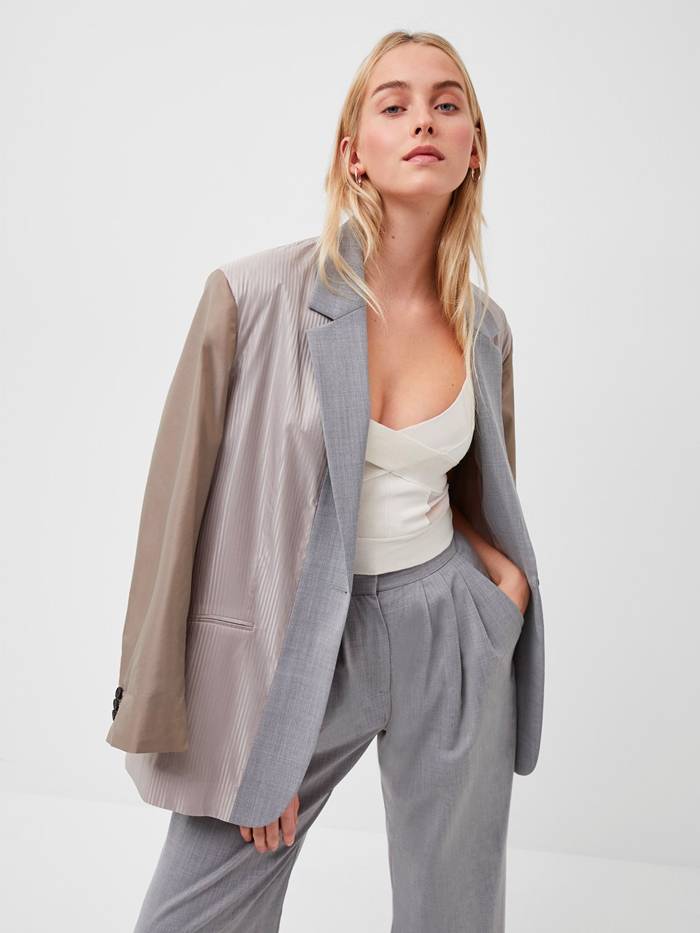 French Connection Ikari Recycled Colorblock Blazer ($228) $174.99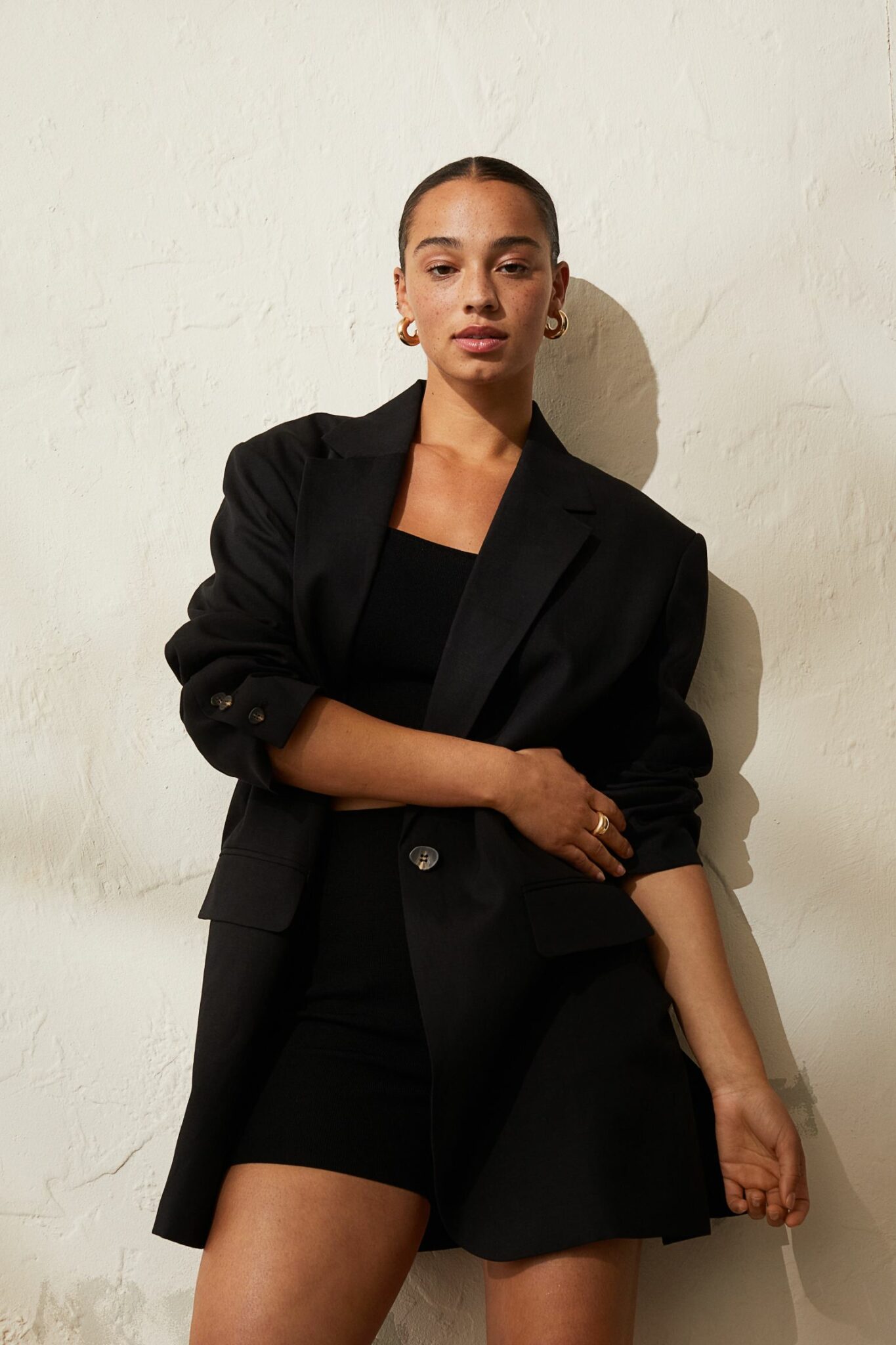 H&M Oversized Linen-blend Jacket ($49.99)
3. Slouchy Overalls
When you have baggy overalls resting in your wardrobe, you don't have to worry about facing a faux pas. This oversized fashion item is a style savior and the perfect replacement for sweatsuits that deluged our wardrobes last year.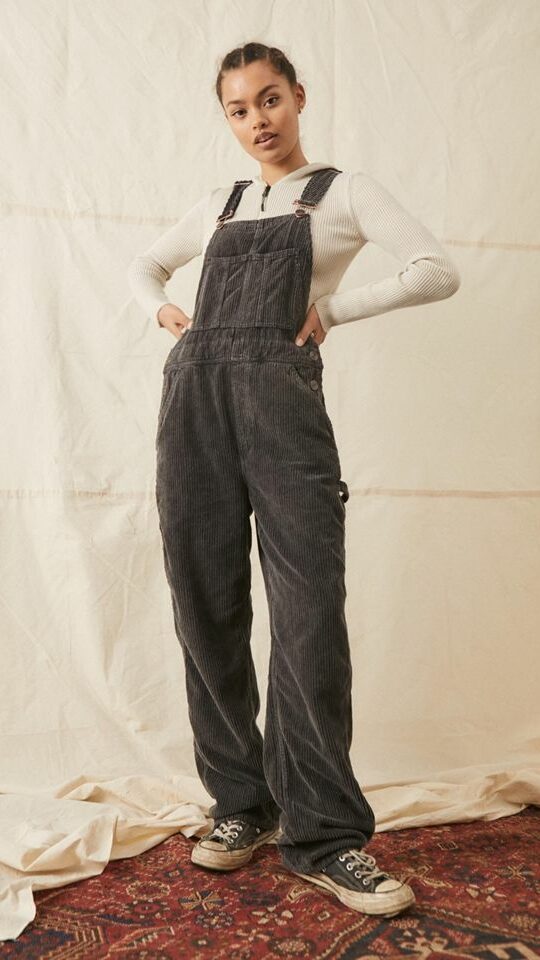 BDG Corduroy Overall ($109)

Levi's Blue Denim Vintage Overalls ($130) $104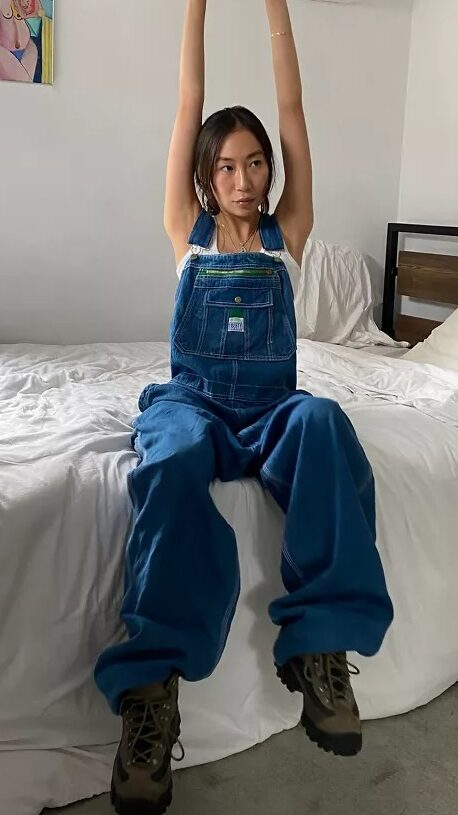 Urban Renewal Vintage Oversized Denim Overalls ($89)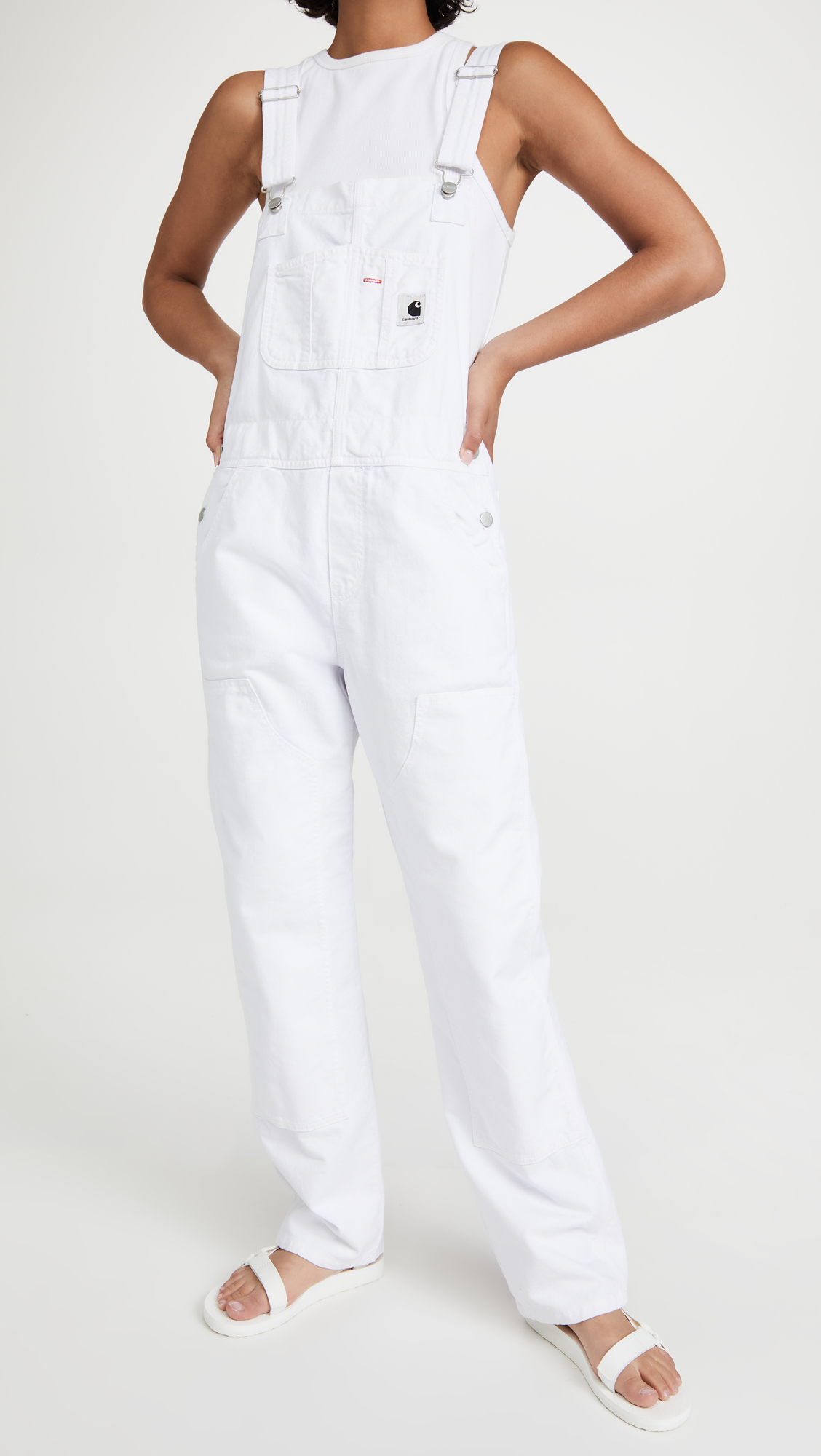 Carhartt WIP Sonora Overalls ($198)
4. Baggy Pants
Get ready to mesmerize the fashionistas around you by walking in these baggy pants. The retro charm and comfort of these pants are worth the love and every penny as well.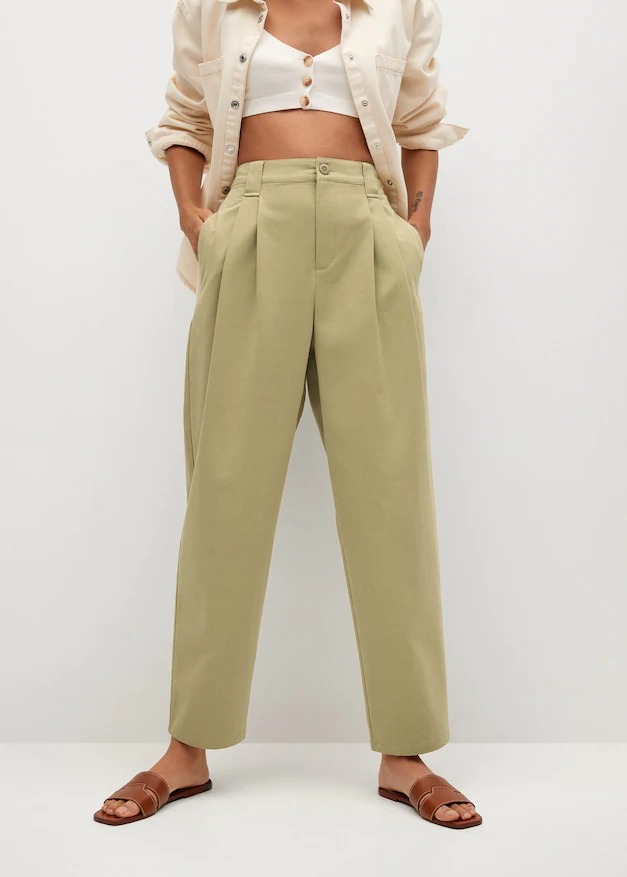 Mango Pleat straight trousers ($59.99) $39.99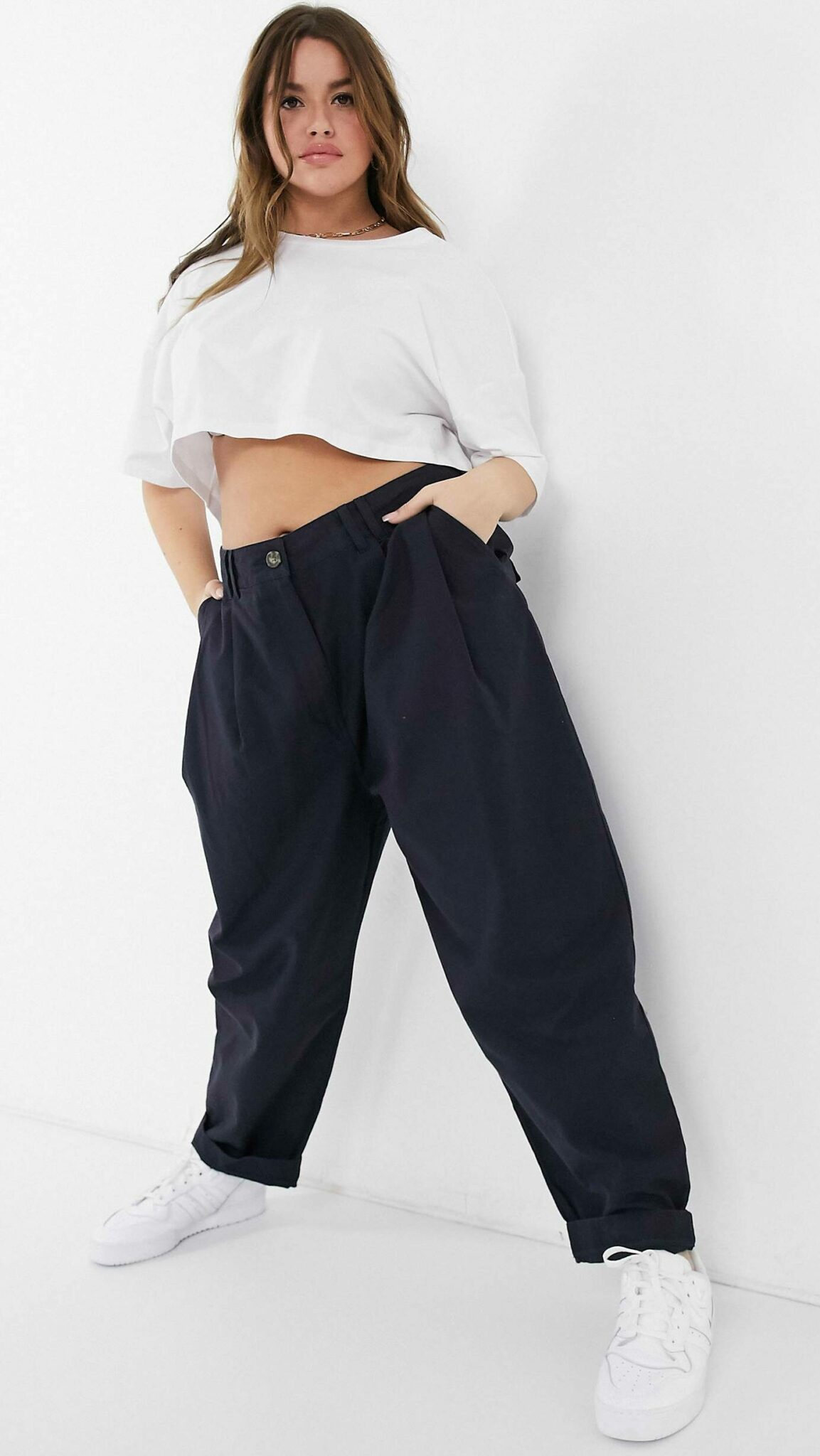 Asos Curve ovoid pleat front peg pants ($43)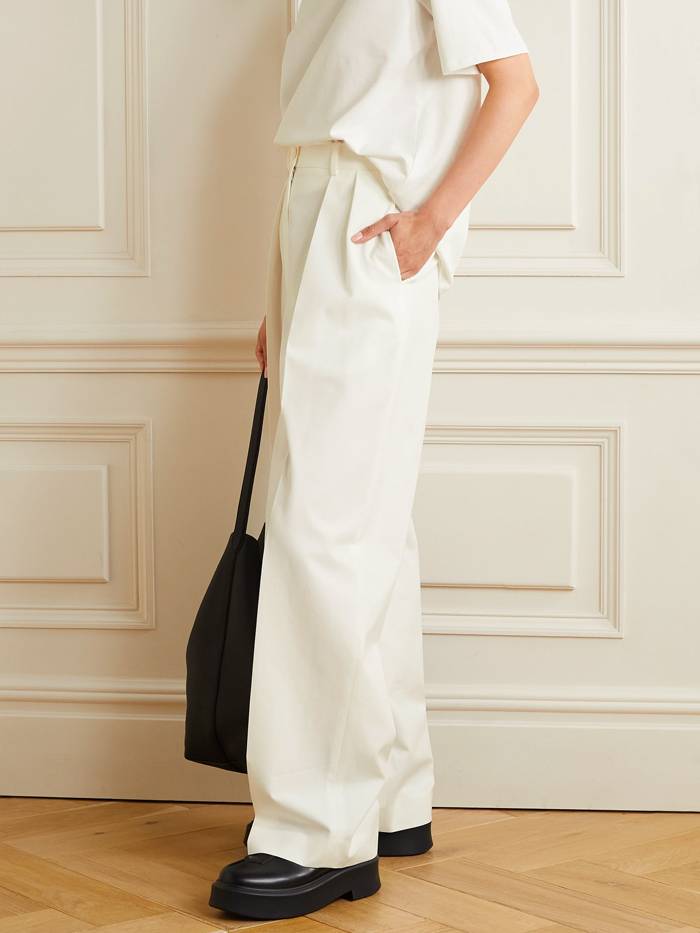 The Row Igor Pleated Wide-Leg Pants ($990)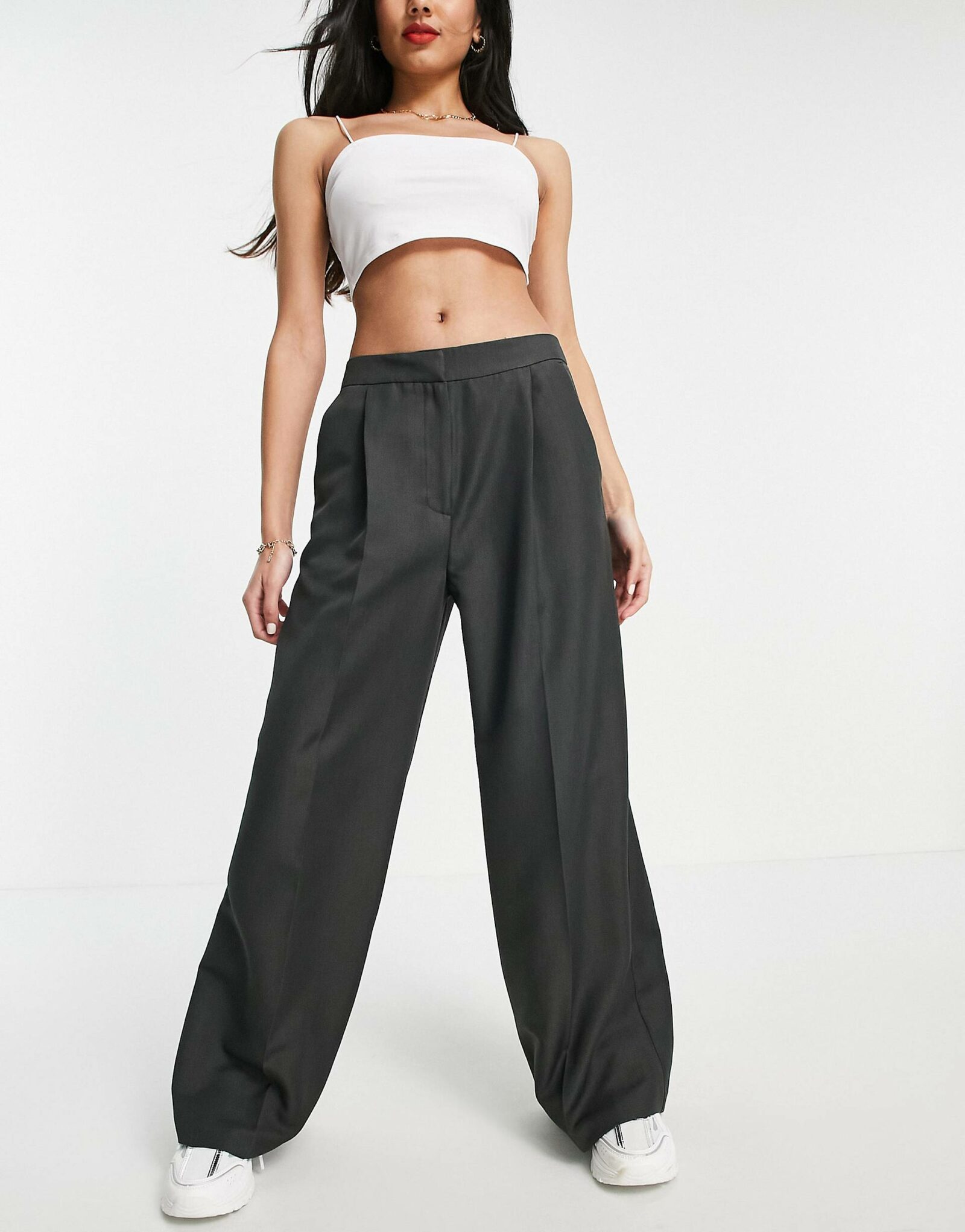 Asos suit slouchy low rider pants ($50)
5. Cute Flowy Dresses
This is your time to take over the fashion world by swirling and twirling in these flowy dresses. Let this fashionably thick trend be your new go-to option for the season.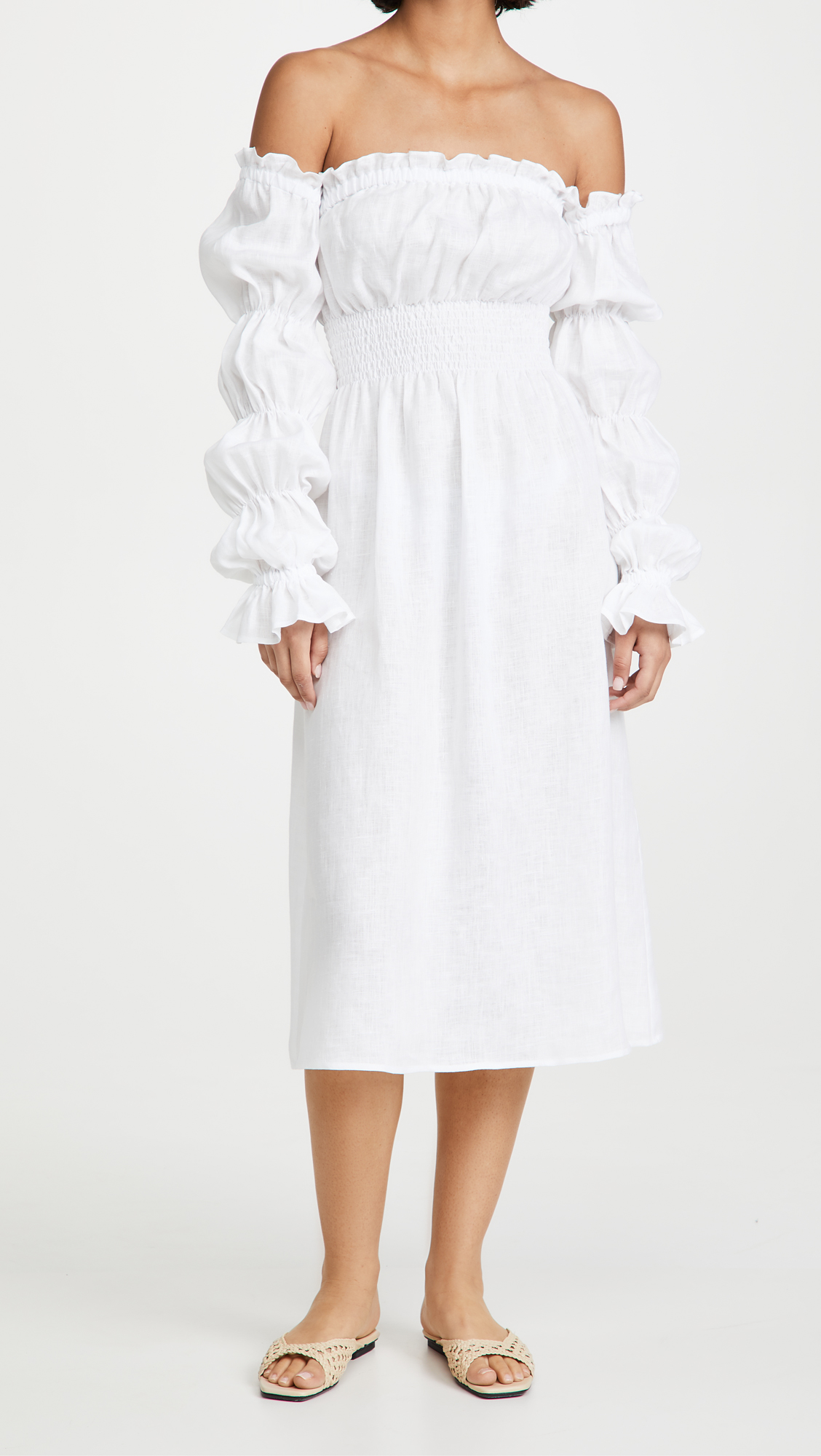 Sleeper Michelin Linen Dress ($320)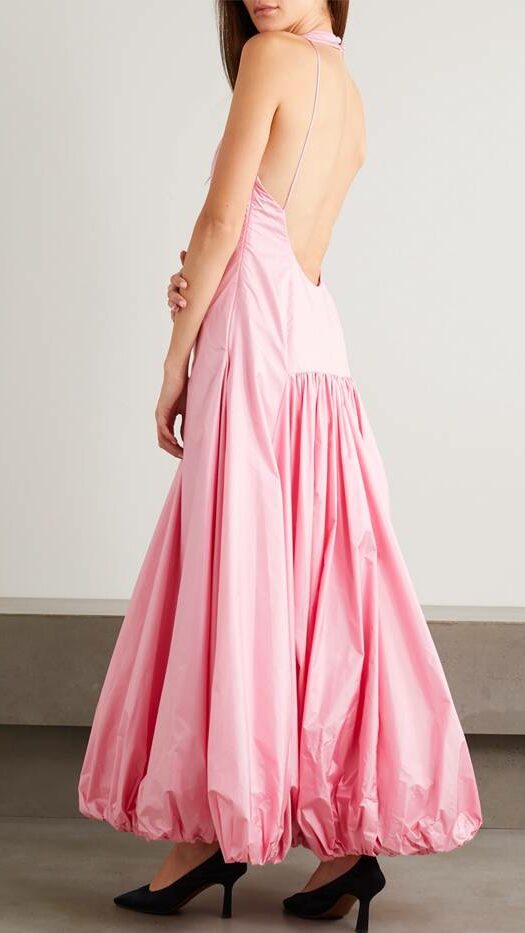 Renaissance Juliet Silk-Taffeta Maxi Dress ($1500) $1050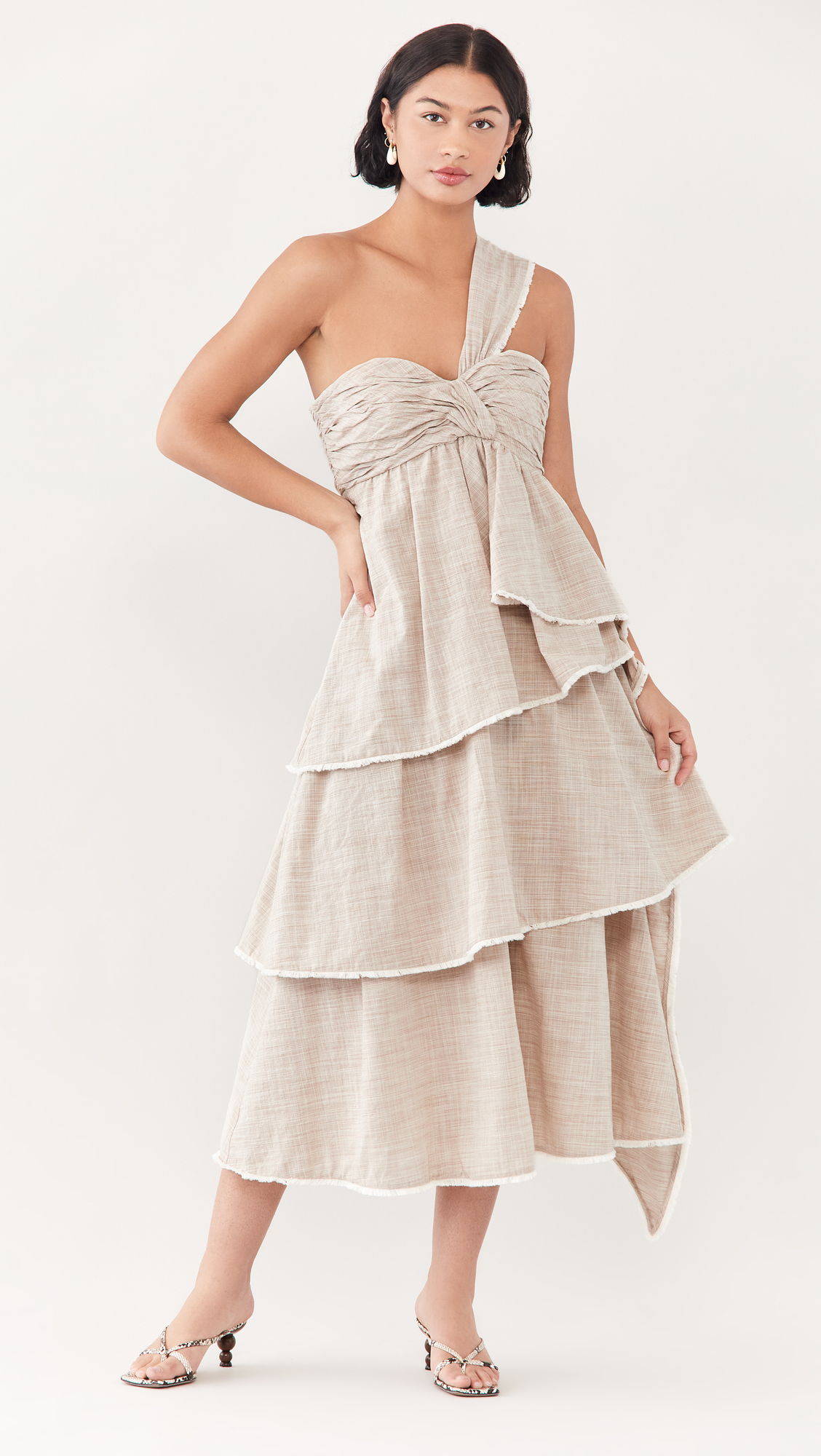 Cinq a Sept Sori Dress ($465)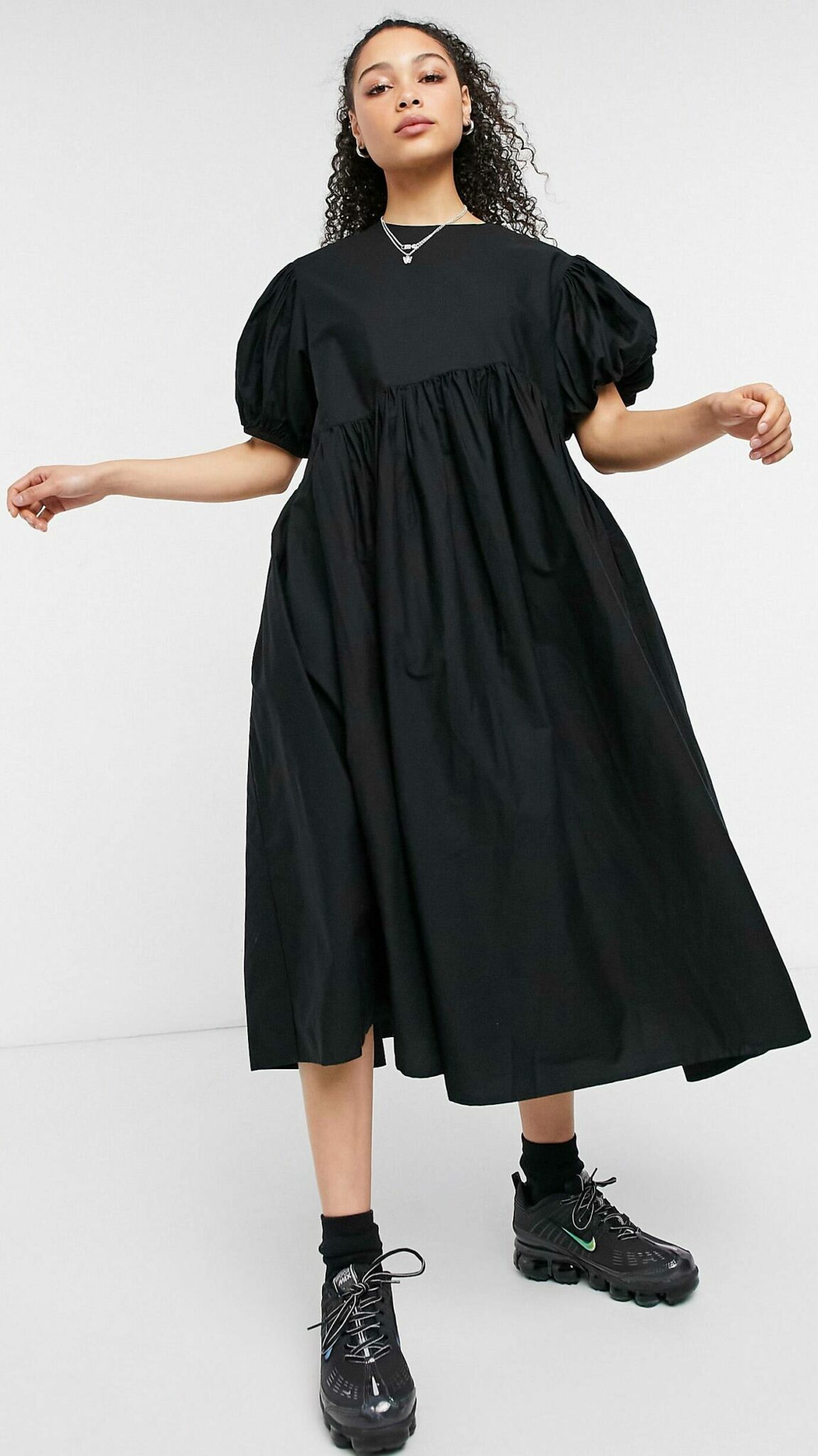 Collusion asymmetric waist midi smock dress ($40)