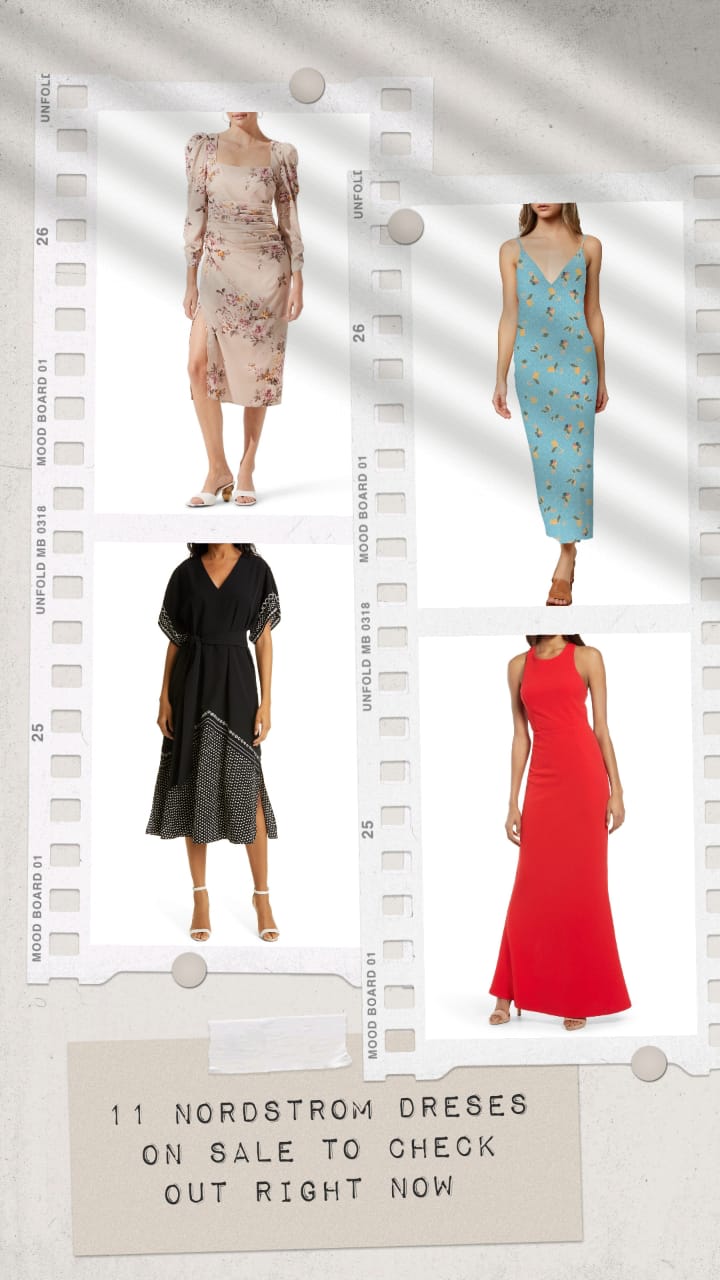 It's been quite a time since we bid goodbye to winter coats and heavy sweaters, so if you're still not sure how to upgrade your wardrobe with this year's trendy spring fashion items, hurry up. But, wait, you don't have to get yourself into reckless and regretful shopping. We have picked the cutest and trendiest dresses from Nordstrom that will make you want to grab them the moment you see them. We've been deprived of adorable floral prints, bare shoulders, and flowy dresses for a long time now, but that's all in the past because our selection of dresses will satiate your fashion hunger.
Be it a classy midi dress or stunning red gown; you'll be obsessing over these Nordstrom women's dresses in no time. So, get up and get ready to fill your shopping cart with these jaw-dropping dresses that truly deserve you!
15 Nordstrom Women's Dresses To Check Out Right Now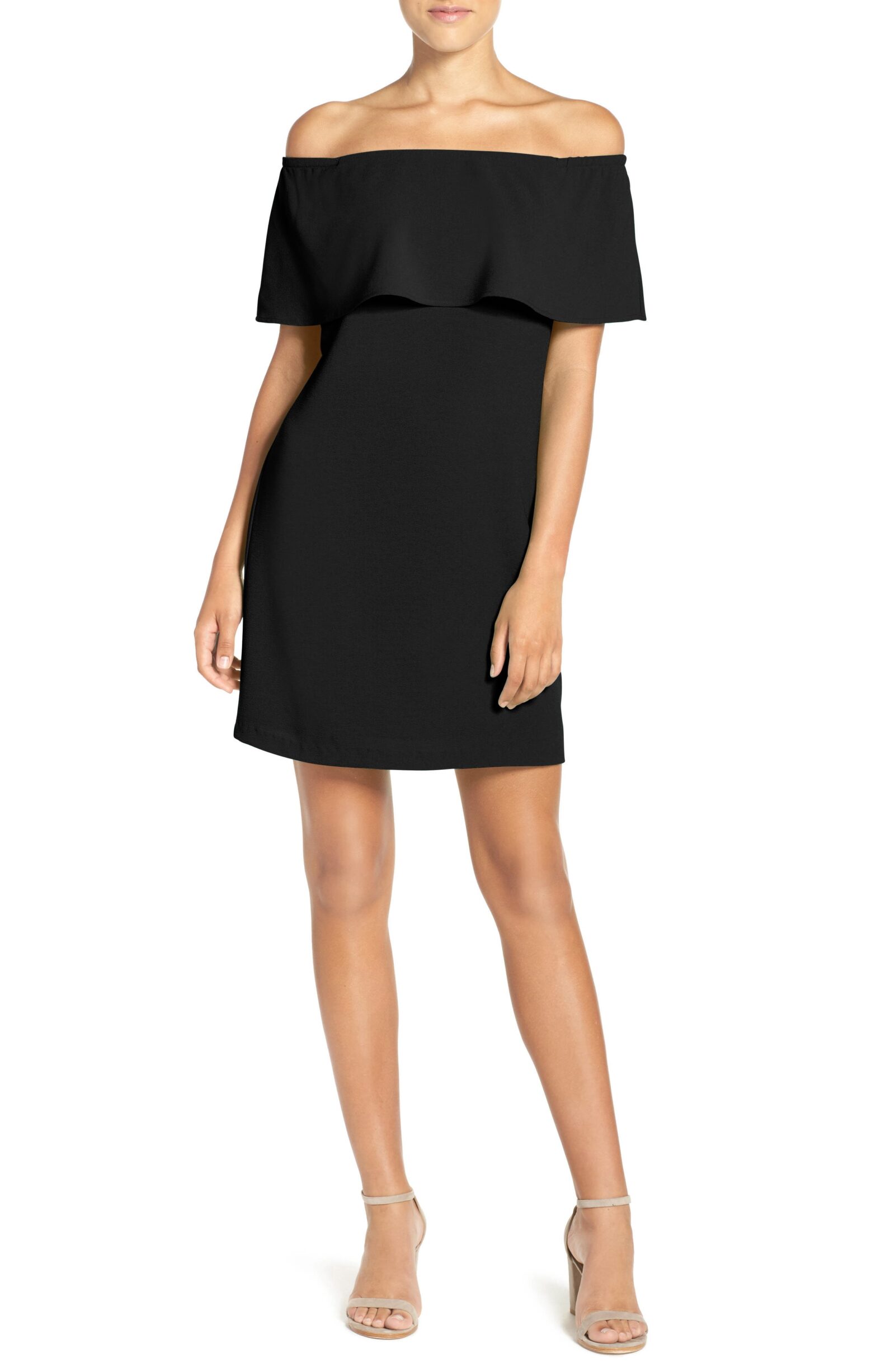 Charles Henry Off the Shoulder Dress ($88) $52.80
Time to flaunt your collar bones without any second thoughts in this off-shoulder dress. The swirly look and elegant fit will give your personality an opulent boost.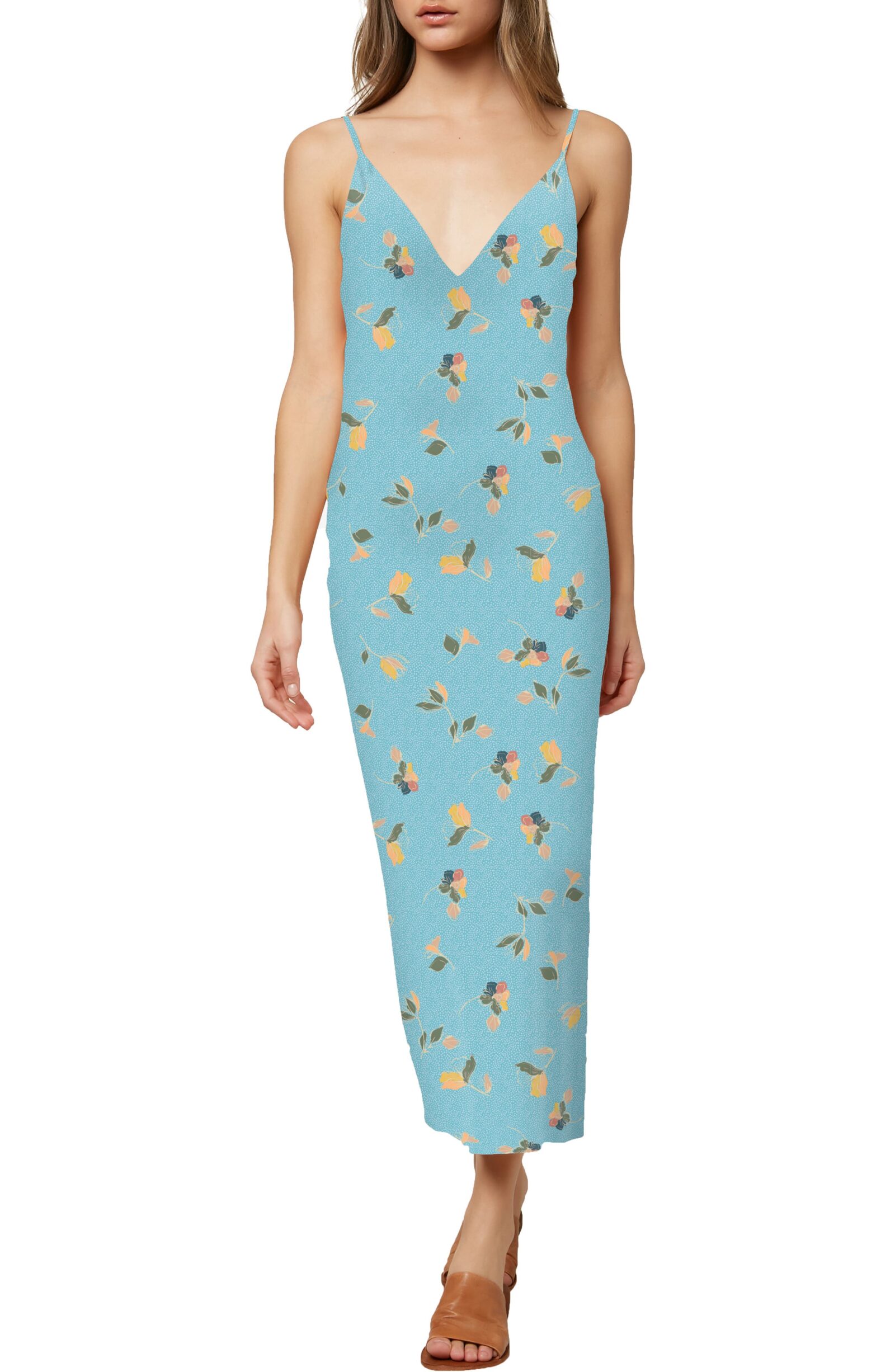 O'Neill Izzy Tank Midi Dress ($49.50) $34.65
This tank dress offers a slip dress-like look that you'll be obsessed with. Thanks to the sky blue color and vibrant floral print on it, this dress is one-of-a-kind.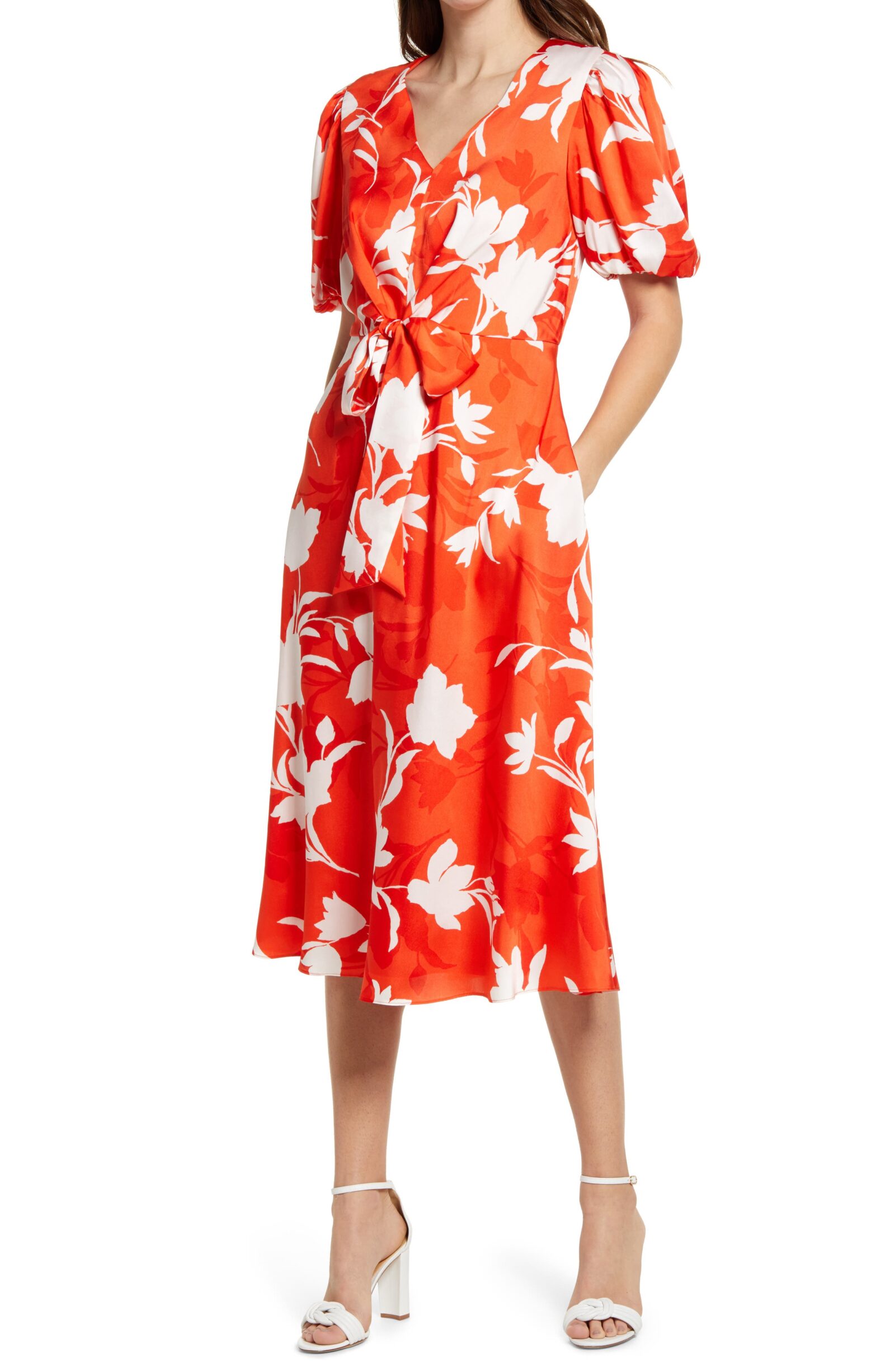 Julia Jordan Floral Balloon Sleeve Midi Dress ($119) $83.30
This balloon sleeve midi dress is your new core staple for spring and summer. The vibrant tangerine-colored dress with white floral print will manage to wow everyone every time you wear it.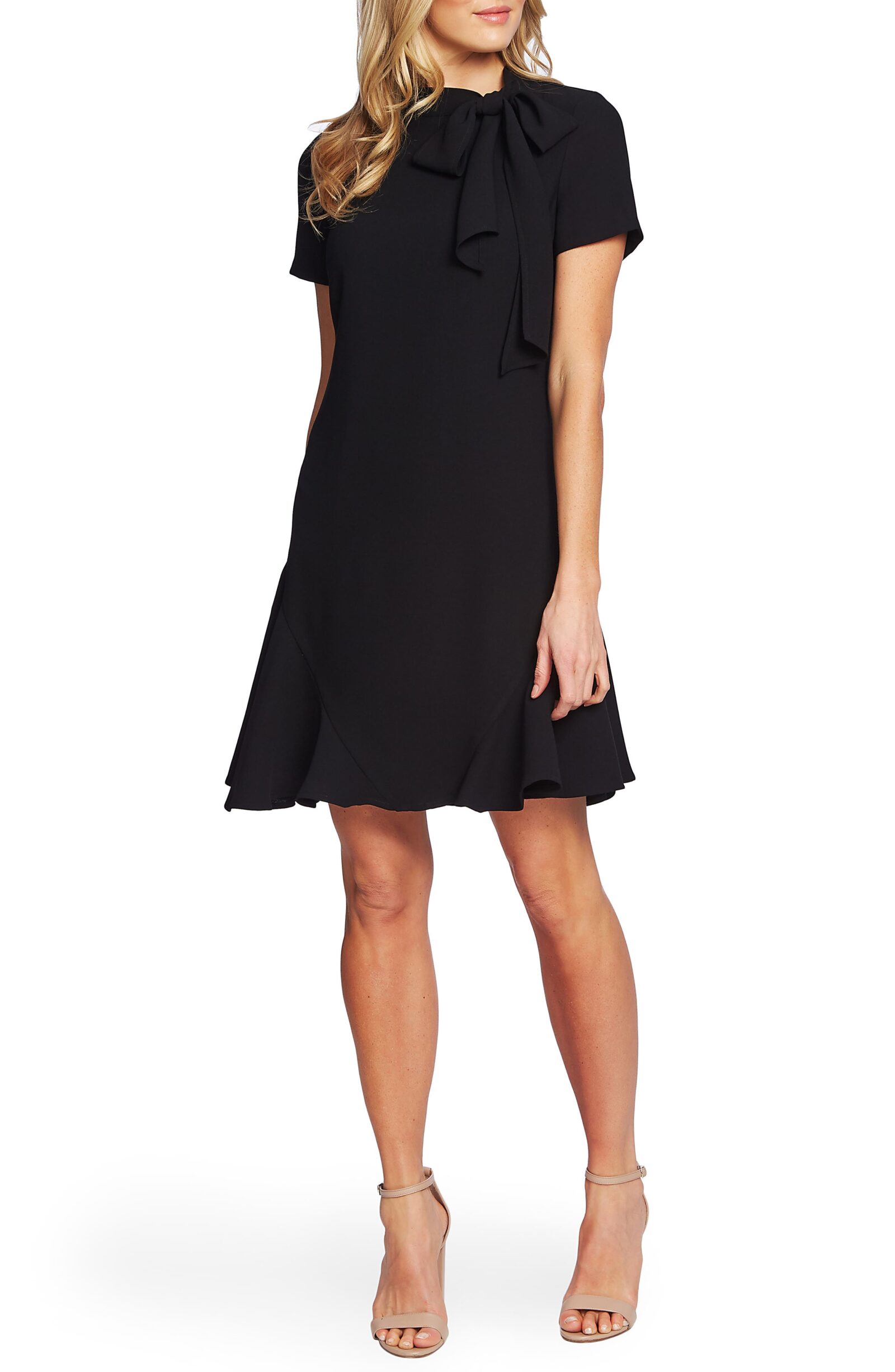 Cece Bow Neck Short Sleeve Dress ($129) $90.30
Swirl and twirl around like a real fashionista in this short sleeve dress. Be it for work or casual outings; this dress is the go-to option for which you have been on a quest.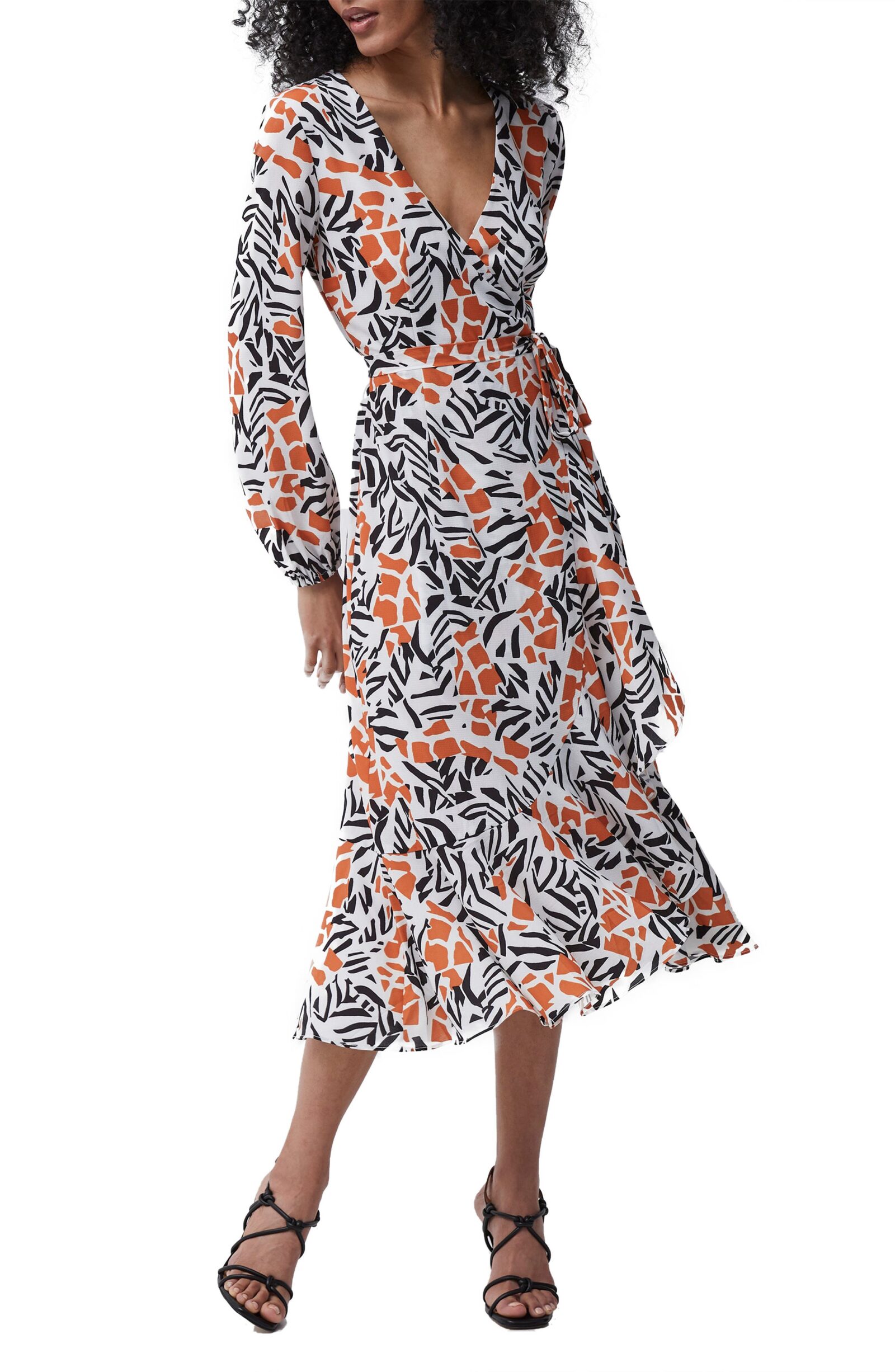 French Connection Afra Verona Long Sleeve Midi Dress ($148) $88.80
Are you excited to take your spring wardrobe to the next level of chic? Well, don't miss this long sleeve midi dress. The busy yet aesthetically pleasing print of this dress will make you look peculiarly stunning.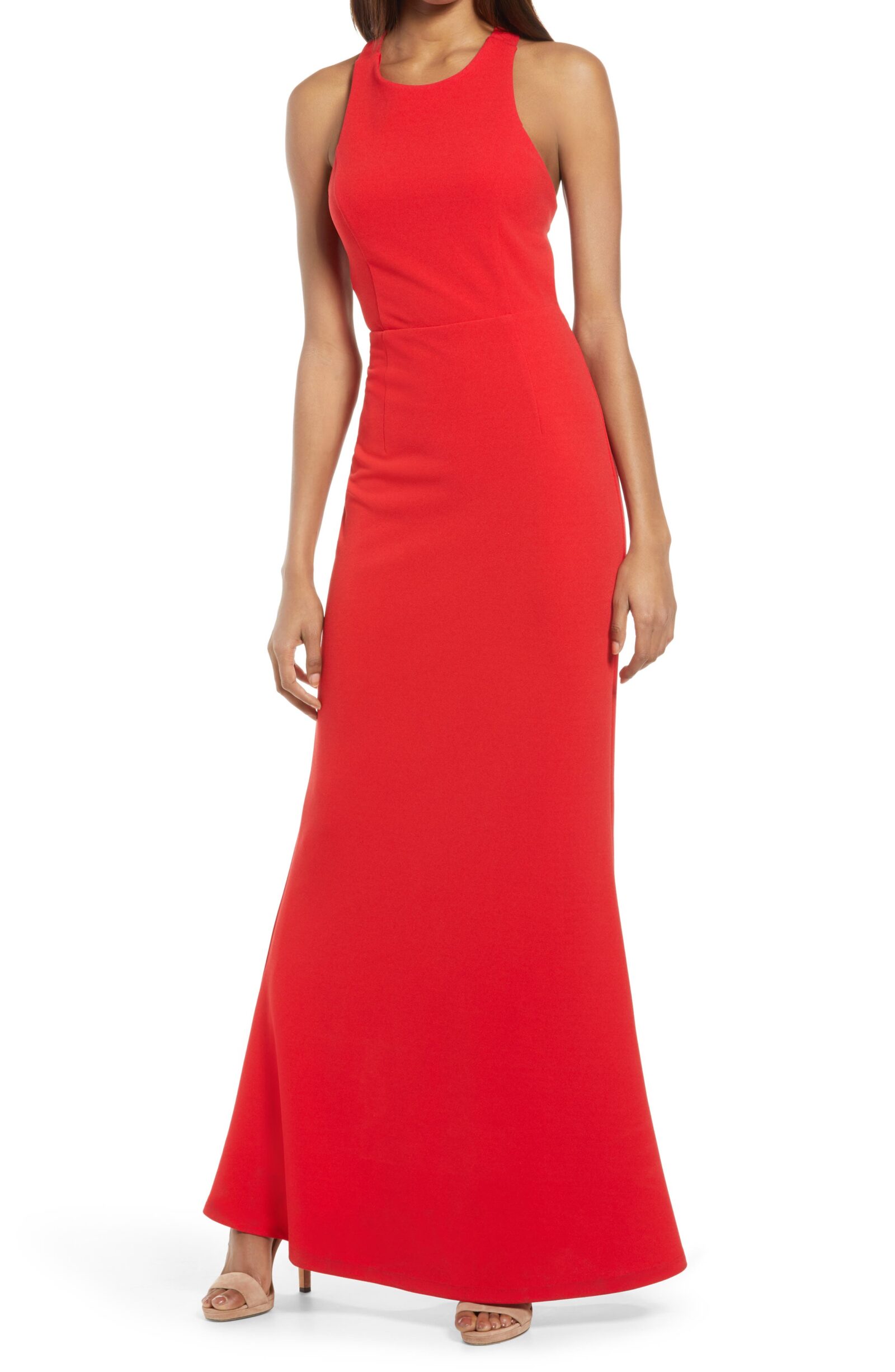 Lulus Straight to the Heart Strappy Back Trumpet Gown ($85) $49.99
Bid goodbye to the struggle of finding the perfect dress for special tie events by adding this gown to your cart. The hour-glass silhouette and sophisticated fit with sassy red color will amp up the fashion values.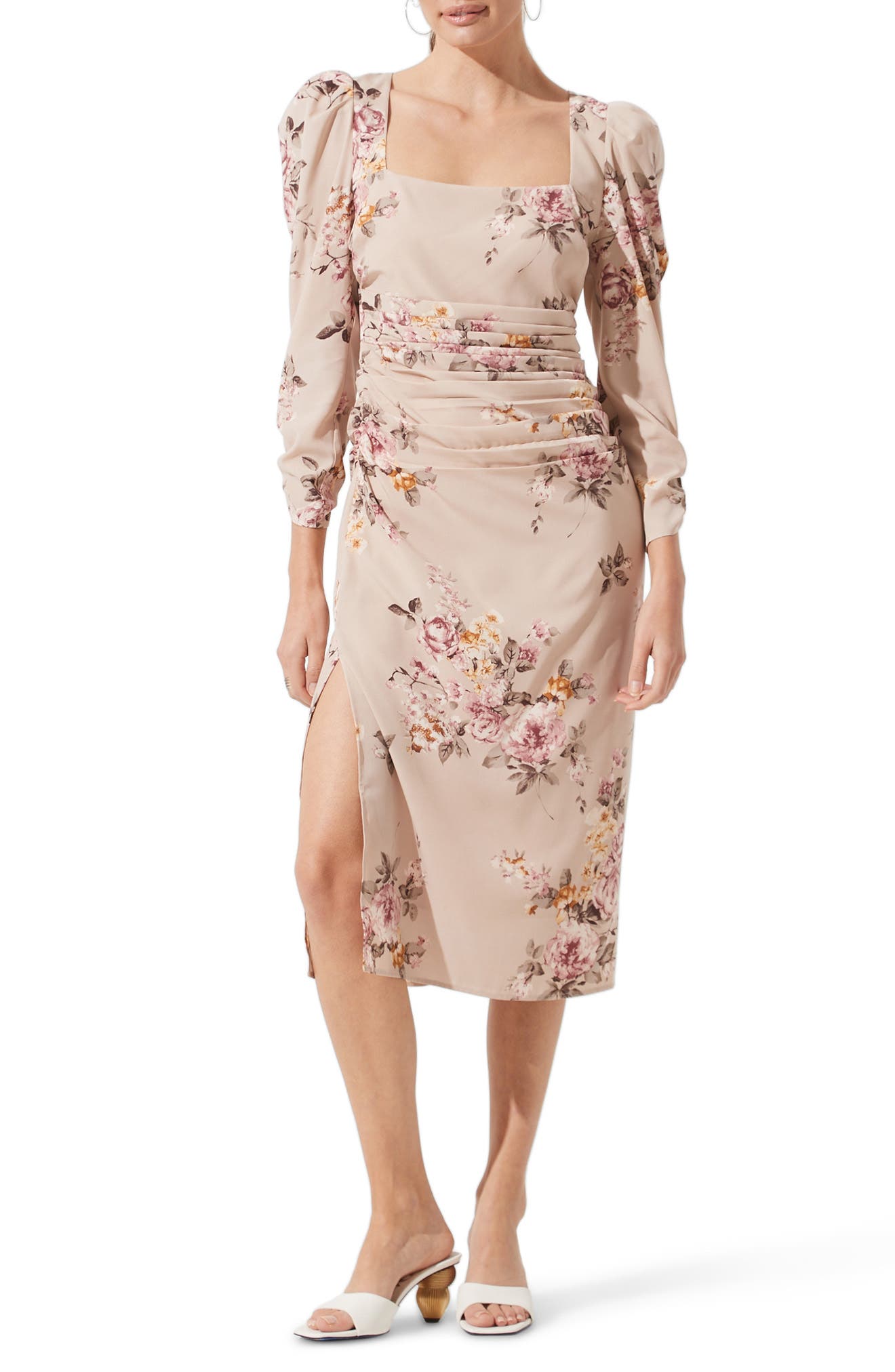 ASTR The Label Floral Print Long Sleeve Dress ($89) $40.50
This adorable dress offers a romantic charm that will never go out of trend. The nude base and cute floral print can be worn to date night, lunch parties, and many more occasions.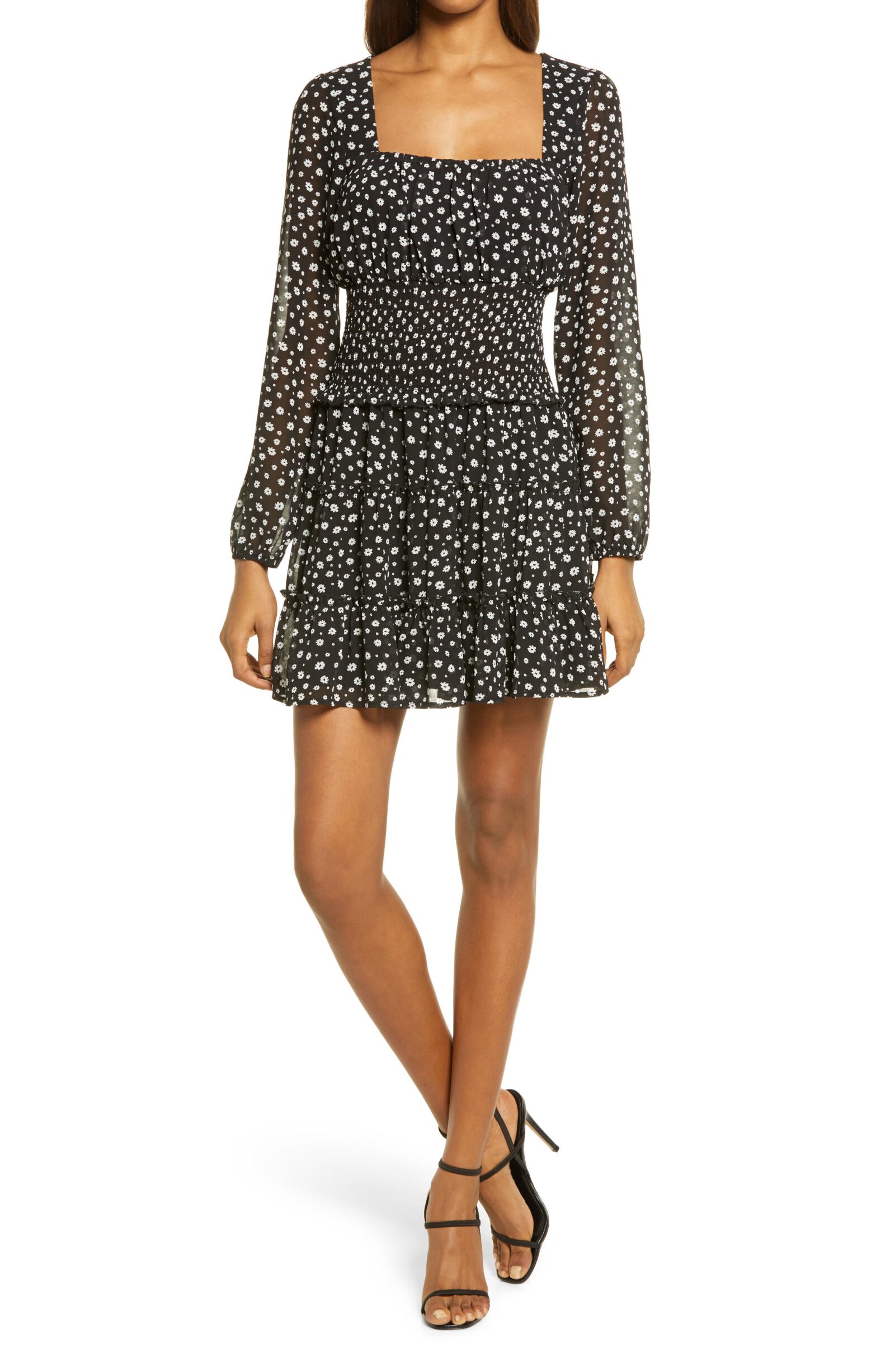 Row A Floral Long Sleeve Smocked Waist Chiffon Minidress ($42) $21
You can go all 'cha-cha' with this swirl-worthy dress. The polka dots and ruched waist lends a retro touch to the dress. Even the square neckline will enhance the look of your collar bones.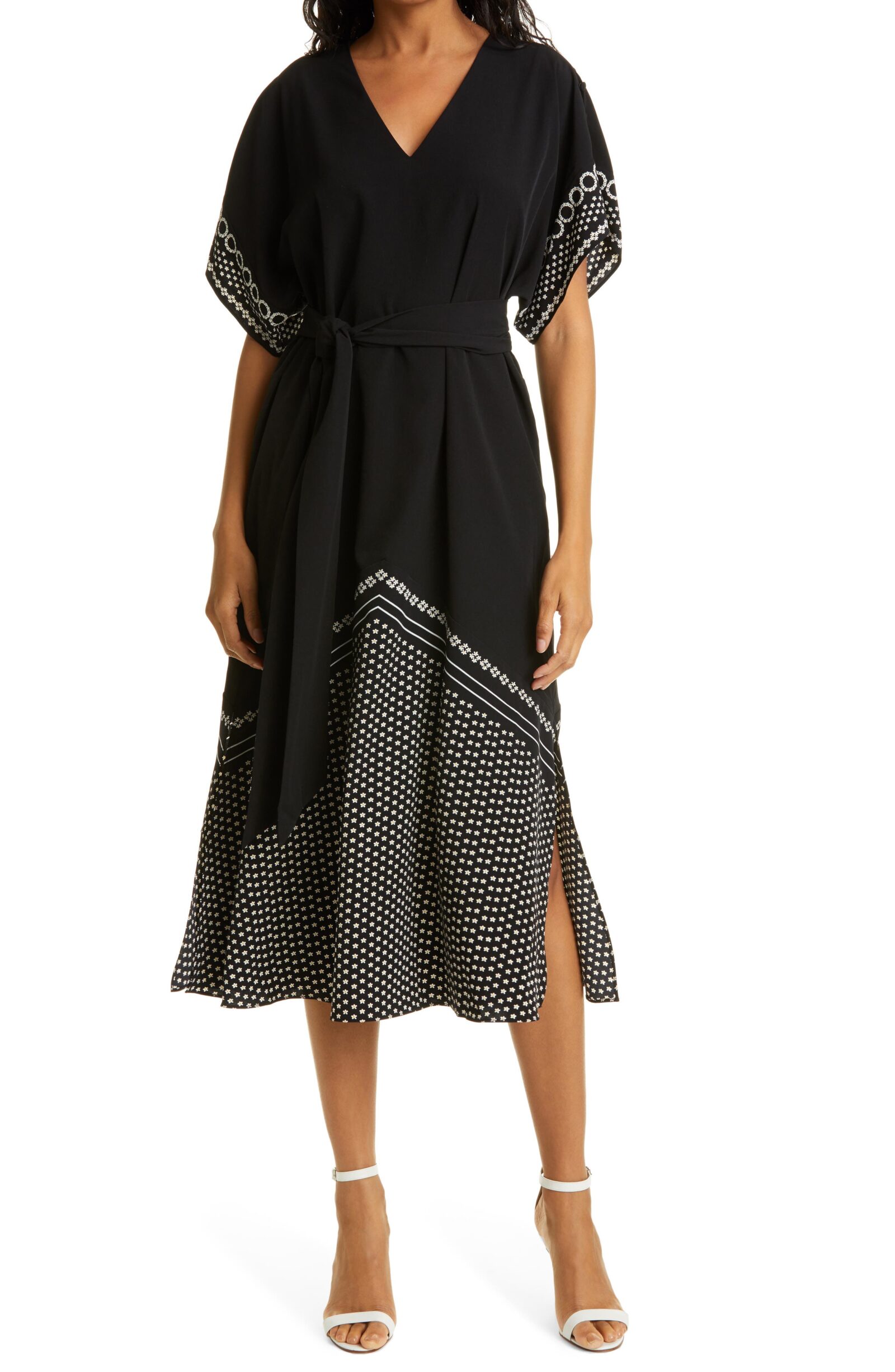 Ted Baker London Scarf Print Dress ($325) $243.75
This boho-like dress is so chic that we are continuously daydreaming about it. The boho print at the hem and tie on the waist will not only magnify your look but will also accentuate your body.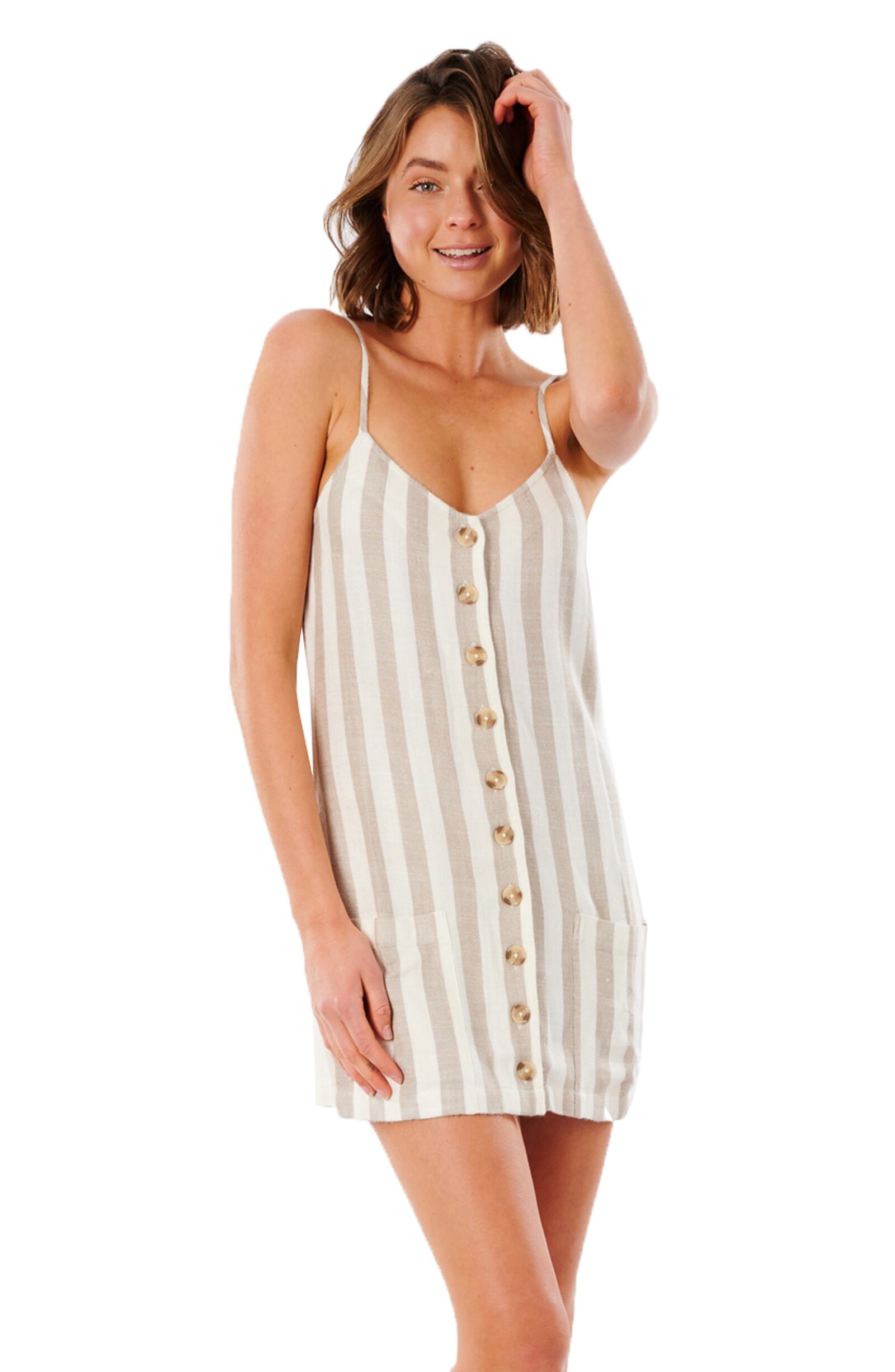 RIP Curl Ashore Sundress ($54.95) $38.46
Here's a sundress that will make styling so much fun for you. The thick stripes and noticeable buttons on the front with the deep V neck will give you an instant boost of vogue.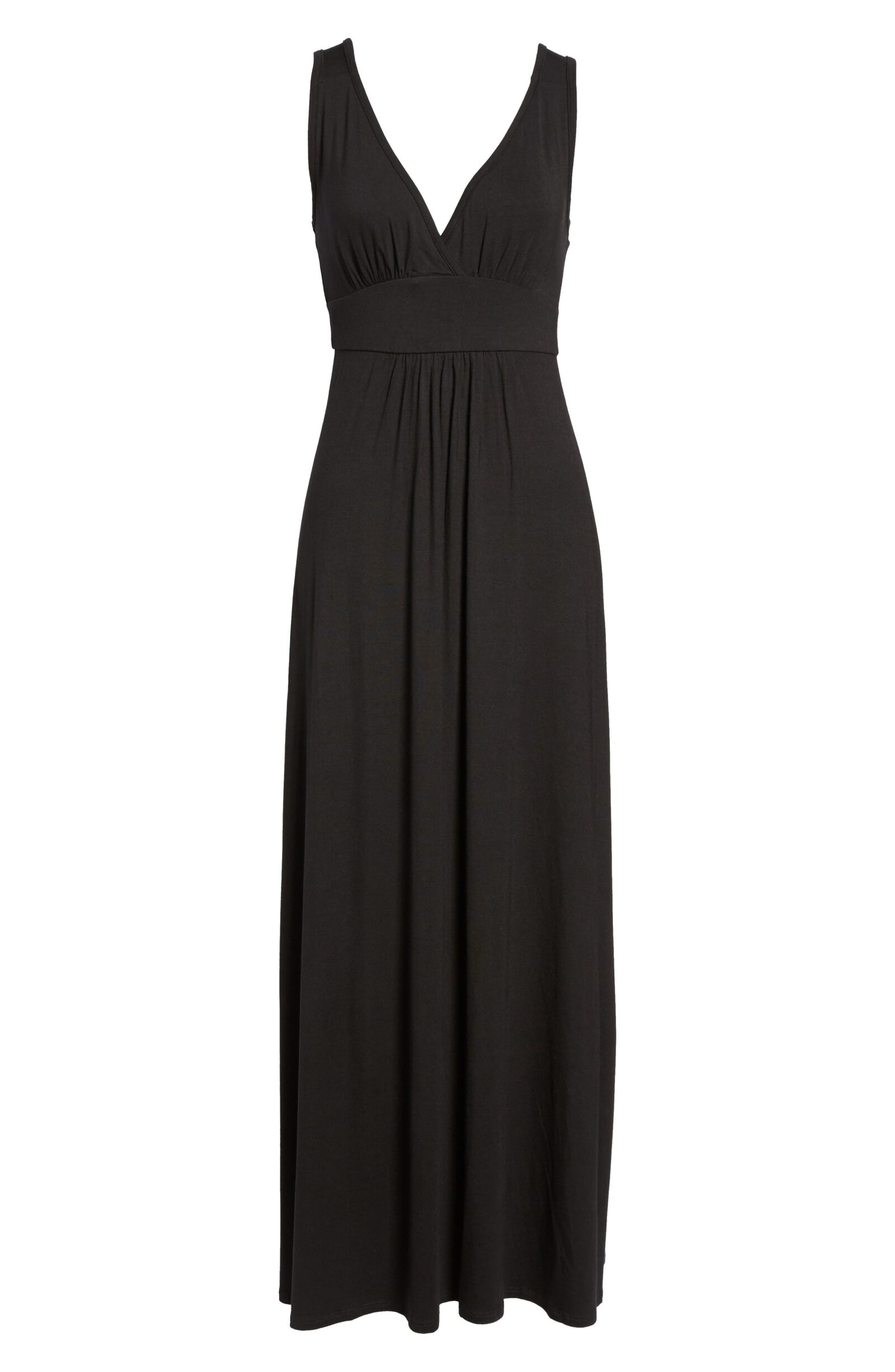 Loveappella V-Neck Jersey Maxi Dress ($68) $47.60
Feel like the style diva that you are with this maxi dress. The clinched waist and deep neck will make you want to wear this dress every day and for every occasion.
Up Next: Drop everything – 15 new footwear arrivals for spring and summer are here to elevate your wardrobe