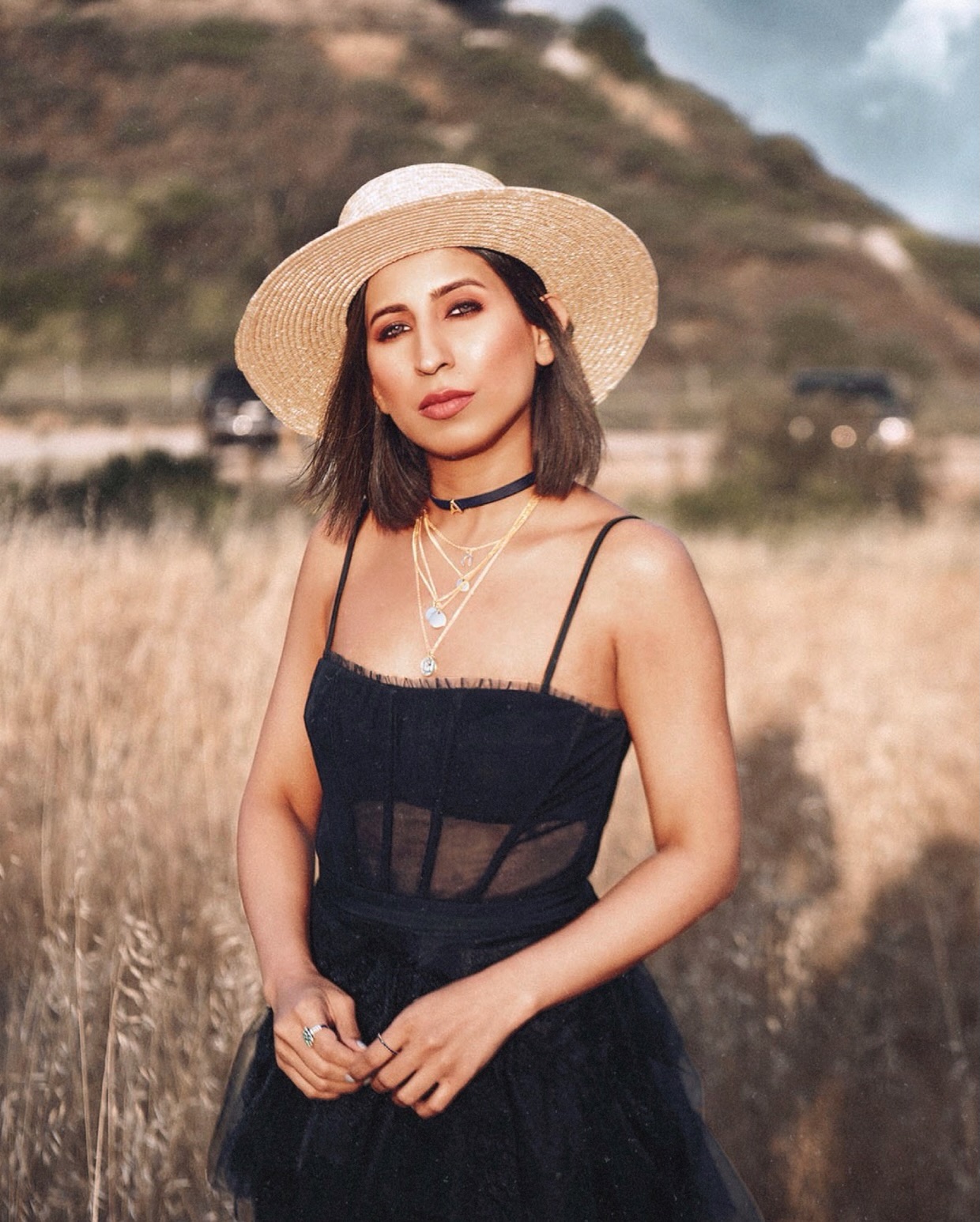 If you love jewelry as much as I do, you must already know what the jewelry trend says this season! Stack Your Jewelry! The trend has shifted from stacking bracelets and bangles to stacking or layering necklaces and trust me, it's pure art! It might be among the top 10 fashion trends for this season but on my list, it's definitely number 1! My endless love for stacked necklaces can be clearly seen through my pictures. There are a lot of things to keep in mind while layering your necklaces so that it looks clean, sophisticated and stylish. Here are a few tips to do that like a pro!
Basics of Layering Necklaces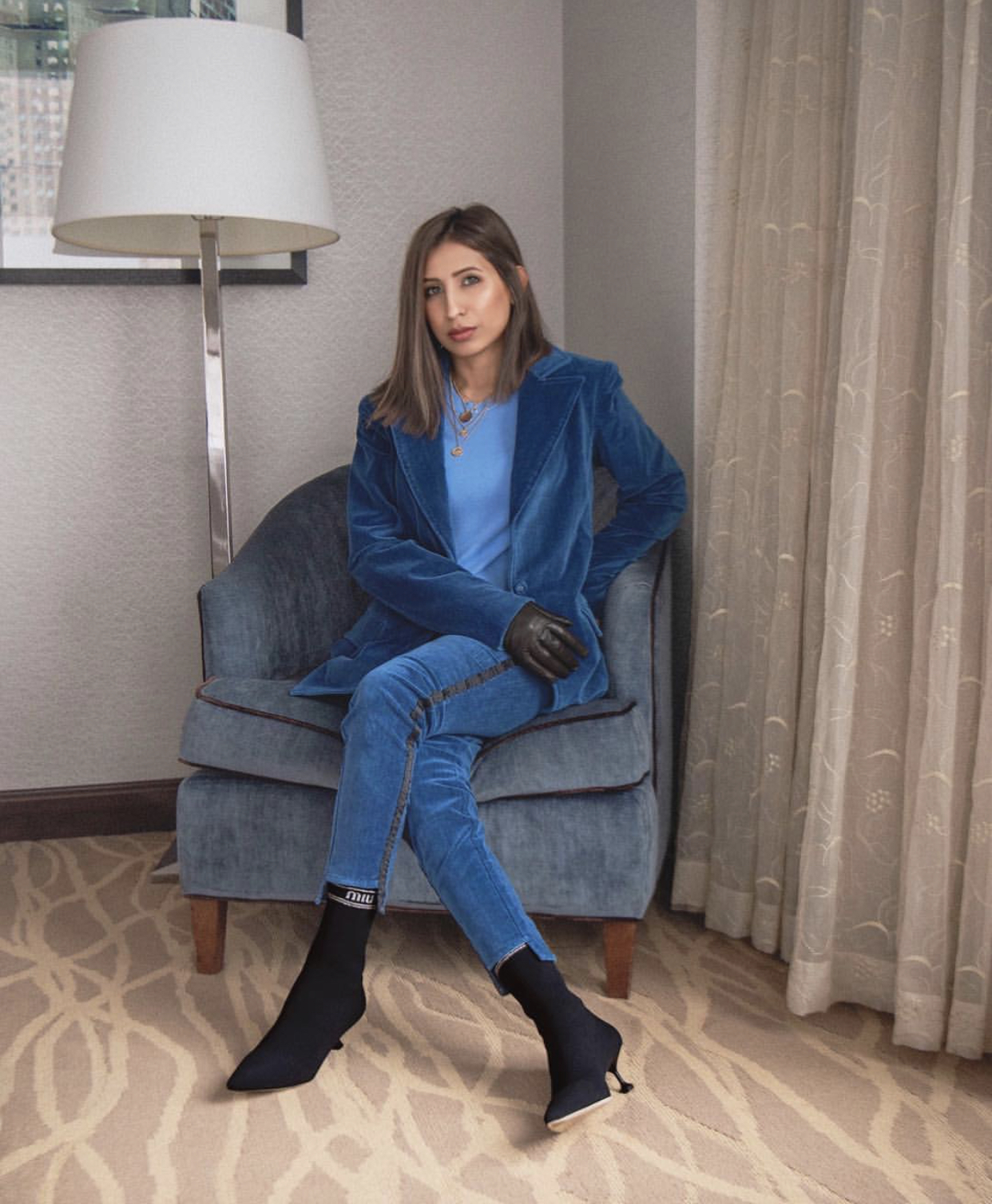 If you're new to this trend and wanna keep it minimal, you can go for just 2 or 3 necklaces, layered in the right manner so that they don't look piled up. Start with a 16 inch gold or silver chain with a pendant and layer it with an 18 inch coin necklace in the same metal tone. You can also add a choker or a 20 inch metal chain, again in the same tone, to keep it minimal. To personalise the look, you can add pieces from your favorite brand with the logo pendant. Though I'm quite familiar with this trend, I still like to keep it minimal, sophisticated and classy by stacking just 2 or 3 pieces.
…

…
Add some more to your stack
Once you know the basics of layering, you can add some more chunky pieces of different lengths to your set. You can add a 14 inch choker in different color tone, a 16 inch dainty necklace, and some coin necklaces of different lengths. If you're wearing a deep V-neck, you can add a 24 inch charm necklace to your stack. If you are wearing a high neck or boat neck, consider avoiding the lower lengths in your stack and go for a 24 inch coin necklace, 30 inch pendant necklace and a 33 inch charm piece. This will make you look stylish yet classy.
…

…
Layering necklaces like a pro
And now that you've mastered the art of layering, stack as much pieces as you want. You can add different colors and designs to your stack. What I love about it is that you can personalise it as much as you want. A classic black choker with an adornment, a dainty 16 inch necklace, 2-3 coin necklaces of different length and a long charm necklace is my kinda stack! Moreover, you can customise according to your outfit and other jewelry pieces that you're wearing!

…
Customise and Personalise Your Stack
You can go for pieces with your initials, sun signs or even your name on the necklace to personalise the stack. Adding the things you like to your stack would add a charm to your personality and attire. There are a wide variety of beautiful necklaces available online and offline! Go for whatever you like and as 'many' as you like!
…

…
My Favorites
Madewell Coin Layered Necklace
Something Navy Four-Tier Seashell Necklace
Uncommon James by Kristin Cavallari Crescent Necklace
Panacea Shell & Stone Layered Necklace
Argento Vivo Station Choker Necklace
Sterling Forever Constellation Necklace
Do not forget to share with me what does your stack consist of ?
Adi xx