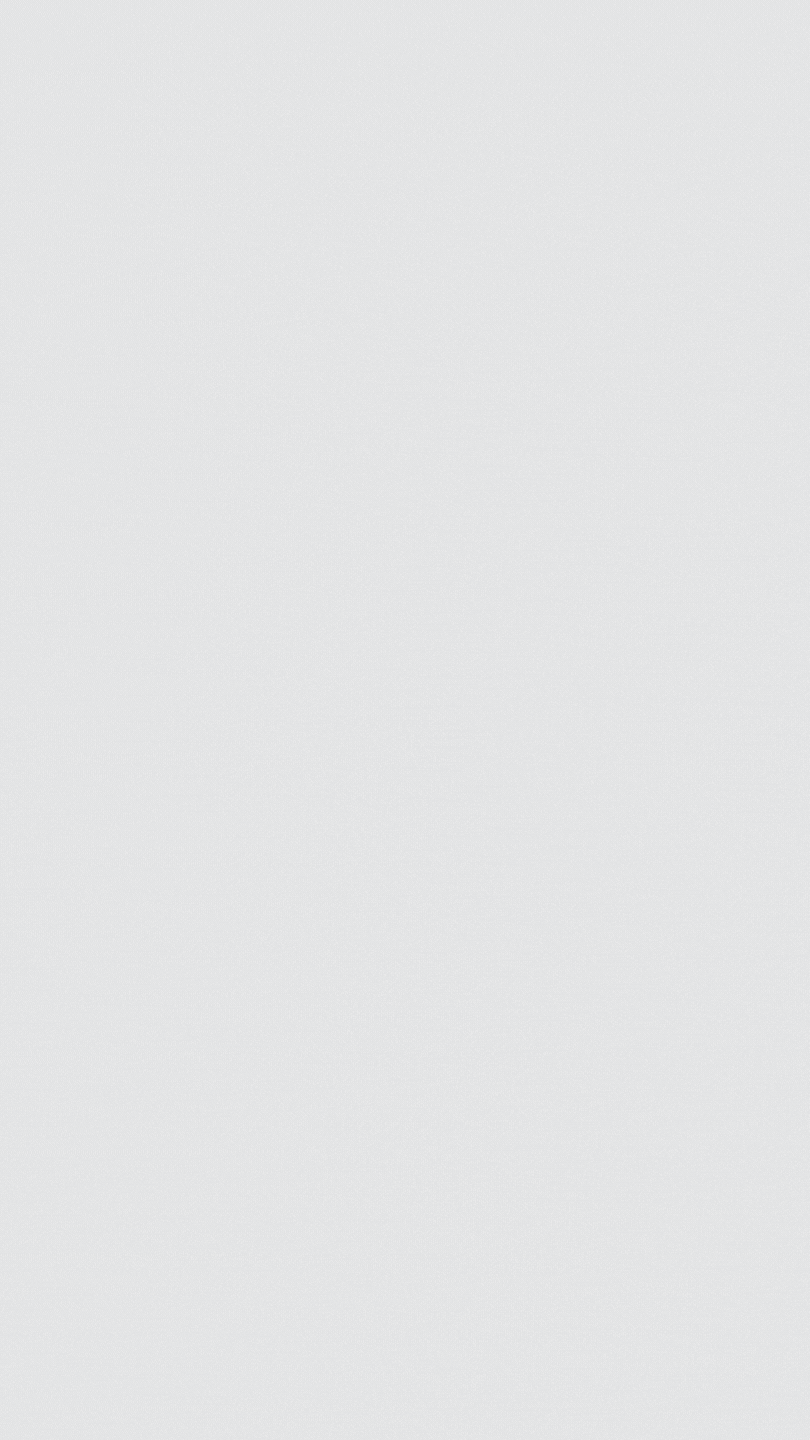 Are you excited about the Nordstrom Anniversary Sale 2022? At least we are, and we can't wait to grab the best of the season for the unfathomably discounted prices before we miss it!
From trendy outfits to a wide array of beauty products, the items are undoubtedly heart-stealers and running out fast! Too many options but too little time? Don't worry; we curated items for this Nordstrom Anniversary Sale 2022 that are crowd favorites, so grab them before they are gone!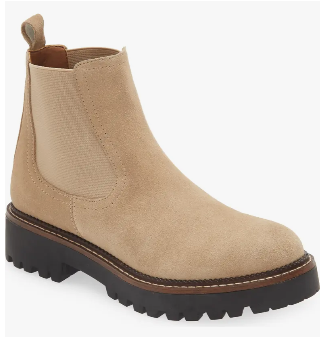 Get winter ready with the utilitarian appeal of these water-resistant boots!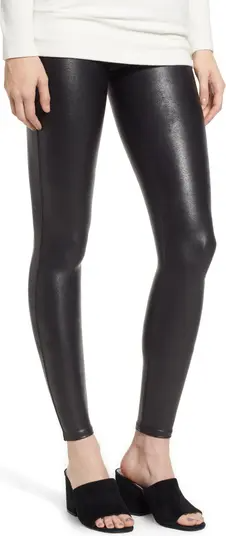 Designed to make you feel comfortable, these are great for styling.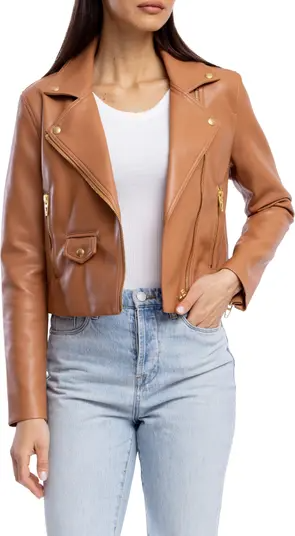 Feeling a little edgy? This screams "perfect for you!"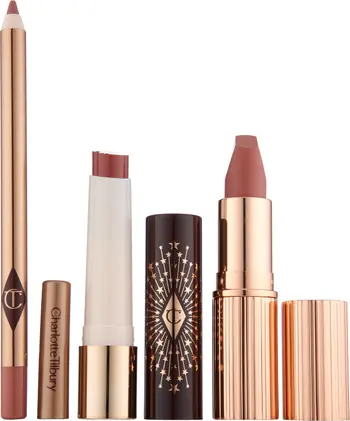 Did someone say disco?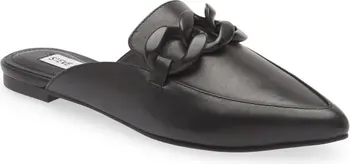 Contemporary twist to an elegant pointed-toe mule? Yes, please!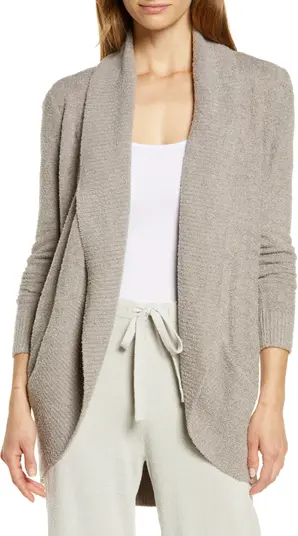 You can never have enough cardigans. Your winter wardrobe definitely has space for a couple more.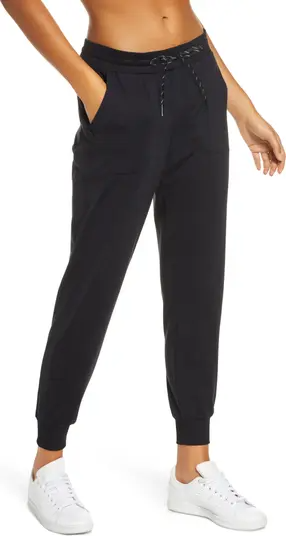 Considering how versatile and comfortable these joggers are, one can definitely live in them.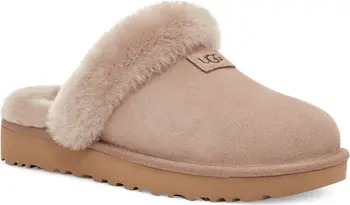 Cute? Very. Comfortable? Definitely. In your cart? Already.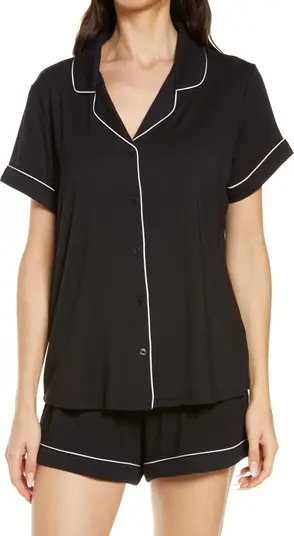 Now you can go to your dreams comfortably and in style!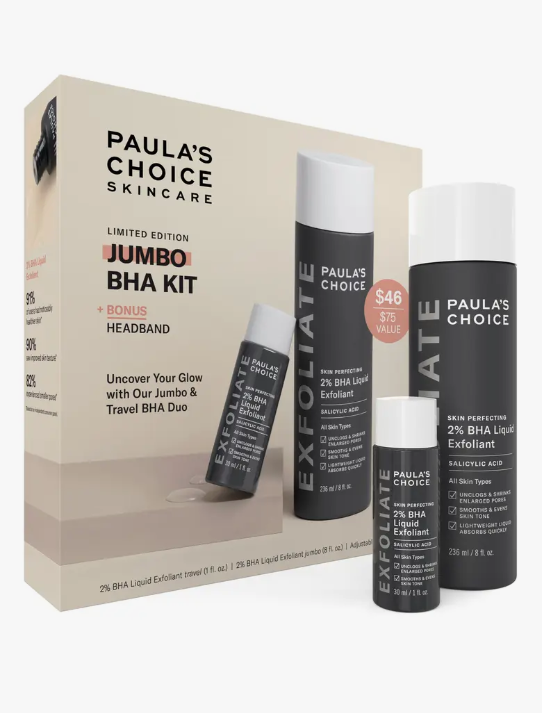 Look flawless, radiant, and youthful when you travel!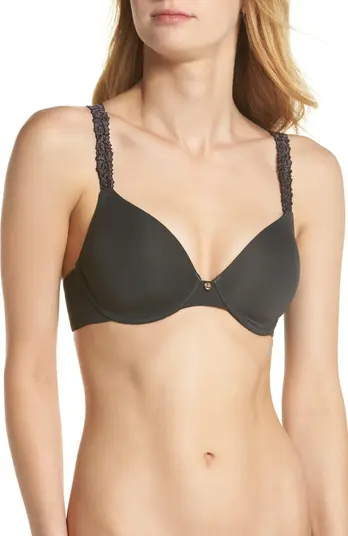 Comfort and style are the foundation for confidence.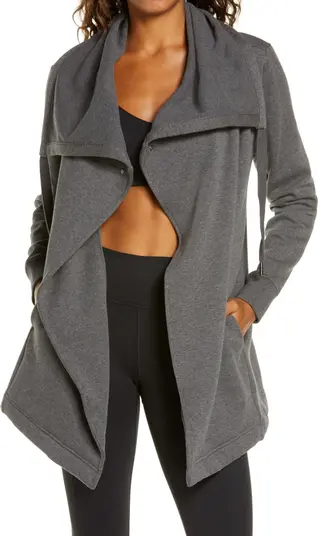 Nothing cozier than snuggling into this wrap jacket after a workout.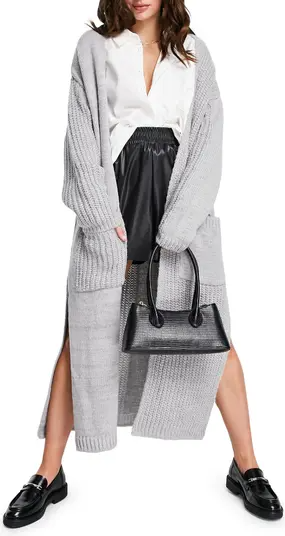 Take your winter fashion game up a notch with this varied texture cardigan.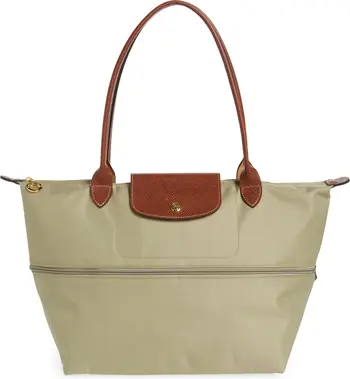 Expand your bag collection with this customer-favorite expandable tote bag.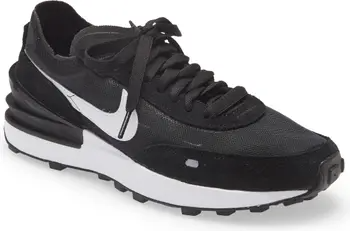 Take a step back and sprint forward in these comfort-driven sneakers to match the street-style vibes.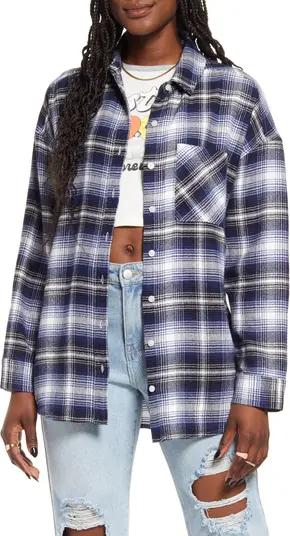 This plaid button-up shirt is bound to come with a laid-back, casual weekend.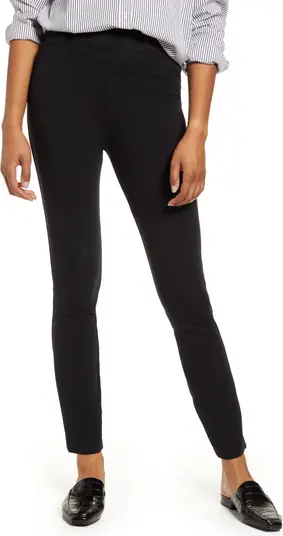 Classic and versatile making it suitable for every occasion.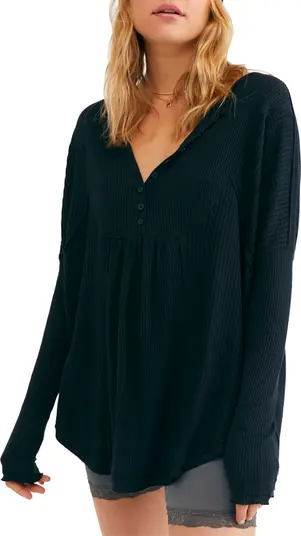 Fashionistas are keeping it casual and trendy with this ribbed tee.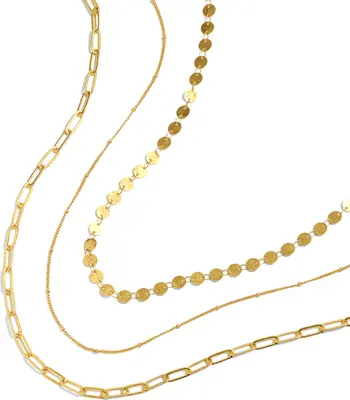 Styling and layering are a piece of cake with these versatile and vintage chains.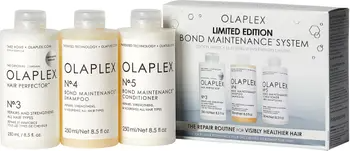 Protect, nourish and repair your hair with this best-selling hair maintenance system.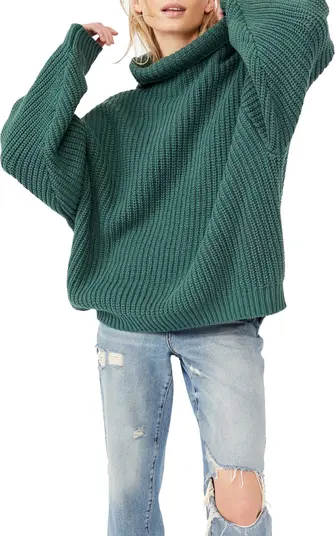 An oversized sweater that envelopes you in its softness and comfort.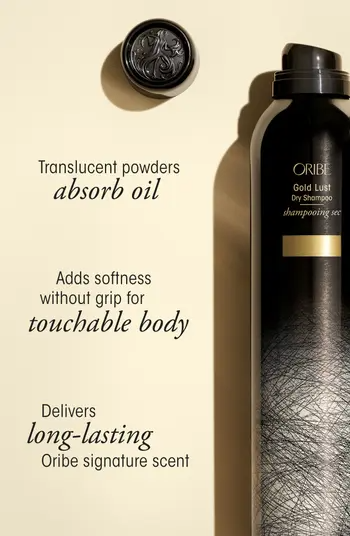 Stay ever-ready and confident with these potions of magic on the go.