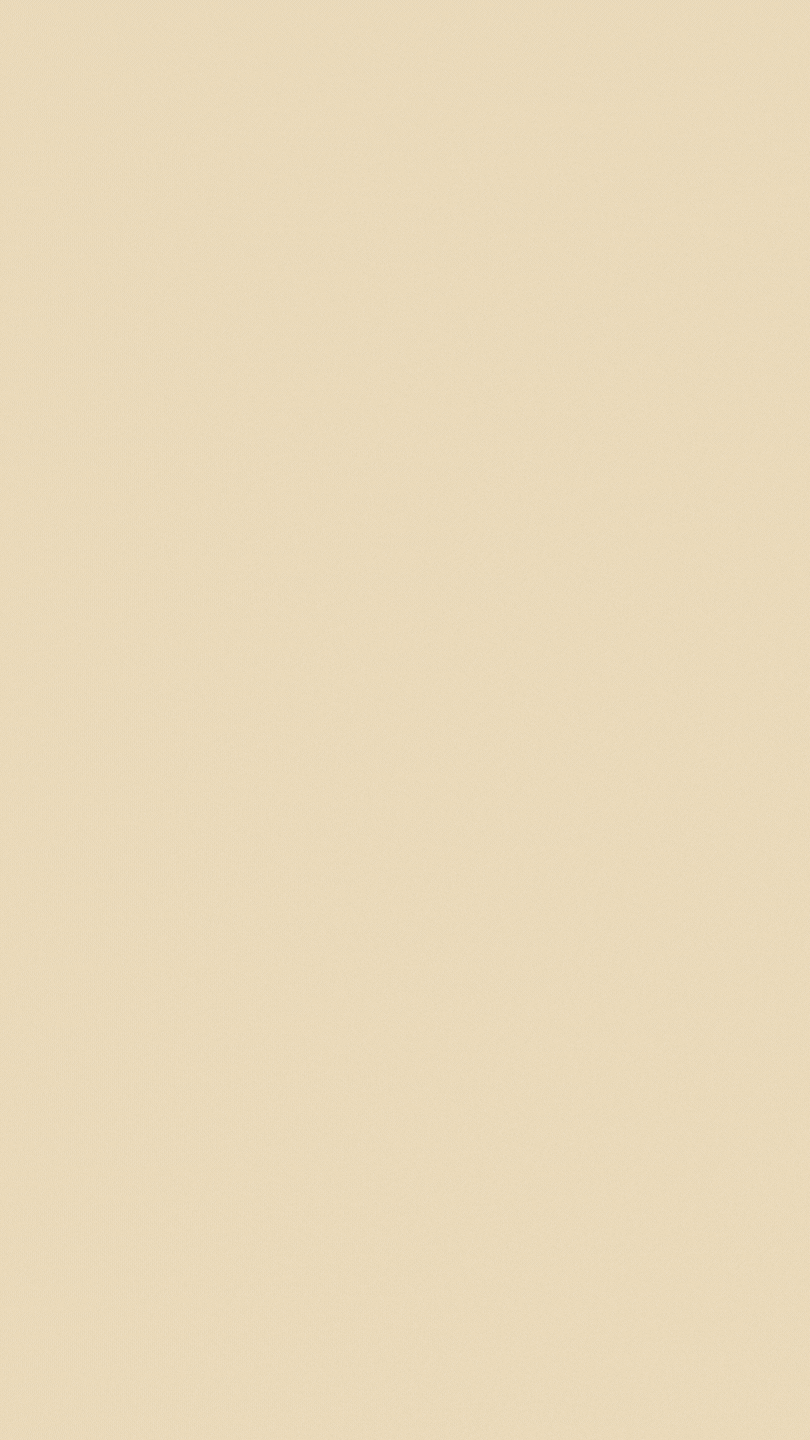 Is your inner fashionista craving a shopping session, but you feel a pinch in your pockets? We totally get you and even put together a list of the best-selling items without being a burden on your wallet with the best-selling on-sale items from Nordstrom.
Indulge in your cravings while the sale lasts, and to make sure you're right on time, explore our list ranging from fluffy throw blankets to trendy cat eyeglasses. Let your fashionista persona takeover with the best-selling minimal trends we hand-picked from the vast array of best-selling on-sale items just for you.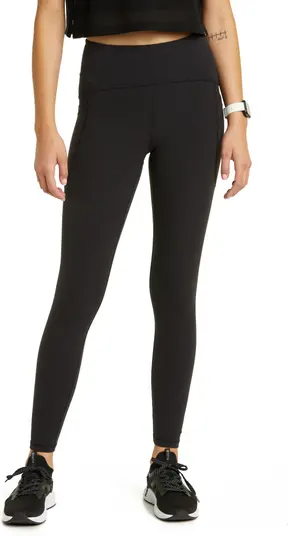 The well-fitted style and high-rise waistband will give you full support while working out, both mentally and physically.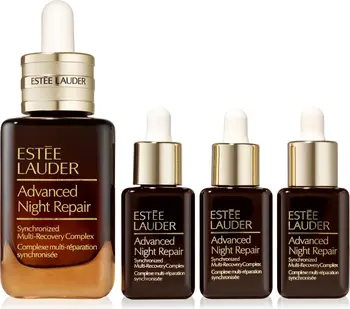 Make this multi-recovery elixir your travel buddy wherever and whenever you go.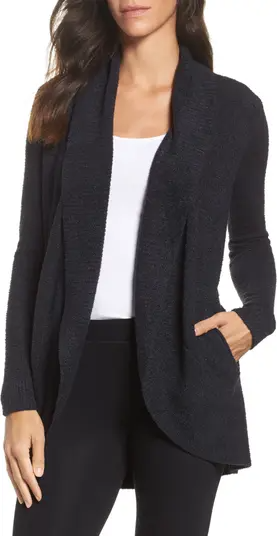 Get winter ready with this stylish, lightweight cardigan that keeps cozy all day long.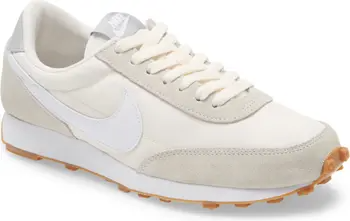 The soft suede and sleek nylon design elevates your workout style and keeps any sneaker-head running for more.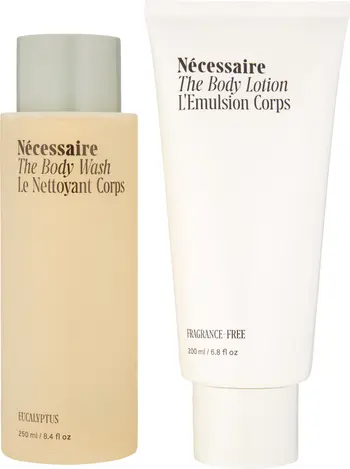 Enriched with vitamins, the non-irritating formula of the duo gently cleanses and moisturizes your skin, promoting healthier skin.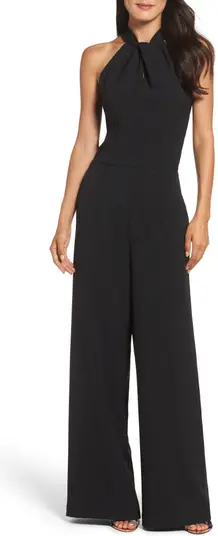 Modern, chic, and elegant. This halter neck jumpsuit can be dressed down with a change in footwear, making it a versatile piece that belongs in your wardrobe.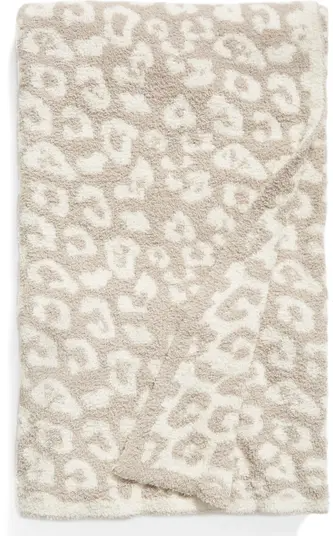 A touch of this cozy, leopard-printed, irresistibly soft blanket to your interior can transform its décor. The subtle colors are comforting and create a soothing ambiance that you can't help but love.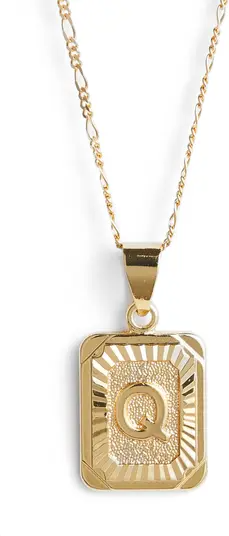 Handcrafted with delicacy, this customized initial pendant necklace is great for personalizing your favorite look.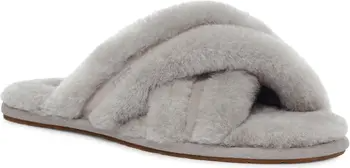 Slide into a perfect weekend relaxation with these cross-strapped, plush shearling slippers.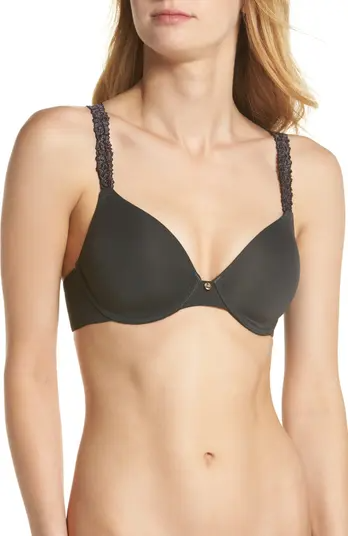 This T-shirt bra gives a smooth, seamless look with exceptional fittings and support. The lace straps elevate this piece from any other casual T-shirt bra making it one of the topmost best-selling on-sale items.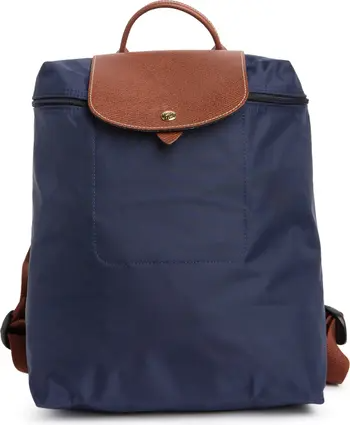 This navy leather-trimmed backpack is a must-have for all your trips with its interior pockets and room for your essentials. Inspired by origami, the bag can be neatly folded away.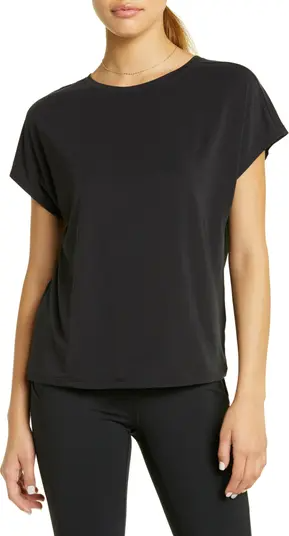 Workout in style with this casual and sporty look styled by the twist and cut-out at the back, accentuating its chicness in black.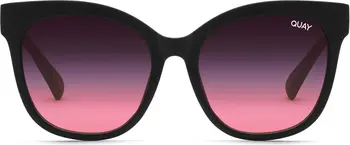 Say goodbye to the blazing sun and those that get in your way with these highly stylish black to pink gradient glasses. Slay your day with some extra sass!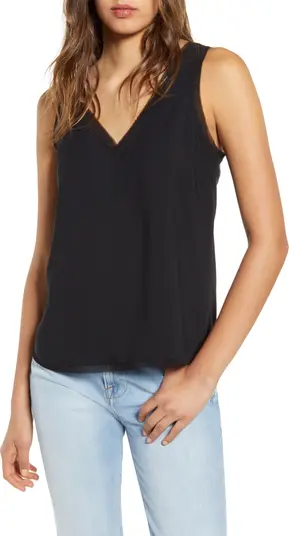 The raw edge of the chiffon softly tickles your skin at the neck and armhole with light and drapey silhouette made for all your day-to-night occasions. The back and front mirrored V-neck and high-low hem add minimalistic details to this casual piece.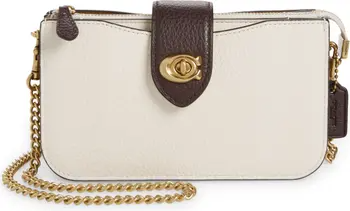 The leather color blocking and detachable chains can make this versatile bag boost any formal look. Stay organized with its divided interiors and add some style to your busy days.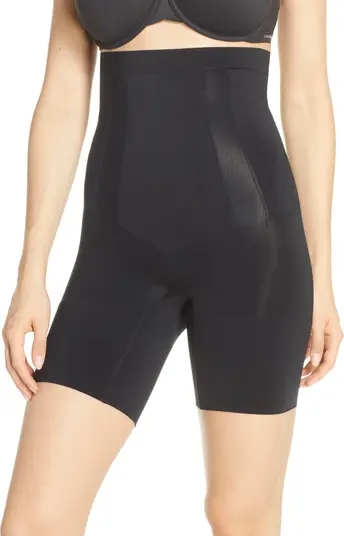 Accentuate your beautiful curves and body lines with the comfort-driven, form-fitting, squeeze-free, and fully supported sculpting shaper. Transform to what makes you feel the best.

Maison printed tin candles infused with the fragrance of fresh French Linen, refreshing Moroccan mint tea, harmonious Freesia Clementine, subtly sultry Suede Blanc, and scrumptious Saijo Persimmon, all drenched in opulence to give a luxurious vibe.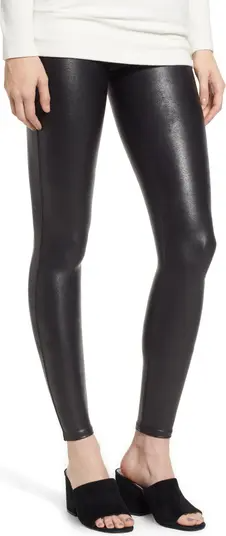 Designed to make you feel comfortable all day long, this head-turner can be a fabulous styling piece to elevate your casual styles to edgier, chic outfits.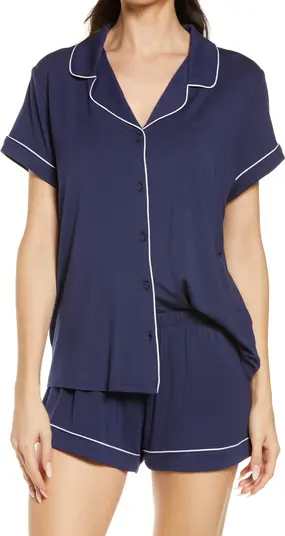 A complete late-night talk and dream traveler package, inspired by menswear PJs that are so comfortable they instantly put you to sleep. Ready to travel to dreamland already?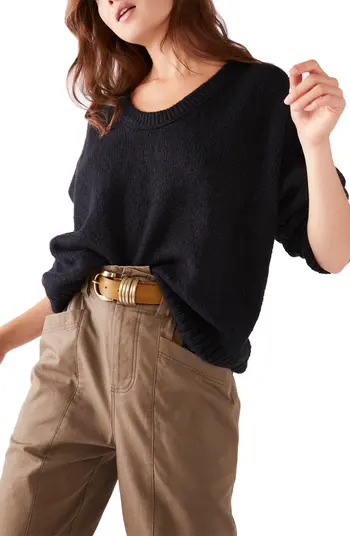 Envelope yourself in comfort with this oversized, drop-shoulder sweater perfect for a brunch-with-friends and a lounge-on-the-couch session in the coziness of your home.