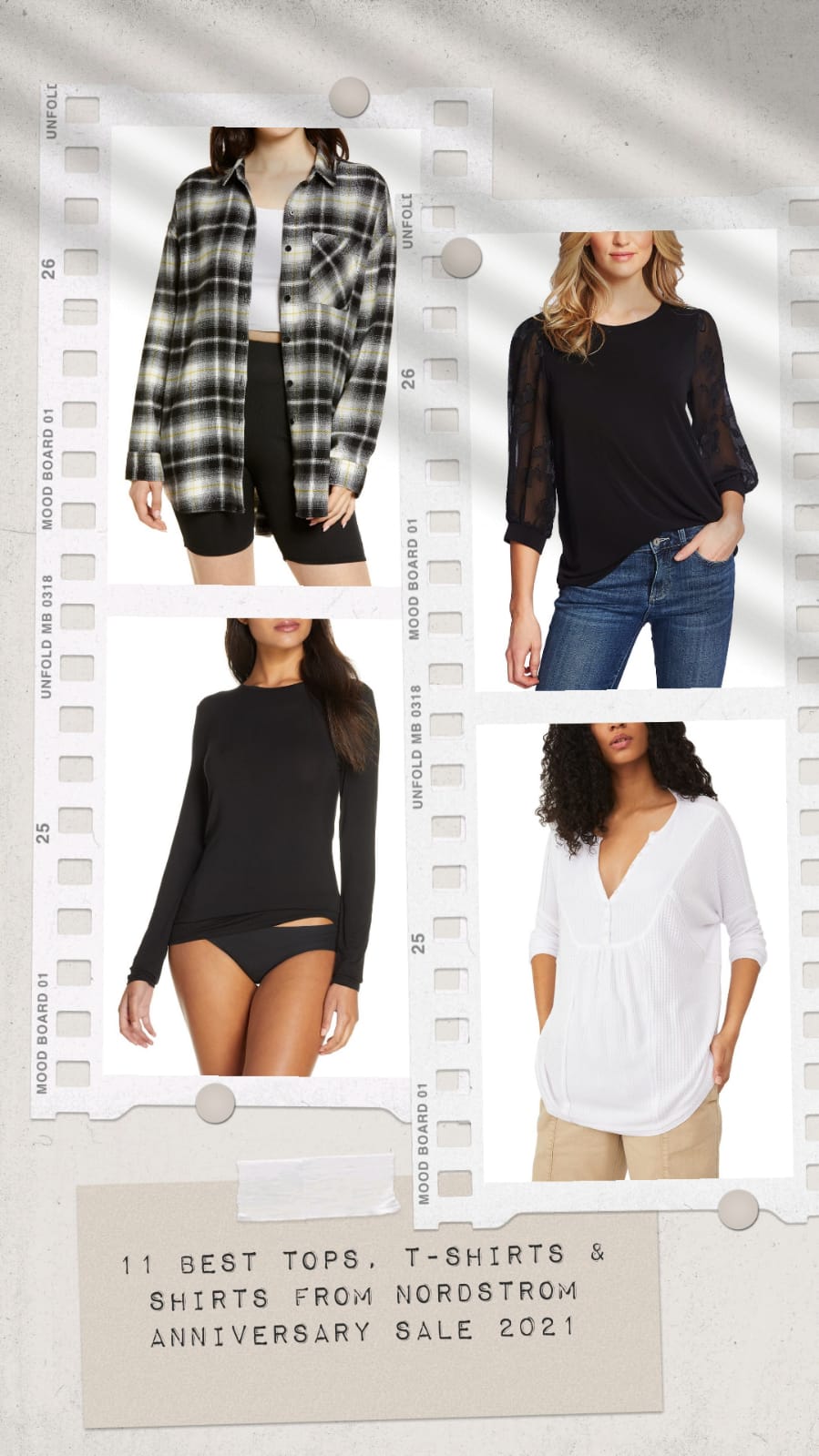 We all love a good top. After all, they are versatile and easy to carry. Be it a skirt, shorts, or jeans – tops go well with any type of bottomwear. So, if you are an avid fashionista, you know that your wardrobe is incomplete without this foundational staple. That's why, we have curated a list of 11 under $50 tops, t-shirts, and shirts from Nordstrom Anniversary Sale 2021 that are simply unmissable. Yes, we have cherry-picked the best of the best, at affordable rates.
By the way, Nordstrom Anniversary Sale is now live for everyone. The sale is open till 9th August, 2021. So, if you find something that you love, just hit the shop button! But before that, scroll down and check out our quick list of 11 under $50 tops, t-shirts, and shirts from Nordstrom Anniversary Sale 2021. We promise you, these picks are just too good to resist.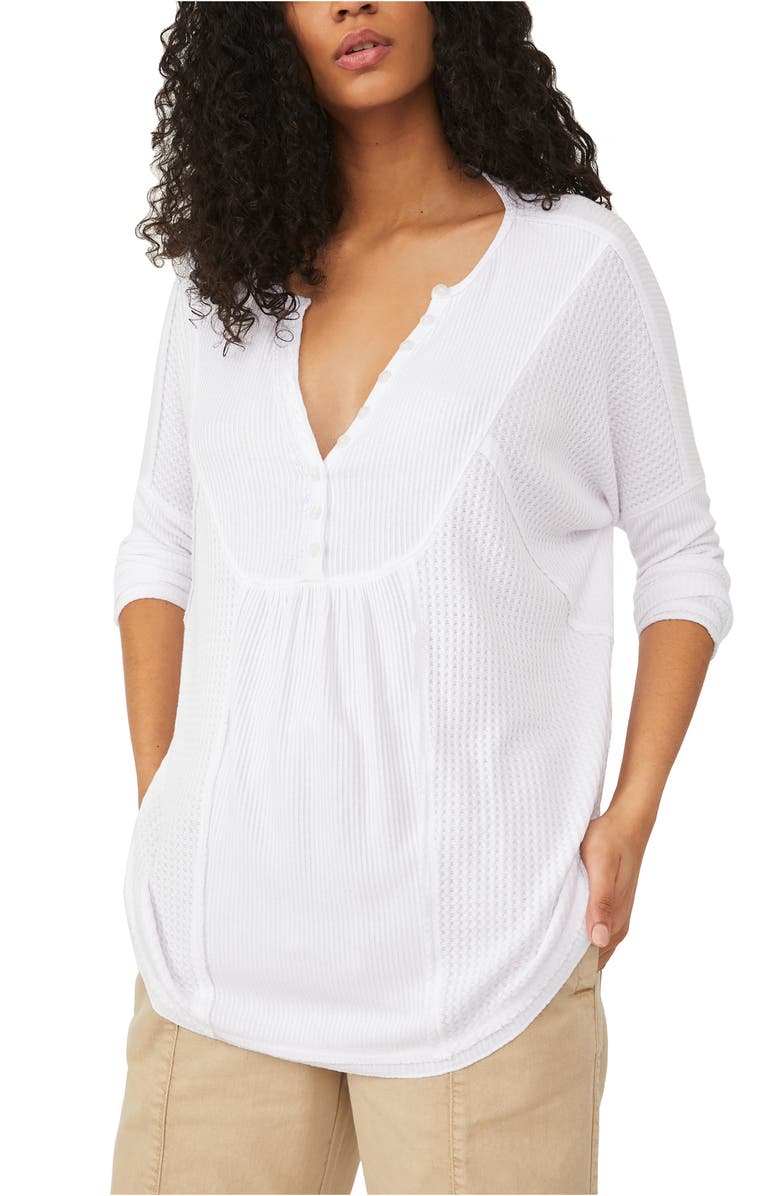 Leo Henley Top ($68) $45.90
The brand's henley top features a textural element that's trending this season – ribbed knit. If you are planning your wardrobe a season in advance, don't forget to include this lightweight top in your style staple list.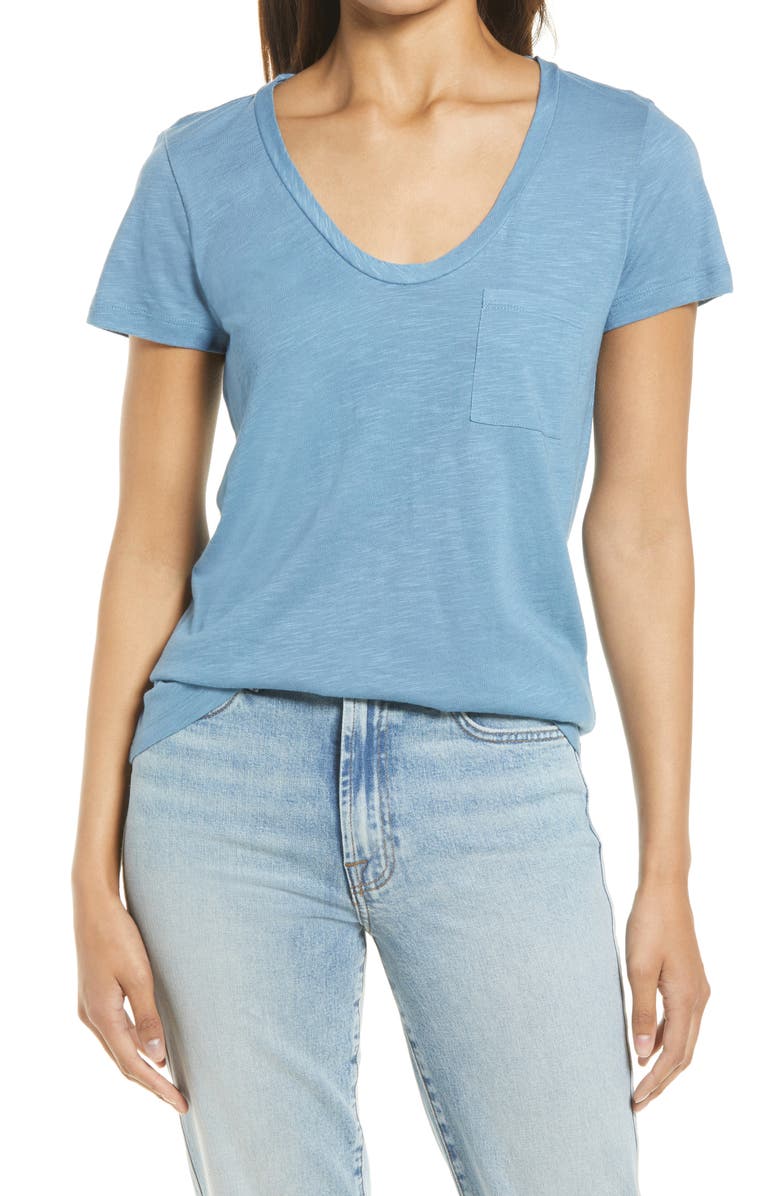 Rounded V-Neck T-Shirt ($19) $12.90
If you are bored of typical V-neck picks, opt for this number that comes with a rounded V-neck. Also, it's available in a slew of colors, so take your pick!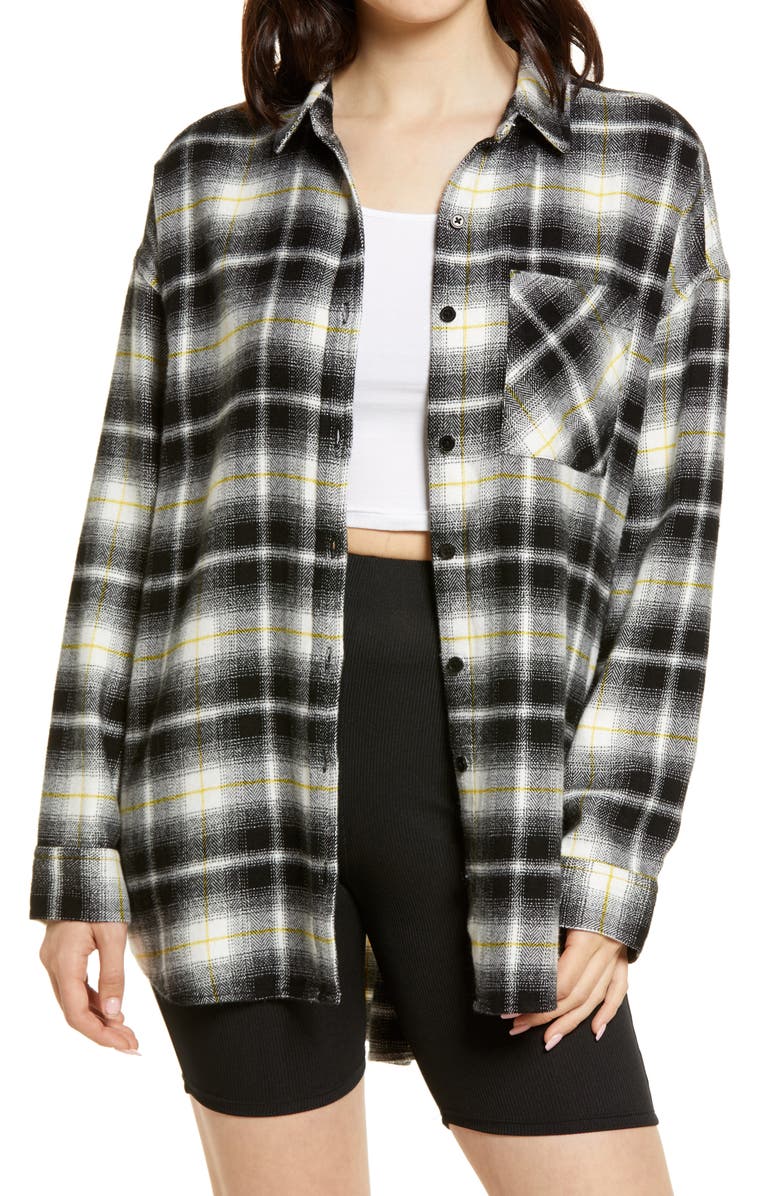 Boyfriend Plaid Button-Up Shirt ($49) $31.90
Plaid shirts will never leave the style circuit. This button-up shirt is cut from really soft cotton, plus it has a relaxed silhouette, making it just the perfect choice for your casual outings.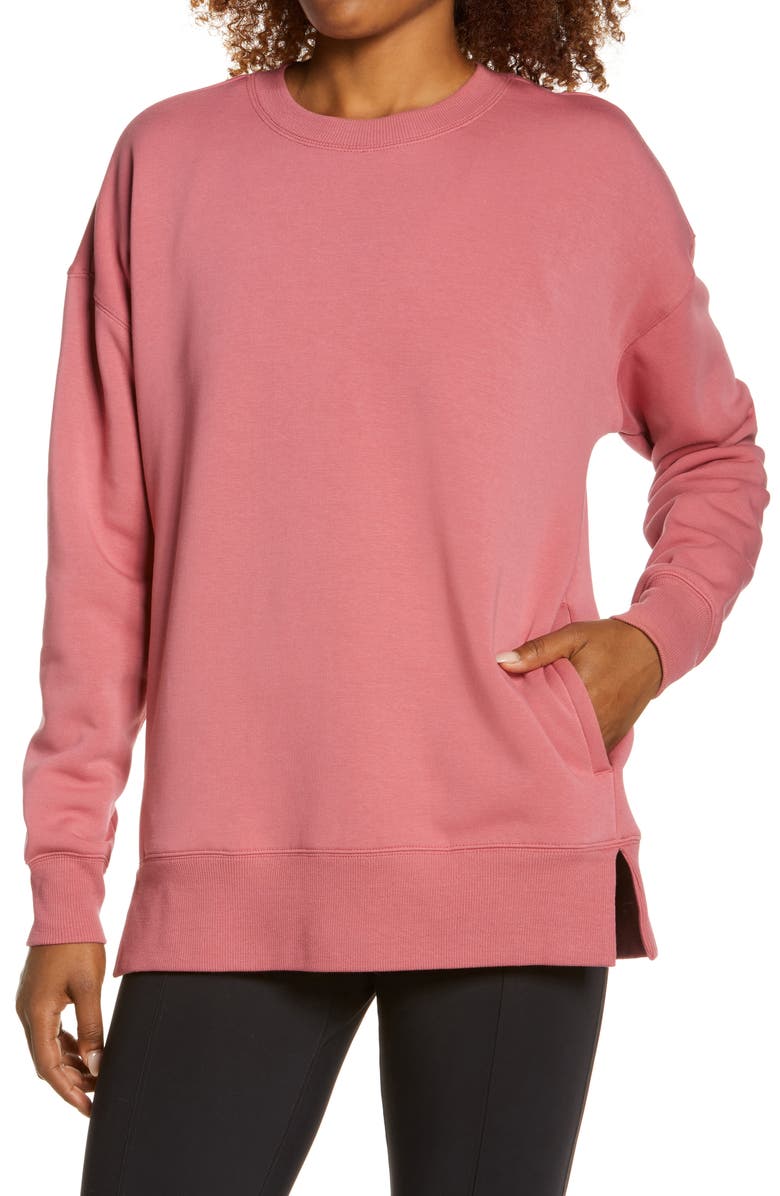 Amazing Crewneck Sweatshirt ($69) $44.90
Your typical sweatshirt gets a chic update with slits at the hem and roomy pockets at the side, so that you can carry your essentials with ease.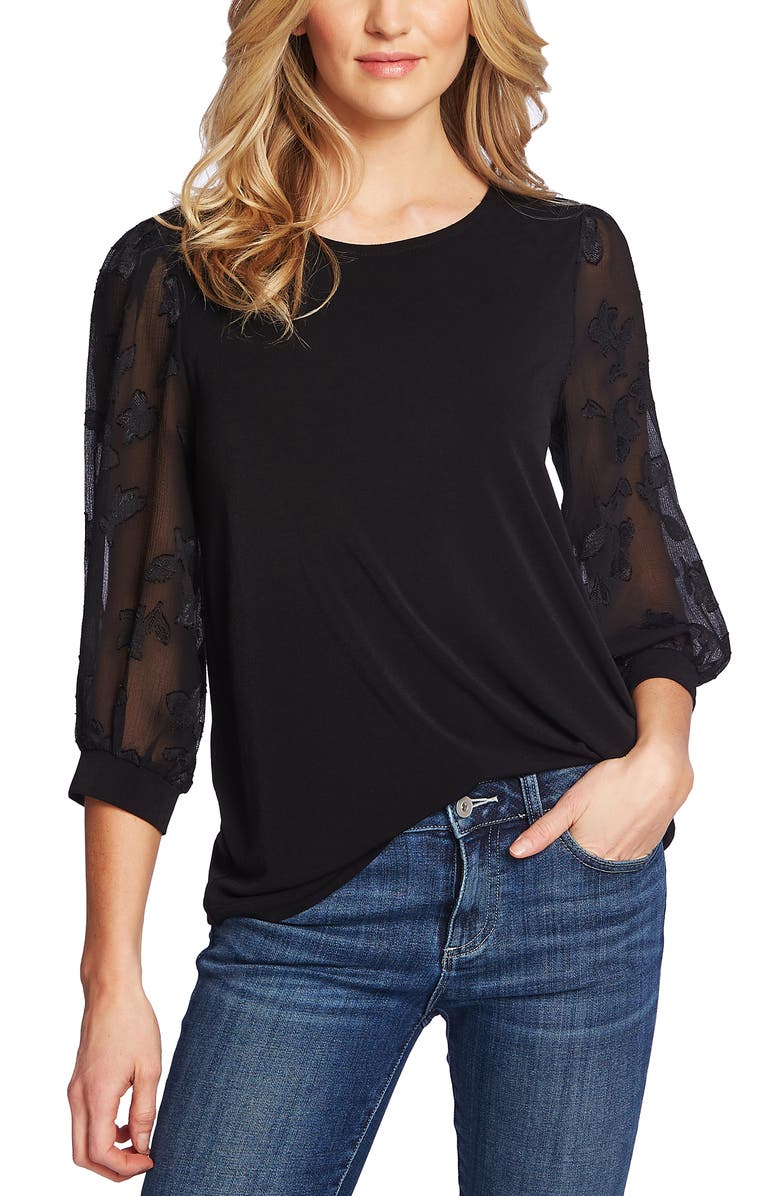 Lace Sleeve Stretch Crepe Blouse ($69) $45.90
With lace-laden sleeves, this crepe blouse is such a romantic take on the concept of tops. And we're here for it.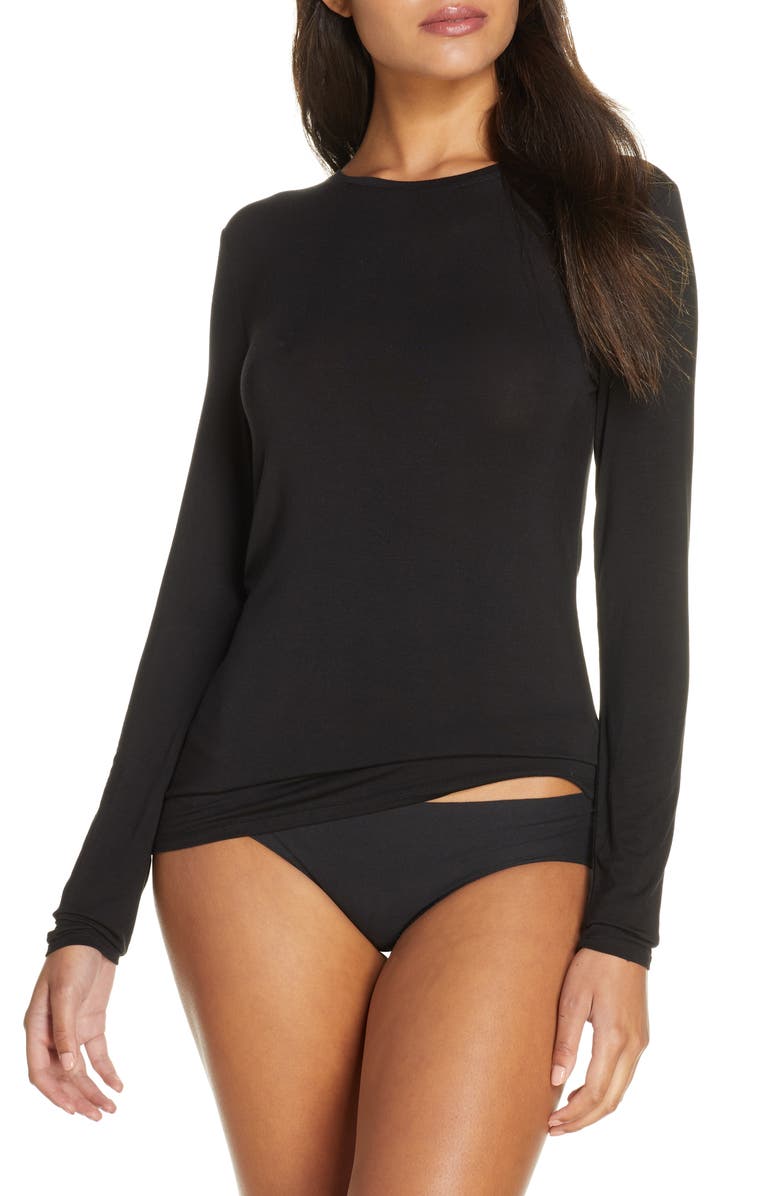 Moonlight Luxe Comfort Layer Long Sleeve T-Shirt ($29) $16.90
The perfect layering piece, this long sleeve t-shirt redefines comfort in the most stylish way. Available in three colors, this is the foundational number that will carry your fall/winter outfits to perfection.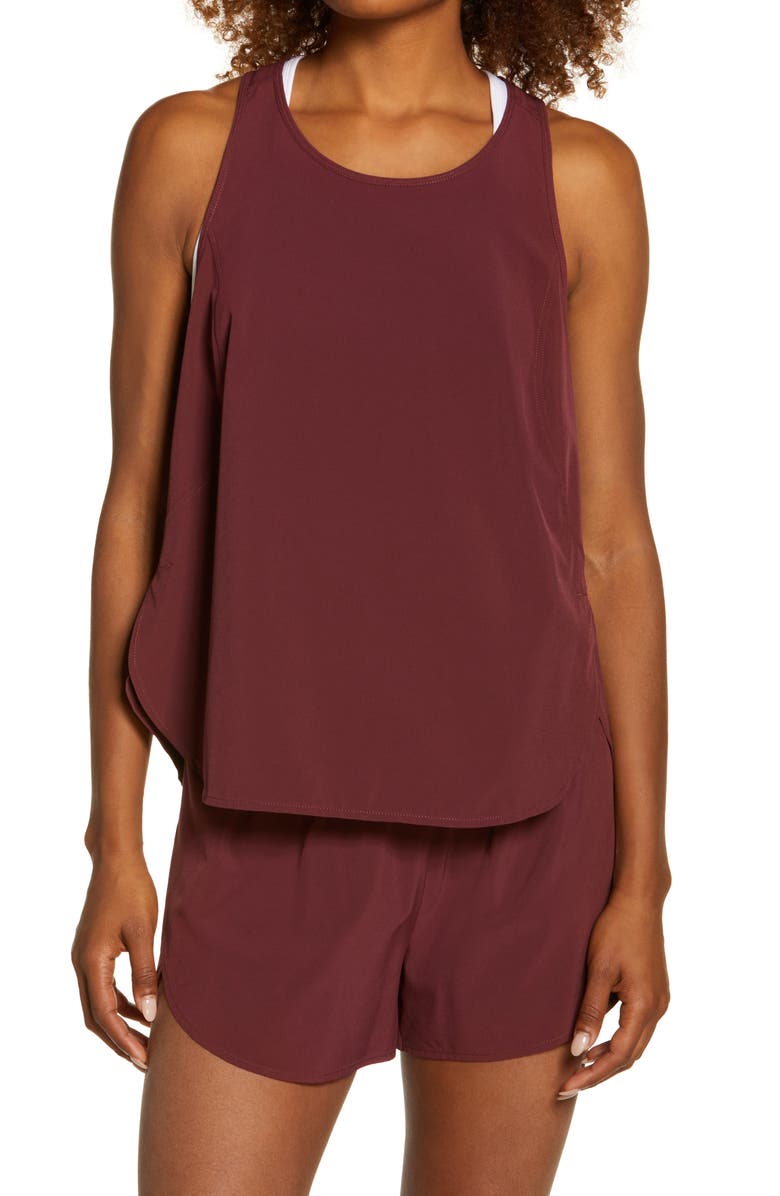 Run In Reflective Stretch Woven Tank ($49) $31.90
Tank tops are so cozy, we want to live in them 24×7! And this tank top is so comfy, and with a gamut of colors it comes in, this top is stylish too.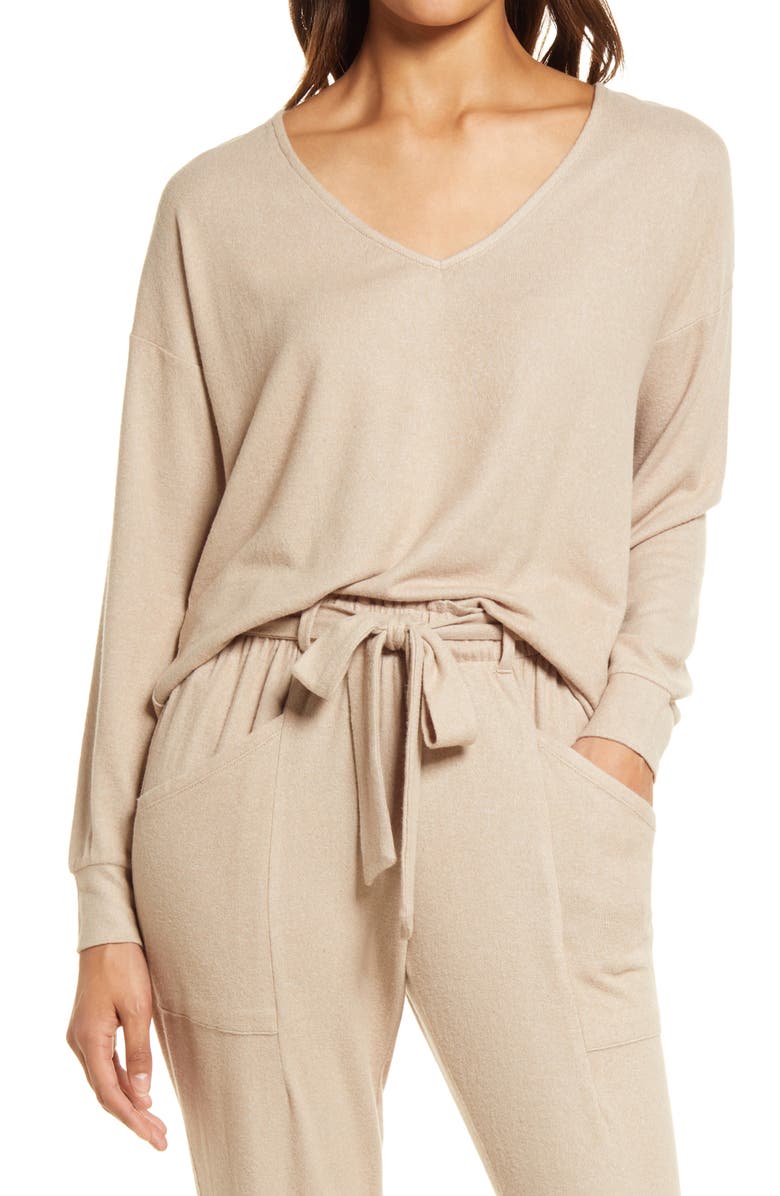 V-Neck Fleece Top ($49) $29.90
This V-neck fleece top is the epitome of coziness. Wear it with your favorite pair of baggy pants or joggers to rock your scene.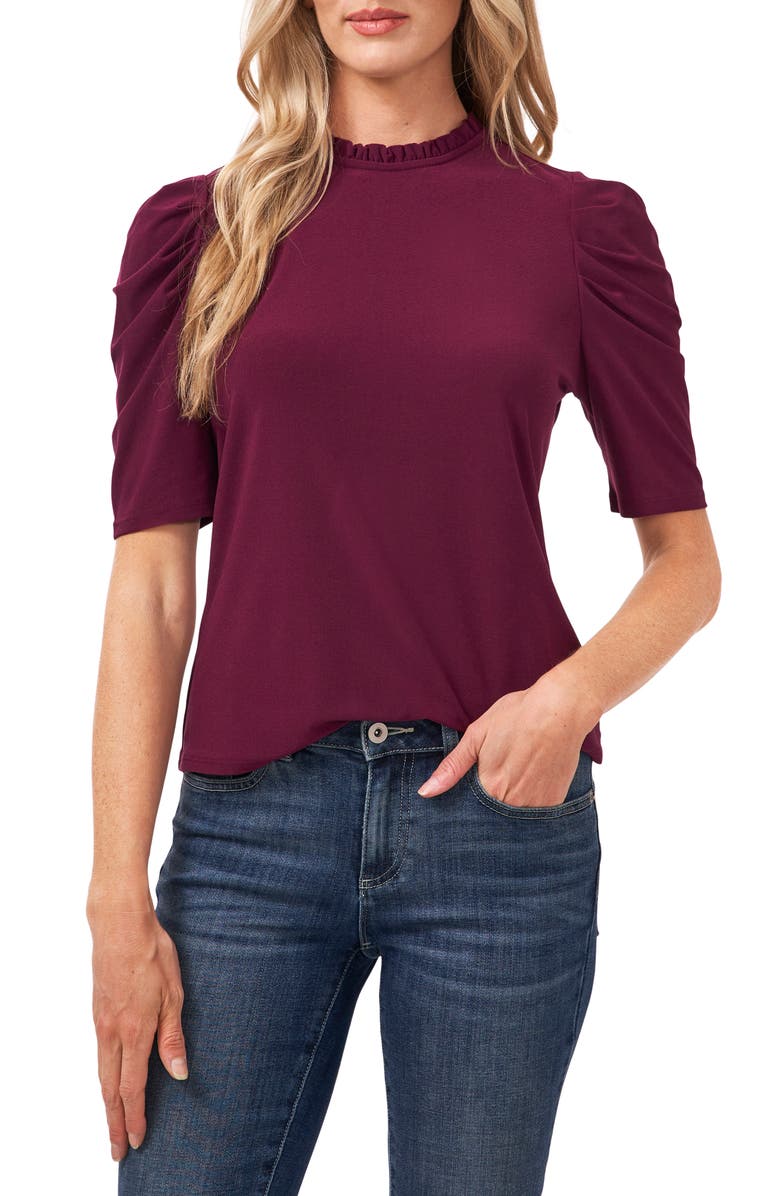 Puff Sleeve Crepe Top ($59) $38.90
This top comes with puff sleeves and gathered details, making it just unmissable. After all, who doesn't like a fun piece in their wardrobe, and this top is just that.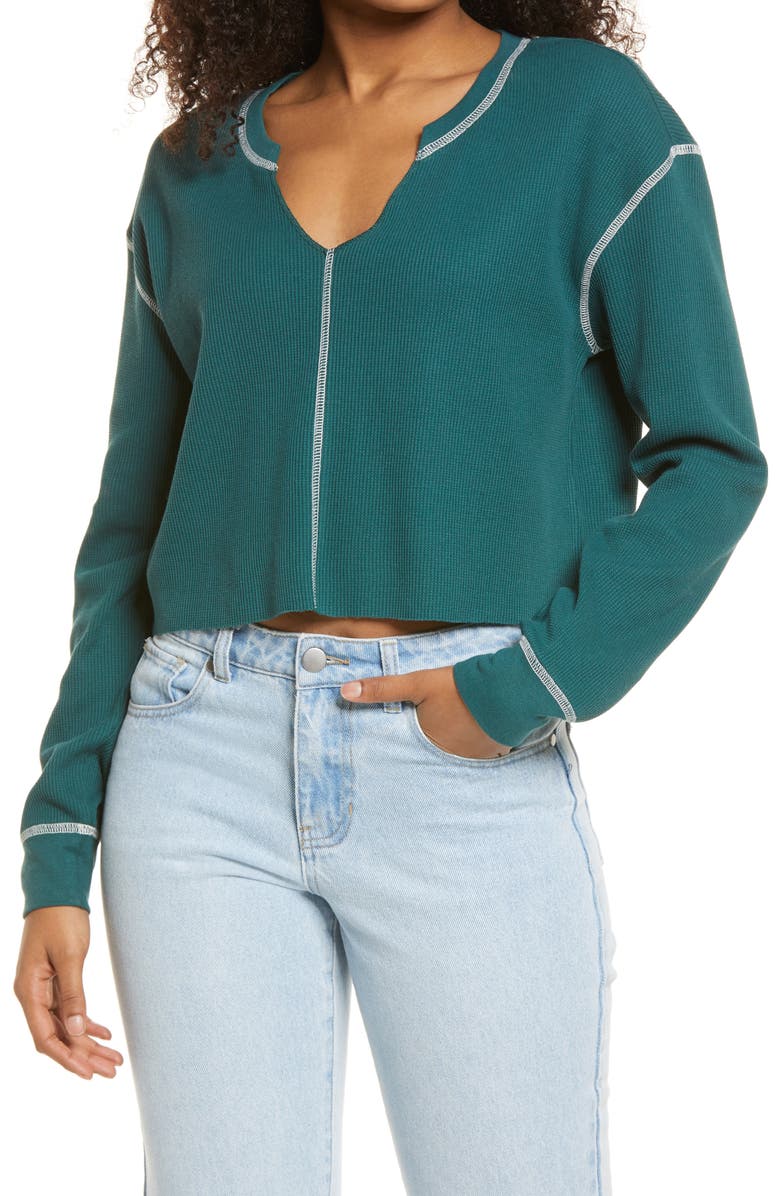 Split Neck Thermal Crop Top ($25) $15.90
This thermal crop top ensures that you stay warm yet stylish, no matter where you are. With a spilt-neck silhouette, trust us, this is just the top your high-waist pants were incomplete without!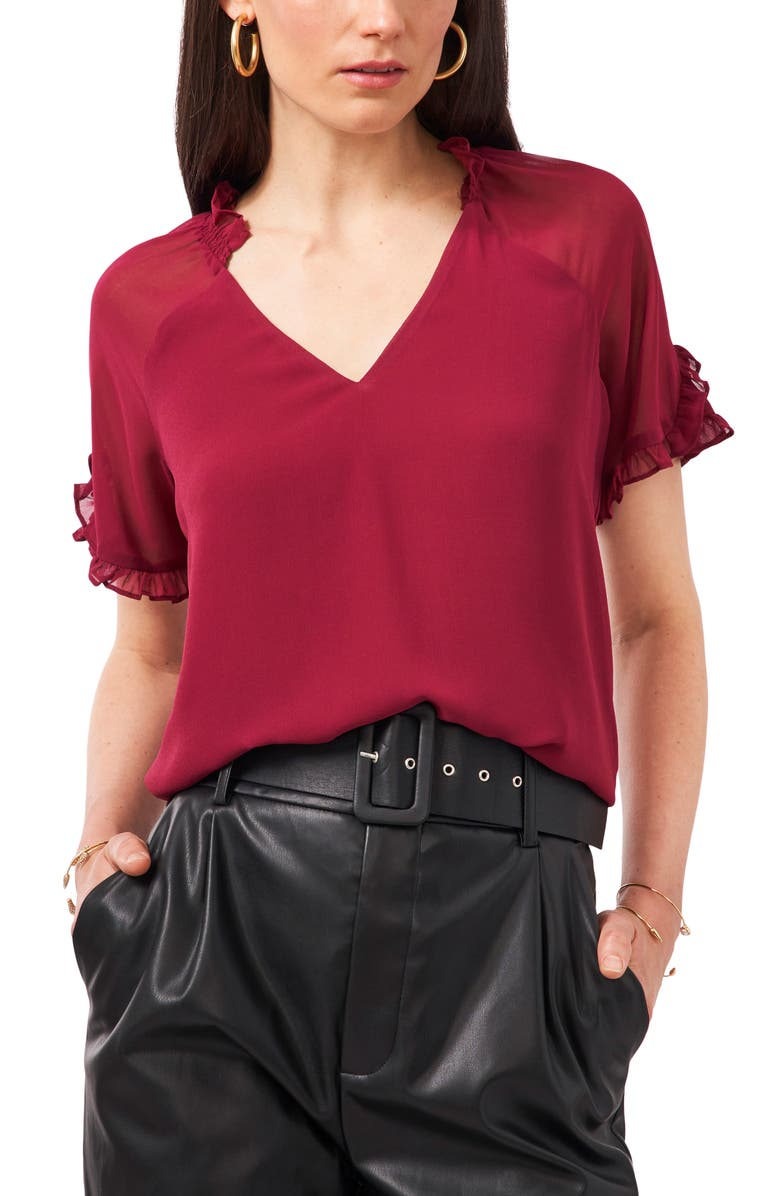 Ruffle Sleeve Mixed Media Top ($79) $49.90
It's a classic staple top, elevated by ruffle sleeves. When you are in the mood to flaunt a fancy outfit without the fear of facing a faux pass, this top is the perfect pick.
Up Next: 15 unmissable sandals from Nordstrom Anniversary Sale 2021