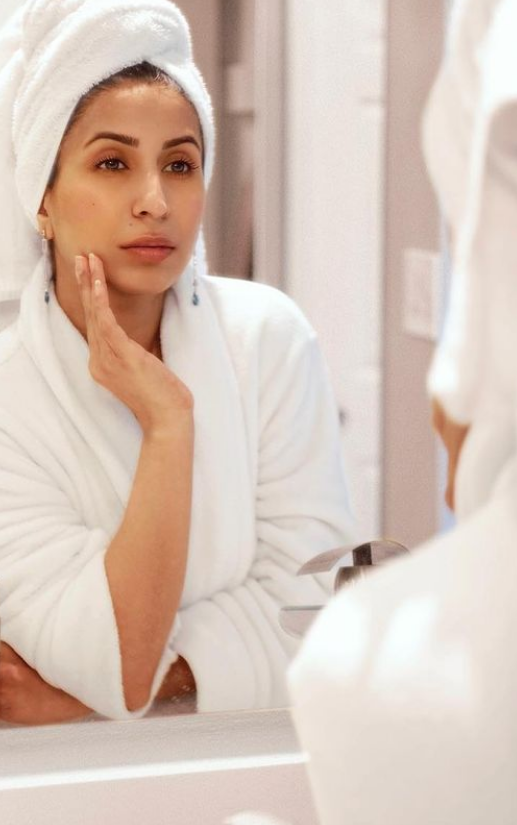 As skin care experts, we come across the latest skincare products every day. These include new innovations and popular brands, but not all products are worth introducing into our regimen. That doesn't stop us from looking for the best. In fact, we are always looking for genius skincare heroes that hold the supreme power to treat and heal the skin. It goes without saying that they are extremely rare. So, if a product has made its way to our tightly edited list of life-changing products, you know it must be good. We are pretty sure that whether you are looking for a little calm in your regimen or trying to find new skincare staples, this list of essential beauty products will definitely win your heart.
So, are you ready for a list of the biggest skincare saviors that should be on your radar? Read on for a skincare edit that offers a cautiously curated list of 9 noteworthy skincare heroes that are definitely worth your time.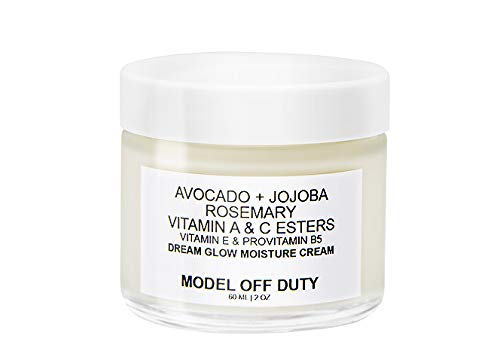 Model Off Duty Beauty Dream Glow Moisture Cream
As far as life-changing beauty additions go, a moisturizer seems too basic. But, this Model Off Duty Beauty Moisture Cream is not just another moisturizer; It is the best. It is a completely lightweight yet intensely hydrating moisture cream. Not just that, this cream is all clean, vegan, natural, non-GMO, paraben-free, phthalate-free, cruelty-free, and sustainable as well. This cream has the power to brighten and tighten the skin without leaving behind any greasy residue. If you have been looking for products that treat your skin well, this calming moisturizer is just the right pick. Add this into your daily regimen to incorporate the goodness of avocado oil, jojoba oil, and rosemary leaf extract. It is all you need for younger, softer, stronger, well-hydrated, and well-protected skin.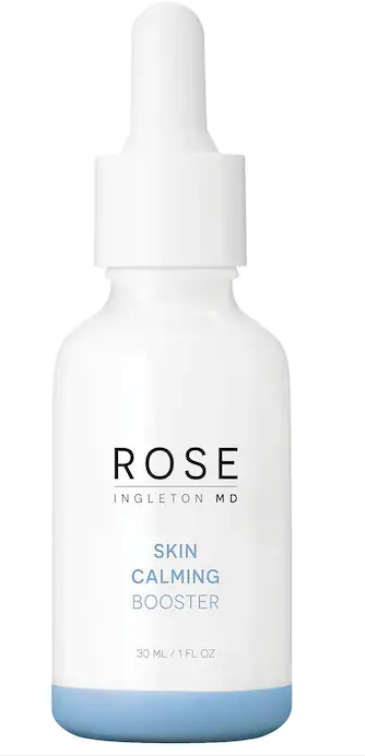 Rose Ingleton MD Calming Hydration Booster Serum
Another life-changing beauty addition is this calming and super-hydrating serum. This Rose Ingleton MD serum has the power to soothe damaged and dry skin. Pick this serum if you need a hydrated-looking glow and skin that is significantly softer and bouncier. It is suitable for all skin types and soothes any redness.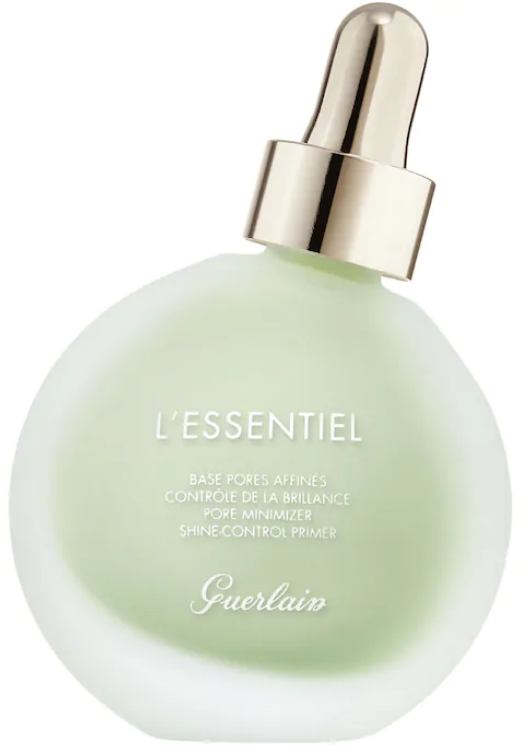 Guerlain L'Essentiel Primer Lightweight and Skin Soothing Primer
Pick this lightweight primer for a fresher, matte glow. The best part is it is made of naturally-derived ingredients like avocado extract and white cocoa bean extract. If you want flawless-looking and significantly longer-lasting makeup while soothing your skin, you definitely need to pick this product. Trust us, it's one of the most essential beauty products to own.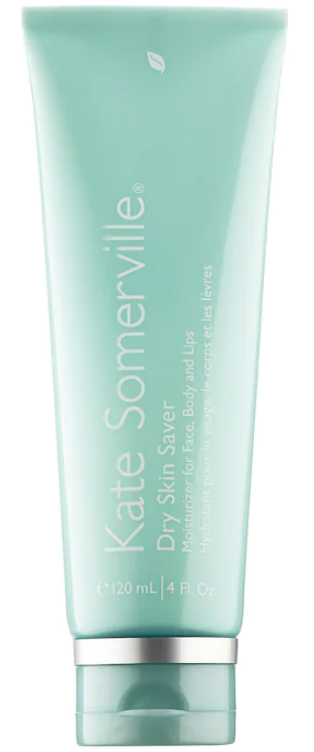 Kate Somerville Dry Skin Saver
Another beauty addition you must definitely make is this skin-restorative cream. This versatile cream is suitable for your face, lips, body, and hands as well. This Kate Somerville product is the perfect and long-lasting solution to dry and parched skin. Pick this cream to add all the essential moisture to your regimen to instantly treat uncomfortable tightness or roughness.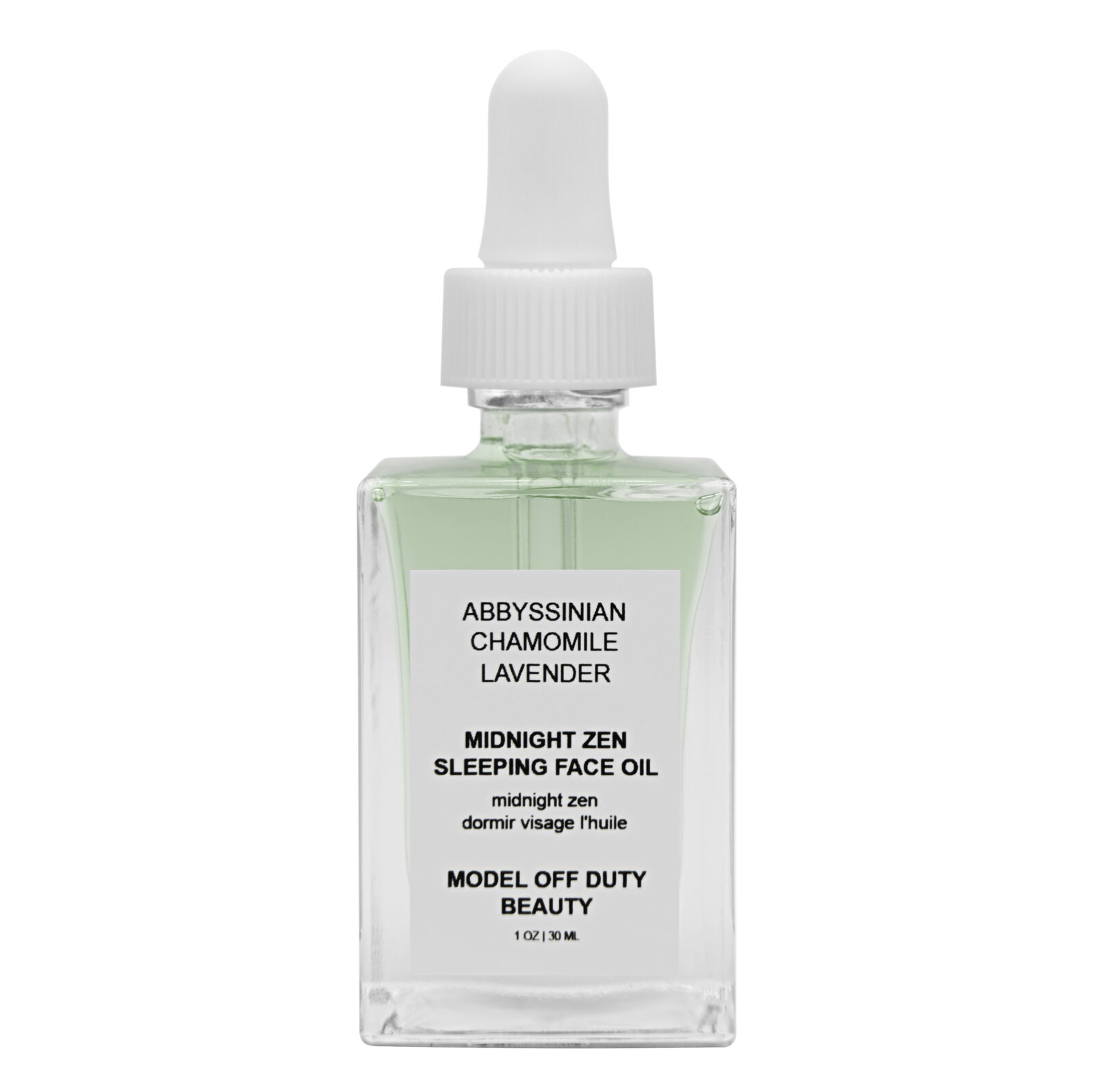 Model Off Duty Beauty Midnight Zen Sleeping Face Oil
This facial oil by Model Off Duty Beauty is the perfect product to create a calming skincare routine. With the powers of natural ingredients like Abyssinian, chamomile, and lavender, this facial oil can instantly heal your skin. Plus, it is incredibly lightweight and holds the power to instantly penetrate deep into the skin. This nourishment-filled facial oil eliminates any signs of aging and dullness. The best part is it is incredibly comforting and relieves all kinds of stress.

Dior Capture Youth New Skin Effect Enzyme Solution Age-Delay Resurfacing Water
This Dior lotion is the best solution for aging and dull-looking skin. This Youth New Skin Effect Enzyme Solution Age-Delay Resurfacing Water holds the power to clarify, hydrate, and brighten the skin. Pick this product for silky soft, nourished, and even-toned skin regardless of the skin type.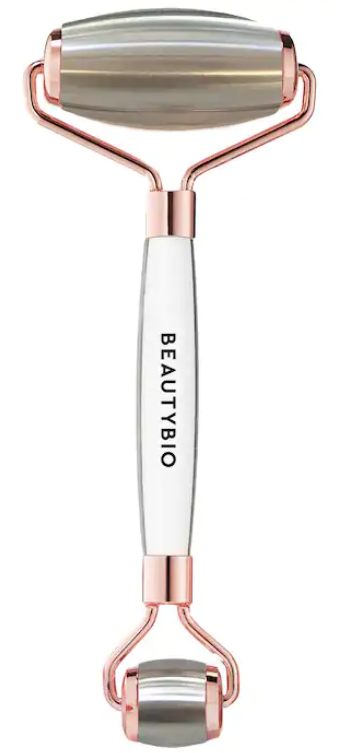 BeautyBio Cryo Skin Icing Dual-Ended Roller
This dual-ended, stainless steel roller is another professional-grade product for a contoured and more sculpted face. This skin icing roller has the power to harness the natural powers of cold temperature to deliver depuffed, detoxified, and tighter skin. This bestselling anti-aging roller naturally increases microcirculation and collagen production to deliver a clearer, younger, and more radiant appearance.

Peter Thomas Roth Potent-C™ Vitamin C Power Eye Cream
Another essential beauty addition you must definitely make is this Vitamin C Power Eye Cream. This Peter Thomas Roth cream is the perfect product to brighten and tighten the under-eye area. Plus, it is also capable of reducing any dark circles, fine lines, puffiness, and wrinkles. It is suitable for all skin types.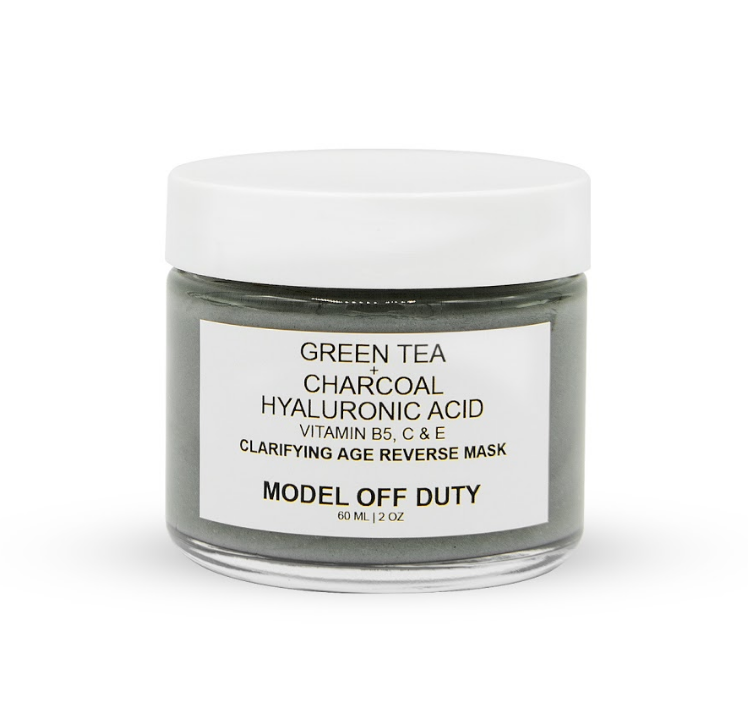 Model Off Duty Beauty Clarifying Age Reverse Mask
We all need a clarifying product that helps in getting rid of any excess oil without stripping off any essential oil. Filled with hydrating, antioxidant, and protective properties, this is the perfect clean beauty mask to detoxify and nourish your skin. The best part is this multi-tasking mask is filled with the goodness of charcoal, green tea, hyaluronic acid, and plenty of vitamins. Pick this mask to achieve a mattified glow without the greasy feeling.
Up Next: This pure rose face polish is my new skincare obsession