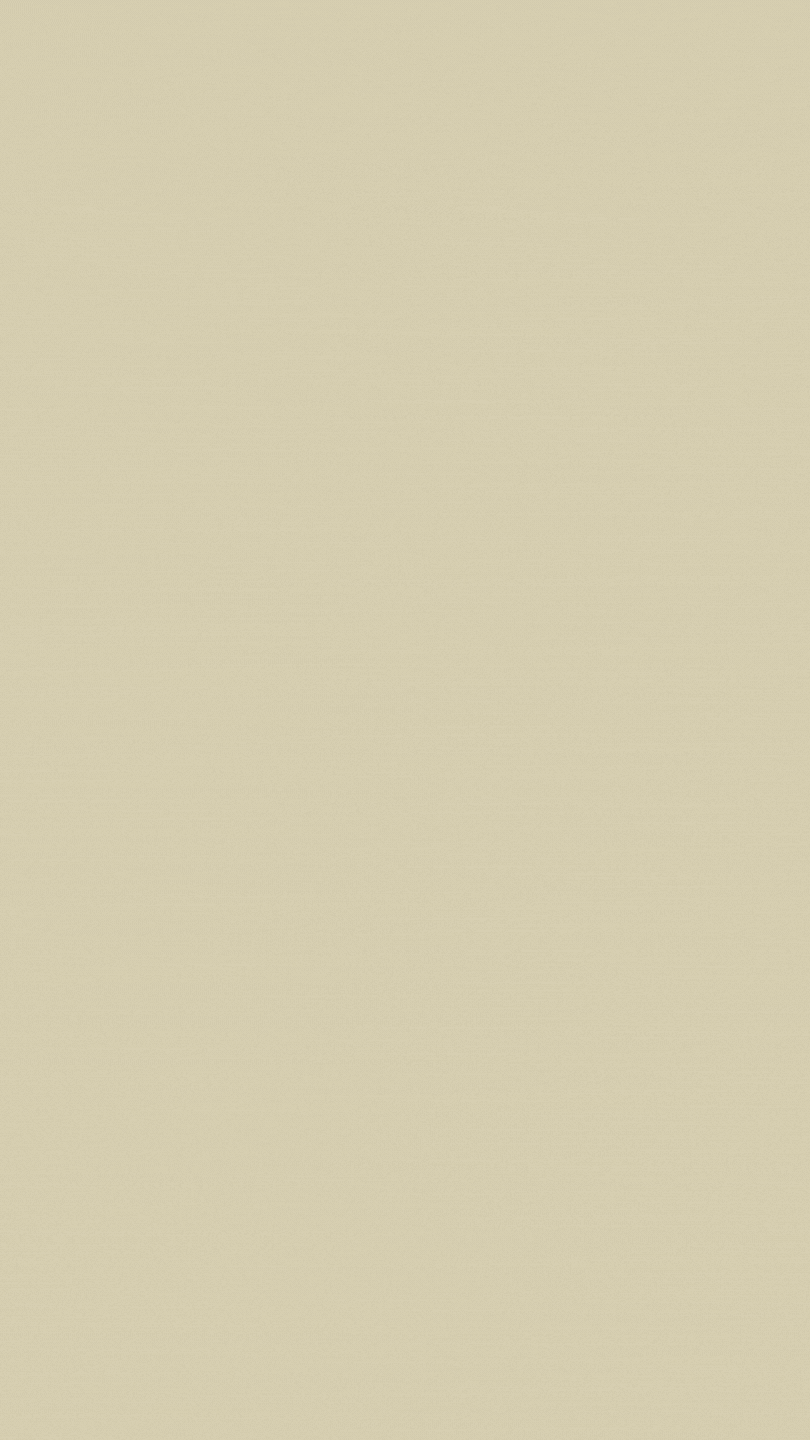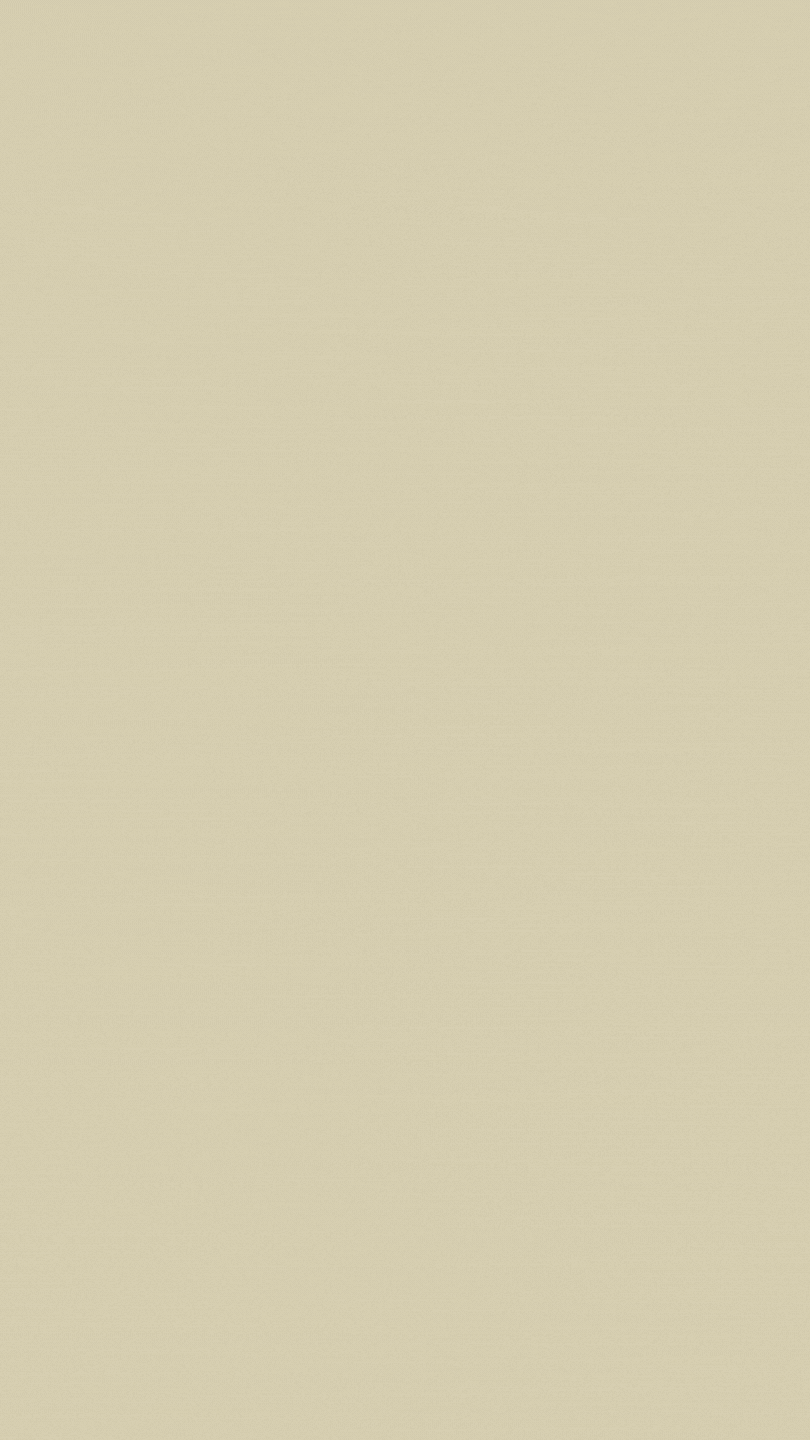 If you have dry skin, your moisturizer is probably your best friend. Although moisturization is key, moisturizer alone is not enough to manage your dry skin. You need to curate an entire routine that is made up of products for dry skin. Whether it is your cleanser or your toner, you need to be super careful while picking the products because even one harsh product can trigger excessive dryness. So, the trick is to avoid any product that holds the potential to dry out your skin. While you are at it, you need to substitute the harsh products with hydrating and calming products.
The good news is we have found nine outstanding products to manage extremely dry skin. Pick any product from the list below to achieve healthier, plumper, and happier-looking skin. Here's to creating a regimen exclusively for dry skin.
Model Off Duty Beauty Dream Glow Moisture Cream
If you have dry skin, the selection of your moisturizer can change the game. We highly recommend going for this incredible moisture cream by Model Off Duty Beauty. This cream is moisturizing in the most soothing way. The best part it delivers long-lasting hydration without the sweaty and greasy feeling. It is one of the most rejuvenating moisturizers that can deliver well-nourished and obsessively soft skin. Plus, it is all clean. Pick this product for the goodness of avocado oil, jojoba oil, rosemary leaf extract, and vitamins B and E.

Tatcha The Dewy Serum Resurfacing and Plumping Treatment
Another skin savior your dull and dry skin definitely needs is a hydrating serum. This serum by Tatcha checks all the boxes when it comes to the requirements of dry skin. It is deeply hydrating, nourishing as well as anti-aging. Pick this serum to incorporate the goodness of lactic acid, hyaluronic acid, and squalane into your routine.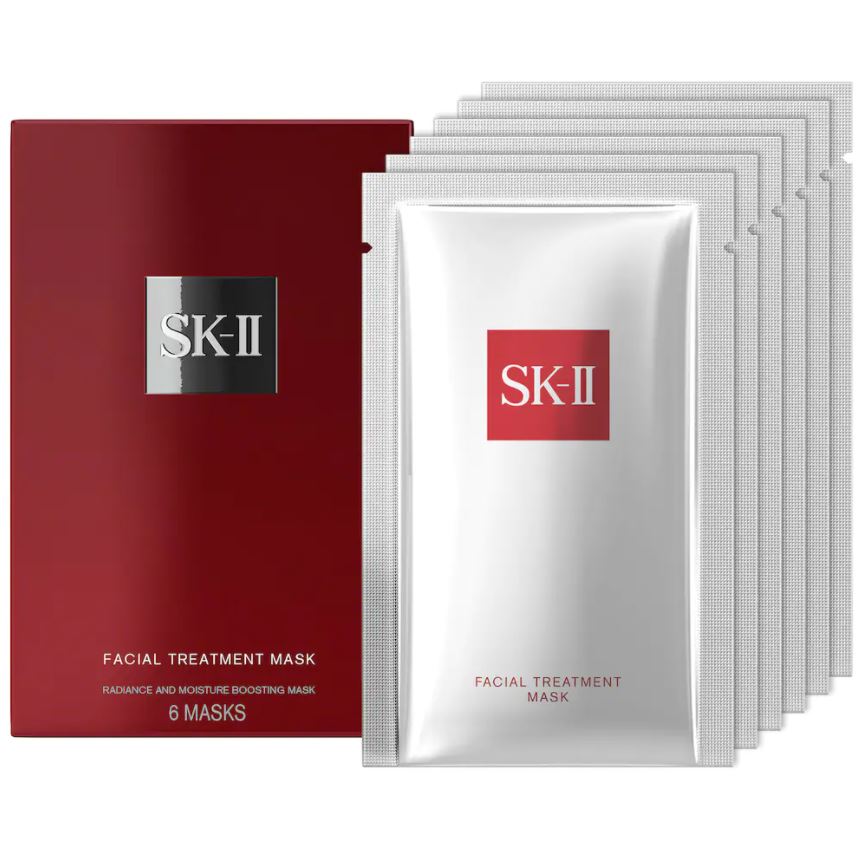 SK-II Pitera Facial Treatment Sheet Mask
Another pick for your dry skin is this set of hydrating sheet masks by SK-II. This is your chance to treat your dry skin with Pitera concentration. It is incredibly rejuvenating and it works instantly. Pick this intensely hydrating facial treatment to achieve a whole new level of radiance in a matter of minutes.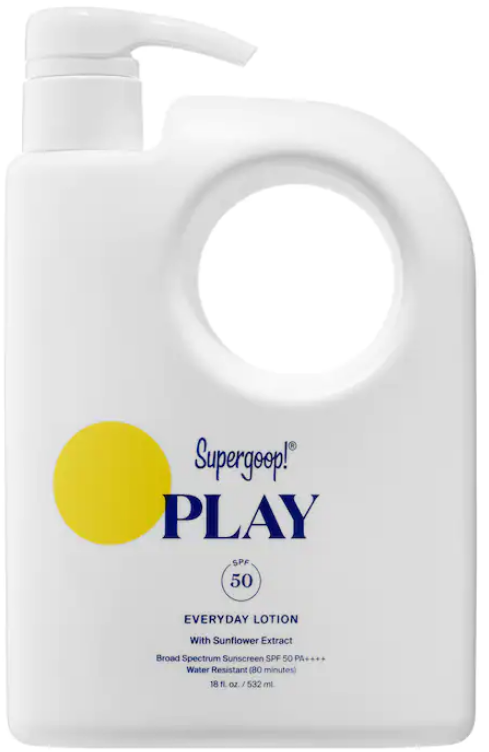 Supergoop! PLAY Everyday Lotion SPF 50 PA++++
Pick this quick-absorbent, grease-free, water-resistant, and sweat-resistant lotion by Supergoop to manage your dry skin while protecting it. With SPF 50, this broad-spectrum lotion is the best pick to manage your dry skin. You can use this lotion for both your face and body. Plus, it has the power of sunflower extract along with rosemary leaf extract which makes it incredibly calming for the skin.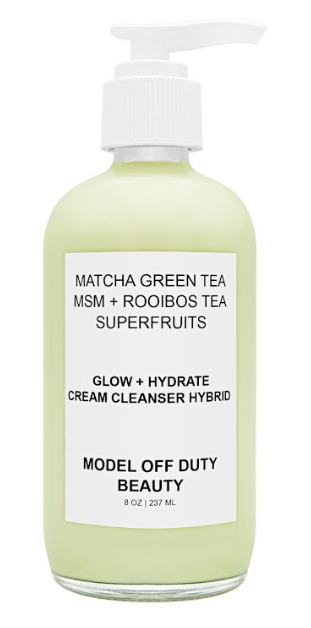 Model Off Duty Beauty Glow + Hydrate Cream Cleanser Hybrid
If you are curating a routine for your dry skin, you must consider adding a cream-based cleanser. This cleanser by Model Off Duty Beauty is the perfect cleanser for dry skin. It cleanses the skin but in an astonishingly soothing way. Plus, it is filled with extraordinary skincare ingredients like matcha green tea, rooibos, MSM, and cranberry. Add a multi-tasking cleanser to your regimen right away to achieve cleansed, hydrated, and moisturized skin in just one step.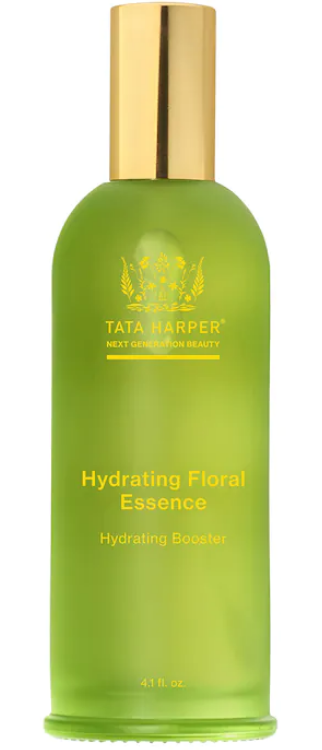 Tata Harper Hydrating Hyaluronic Acid Floral Essence
This Hydrating Hyaluronic Acid Floral Essence is all you need to tone and hydrate your skin at the same time. A hyaluronic acid toner is the best way to achieve clarified and plump-looking skin. Add this anti-aging toner into your regimen to incorporate the goodness of hyaluronic acid, floral hydrosol trio, and Australian coastal flower blend.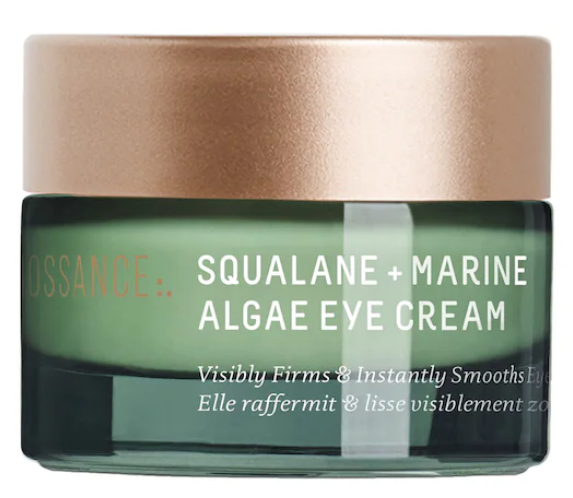 Biossance Squalane + Marine Algae Eye Cream
This hydrating eye cream has the power of squalane, and marine algae, which is a blessing for your dry skin. Pick this cream to visibly firm and instantly smooth your under-eye area. It can effectively eliminate your skin's fine lines and wrinkles in a matter of days.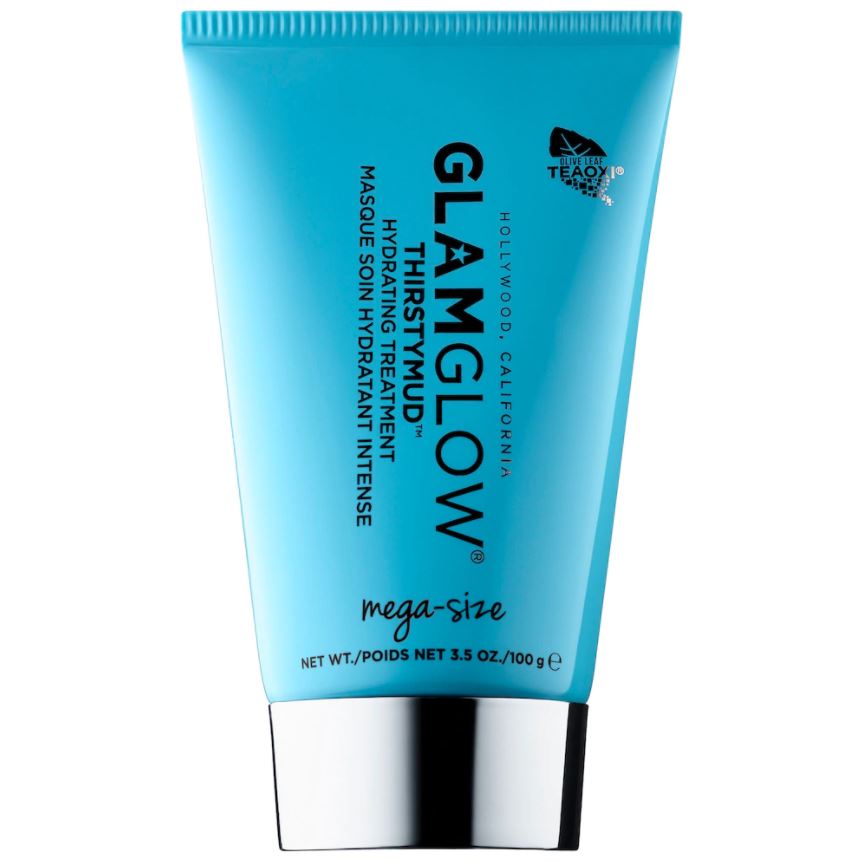 Glamglow Thirstymud™ 24-Hour Hydrating Treatment Face Mask
Another excellent product to hydrate your dry skin is this hyaluronic acid mask. It is an incredibly rich treatment mask to deliver an instant splash of hydration. Pick this mask to add the goodness of coconut, honey, and ginger to your routine.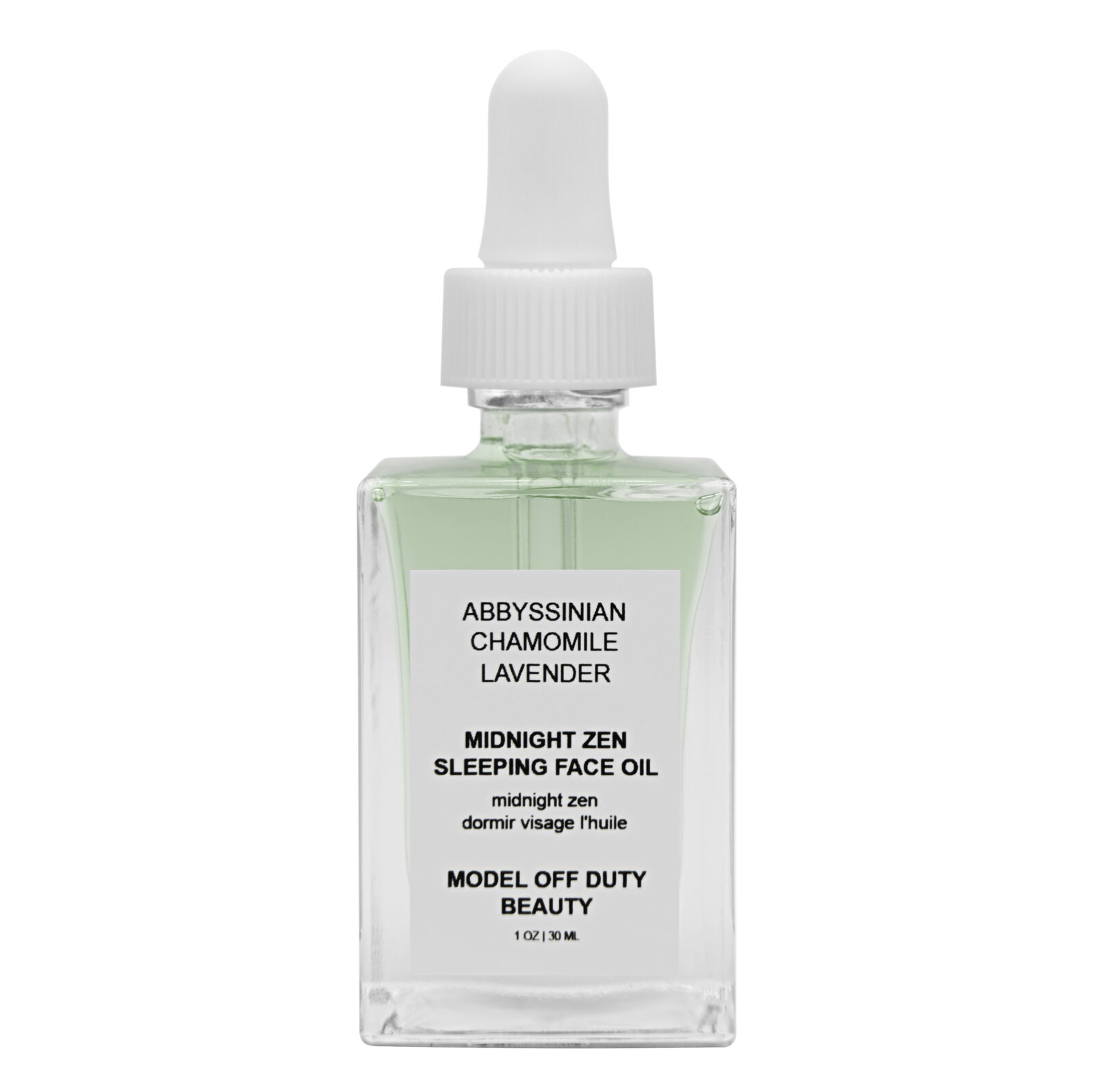 Model Off Duty Beauty Midnight Zen Sleeping Face Oil
Another calming product you must add to your routine for dry skin is this Model Off Duty Beauty face oil. With the power of chamomile, lavender, and Abyssinian, this lightweight face oil can effectively hydrate your skin. Pick this facial oil to eradicate any dryness, dullness, or any sign of aging. Moreover, the best part is it is completely clean and completely calming.