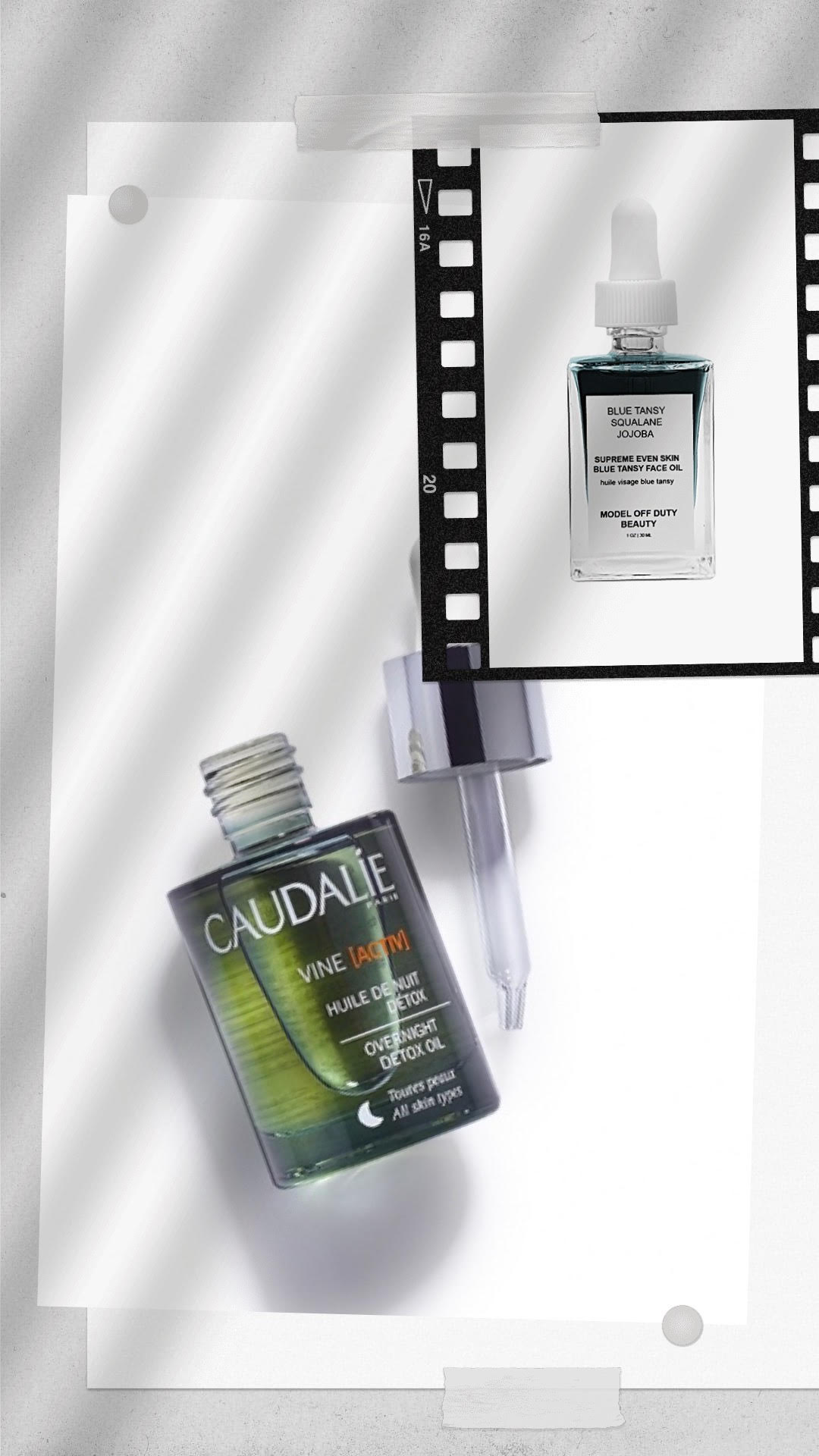 If you are the kind of person who has tried all kinds of skin treatments, from soaps to face masks and home remedies, and nothing seems to work for you, then read on to discover our one-stop solution for all skin issues. Yes, face oil is the holy grail you've been searching for! We have made a list of the 7 best face oils in the market that will break all your misconceptions about the product. These oils are infused with the goodness of jojoba, vitamin C, rosehip, grape seed, and numerous other good-for-the-skin ingredients to banish dark spots, retain youthfulness, and make your skin feel soft, supple, and healthy.
Supreme Even Skin Blue Tansy Face Oil
Infused with the goodness of Blue Tansy, squalane, and jojoba, Supreme Even Skin Blue Tansy Face Oil by Model Off Duty Beauty is a boon for anyone battling skin issues. This lightweight product soothes acne-prone and dry skin. Rich in antioxidants, this miracle oil minimizes redness, keeps skin soft and supple, and restores damaged skin cells. It is made up of 100 percent vegan and natural ingredients. Massage this cruelty-free product onto your skin twice a day for best results.
Biossance's moisturizing vitamin C rose oil-enriched face oil comes in an elegant bottle. This vegan product with recyclable packing improves dry, dull, and uneven skin tones. Suitable for all skin types, this face oil is all you need for bright and firm skin. Popular among women of all ages, this squalane-infused oil is a top-rated product. Choose Biossance for radiating, plump skin.
Why worry about fine lines and wrinkles when Omega Hydrating Oil exists? This moisturizing product consists of argan, omega fatty acids, licorice, and turmeric, which helps improve skin elasticity and glow. Created by Dr. Lancer, who boasts an A-list client base, this award-winning oil is a must- include in every girl's beauty regimen.
Glow Elixir CBD Beauty Oil is a delectably scented face oil that is fast-absorbing and rejuvenating. This magical oil containing rosehip, CBD, moringa, and plum detoxifies, protects, and nourishes your skin. Suitable for women of all ages, this oil by Undefined Beauty is the answer to all your skin woes. Grab a bottle and use it twice a day to acquire balanced, bright skin.
A combination of 15 powerful oils, this product is a bestseller on Sephora. It's soothing, tightening, and brightening properties make it a favorite among users worldwide. A skincare powerhouse, this Damascus and Rosehip oil is highly reviewed and is effective for all skin types.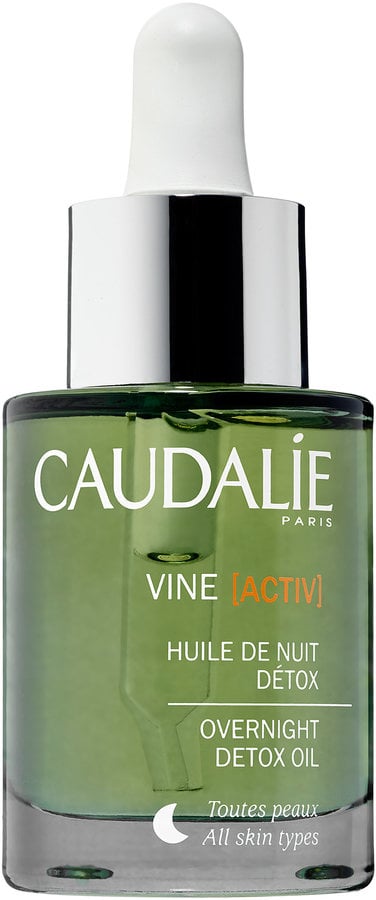 Vine[activ] Overnight Detox Oil
Made for hustlers, Vine[activ] Overnight Detox Oil provides healing from sun exposure, pollution, and other everyday skin problems. This overnight healer is made up of organic oils including sandalwood, carrot, and lavender. This vegan oil treats fine lines, wrinkles, uneven skin tones, and dullness. Girls with all skin types and problems, this is your go-to oil!
An amalgamation of camellia, rosehip, and squalane, this facial oil is the best pick to balance out oily skin. Rich in anti-aging properties and vitamins, Youth Illuminating Face Oil is your go-to solution for moisturized, elastic, and healthy skin. Massage 3-10 drops daily into your skin for a visibly younger appearance.
Up Next: Your skin needs this miraculous vitamin C serum right now