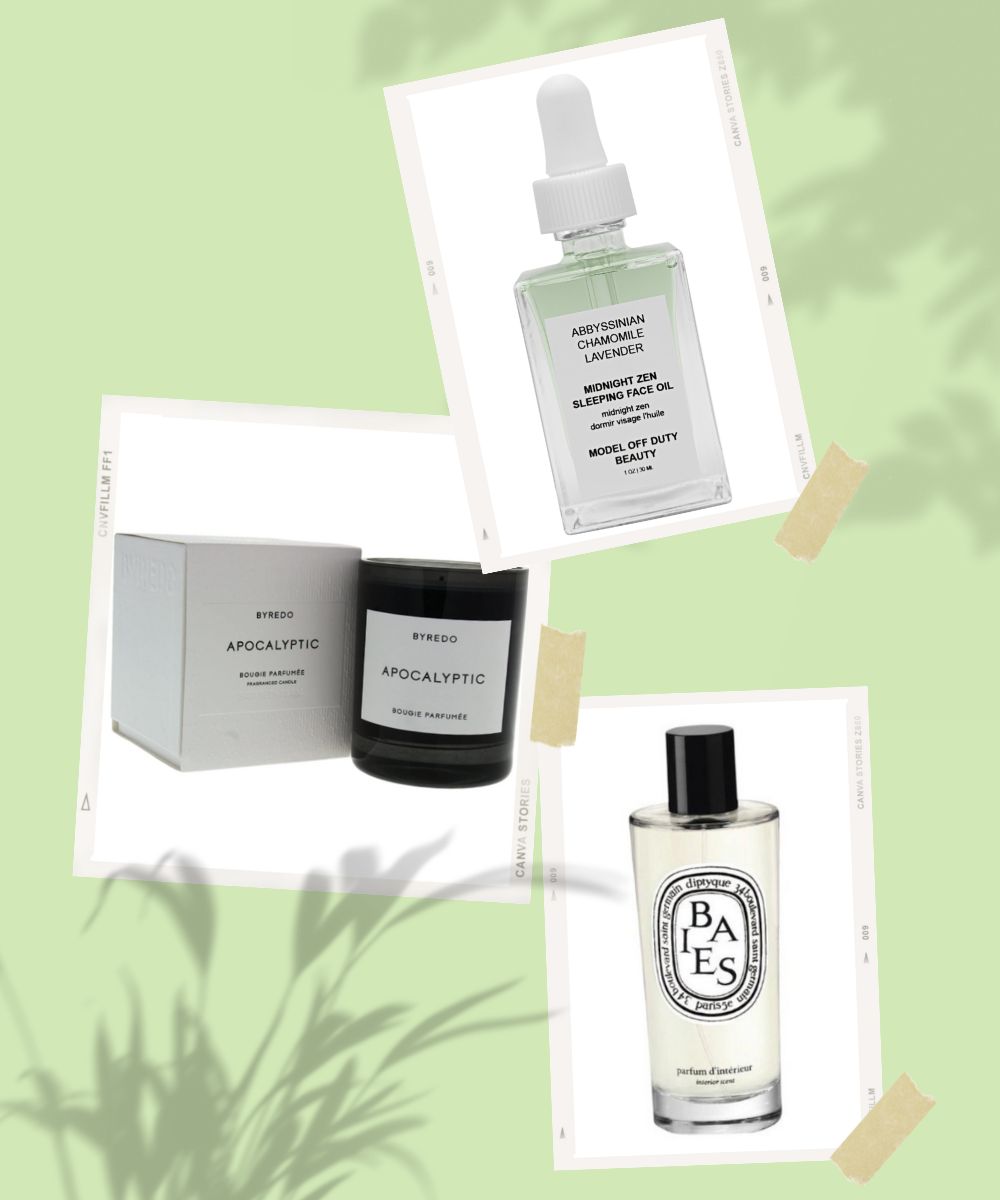 With our overly hectic work schedules, stress has been a standard response. In fact, the everyday hustle makes even the calmest & most collected people around the world lose their calm. But, we are here to remind you you deserve all the calm. If you are too overwhelmed to look for ways to feel better, we have got you covered.
When times are hard, when all the pep talk in the world is just not enough, you need to indulge in some self-care to boost your mood. No, we are not talking about expensive vacations or salon visits. Instead, we are here with unbelievably affordable and accessible mood-boosting products that will help you relax and banish stress. As unbelievable as it sounds, this list of mood-boosting products is going to help you cope with your stress in the best way possible. Read on for a list of exclusively handpicked products, created to purely make your lives better.
Model Off Duty Beauty Midnight Zen Sleeping Face Oil
The Midnight Zen Sleeping Face Oil by Model Off Duty Beauty is the powerhouse oil your skin desperately craves. Not only does this oil work to calm your mood, but it also works to boost your skin with the ultimate nourishment. In fact, this exceptional clean beauty face oil is the key to visibly youthful and bouncy skin. This unique oil consists of relaxing and mood-boosting ingredients like lavender and chamomile. Pick this natural face oil for a significantly soothing and calm feeling. From headaches to wrinkles, this little miracle oil can fix it all. Plus, it is completely clean, vegan, and 100% natural.
Clarins Relax Body Treatment Oil Soothing/Relaxing
The Relax Body Treatment Oil is the perfect product for a soothing experience. In fact, it is specially formulated to relax the tissues. Not only that, but it also helps in relieving any stress or fatigue from the body. This Clarins product delivers an incredible self-care experience. Apart from that, this relaxing oil makes the skin satin soft and keeps it hydrated as well.
This Works Deep Sleep Pillow Spray
This Deep Sleep Pillow Spray is specially intended to provide you with a night of rejuvenating and relaxing beauty sleep. This product will naturally help you fall asleep faster and help you wake up fresh and refreshed. This fragrant pillow spray has the goodness of lavender, chamomile oils, and vetiver. We highly recommend this sleep solution.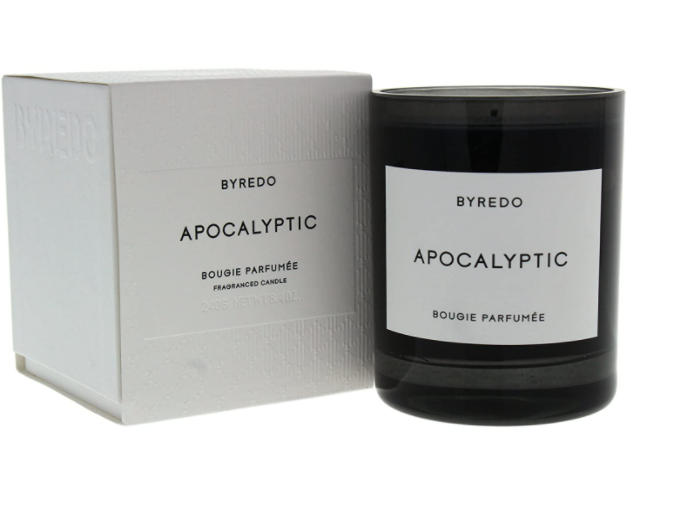 Byredo Scented Candle, Apocalyptic
When it comes to mood-boosting products, nothing can beat the simplicity of a sweet-scented candle. Just light this Cotton Poplin Fragranced Candle and close your eyes; you'd basically feel you're on vacation. Trust us; nothing can beat that feeling. It is an excellent pick if you want your room to smell flowery fresh. This mild fragrance is all you need to add a warm ambience to your room.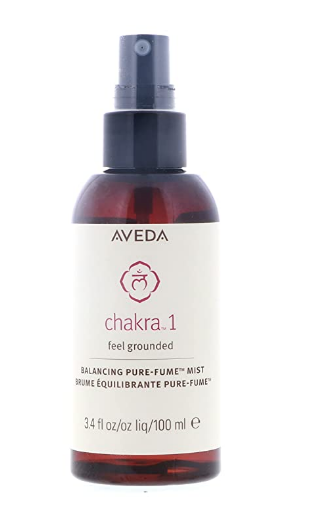 Aveda Chakra™ 1 Balancing Pure-Fume Mist Grounded
This excellent aroma-filled body mist is an authentic blend of the purest essential oils. This product is specially tailored to balance your root chakra. Furthermore, this is highly recommended by Ayurveda.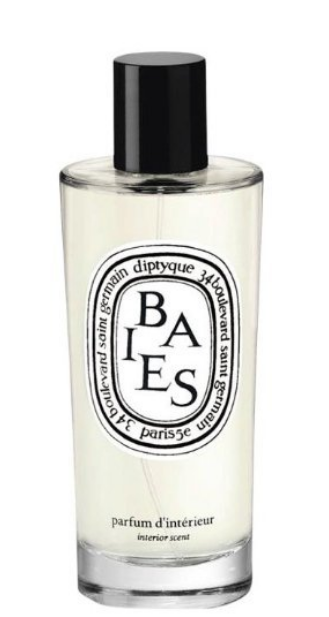 This room spray is full of a beautiful mild fragrance. Its captivating aromas are sourced from roses, sweetened with blackcurrant leaves. We are obsessed with this soothing spray. Trust us; it can immediately boost your mood. This can, in fact, make an excellent gift as well.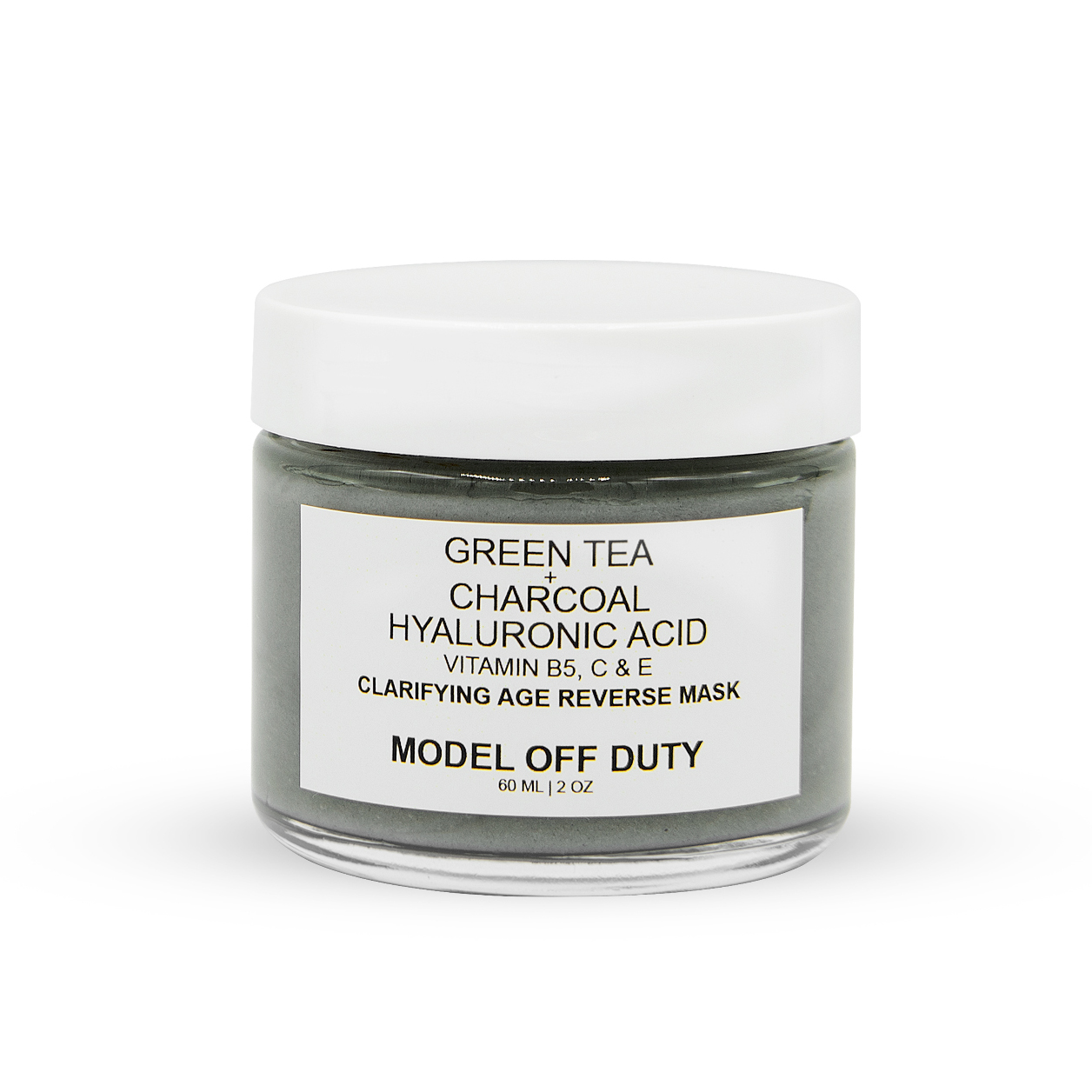 Model Off Duty Beauty Clarifying Age Reverse Mask
Specially curated with ultra-soothing ingredients like green tea, activated charcoal, and hyaluronic acid, this mask is a dream come true. Not only does it work to boost the mood, but it also works to clarify the skin while generously hydrating it. In just a matter of minutes, this mask can deliver happier, brighter, and visibly healthier-looking skin. Add this mask into your routine to achieve that irresistible matte glow. Apart from being an effective product, it is incredibly reliable because it is 100% natural, clean, vegan, and free from questionable ingredients. Plus, it is sustainable and cruelty-free.