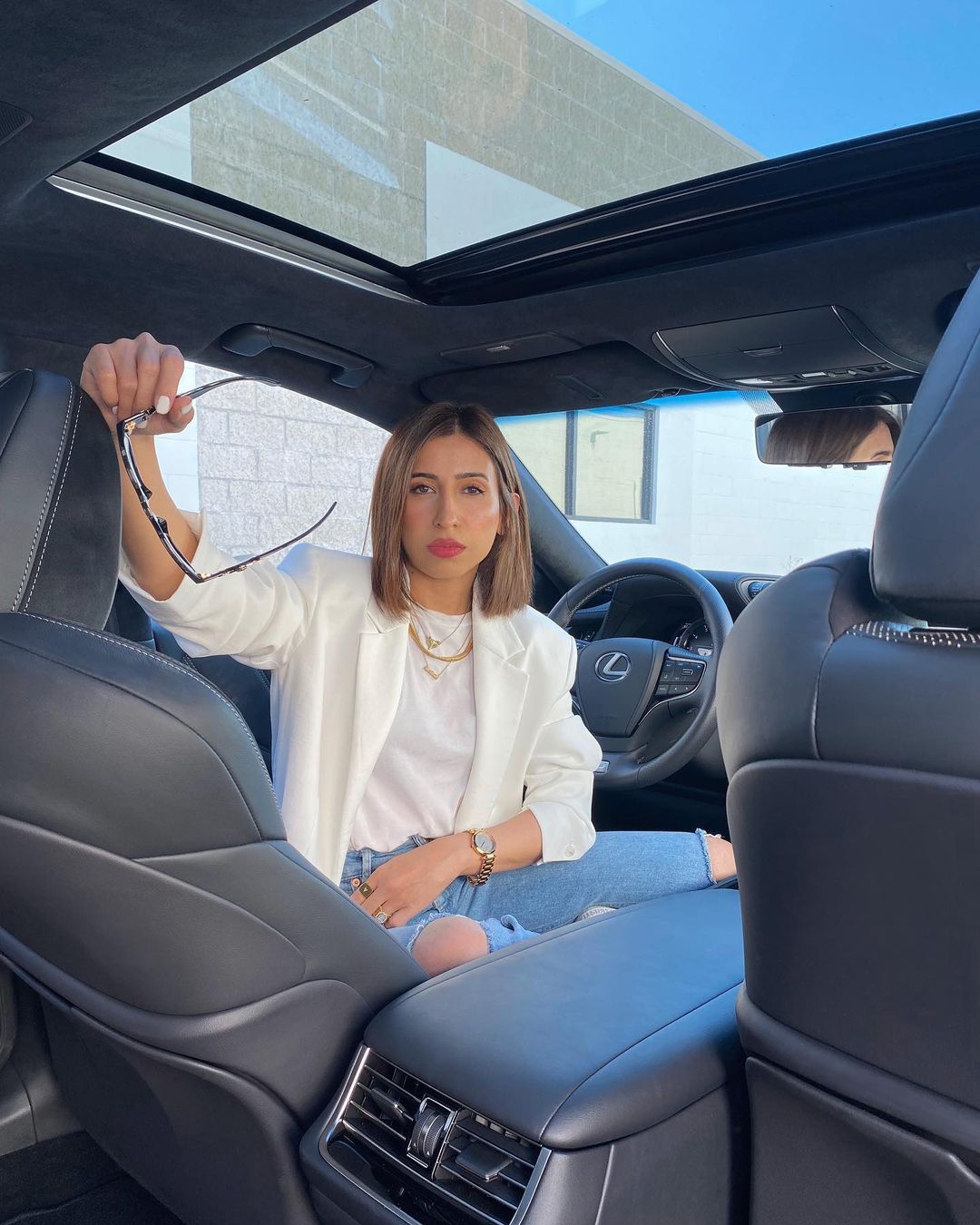 I have been a skincare minimalist all my life, and why not? Think about it, why apply too many products when a few right products can do a much better job. Despite being a minimalist, there is one thing I have understood, you cannot avoid the skincare basics. I have struggled with the concept of night creams for years. Do they really work? Truth be told, I really didn't believe in the magic night creams until I met this Model Off Duty Beauty Cream. This night cream has been a savior. In fact, my skin fell right in love with it. This essential night cream is like a burst of love-filled nourishment my skin always craved. I am talking about the Youth Power + Repair Night Cream by Model Off Duty Beauty. This green tea-infused night cream is as good as a night cream can be. Here is all you need to know.
Model Off Duty Beauty Youth Power + Repair Night Cream
This miracle cream by Model Off Duty Beauty is all-clean, which has been the most attractive part of the product until I actually used it. After only a few consistent applications, I realized this is the ultimate answer to all my skincare issues. This overnight miracle cream visibly repaired my skin and improved the overall look of my skin while I sleep. It is as easy as it can get. My skin is brighter, tighter, and looks healthier than ever. In fact, I wake up with a beaming glow on my face. This moisturizer is the reason I have been fetching so many compliments for my skin.
Moreover, I have been obsessed with the entire concept of a night cream because of the incredible moisturizer. Fuelled with a powerful combination of emollients and superfruit actives, this clean vitamin E night cream for the face is all I needed for nourished and radiant skin. Another great thing about this remarkable product is it is extremely easy to use. I have had a consistent night regimen for years. This cream is simply the last step of my nightly regimen. It is safe to say that this cream is the best vitamin E night cream. Being the skincare fanatic that I am, I was keen on finding out what makes this skincare product better than the rest. Read on to find out what is in the Youth Power + Repair Night Cream.
What Makes This MODB Cream Better Than The Rest?
Green Tea – With an abundance of green tea, this MODB cream is fuelled with EGCG, which is a powerful antioxidant. This helps the cream to protect you from any sun damage. Plus, it also adds anti-aging properties to eliminate any fine lines or deep wrinkles.
Vitamins E & B – Vitamin E boosts the cell regeneration process while hydrating and nourishing your skin. Vitamin B, on the other hand, accelerates the collagen production process.  
Coconut Oil – The addition of coconut oil in this cream is meant to moisturize and hydrate the skin while improving skin elasticity. It also boosts collagen production and adds anti-aging properties to the cream.  
Cranberry – With the addition of cranberries, this cream works as an exfoliant. Plus, it adds the goodness of vitamins A and C which boosts natural collagen production. It is anti-aging and moisturizing as well.
Bilberries – Bilberries add the goodness of antioxidants, vitamins B, C, and E to this cream.
Apricot Kernal Oil – The addition of apricot kernel oil makes this cream suitable for dry, sensitive, aging, and acne-prone skin.  
Up Next: A Natural Brand That Supports Recyclable & Reusable Packaging