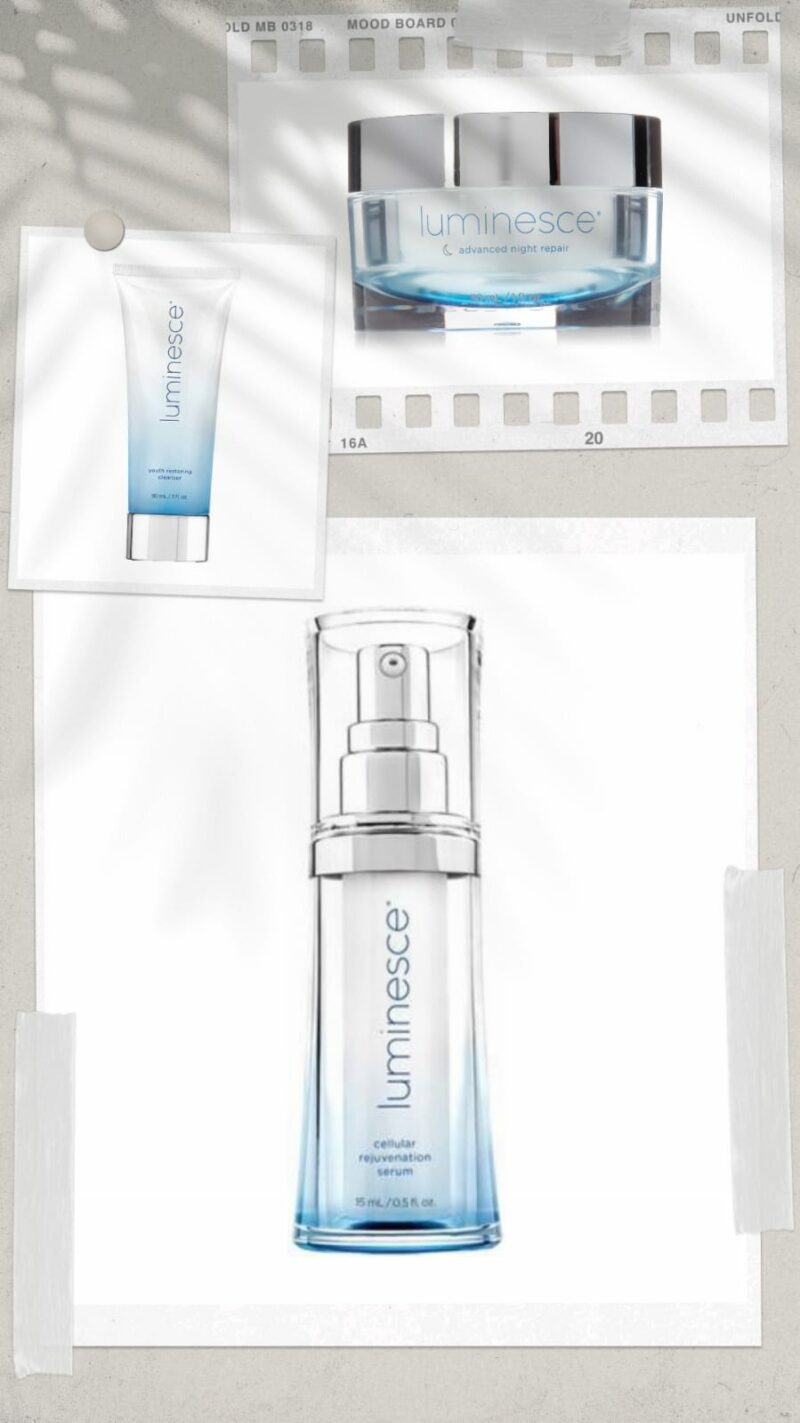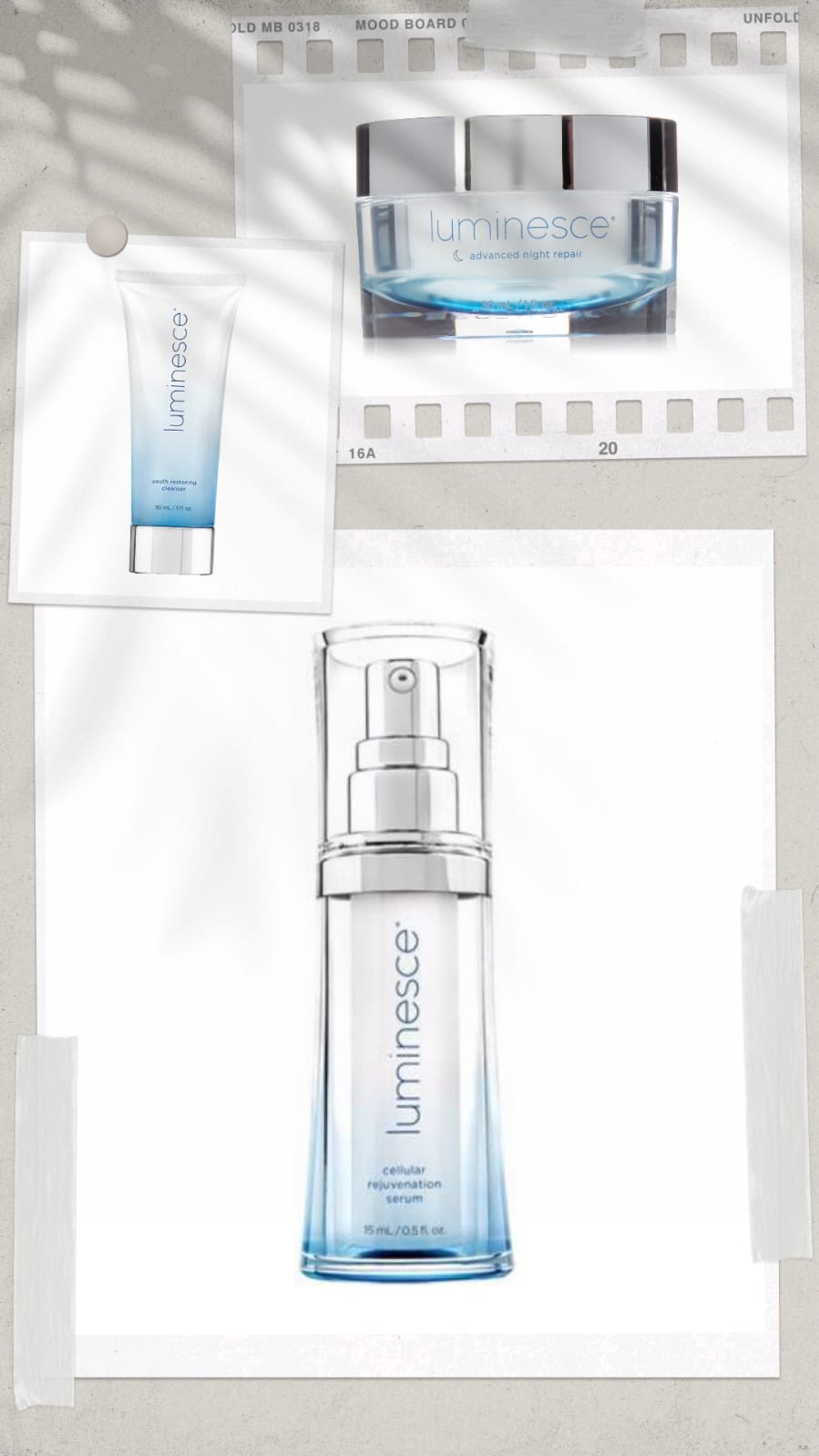 Luminesce skincare products are a branch of the Jeunesse Global family, a leading beauty and wellness brand, started by founders Randy Ray and Wendy Lewis. Luminesce is a line of anti-aging skincare products that help restore skin's firmness and luminosity to reveal youthful-looking, healthy skin. The brand focuses on helping customers acquire beautiful skin to take on each day with confidence. The best part is that, according to our Luminesce review, the brand's skincare products are formulated with gentle, skin-friendly ingredients, using unique scientific technology to carefully deliver maximum benefits of luxury skincare.
There's a lot more to Luminesce skincare products than just their anti-aging benefits. Loyal customers have also experienced clearer, smoother, and fresher-looking skin with continuous use. So, naturally, we had to get a better look at these products. And, we can confidently say that we've loved each and every one of them! So, if you're looking for a complete skincare regime, these 5 below-listed Luminesce skincare products are the perfect place to start. Pick your favorites from the list below to give your skin the love it deserves.
Luminesce Review – The 5 Best Luminesce Skincare Products To Try This Year

Luminesce Cellular Rejuvenation Serum ($60.04)
Look at all the Luminesce Cellular Rejuvenation Serum reviews, and you'll know that this is a luxury serum that helps stimulate cell growth. Luminesce Cellular Rejuvenation Serum helps even out skin tone, minimize the appearance of fine lines and wrinkles, and restores skin elasticity. Made with high-quality ingredients like allantoin and saccharomyces lysate extract, this Luminesce serum is suited for all skin types, and is safe for daily use. Apply the serum twice a day, before using a moisturizer.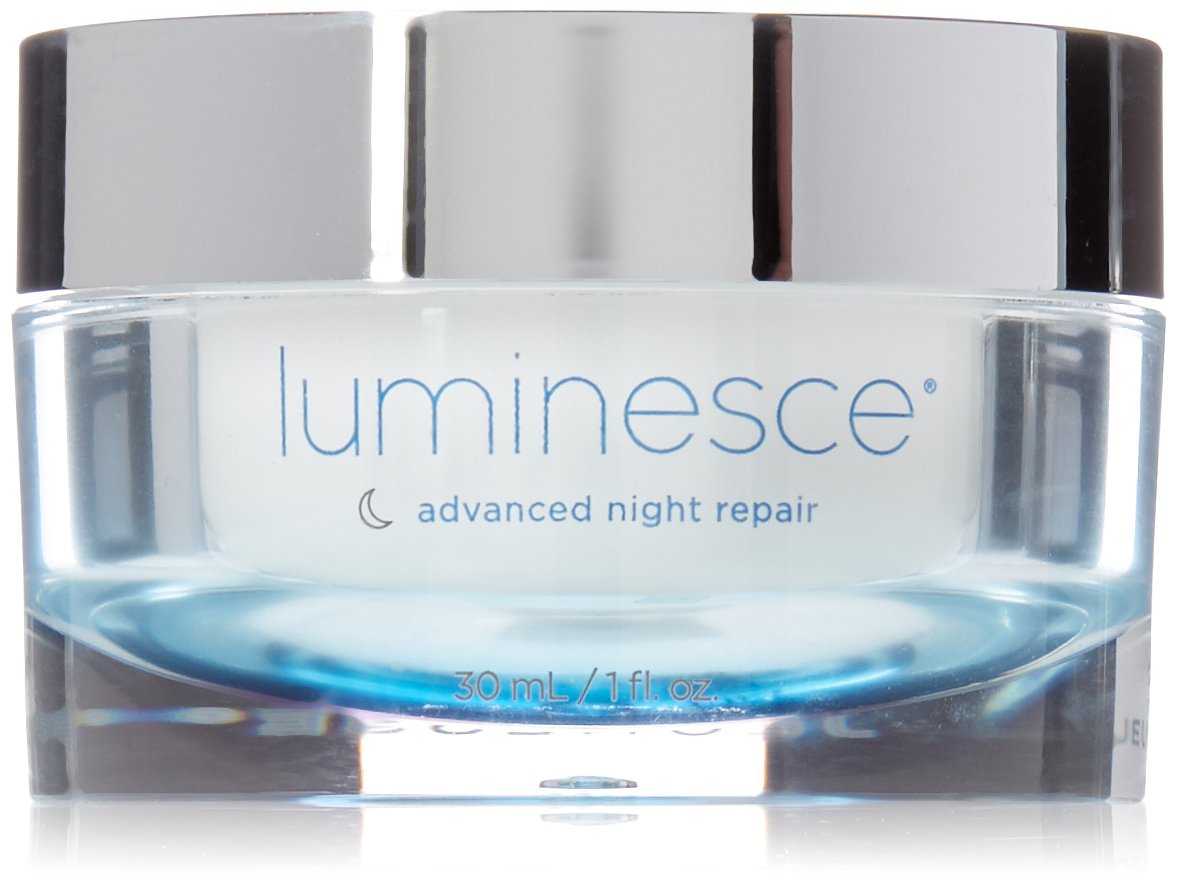 Luminesce Advanced Night Repair ($59.95)
Luminesce Advanced Night Repair is a one-of-a-kind night cream, formulated with luscious skin-friendly ingredients like green tea leaf extract, apple fruit extract, watermelon fruit extract, and cucumber fruit extract to provide your skin with all-day fruity freshness and hydration. Replenish and restore your skin with luminosity while reducing the appearance of fine lines with this Luminesce cream. An added bonus is that this Luminesce face cream is free from harsh and drying chemicals, phthalates, parabens, and sulfates.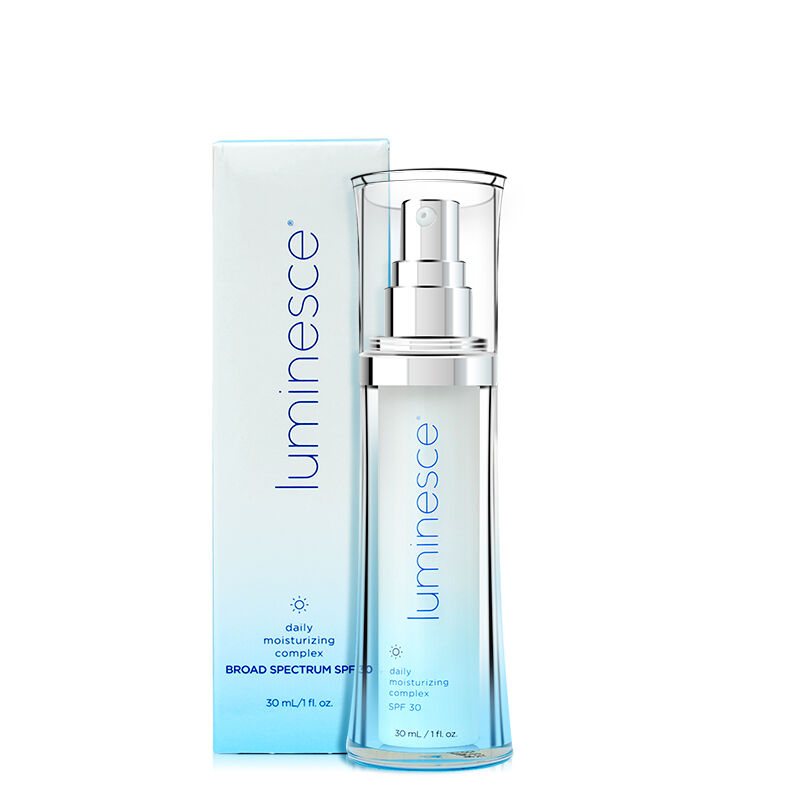 Luminesce Daily Moisturizing Complex ($33.94)
A luxurious daily moisturizer, Luminesce Daily Moisturizing Complex comes with a complete sun damage repair formula to provide you with healthy, glowing skin. This moisturizer is the perfect pick to nourish and protect your radiant glow all day, every day. The product is formulated with the Jeunesse exclusive APT-200. This lightweight facial lotion protects with broad-spectrum SPF 30 and moisturizes with fruit and legume extracts to keep skin looking hydrated and radiant.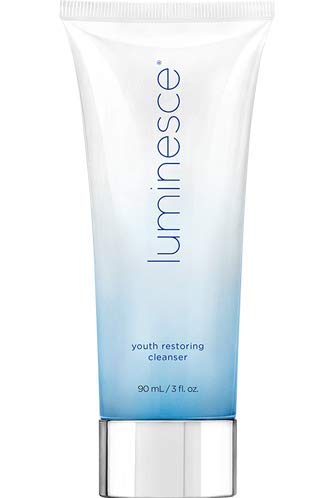 Luminesce Youth Restoring Cleanser ($29.95) $23.45
Begin your day with Luminesce Youth Restoring Cleanser to deeply nourish and energize your skin. A special blend of hydroxy acids exfoliates and clears away any impurities and dead skin cells, prepping the skin to absorb the benefits of a range of skincare products. According to various Luminesce skincare reviews by thousands of customers, Youth Restoring Cleanser is free from harsh chemicals and is gentle on the skin. Use twice a day to reveal younger and smoother-looking skin with regular use.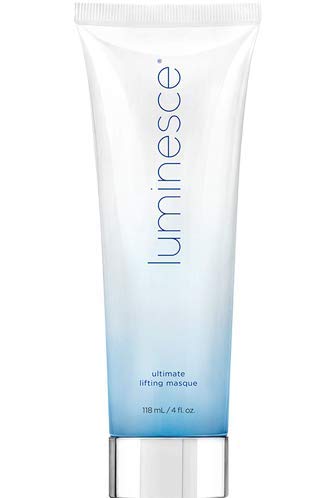 Luminesce Ultimate Lifting Masque ($35.95)
Experience spa-like treatment at home with Luminesce Ultimate Lifting Masque that rejuvenates, lifts, and firms skin. Although this facial mask is made with gentle ingredients like cucumber fruit extract and chicory root actives, it effectively peels away dead skin cells and tightens aging skin to reveal a youthful-looking glow. Ultimate Lifting Masque is free from skin drying chemicals, phthalates, parabens, and sulfates.
Up Next: Complete your skincare routine with these 6 Bellame products