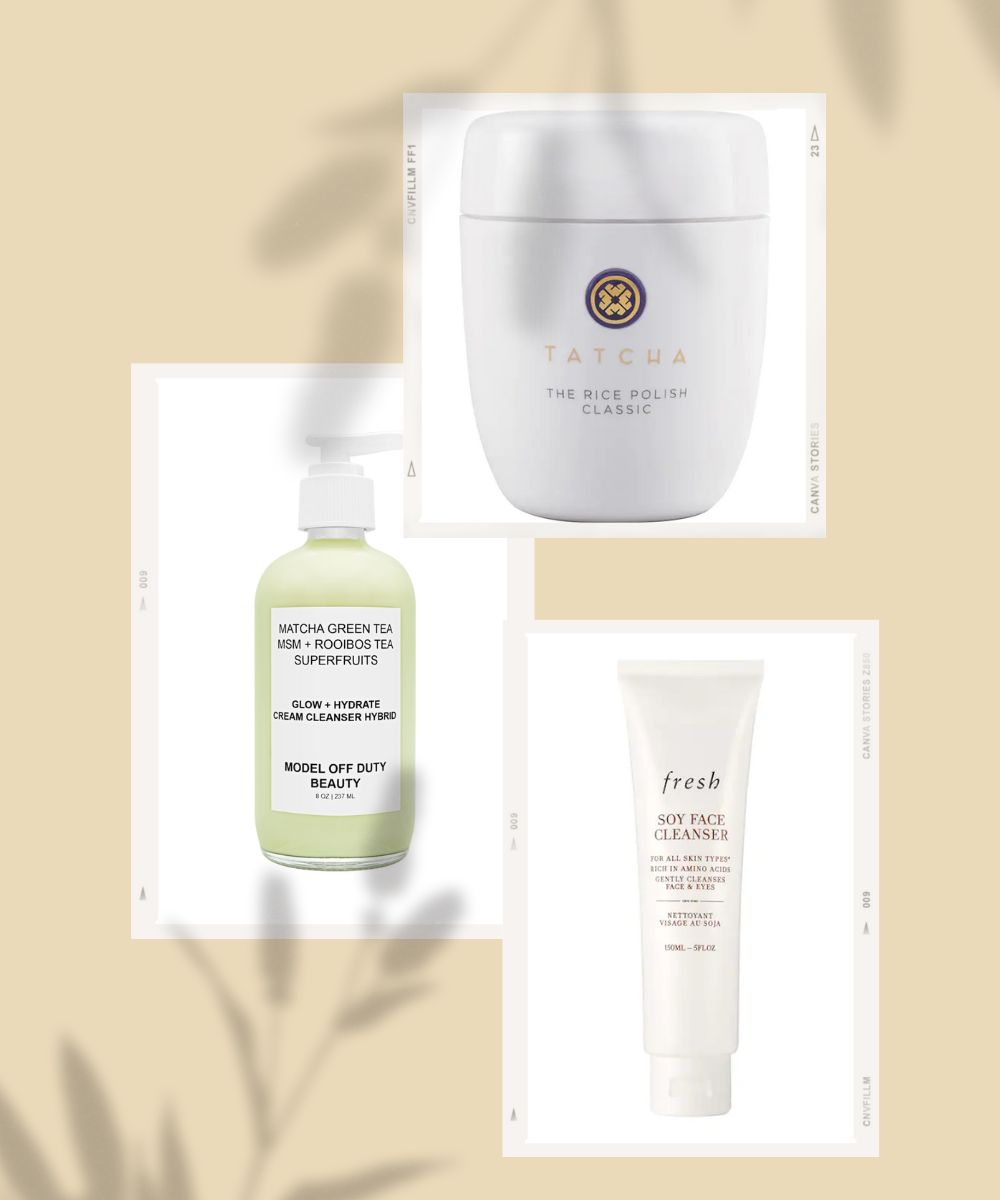 We all know what cleansers are and what they are supposed to do, even if we aren't skincare experts. They are supposed to cleanse and clear your skin from the daily dirt, oil, impurities, and residues. But does your cleanser not work this way? This basic essential of a skincare routine is one of the most important as it clears the base of your skin for the remaining skincare products and, in general, clears your pores and wash away dead skin cells. If your cleanser doesn't live up to this baseline expectation, it's time to switch them out with our list of 7 best cleansers to clarify your skin that our experts have found, tried, and tested to make sure we give you the best of the best when it comes to our recommendations.
Prioritize your skin's health and appearance with these must-have products in your skincare regimen. These highly recommended best cleansers clarify your skin battle concerns ranging from congested skin to acne prevention. Go on; take a look at these top recommendations!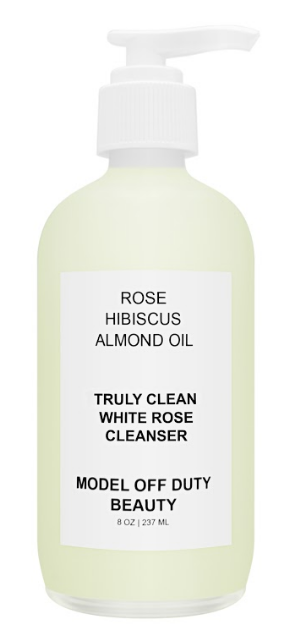 Model Off Duty Beauty Truly Clean White Rose Cleanser
The ultra-gentle rose cleanser highlights its organic rose water content that is anti-inflammatory and reduces redness, acne, irritation, dermatitis, and eczema. This cleanser is perfect for cleansing your skin from all kinds of impurities and unclogging pores, along with preventing premature skin aging.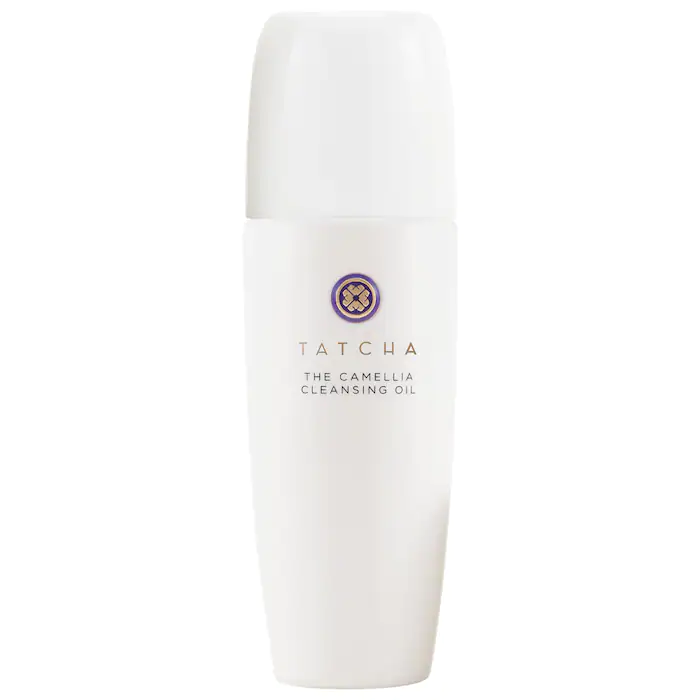 Tatcha The Camellia Oil 2-in-1 Makeup Remover & Cleanser
This multitasking 2-in-1 cleanser and makeup remover are enhanced with lightweight Japanese camellia oil that nourishes your skin and cleanses it without stripping it of its natural oils. Formulated without mineral oil, the liquid emulsifies and does not leave residue behind.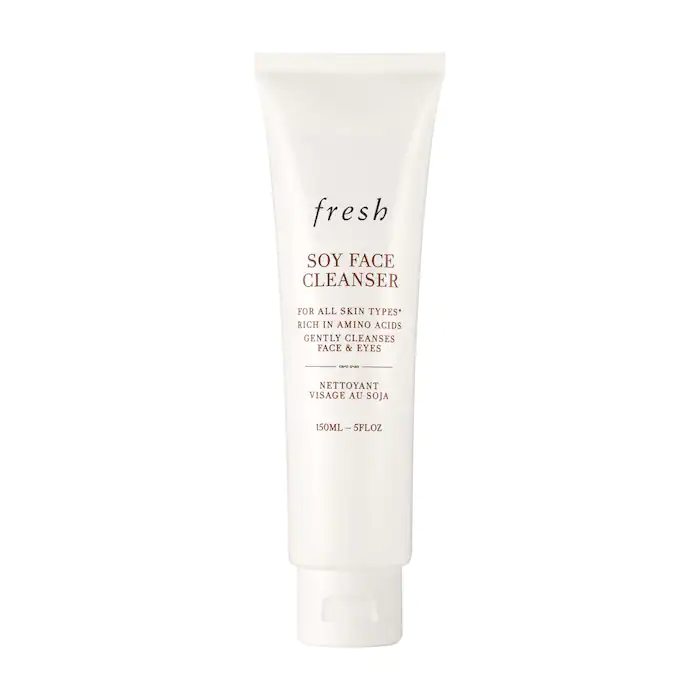 Fresh Soy pH-Balanced Hydrating Face Wash
This hydrating face wash's unique soy protein formulation improves your skin's elasticity while calming and soothing it with its aloe vera and cucumber extracts. Even after you rinse, it deeply cleanses pores and removes stubborn makeup while maintaining your skin's natural pH levels and increasing hydration.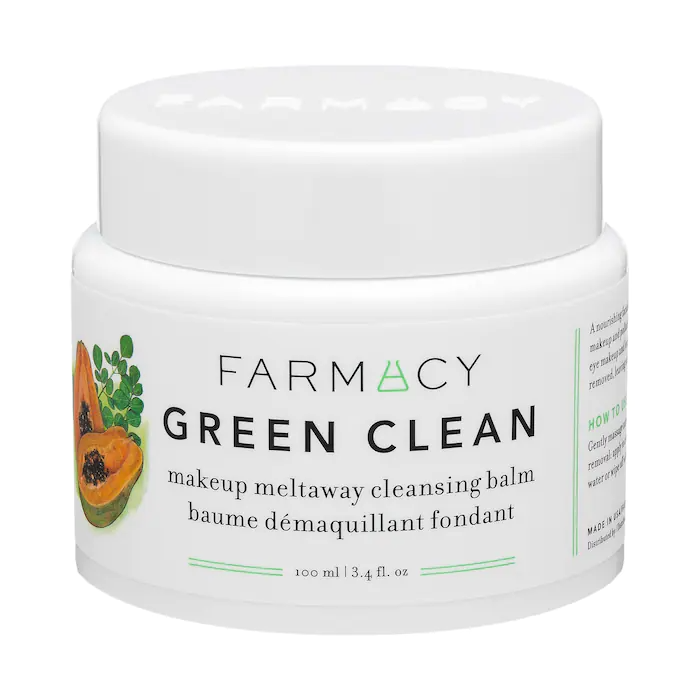 Farmacy Green Clean Makeup Removing Cleansing Balm
This cleanser soaks into your skin and melts away impurities as an efficient, award-winning balm. These include dirt, oil, SPF, makeup, and any other substance your skin needs to get rid of to be clean, hydrated, and exfoliated.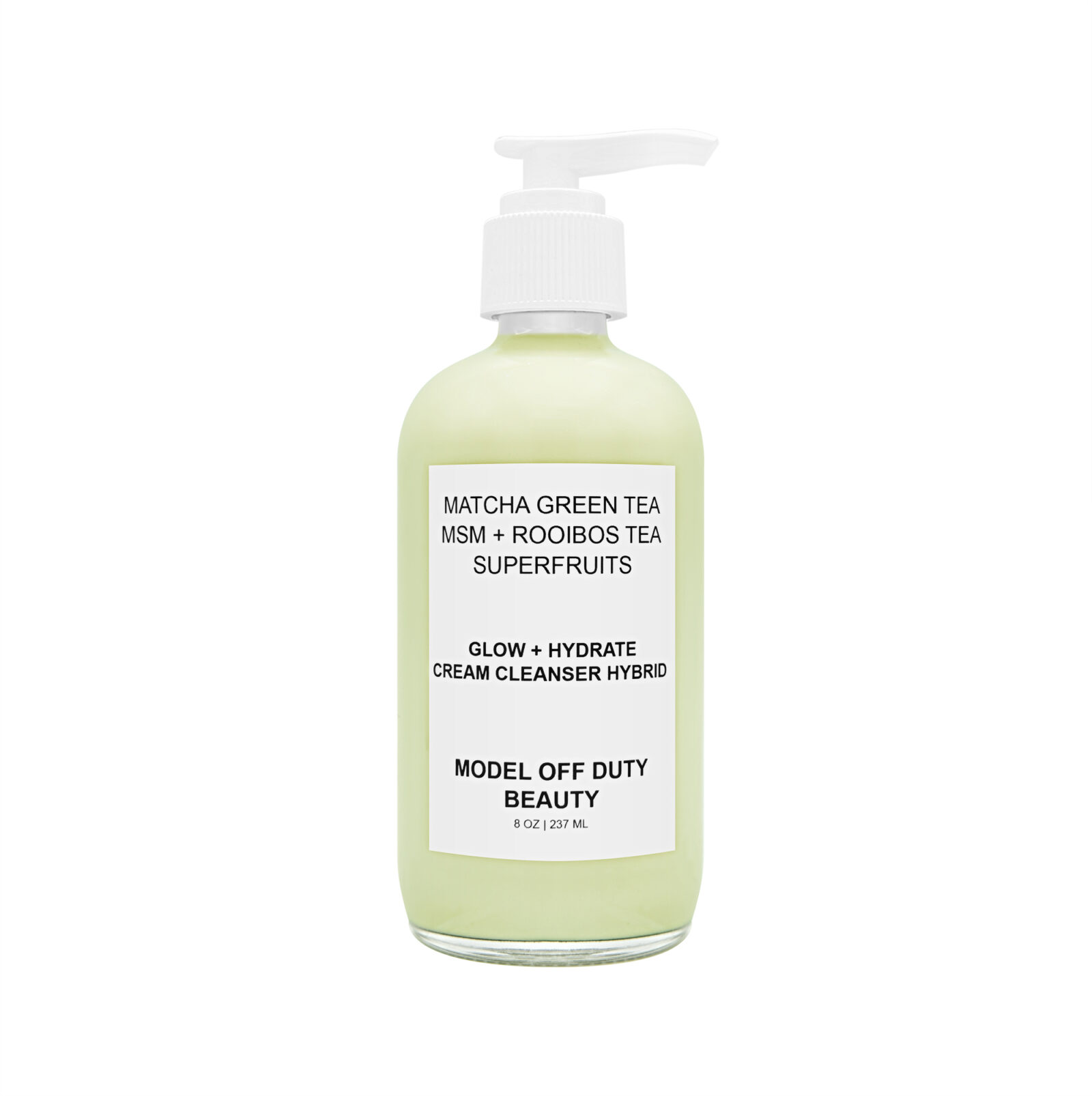 Model Off Duty Beauty Glow + Hydrate Cream Cleanser Hybrid
This daily cream cleanser is a cocktail of nourishing and natural ingredients and vitamins that focus on deep yet gentle cleansing. It keeps your skin hydrated, moisturized, smooth, and ever-glowing with a healthy radiance.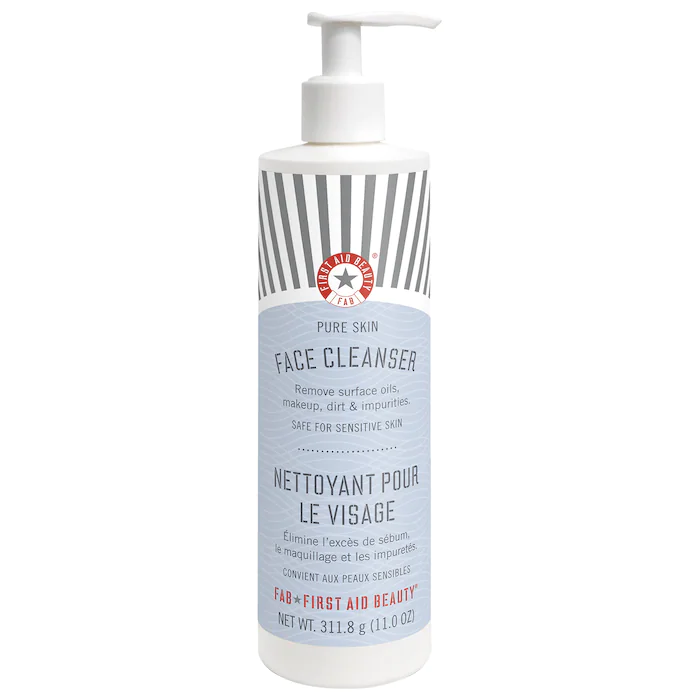 First Aid Beauty Pure Skin Face Cleanser
The fragrance-free, skin-loving and calming cleanser is a gentle-to-skin product. It effectively cleanses your skin, leaving it supple, calm, and protected from the daily harmful environmental stressors.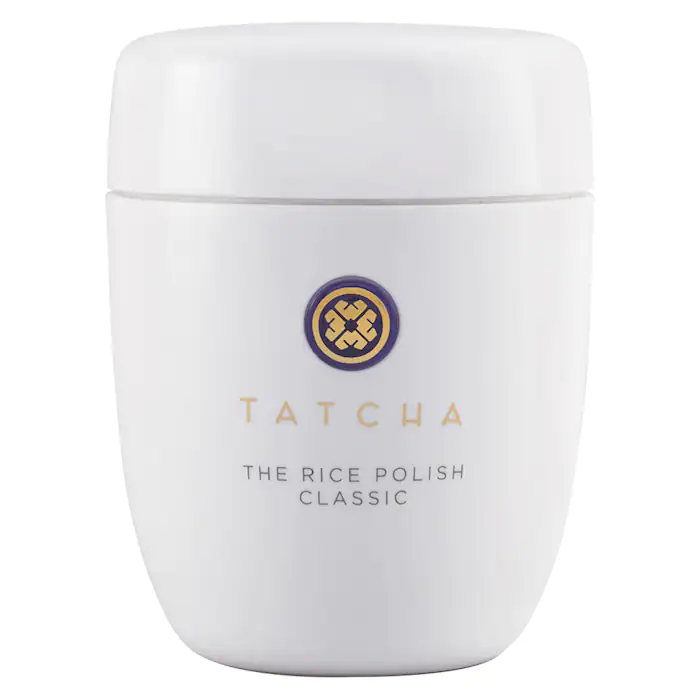 Tatcha The Rice Polish Foaming Enzyme Powder
Japanese rice bran is a non-abrasive, vitamin-rich exfoliant. The powder in the product transforms into a water-activated cream foam for smooth skin with a healthy glow. The product is also available in silk protein-rich Classic type that nourishes dry skin, Japanese wild rose formulated Deep version, licorice root extracted Gentle formulation, and Japanese indigo soothing Calming product variant.