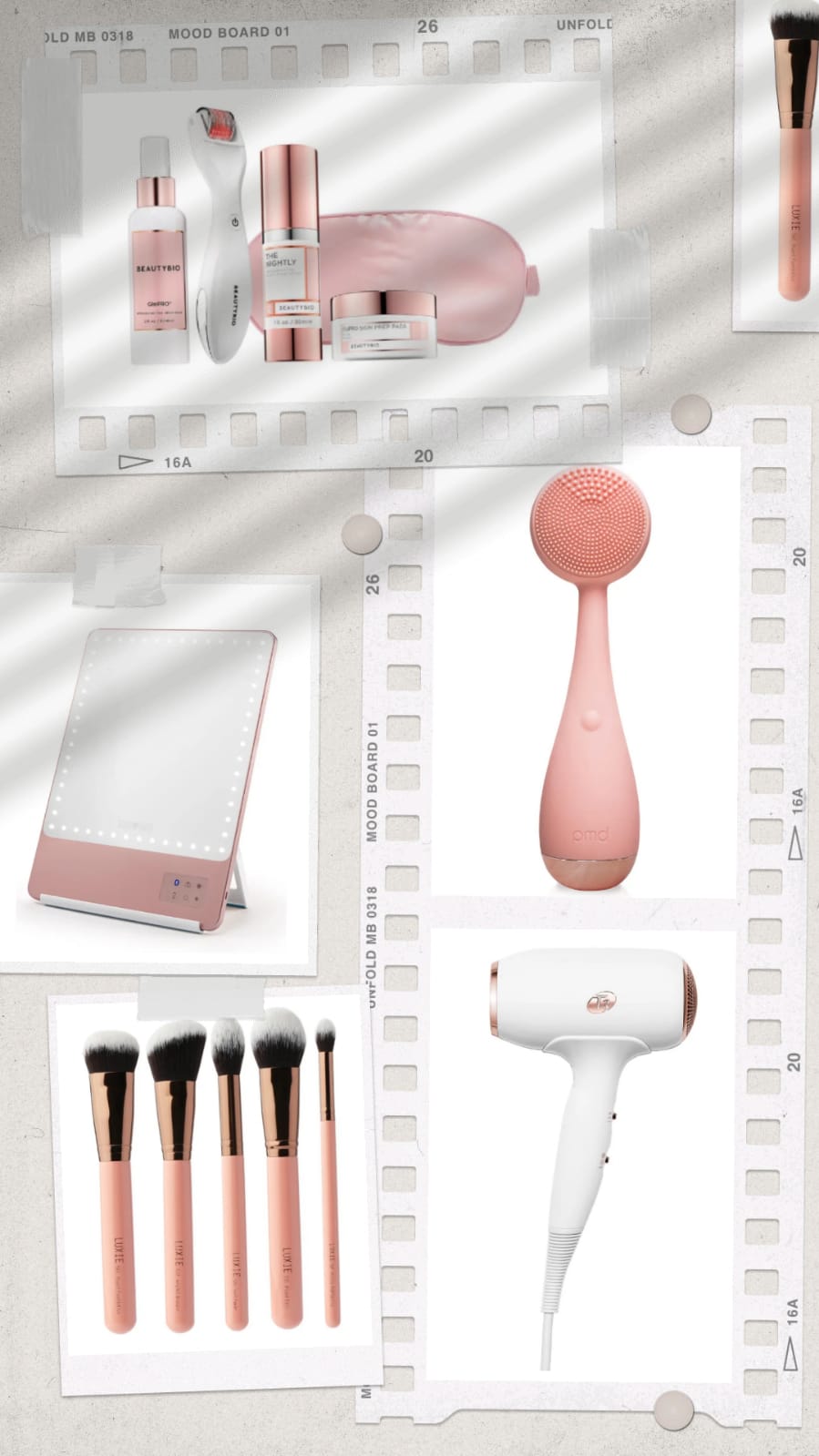 With Nordstrom Anniversary Sale 2021 just around the corner, we like to stay ahead of the curve with our thorough shopping lists and recommendations. In fact, we are planning to stock up on the beauty tools and devices from Nordstrom Anniversary Sale 2021 while they are on strikingly attractive deals. After all, even though the N-Sale is only live for those who hold 'Icon' and 'Ambassador' status on their Nordstrom Cards, and for those who don't have a Nordstrom Card, the sale will be live from 28th July, 2021 – 9th August 2021, Early Acess Preview is open to one and all, and we can preview all the on-sale items and them to our wishlist. That is precisely why we have curated a list of 11 beauty tools and devices from Nordstrom Anniversary Sale 2021 that we are definitely buying.
Yes, tools and devices are a bit on the expensive side; but thanks to Nordstrom's Early Access Preview, we have enlisted all the right products that can change the face of your entire routine. Whether it's haircare tools or beauty basics, this list is the epitome of perfection when it comes to saving big while shopping big. Treat yourself to something new or simply stock up on your trusted brands. Scroll down to get a head start and click through all the tried-and-true beauty tools for all the rarest beauty gems.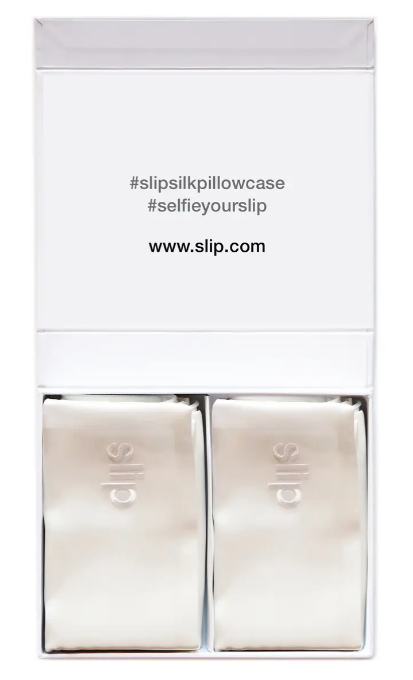 Slip Pure Silk White Queen Pillowcase Duo ($178) $125.00
If you love your sleep as much as we do, you will lose your mind when you actually get to rest your head on this luxury pillowcase set. This Pure Silk White Queen Pillowcase Duo features two queen-sized pillowcases curated with the purest mulberry-silk. Pick this set to reduce any signs of aging, sleep creases, and bedhead. It's a chance to transform your daily sleep into an eight-hour beauty treatment every night. (The best part? It's on sale!)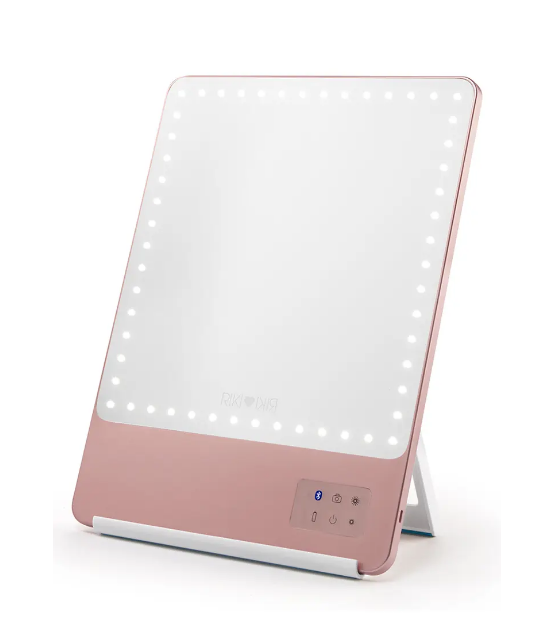 Riki Loves Riki Skinny 10X Lighted Mirror ($210) $130.00
If you want to make the most of the Nordstrom Anniversary Sale, you must shop for this bright LED mirror by Riki Loves Riki. With magnifying attachment along with a phone clip, this mirror is the perfect pick for detailed makeup. Plus, it has a Bluetooth selfie function as well. So, whether it's lighting up your selfies or helping you see the details you have been missing, this 10X lighted mirror will be your go-to.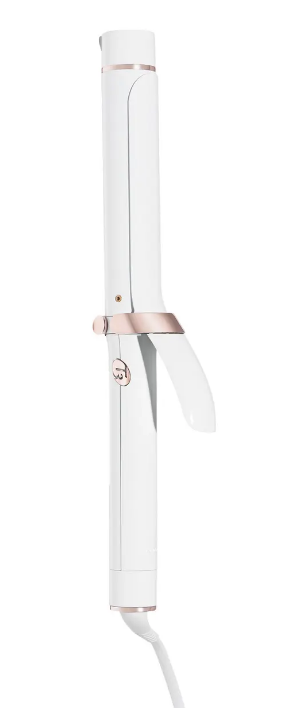 T3 SinglePass® Curl 1.25-Inch Professional Ceramic Curling Iron ($149.00) $99.99
Another must-have beauty tool on sale is this curling iron by T3. Pick this 1.25-Inch Professional Ceramic Curling Iron for long-lasting and shiny curls in a matter of minutes. This professional curling iron is just the right pick for quick yet safe styling.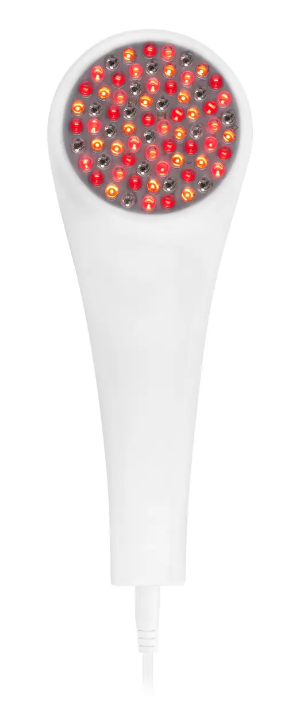 LightStim Wrinkles LED Light Therapy Device ($249.00) $167.00
Another powerful beauty tool on sale is this LED Light Therapy Device. This Lightstim device is specially curated to banish any signs of aging, like fine lines and wrinkles. Not just that, this anti-aging device can deliver younger and radiant-looking skin.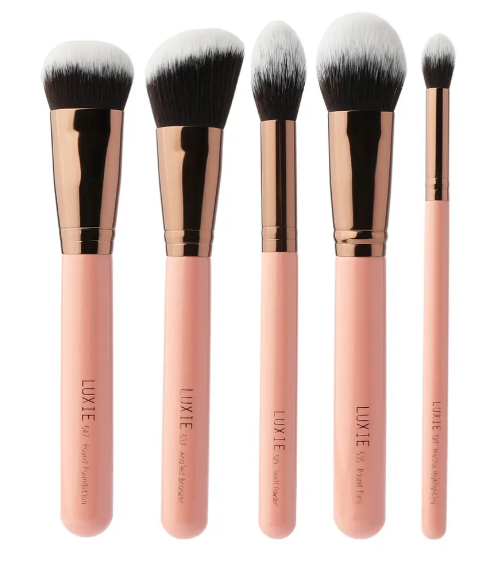 Luxie Rose Gold Pro Complexion Brush Set ($116) $40.00
This Rose Gold Pro Complexion Brush Set by Luxie is another essential set you must pick during this sale. Made up of the softest bristles for your precious face, this set of face brushes are your key to effortless application and flawless finish. This set consists of:
547 Round Foundation Brush
537 Angled Bronzer Brush
529 Small Powder Brush
535 Round Face Brush
527 Precise Highlighting Brush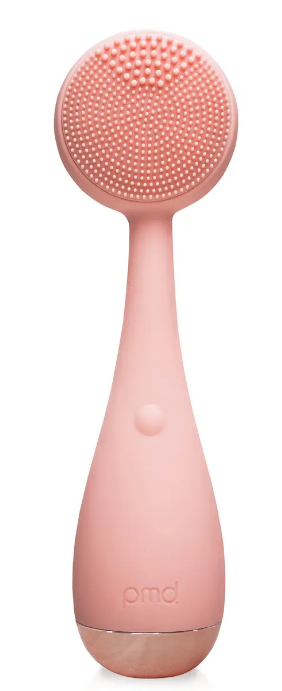 PMD Clean Facial Cleansing Device ($99.00) $66.00
Another beauty tool we highly recommend is this cleansing device by PMD. Incorporating this facial cleansing device into your cleansing regimen is your pick for a deep yet thorough cleanse. Made up of gentle silicone bristles, this device offers four customizable modes. Plus, it's safe and suitable for all skin types.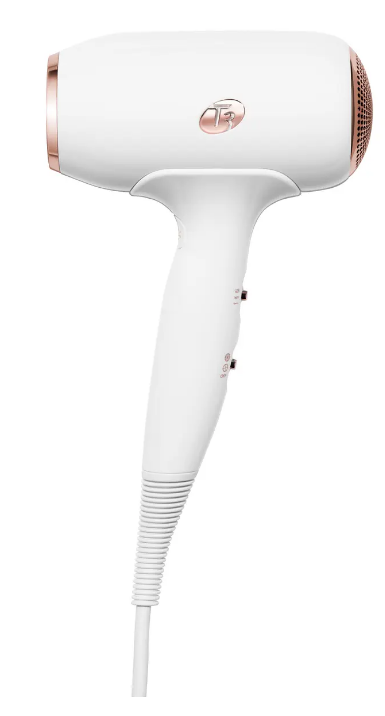 T3 Fit Compact Hair Dryer ($149.99) $99.99
A hair dryer is simply a must-have beauty tool. That is why you mustn't let go of this opportunity to get this compact but performance-packed hair dryer by T3 at a slashed price. With the power to smoothen your hair, this device delivers dry hair in a matter of seconds. Pick this for healthy, frizz-free, and shiny-looking hair.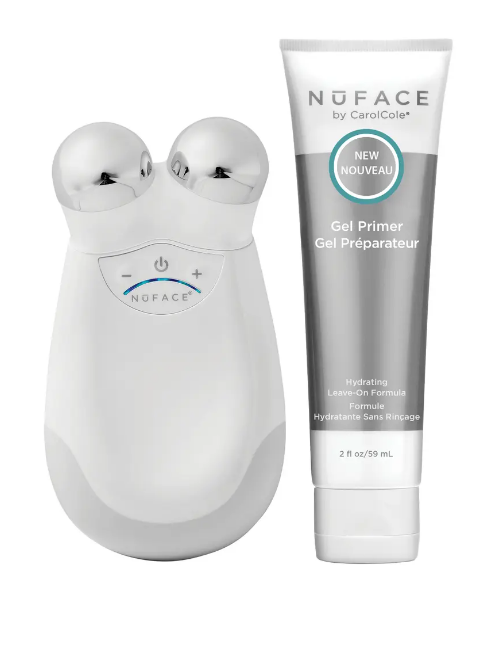 Nuface White Trinity® Facial Toning Kit ($339) $199.00
In this Nordstrom Anniversary Sale, you can even go for this award-winning skincare device by Nuface. This facial toning kit is all you need to deliver instantly renewed and radiant-looking skin. Pick this FDA-approved product for a well-sculpted, wrinkle-free, and contoured-looking face without breaking your bank. This kit includes:
Trinity Device in White
Trinity Facial Toning (microcurrent attachment)
Gel Primer
Charging Cradle
Power Adapter
1-year warranty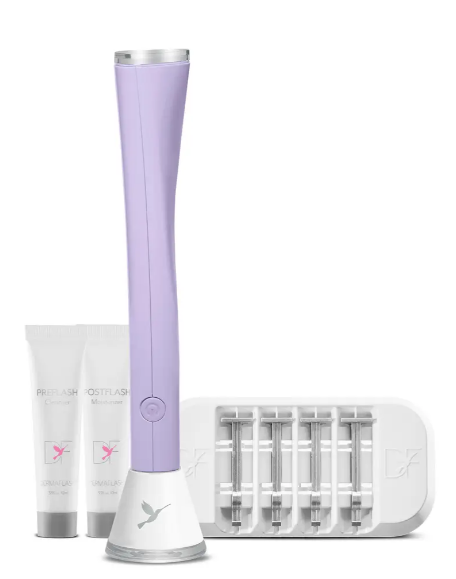 Dermaflash One Lilac Exfoliation & Peach Fuzz Removal Device ($139.00) $93.00
Are you sick and tired of that annoying peach fuzz? Well, here is a device to instantly eliminate any dead skin cells, built-up impurities, and any signs of peach fuzz. This set is completely gentle and safe for all skin types. It includes:
Dermaflash ONE Device
Four Dermaflash Edges
Preflash™ Cleanser
Postflash™ Moisturizer
Charging Base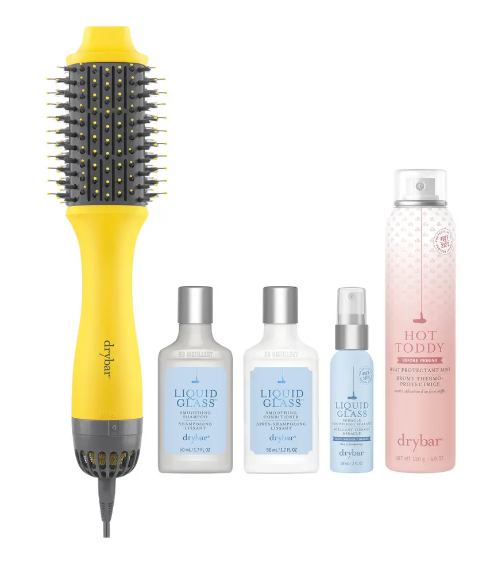 Drybar The Double Shot Round Blow-Dryer Brush Set ($214) $150.00
This limited-edition set by Drybar is another pick that deserves your attention. Along with an efficient Double Shot Round Blow-Dryer Brush, this set contains other Drybar must-haves to defend your precious tresses from heat. This set includes:
The Double Shot Round Blow-Dryer Brush
Full-size Hot Toddy Heat Protectant Mist
Travel-size Liquid Glass Smoothing Shampoo
Travel-size Liquid Glass Smoothing Conditioner
Travel-size Liquid Glass Miracle Smoothing Sealant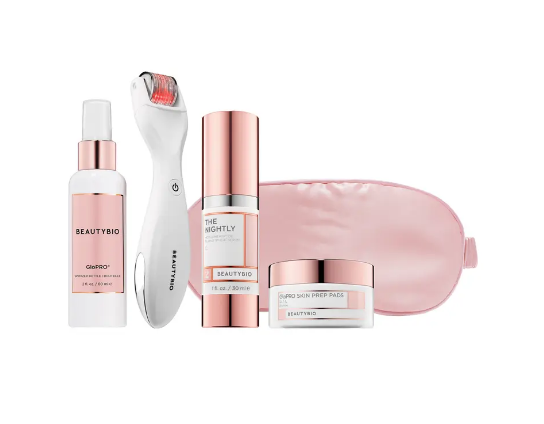 BeautyBio GloPRO Microneedling Regeneration Tool with Face MicroTip Attachment Overnight Set ($210) $179.00
Spoil yourself with this limited-edition overnight set by Beautybio. Why? For starters, you deserve it, and yes, it's on sale. You mustn't miss out on this three-step facial routine set that can help you achieve significantly healthy-looking skin by the morning. This set consists of:
GloPRO Microneedling Regeneration Tool with Face MicroTip Attachment
Full-size The Nightly Retinol Repair Serum
Full-size Skin Prep Pads (30-count)
Sleep Mask
Empty Sanitizing Spritzer Bottle