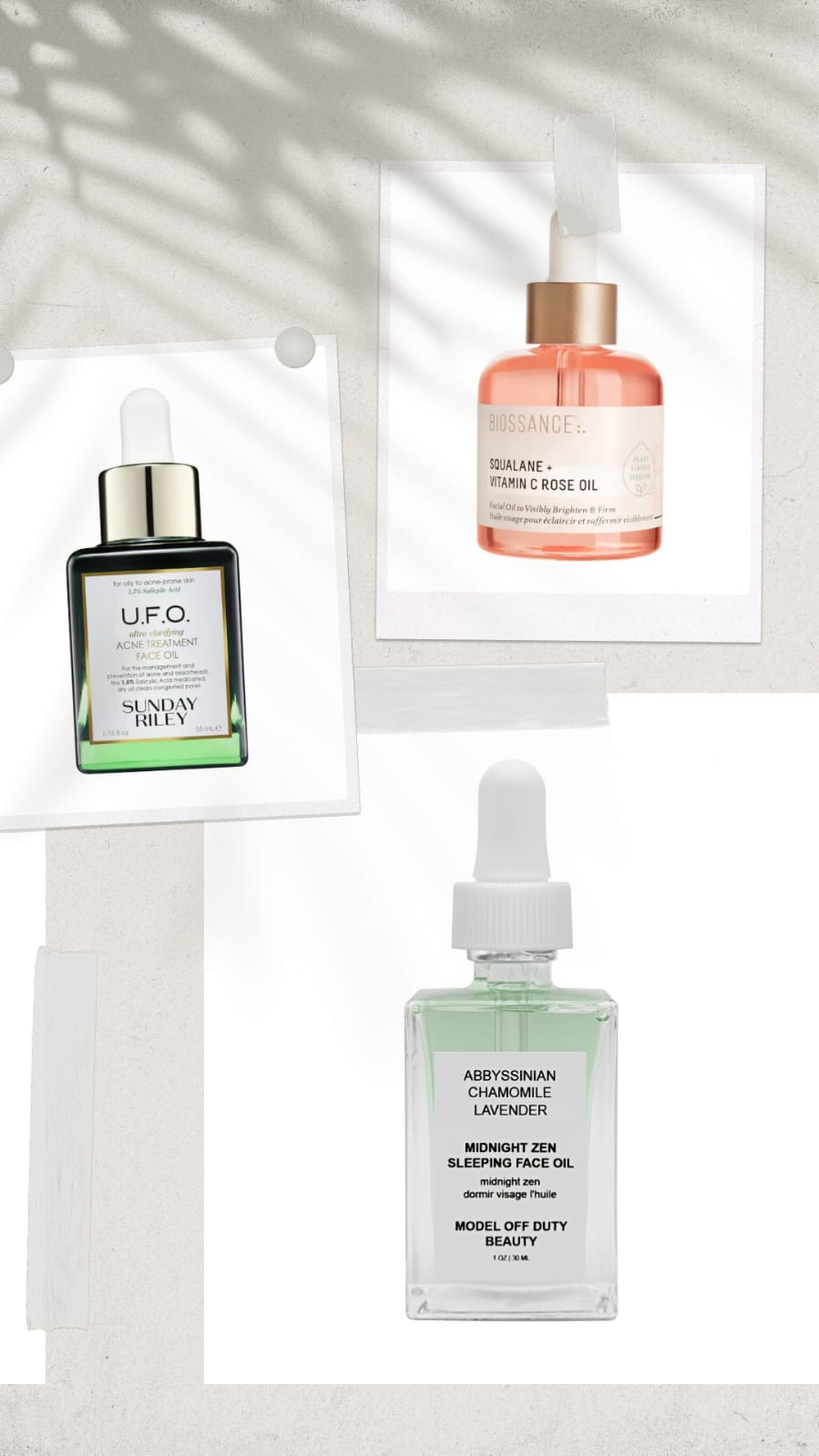 If your skin is stressed, inflamed, oily, or acne-prone, it's time to say goodbye to your greasy moisturizers and incorporate these lightweight face oils. As a matter of fact, face oils have become a beauty staple. All thanks to their ability to hydrate and nurture the skin without leaving any residue. The trick is to pick out only suitable facial oils for your very specific skin type. We agree, the term facial oil is misleading, but let's end the confusion – suitable face oils will not leave your face oily or greasy. Plus, we assure you the right ones will never make your skin break out!
But, the question arises, how to find the right lightweight face oils? Well, that's where we come in. To guide you through your facial oil shopping, we have curated a list of 5 incredibly soothing facial oils. These lightweight face oils will not only fulfil your hydration requirements but also soothe your distressed skin. Moreover, they have the power to heal a variety of skincare issues, whether it's redness, irritation, acne, or even dry skin. Read on for a list of five skin- strengthening facial oils.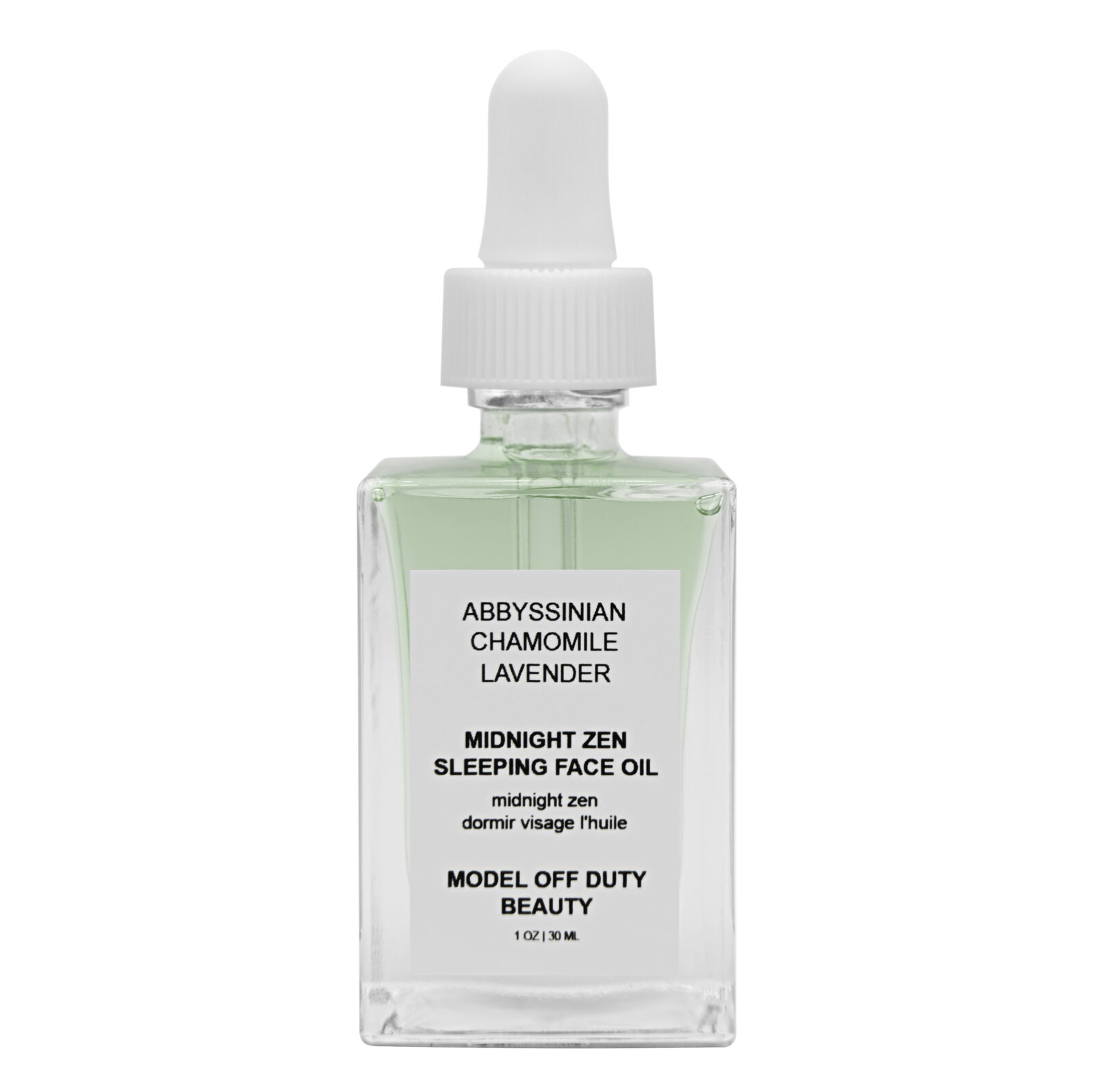 Model Off Duty Beauty Midnight Zen Sleeping Face Oil
The Midnight Zen Sleeping Face Oil by Model Off Duty Beauty is just the right pick to calm and comfort your damaged and distressed skin. With the power of ingredients like abyssinian, chamomile, and lavender, this face oil serves as a savior for stressed skin. Filled with anti-aging antioxidants and anti-inflammatory properties, this serum is 100% clean, vegan, natural, and free from any questionable ingredients.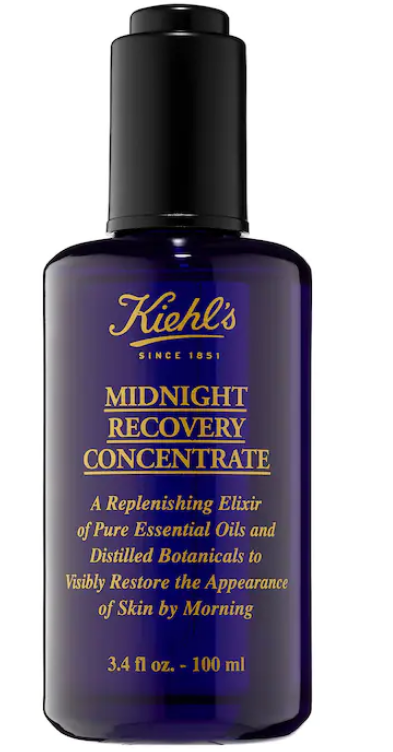 Kiehl's Since 1851 Midnight Recovery Concentrate
Another soothing product we highly recommend is this anti-aging facial serum for your nightly regimen. This night serum, with the formulation of a lightweight oil, has the power to instantly hydrate your skin while delivering a smoother-looking complexion. Pick this to achieve a radiant glow in the morning.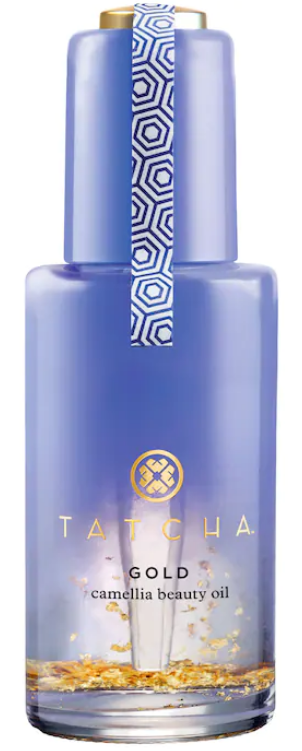 Tatcha Gold Camellia Beauty Oil
Another facial oil that is an ultimate multitasker is this beauty oil. Suitable for all skin types and hair types, this beauty oil is filled with the goodness of 23-karat gold. Pick this to add instantaneous nourishment & radiance for your skin and hair.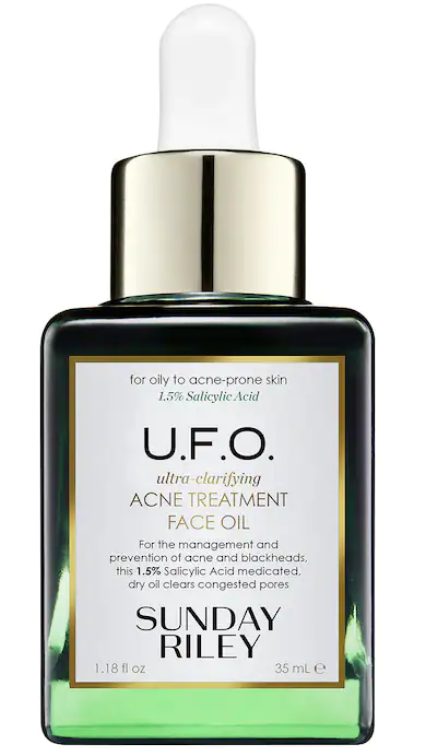 Sunday Riley U.F.O. Ultra-Clarifying Face Oil
Another quick-absorbent face oil we highly recommend is this Ultra-Clarifying Face Oil by Sunday Riley. This medicated product is a fabulous dry oil specially created to clear clogged pores. Add this to your routine to treat and heal your acne-prone skin.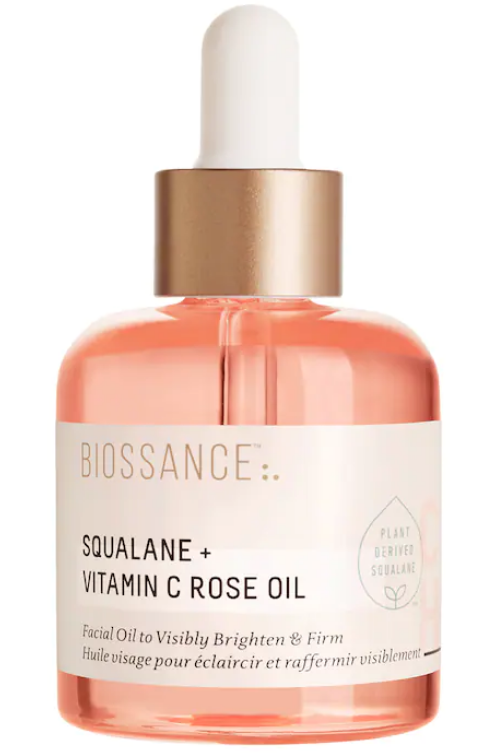 Biossance Squalane + Vitamin C Rose Oil
Another bestseller that you must consider is this ultra-hydrating vitamin C and rose-based oil by Biossance. It is suitable for all skin types and works to brighten and nourish the skin. Add this to your regimen for a firmer and radiant-looking complexion.
Up Next: Top 7 beauty basics to try for a smooth, flawless skin