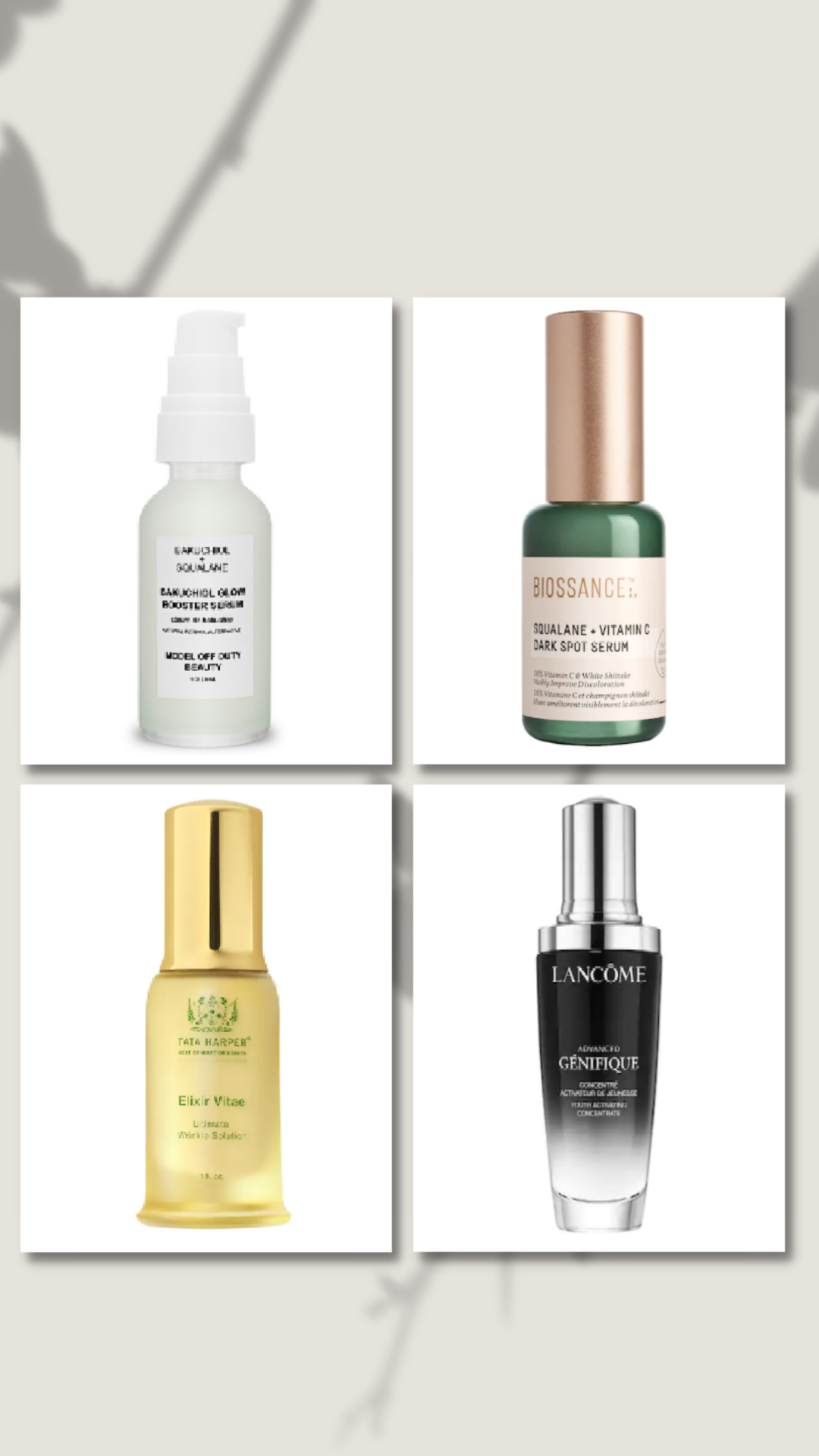 If you know what a facial serum does to your skin, you already believe that miracles happen. And if you don't know what a facial serum does to your skin, you are about to step into a world jam-packed with miracles. Ask any skincare enthusiast, and they will tell you, that a skincare routine is incomplete without a serum. Why? Imagine a liquid in a pretty little bottle, filled with potent, concentrated, active ingredients that work on a skincare issue of your choice and deliver instant, significant, visible results. That's precisely what a serum does.
But finding the right serum for your skin isn't as easy as it sounds. Since a serum targets specific skincare concerns, it is important to pick a serum that your skin craves. And if you are a beginner when it comes to skincare, finding the best serum in the beauty world is like looking for a needle in a haystack. Thankfully, our sincere skincare research acts like a magnet that will bring out the needle (in this case, the right serum) in a world filled with duplicate, fake skincare products.
Below is a list of 7 facial serums that will make your skin smooth and make it glow like never before. Choose your pick, and thank us later!
Model Off Duty Beauty Bakuchiol Glow Booster Serum
For a smooth, glowing, as well as radiant complexion, experts suggest adding retinol to your skincare routine. But if retinol sounds like a risky ingredient choice, opt for bakuchiol, a natural alternative to retinol. Model Off Duty Beauty's Bakuchiol Glow Booster Serum is the bakuchiol-infused product that offers all the benefits of retinol despite the ill effects. We totally recommend this clean serum for smooth, glowing skin. 
Biossance Squalane + 10% Vitamin C Dark Spot Serum
This vitamin C + squalane-enriched serum by Biossance is another favorite of ours. This is your go-to facial serum to get rid of dark spots and achieve rejuvenated skin. This serum suits every skin type, so get your hands on this skincare pick if you wish to combat skin darkening, dullness, and uneven skin texture in just a few applications.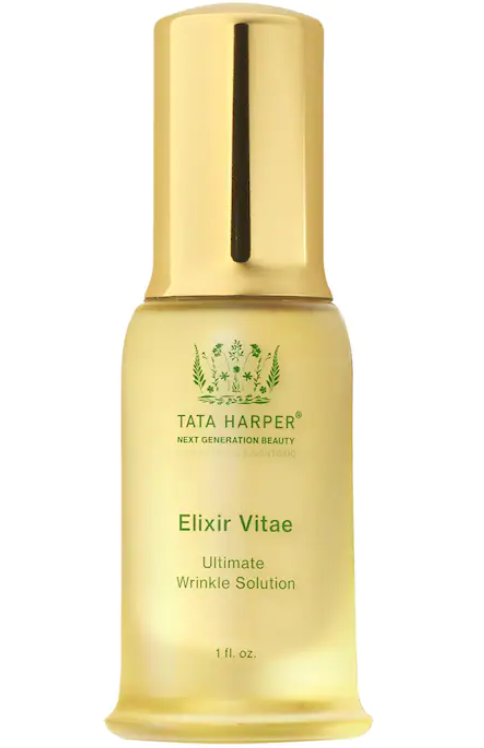 Tata Harper Elixir Vitae Serum Wrinkle Solution
This anti-aging facial serum is your one-stop solution for smooth skin that glows. Filled with the strength of Pistachio Tree Crystal Tears and Candle Tree Leaf, this facial serum suits all skin types. In a couple of applications, this product will eliminate existing aging signs. Pick this for a youthful, hydrated, and healthy appearance.
Drunk Elephant T.L.C. Framboos™ Glycolic Resurfacing Night Serum
This Drunk Elephant night serum is a skincare pick that glides away the dead skin cells to reveal a bright, clear complexion, skin texture, and skin texture. Not just this, the night cream also erases fine lines or wrinkles, and tightens enlarged pores. This night cream also suits every skin type.
Caudalie Vinoperfect Anti Dark Spot Serum
Pick this facial serum to eliminate dark spots and pigmentation. A highly concentrated, oil-free serum, this skincare product effortlessly targets dark spots and delivers an even skin tone. This product also gives your skin a natural brightness and suits anyone with normal skin or combination skin.
Lancome Advanced Génifique Anti-Aging Face Serum
This exceptional anti-aging facial serum eliminates multiple aging signs while offering a brighter, glowing complexion in a matter of days. It suits all skin types and ultimately results in a youthful glow. Pick this serum to nourish the skin in just a few applications.

Model Off Duty Beauty Youth Glow Day Serum
We strongly recommend Model Off Duty Beauty's facial serum for nourished, glowing skin. This clean beauty product is formulated with potent yet gentle ingredients derived from natural resources. Every ingredient in this serum works to improve and tighten the skin. This serum suits all skin types. If you ask us, we think this is one of the best serums in existence.
Up Next: Learn To Detoxify Your Skin Without Drying