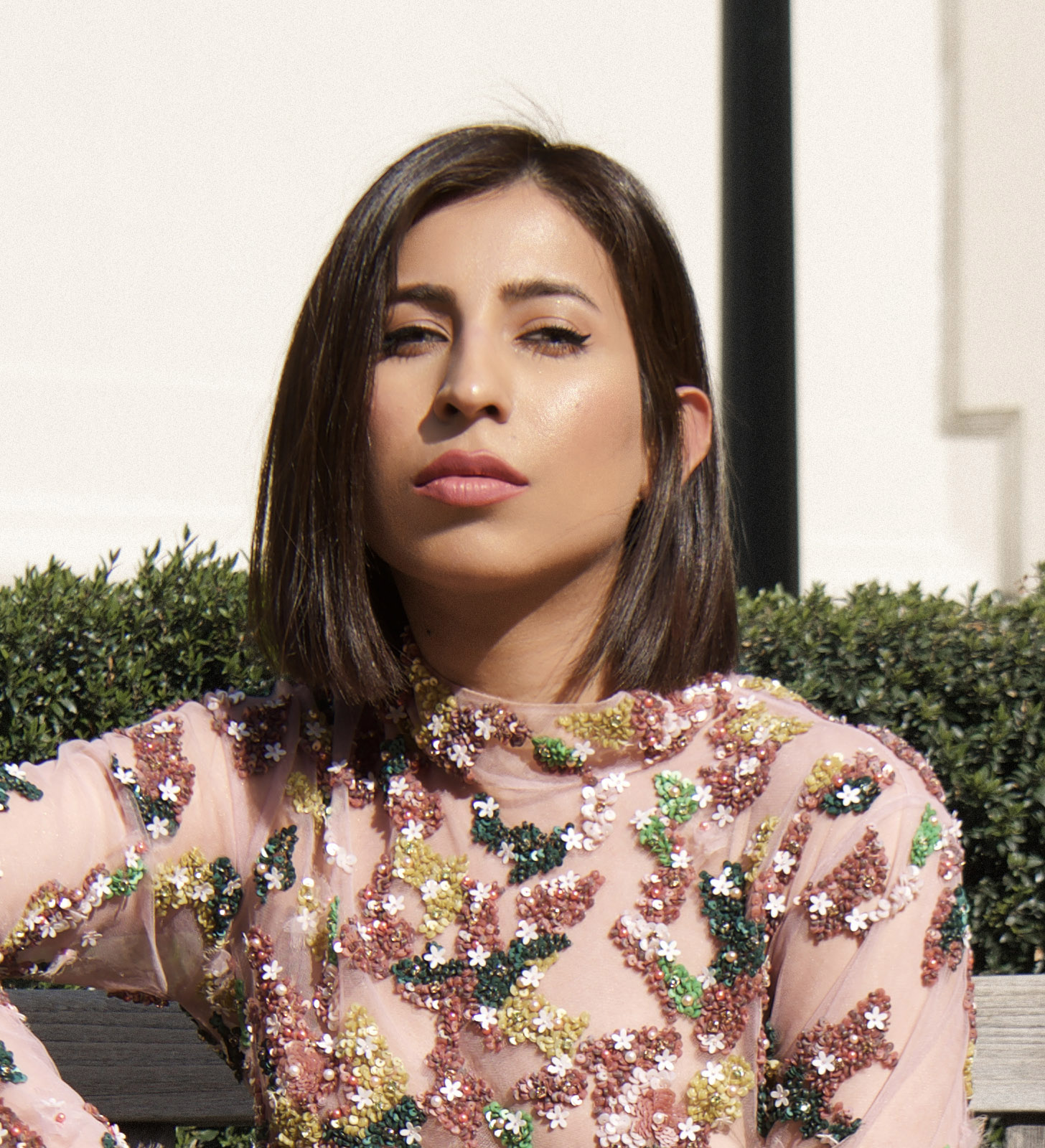 Being a Gen-Z shopper, I have been changing my approach to consuming beauty and skincare products. In fact, in these recent years, sustainability has become a mainstay in my world. After all, the beauty and fashion industry has been responsible for a gigantic percentage of carbon emissions. Not too long ago, I had no idea how my small purchases affect the environment, but today I am aware. In the past few years, I have made mindful decisions to eliminate the consumption of environmentally harmful brands. Well, you can't call yourself a millennial shopper and be oblivious to the environmental concerns that you alone might be causing. Not only that, I have tried my best to a pick sustainable beauty brand that produce cruelty-free products. Believe it or not, today, being sustainable is far more important than being fashionable. However, when it comes to sustainable beauty products, I put my trust in a sustainable brand called Model Off Duty Beauty. Not only has this brand given me sustainable alternatives, but it has provided me with the best kind of care for my skin. Here is all you need to know.
The first product by Model Off Duty Beauty that I ever used was The Dream Glow Moisture Cream, and honestly, it was the dream cream for me. Yes, the cream is sustainable and cruelty-free, but that's not it is 100% natural, clean, vegan, and 100% safe. Long story short, the cream is safe for my skin and goes easy on the environment as well.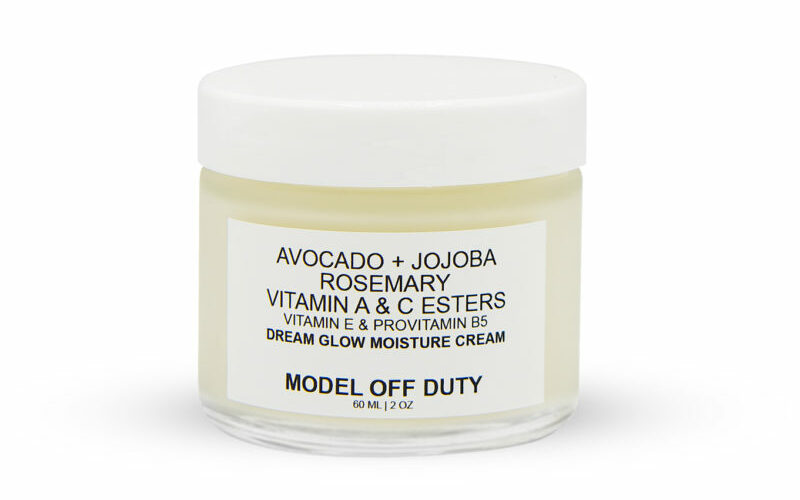 Model Off Duty Beauty Dream Glow Moisture Cream
In just a few applications, I achieved a glowing, plump, and visibly rejuvenated complexion. You know, that's not even the best part. The best part about this cream is, it is extraordinarily hydrating, and at the same time, it is completely lightweight and non-comedogenic. This is what makes it the perfect product to layer under makeup, and you know what, it never makes my T-zone shiny. The Model Off Duty Beauty's Dream Glow Moisture Cream has everything I could have ever asked for. It has made my skin brighter, younger, and more supple without any side effects. Plus, it is supremely nourishing as well. Read on to find what makes it nourishing.
What Makes This Cream Supremely Nourishing  
This moisture cream has the goodness of all clean ingredients like avocado oil, jojoba oil, rosemary leaf extract, rosehip seed oil, and plenty of vitamins. Here is a list of how each ingredient feeds my skin.  
Avocado Oil – Filled with antioxidants and anti-inflammatory agents this product has made me my skin visibly younger, smoother and stronger.
Jojoba Oil – Another ingredient that delivers a healthy-looking glow is jojoba oil. With its moisturizing powers, it soothes and softens my skin.
Rosemary Leaf Extract – Rosemary leaf extract helps in the protection of my skin cells from the sun or any free radicals.
Rosehip Seed Oil – Another magical ingredient in this cream is rosehip seed oil. Filled with plenty of vitamins, antioxidants, and essential fatty acids this ingredient corrected my dark spots, while hydrating my skin. Not just that, it cured my dryness, itchiness and arly signs of aging
Vitamin A and B5 – With the powers of these vitamins my skin's barrier is stabilized and significantly younger looking.
Vitamin C and E – With the powers of vitamin C my skin is significantly brighter and younger while vitamin E works to protect my skin.