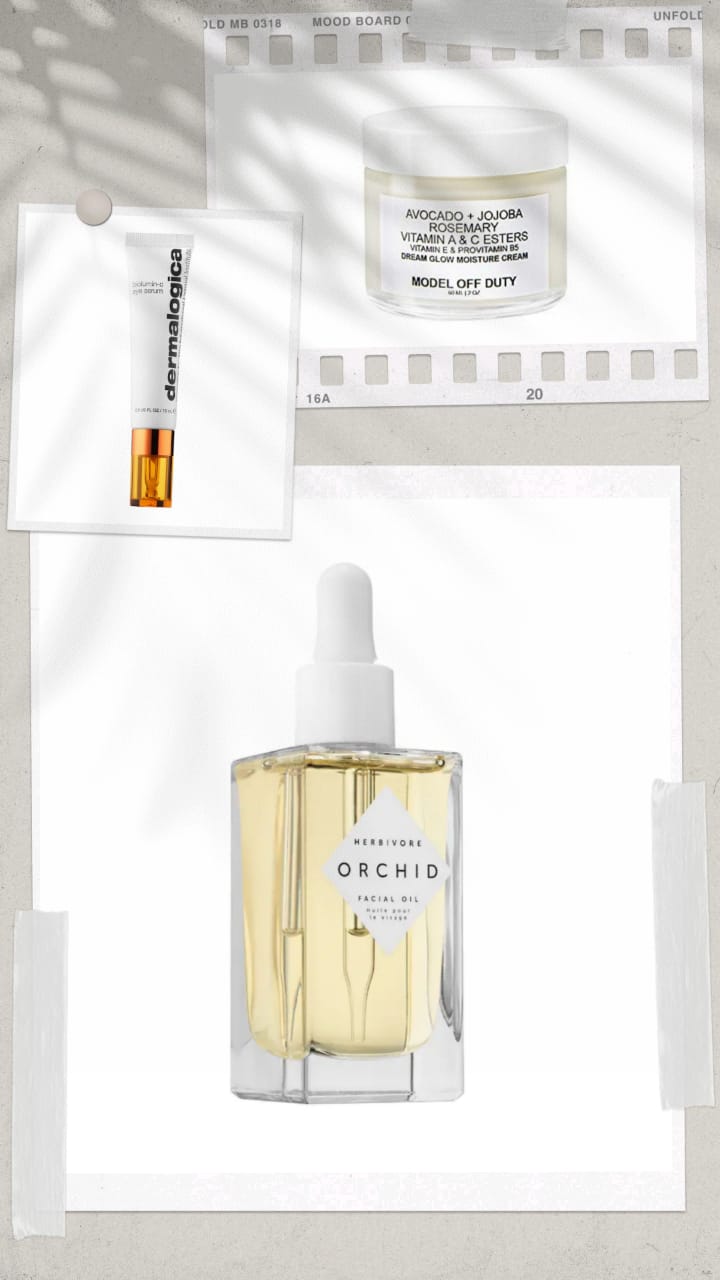 Just visualize this: Your skin is gorgeously glowing. Yes! That sunkissed aesthetic glow! You have finally found a set of skincare products that are easy to use and give immediate results. Yes, you have managed to create the perfect skincare routine. It is easy-going and comfortable to follow through. As a matter of fact, these products are hassle-free and actually work. Better results encourage you to be more consistent, which delivers even better results, it's a never-ending cycle of positive events. Everything is just perfect!
We know what you are thinking. It might be true in an alternate universe where you had the time or where you were brave enough to experiment with skincare and curate the perfect skincare regimen. Well, with utmost pleasure, we'd like to break it to you, it's not a mere visualization anymore. In fact, in an attempt to free you from spending your spare time figuring out which glowing skin products to pick, we have curated the perfect list of products for you. We are here to steal your stress away and give you the glow you have always wanted with a list of products that have the power to instantly level up your entire skincare routine. Add any one of these glowing skin products to your existing routine or pick your favorites to curate a new routine altogether. We promise, each one of them delivers what it claims. Read on for a list of the 7 best skincare products for the skin of your dreams.
7 Glowing Skin Products That Can Instantly Level Up Any Skincare Routine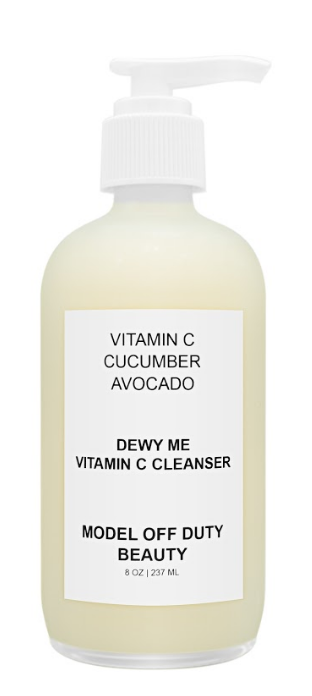 Model Off Duty Beauty Dewy Me Vitamin C Cleanser
Looking for reliable products to elevate your everyday regimen almost instantly? Well, you have hit the jackpot because this vitamin C-infused cleanser is just the right pick. With the power of natural and potent ingredients like vitamin C, vitamin B, avocado oil, and cucumber, this cleanser is a skincare savior. It is the perfect start to a perfect skincare regimen and it is suitable for all skin types. Pick this clean beauty product for significantly brighter, tighter, and spot-free skin.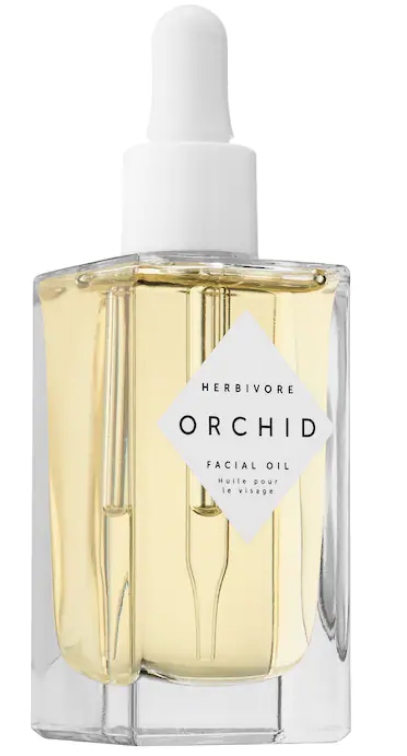 Herbivore Orchid Antioxidant Beauty Face Oil
Another product that can level up your skincare regimen is the Orchid Antioxidant Beauty Face Oil by Herbivore. This antioxidant-rich facial oil has the power to defend your skin from free radicals and deliver plumper-looking skin. In fact, this anti-aging oil is filled with skin-loving vitamins & fatty acids. It is most suitable for combination skin.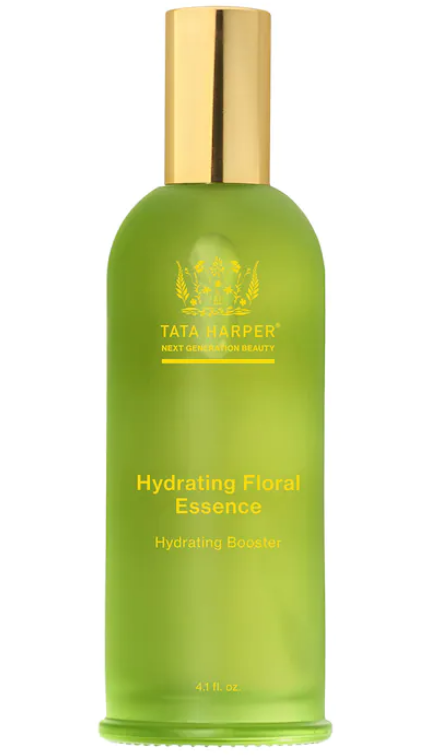 Tata Harper Hydrating Hyaluronic Acid Floral Essence
This Tata Harper Hydrating Hyaluronic Acid Floral Essence is a spray-based hyaluronic acid-rich essence. It has the power to hydrate and refresh your skin in an instant. Pick this product if you want plumper and younger-looking skin with a mere spray.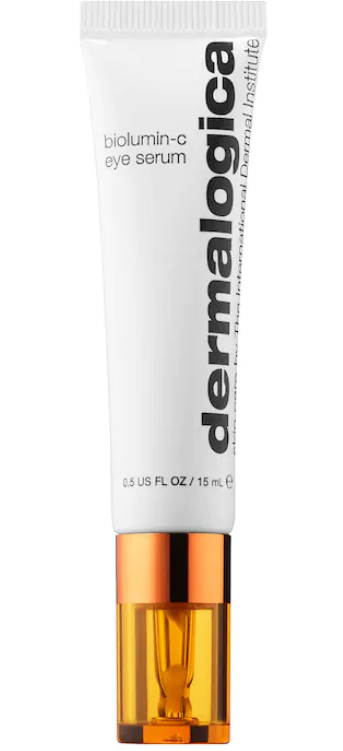 Dermalogica Biolumin-C Vitamin C Eye Serum
Another extraordinary product is this Biolumin-C Vitamin C Eye Serum. Yes, this serum is specially formulated for the skin around your eyes. It is completely lightweight and works best to defeat issues like fine lines, wrinkles, and dark circles. In fact, it is antioxidant-rich and works by essentially hydrating the skin.
Model Off Duty Beauty Dream Glow Moisture Cream
This lightweight moisturizer by Model Off Duty Beauty can work wonders for your facial skin. It is fuelled with the powers of extraordinary ingredients like avocado, jojoba, and rosemary leaf extract along with plenty of vitamins. This product is the right pick if you want softer, smoother, brighter, and well-hydrated skin. As a matter of fact, we have been obsessed with this anti-aging cream because it is all-clean, vegan, and free from pretty much all the questionable ingredients. It goes without saying that it is safe and soothing for all skin types.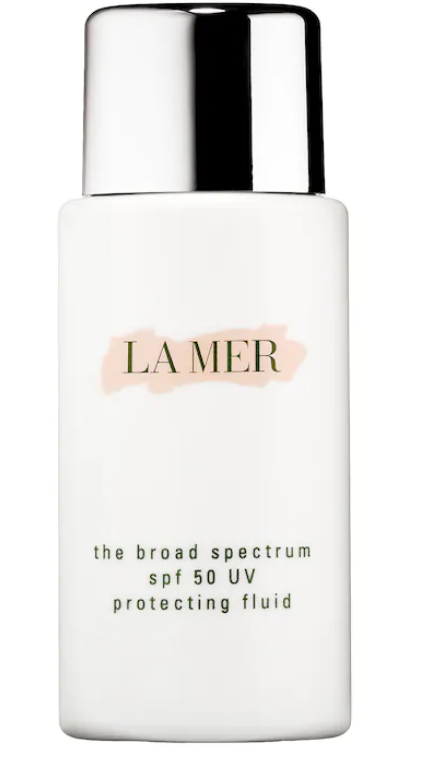 La Mer The Broad Spectrum SPF 50 UV Protecting Fluid
The Broad Spectrum SPF 50 UV Protecting Fluid by La Mer is a must-have product for daily sun protection. Infused with SPF 50, this sunscreen is incredibly lightweight and soothing for all skin types. Fuelled with sea-sourced calming energy, this sunscreen completely stands out.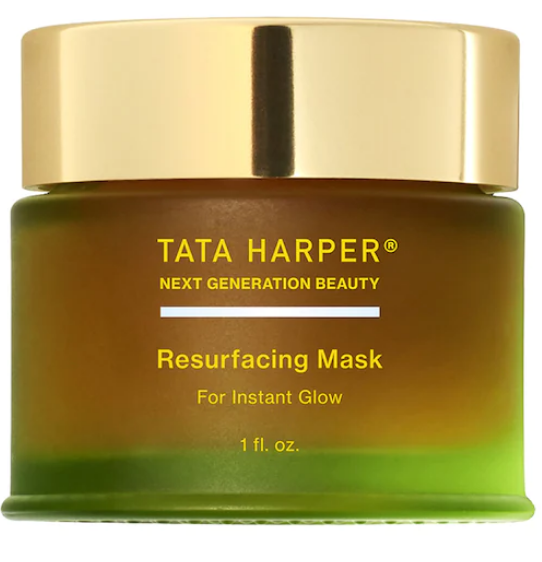 Tata Harper Resurfacing BHA Glow Mask
Whether they admit it or not, everyone secretly wishes they had a dreamy glow on their face. This glow-getter mask by Tata Harper is just the right pick for brighter and clearer skin. It is suitable for all skin types and helps in defeating issues like dark spots and dullness. Pick this mask for instantly glowing skin.