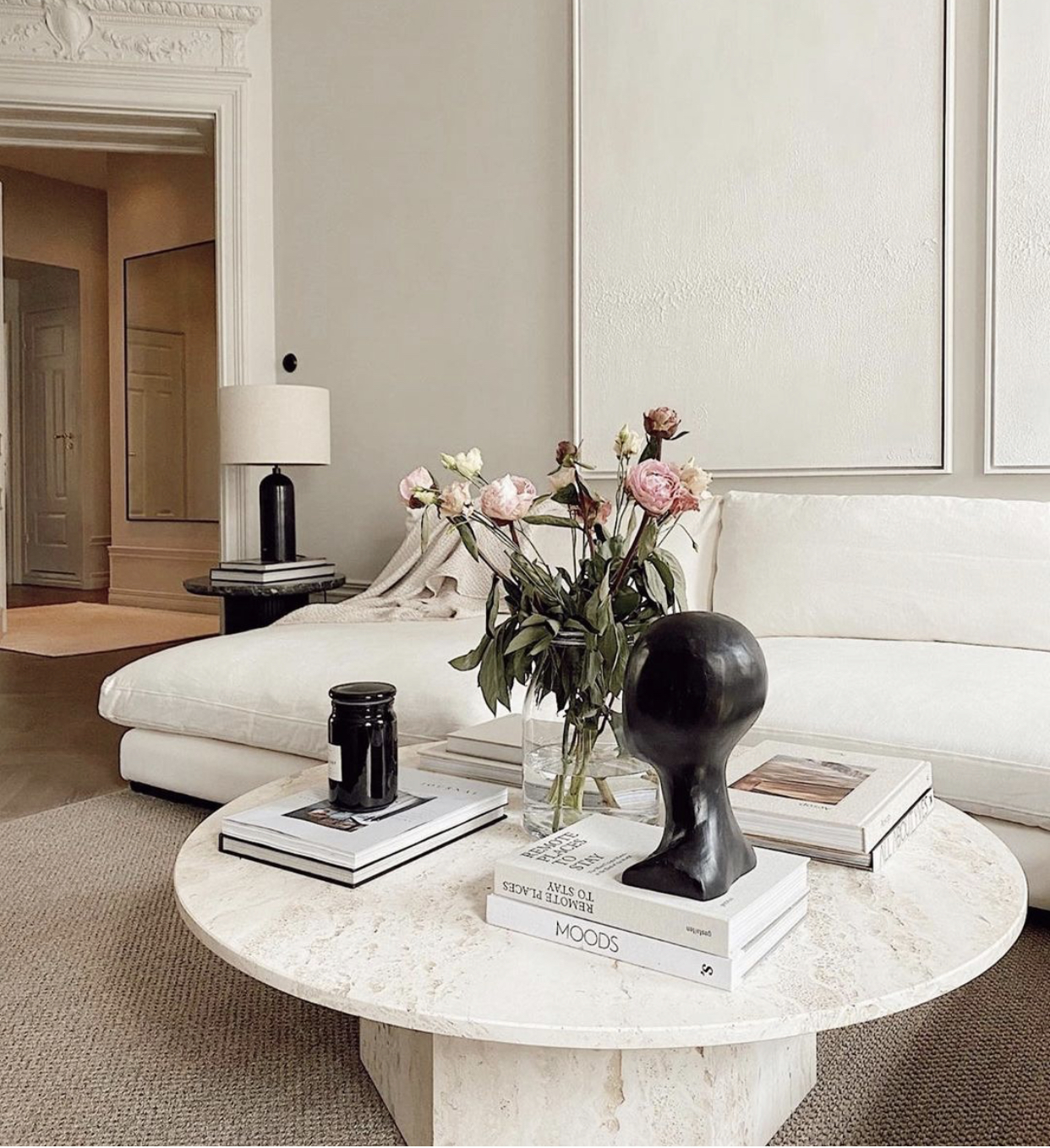 Making the home beautiful is a mammoth task – but only if you don't have the right functional elements. With several decor pieces, you can not only beautify your space, but with functional items that are aesthetically beautiful, you can also add flow and structure to it. If you are looking to turn your home into an Instagrammable abode, just check our curated list of best-selling functional everyday decor products from Nordstrom. They are not only beautiful, unique, and versatile – but also affordable and chic at the same time. Scroll below to know more about these products. 
CozyChic™ Throw Blanket
BAREFOOT DREAMS® ($147)
This microfiber throw blanket is extra cozy and soft – that's exactly what you need for the colder months.
Diamond Velvet Quilt & Sham Set
VERA WANG ($149.99 – $179.99)
A luxurious velvet quilt with cross-stitch detail and matching shams that complement it perfectly.
Restore Reading Light, Sound Machine & Sunrise Alarm Clock
HATCH BABY ($129.95)
This multipurpose alarm clock also acts as a reading light and sound machine to further improve your sleeping environment.
Baye Medium Hardcase Hat Box
CALPAK ($80.98)
A beautifully crafted hat box that looks good while keeping all your hats fresh and sturdy.
Santal 26 Set of 3 Concrete Votives
LE LABO ($98)
Give your candles a rustic look in these really trendy concrete vessels and add warmth to your space.
Stagg EKG Electric Pour Over Kettle
FELLOW ($149)
This kettle doesn't just look sophisticated but also has an excellent precision pour spout and variable temperature control.
Auto Open Stick Clear Dome Umbrella
SHEDRAIN ($30)
A clear dome umbrella with an auto open stick that brightens any rainy day but also looks good in the corner of your foyer.
Smart Garden 3 Self Watering Indoor Garden
CLICK & GROW ($99.95)
Plants are such a nice way to bring some life into your area, but not all of us have a green thumb. If you struggle to maintain your plants or have very little space to grow them, then this compact self-watering indoor garden is the way to go.
Carter Everywhere Thermal Mug
FELLOW ($30 – $35)
Enjoy your much-needed morning coffee on the go without any leakage all over your office clothes in this stainless steel mug that comes in an array of adorable colors.
Feu de Bois/Wood Fire Candle
DIPTYQUE ($36 – $68)
This wood fire candle will make your home smell as good as it looks.
Porcelain Essential Oil Diffuser
VITRUVI ($119)
A sophisticated ceramic diffuser for aromatherapy lovers that is designed to fill your home with a soft essential oil-infused steam.
Sleep Mist
SLIP ($19 – $32)
This sleep mist is an amazing way to rest better and create a calming environment for a good night's sleep.
50s Retro Style Two-Slice Toaster
SMEG ($169.95)
Vintage design powder-coated steel toaster with a ton of functions like reheating, defrosting, removable tray, and more.
Insulated Stainless Steel Bowl & Lid
S'WELL BLUE SUEDE EATS ($50)
Here's a bowl with a lid which keeps hot food hot and cold food cold – and it looks ultra stylish too.
'50s Retro Style Electric Kettle
SMEG ($159.95)
Retro aesthetic meets modern high-powered functionality that makes it a breeze to get the water temperature for your morning brew, oatmeal or more just right.
Bliss Plush Throw
NORDSTROM ($39.50)
Add a plush blanket to on a chair, the couch, or your bed for a cuddle session in every corner.
SoundLink® Micro Bluetooth® Speaker
BOSE® ($99)
A compact speaker that doesn't take up any space and is easily portable, but sure can fill up the room with funky beats. It features a tough-built design that's waterproof and resistant to cracks and scratches.
400 Thread Count Organic Cotton Sateen Sheet Set
NORDSTROM ($89 – $129)
Lustrous organic cotton sateen sheets with a pair of luxe pillowcases to match.
Stemless Insulated Wine Glass
CORKCICLE ($27.95)
Sleek stemless wine glasses made from durable insulated steel with a nonslip design that keeps your drinks chilled.
Mercury Leaves Jar Candle
ILLUME® ($20)
An elegant mercury glass jar that is so perfect, that when enclosed around some scented candles, emits a warm and cozy light.
6-Piece Hydrocotton Bath Towel, Hand Towel & Washcloth Set
NORDSTROM ($99)
Matching bath towels, hand towels and washcloths that gives a cohesive look to your bathroom.