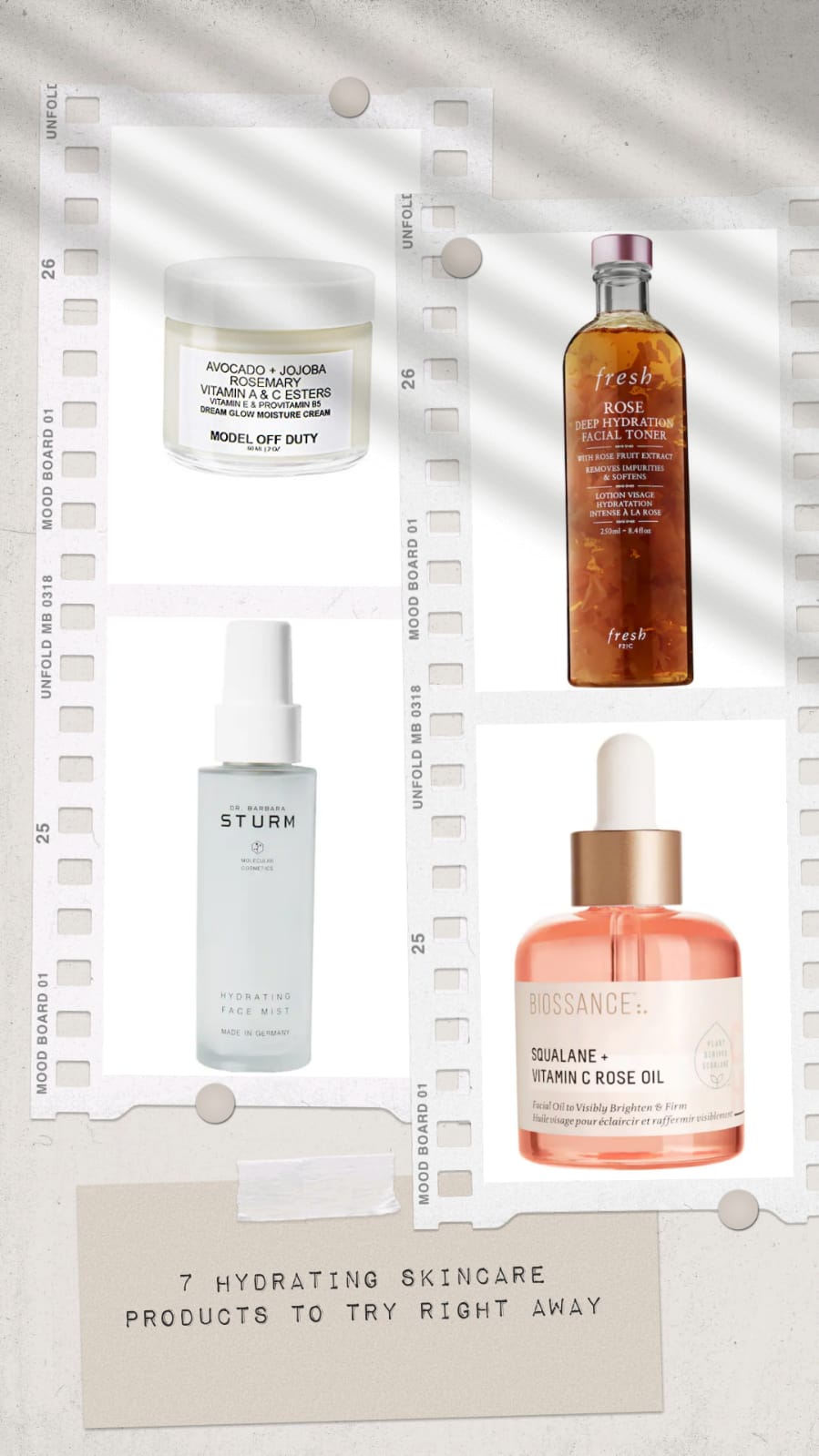 If you are simply tired of looking at the mirror and staring at a dull and saggy face, it's time we help you get rid of it. We have all the right ways to get rid of that dull and dehydrated complexion in no time. In fact, we have curated a stellar list of 7 hydrating skincare products that are here to quench your skin's thirst.
Whether it's dryness, dehydration, or early signs of aging like fine lines, each enlisted product has the power to defeat them all. As a matter of fact, every product in the list below can boost your skin cells for plumper and radiant-looking glow. Apart from that, these hydrating skincare products work to detoxify your skin for visibly clearer skin.  Not just that, they can strengthen your skin's barrier for optimum protection. This is your chance to achieve clearer, plumper, well-hydrated, and well-protected skin. All you need to do is scroll.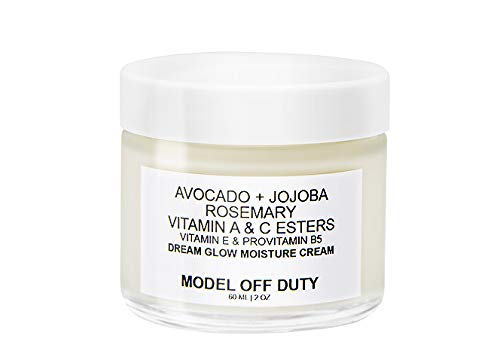 Model Off Duty Beauty Dream Glow Moisture Cream
If you are on the lookout for a product that plumps and hydrates your skin while nourishing it, you have got to add Dream Glow Moisture Cream to your regimen. Instilled with the powers of naturally sourced ingredients like avocado, jojoba, rosemary leaf extract, and aloe vera, this moisturizer is all you need for bouncier and softer-looking skin. Another great thing about this clean beauty moisturizer is that it is lightweight, oil-free, and incredibly comforting at the same time. It is all you need to achieve a youthful-looking complexion.

Fresh Rose & Hyaluronic Acid Deep Hydration Toner
The Rose & Hyaluronic Acid Deep Hydration Toner by Fresh is a must-have, daily toner to gently tone your skin. Filled with the powers of real rose petals and hyaluronic acid, this non-stripping toner can definitely deliver plumper-looking skin. Plus, it has the ability to minimize your enlarged pores while hydrating your skin.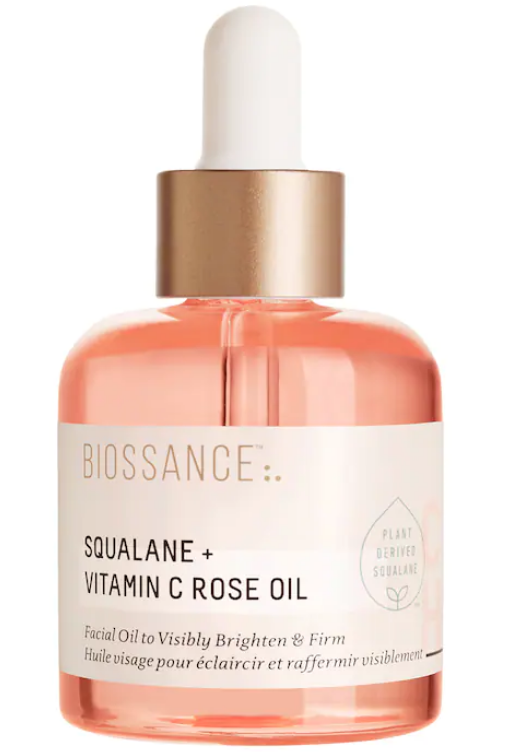 Biossance Squalane + Vitamin C Rose Oil
Another bestselling hydration essential is this vitamin C-filled oil by Biossance. Suitable for all skin types, this face oil is fuelled with the goodness of roses and squalane, along with vitamin C. Add this lightweight oil to your routine to achieve brighter and plumper-looking skin.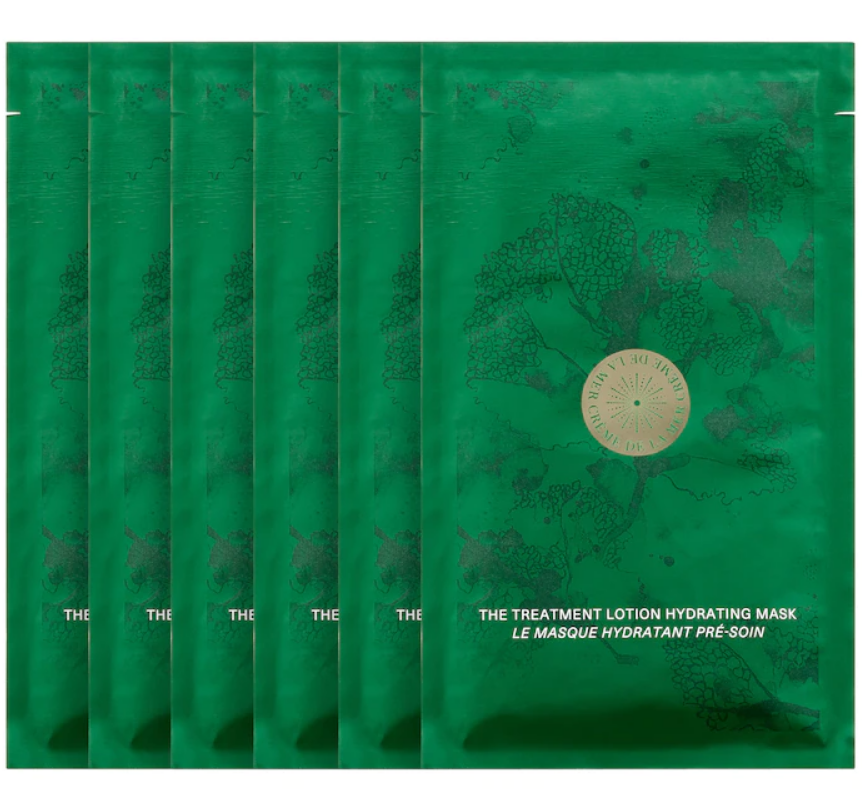 La Mer Treatment Lotion Hydrating Mask
Add this hydrating mask into your routine to achieve visible plumper and well-hydrated complexion. Enriched with treatment lotion, these sheet masks are what you need to achieve a well-nourished glow. Each mask is filled with an energizing vitality along with Japanese skin-hugging technology for optimum effectiveness.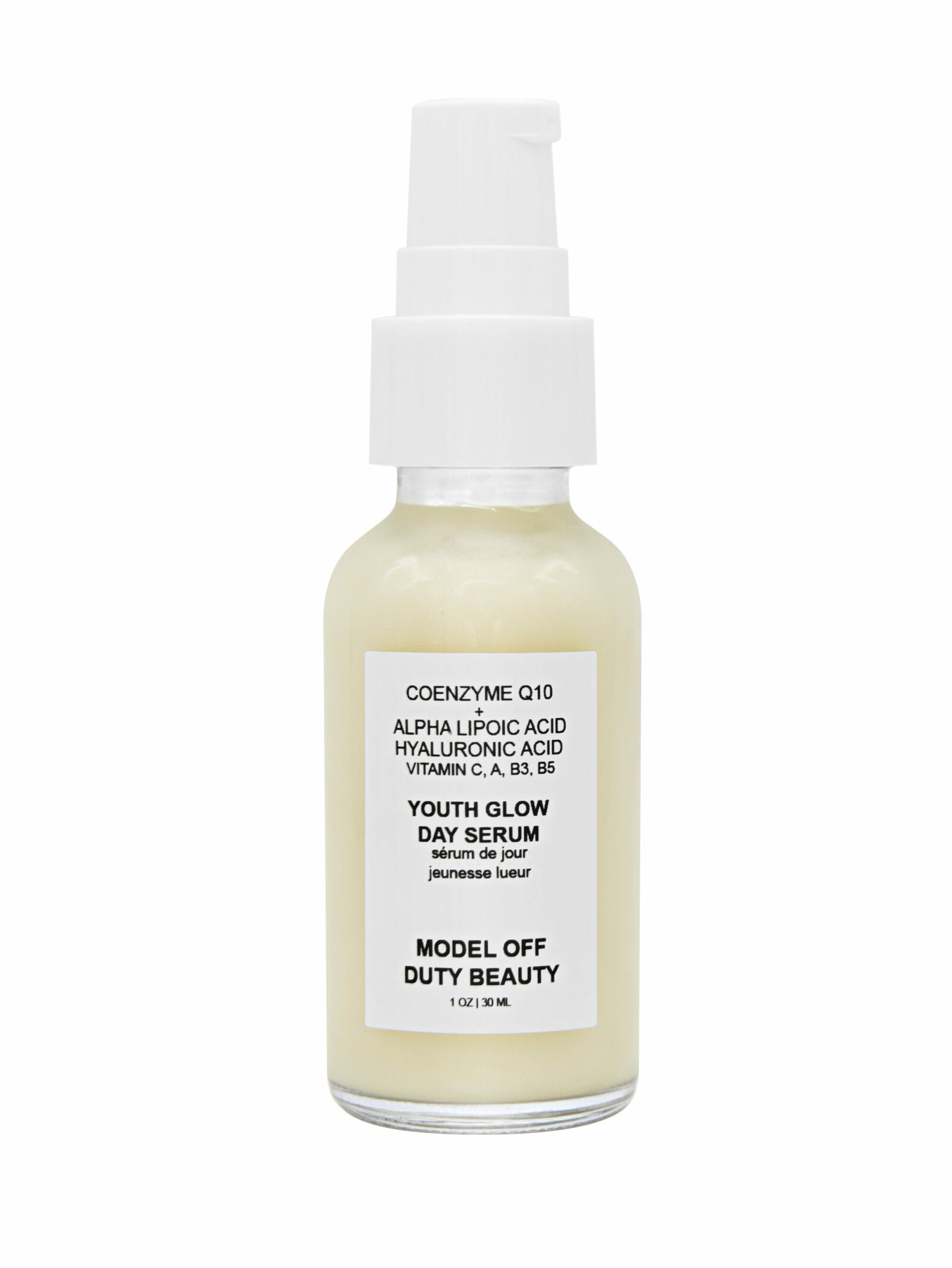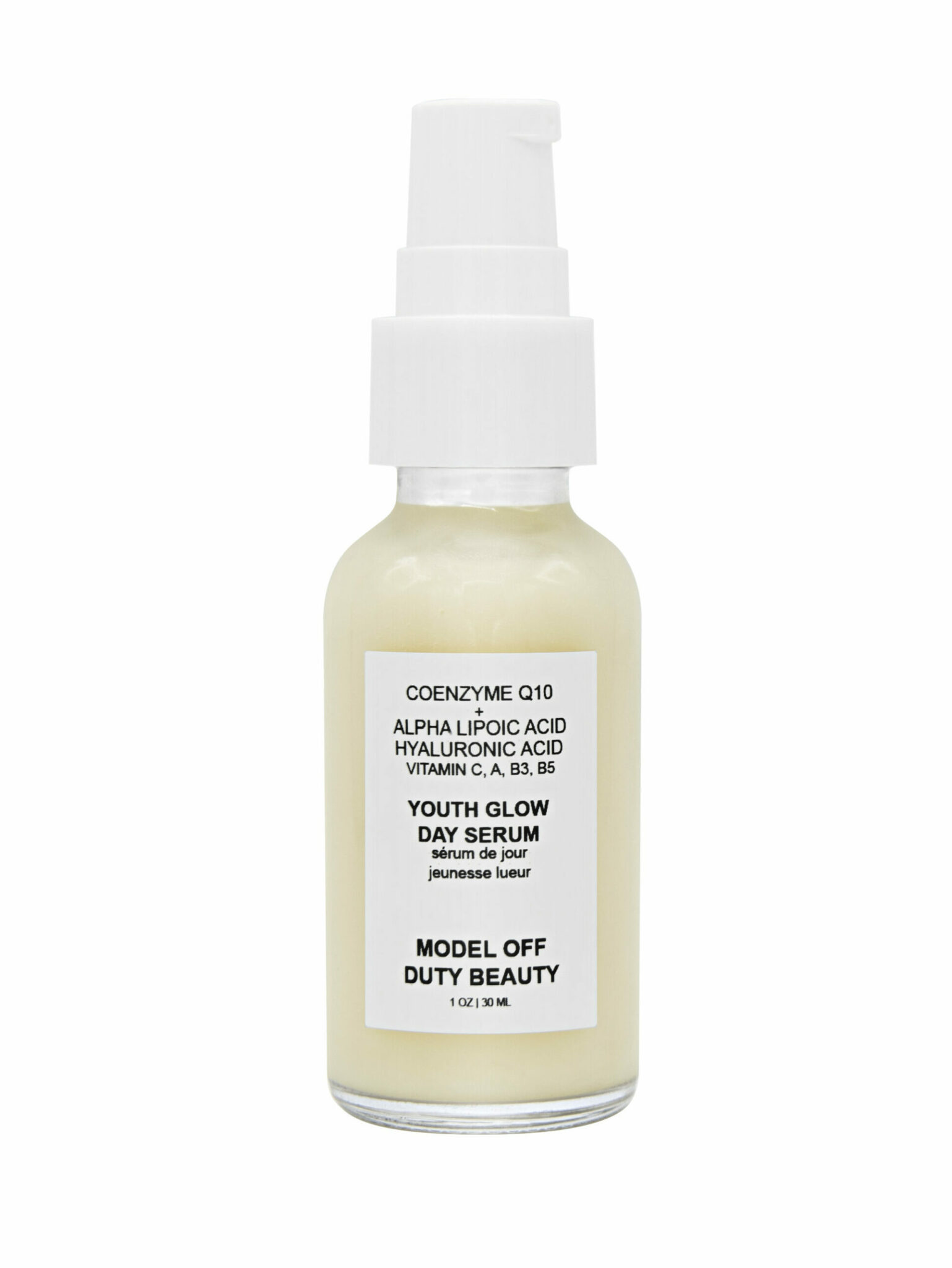 Model Off Duty Beauty Youth Glow Day Serum 
Another product that we highly recommend for healthier and plumper-looking skin is the Youth Glow Day Serum by Mode Off Duty Beauty. Filled with the goodness of all-natural ingredients, this serum is just the perfect way to boost your entire routine. We are in love with its surprisingly hydrating feel along with a non-sticky texture. It is all you need for smoother, plumper, clearer, and younger-looking skin. Plus, it is clean and free from any questionable ingredients.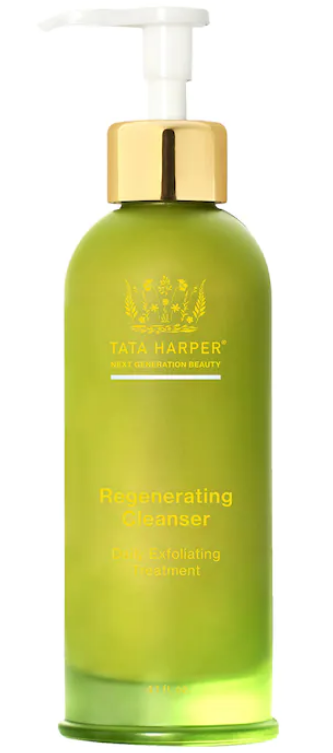 Tata Harper Regenerating Exfoliating Cleanser
Another stellar product for well-hydrated skin is this regenerating cleanser by Tata Harper. With the goodness of all-natural BHAs along with apricot microspheres, this cleanser is all you need for well-polished skin that glows. Furthermore, this cleanser is gentle enough to cleanse the skin without stealing any essential oils.

Dr. Barbara Sturm Hydrating Face Mist
This hydrating face mist by Dr. Barbara Sturm is nothing short of perfection. With its ultra-lightweight texture, this fine mist has the power to deliver a revived complexion. Add this refreshing mist into your regimen to banish any signs of aging, dryness, and redness while nourishing the skin with the goodness of lemons, aloe vera, broccoli, prickly pear, and hyaluronic acid.
Up Next: This face oil is a marvelous skincare product & I am a huge fan