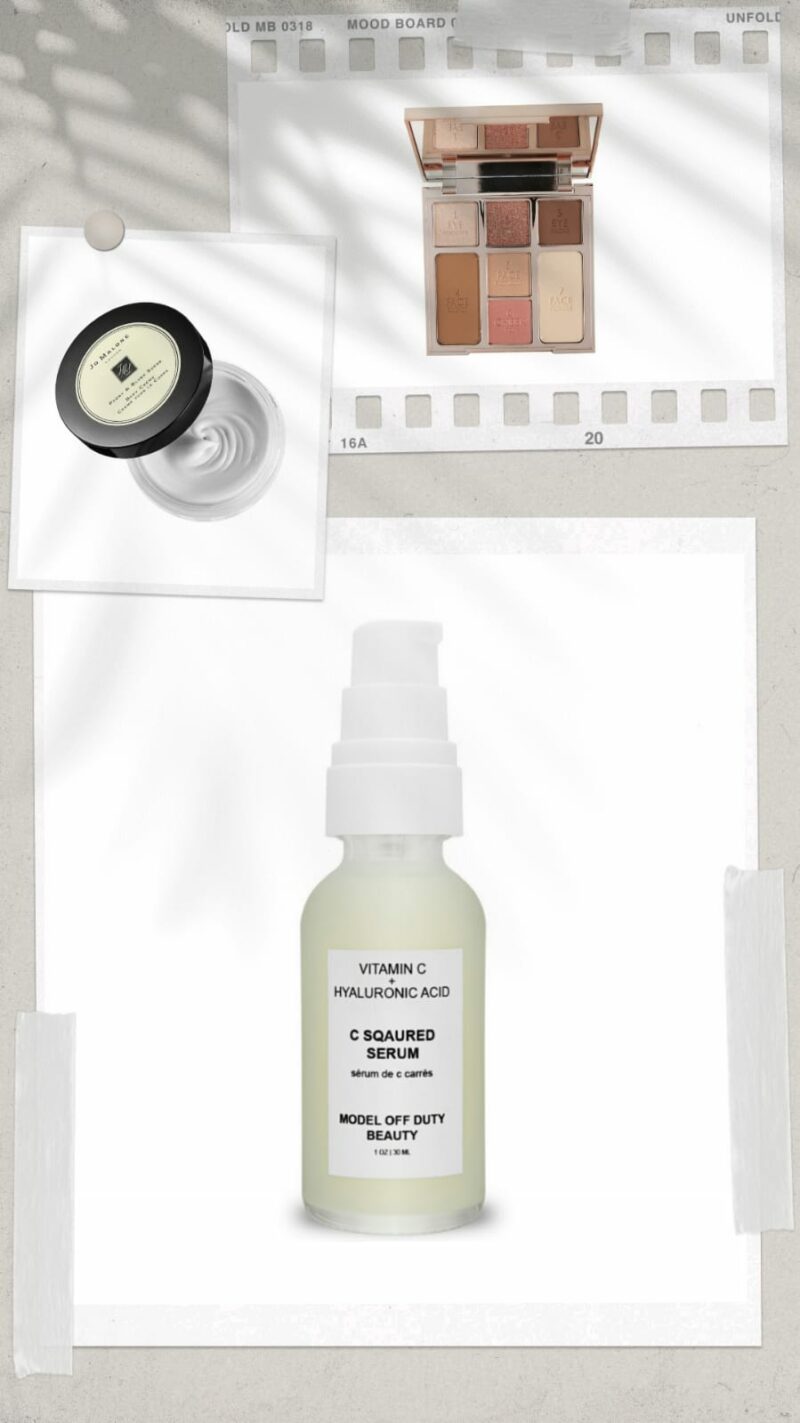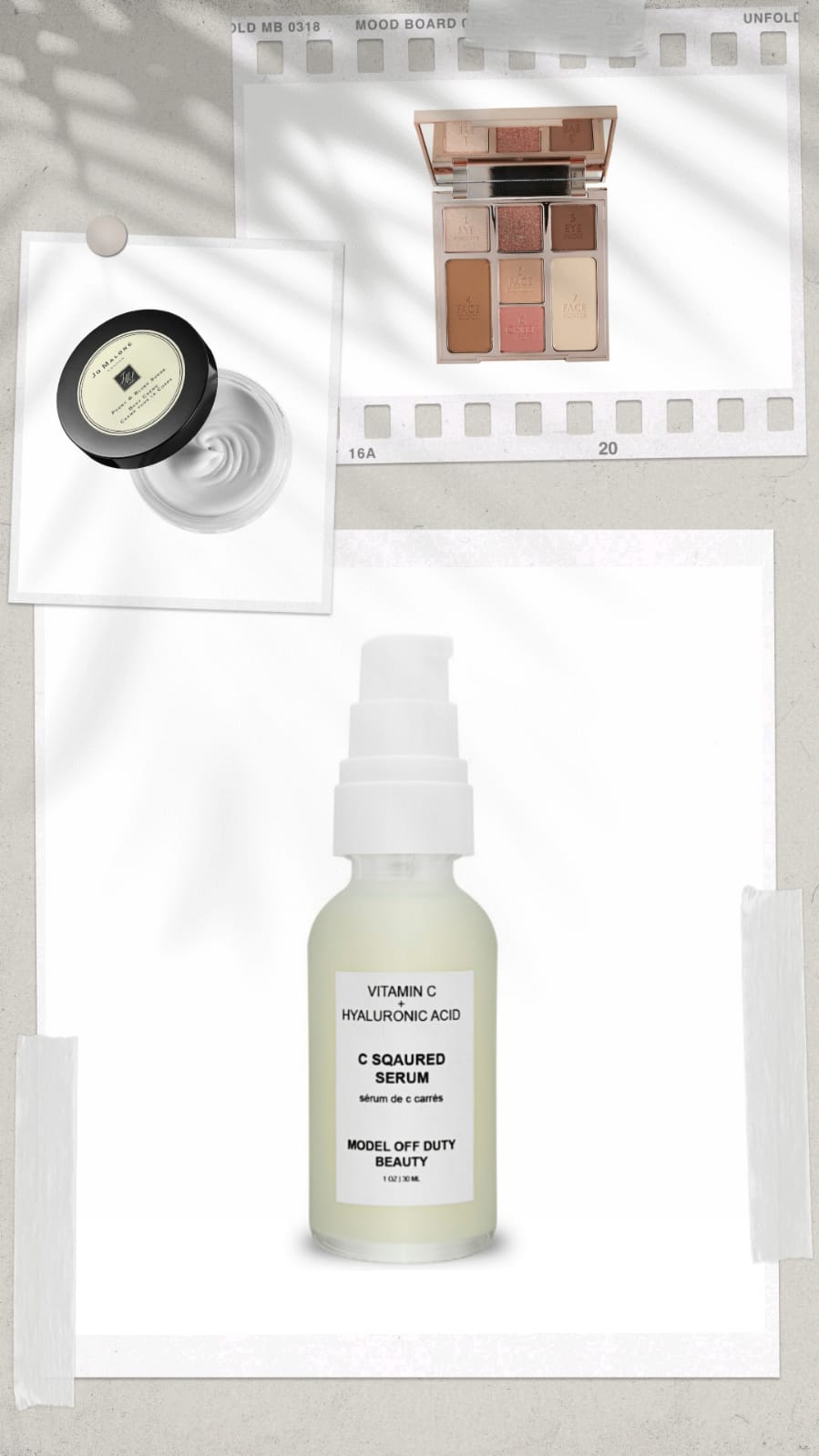 Honestly, there's nothing in this whole wide that's more exciting than discovering just the product you have been looking for. The feeling is ecstatic. The world of beauty has its charms; however, it is undeniable that plenty of brands are acquiring profits solely through the business of making false claims. That is precisely why we have taken it upon ourselves to curate the perfect assortment of the best beauty products. This time, we have made an exclusive list of 7 unmissable best beauty products.
This list has it all – from a facial serum for an otherworldly glow to luxuriously addictive body cream. Every enlisted product is an exclusive editor-approved recommendation which makes it absolutely reliable. Keep scrolling for a list of irresistible beauty products that can provide fast and fabulous results.
Model Off Duty Beauty C Squared Serum
This facial serum by Model Off Duty Beauty is one of those perfect skincare products that are just irresistible. Formulated with 100% clean and vegan ingredients like vitamin C and hyaluronic acid, this serum works like magic for the skin. Whether you are looking for a product to get rid of serious skincare issues like hyperpigmentation or you are looking to defeat the dullness, this MODB serum is just it. Pick this serum to achieve a visibly clearer and brighter complexion.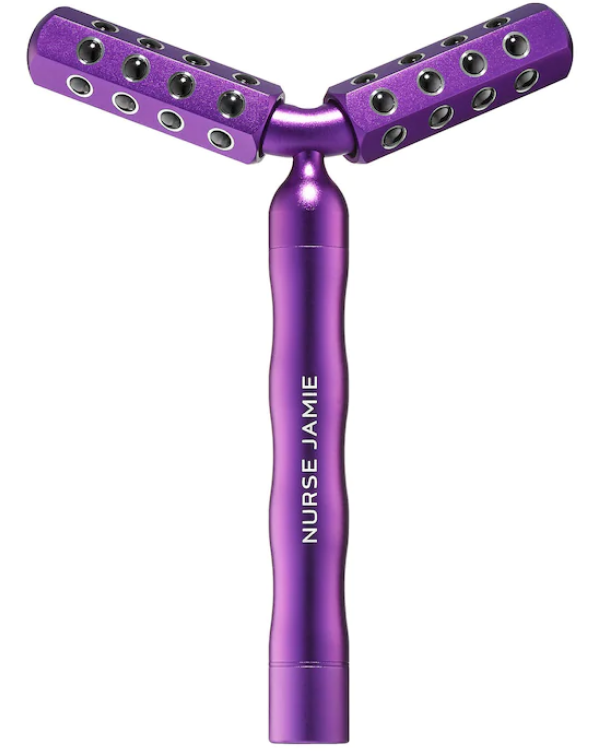 Nurse Jamie Uplift Body Sonic Massaging Beauty Roller
Another product you simply cannot say no to is this massaging beauty roller by Nurse Jamie. This dual head beauty massager is specifically designed to instantly uplift your skin. It works with the power of rhythmic rolling which is the key to achieving renewed and younger-looking skin.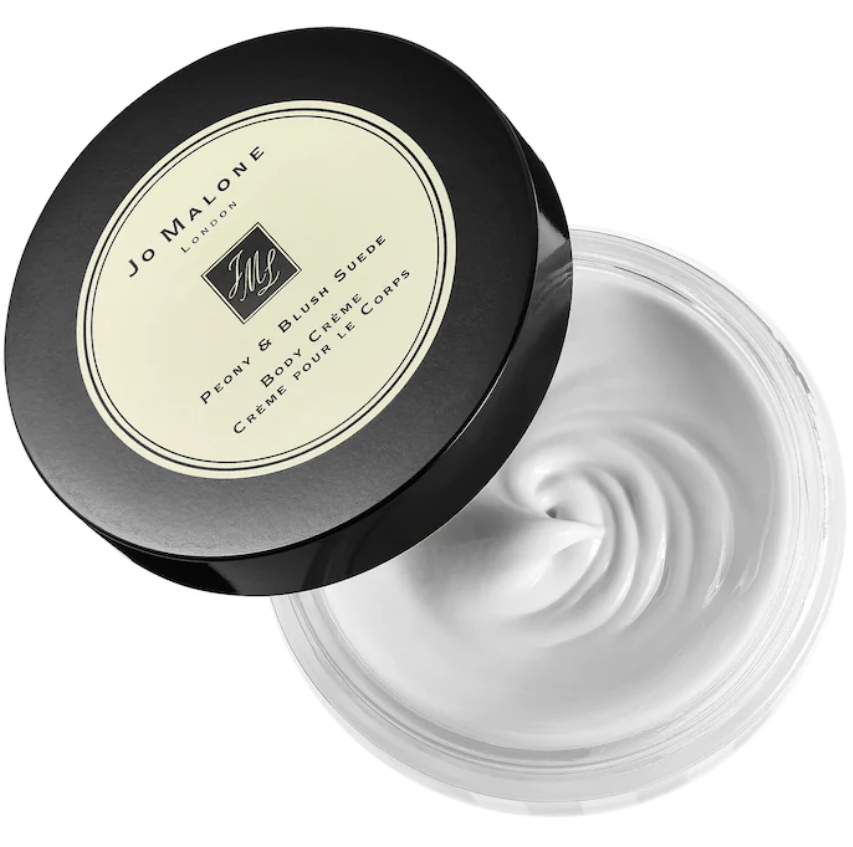 Jo Malone London Peony & Blush Suede Body Crème
The London Peony & Blush Suede Body Crème by Jo Malone is another product you are going to fall in love with – within seconds. Curated with skin-soothing conditioning oils derived from jojoba seed, cocoa seed, and sweet almond, this luxurious body cream is the key to silky soft skin.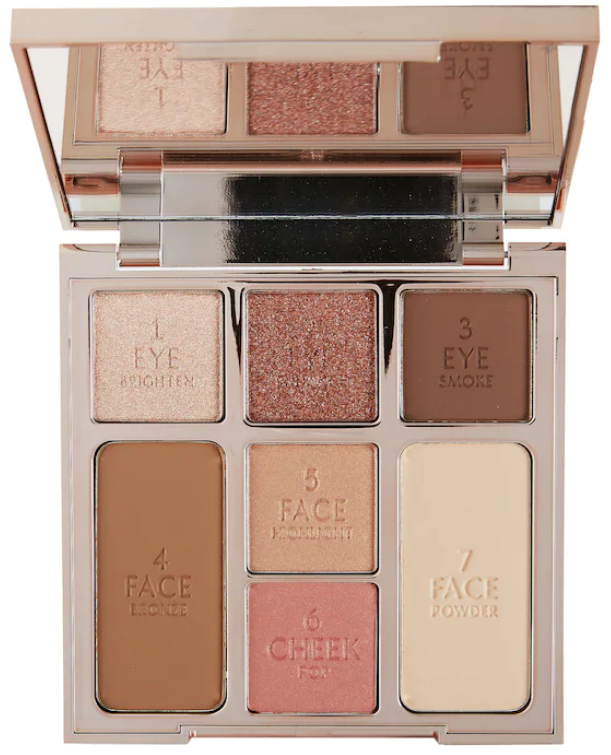 Charlotte Tilbury Instant Look All Over Face Palette – Look of Love Collection
The Instant Look All Over Face Palette by Charlotte Tilbury is the perfect eye shadow palette for you. With the best neutral shades, this palette can be used to create any look. So, whether you are looking for a product to give you that no-makeup look or you are going for that bold vibe; this palette is all you need. Pick this for the perfect glowing, bronzed makeup look with an easy-to-apply experience.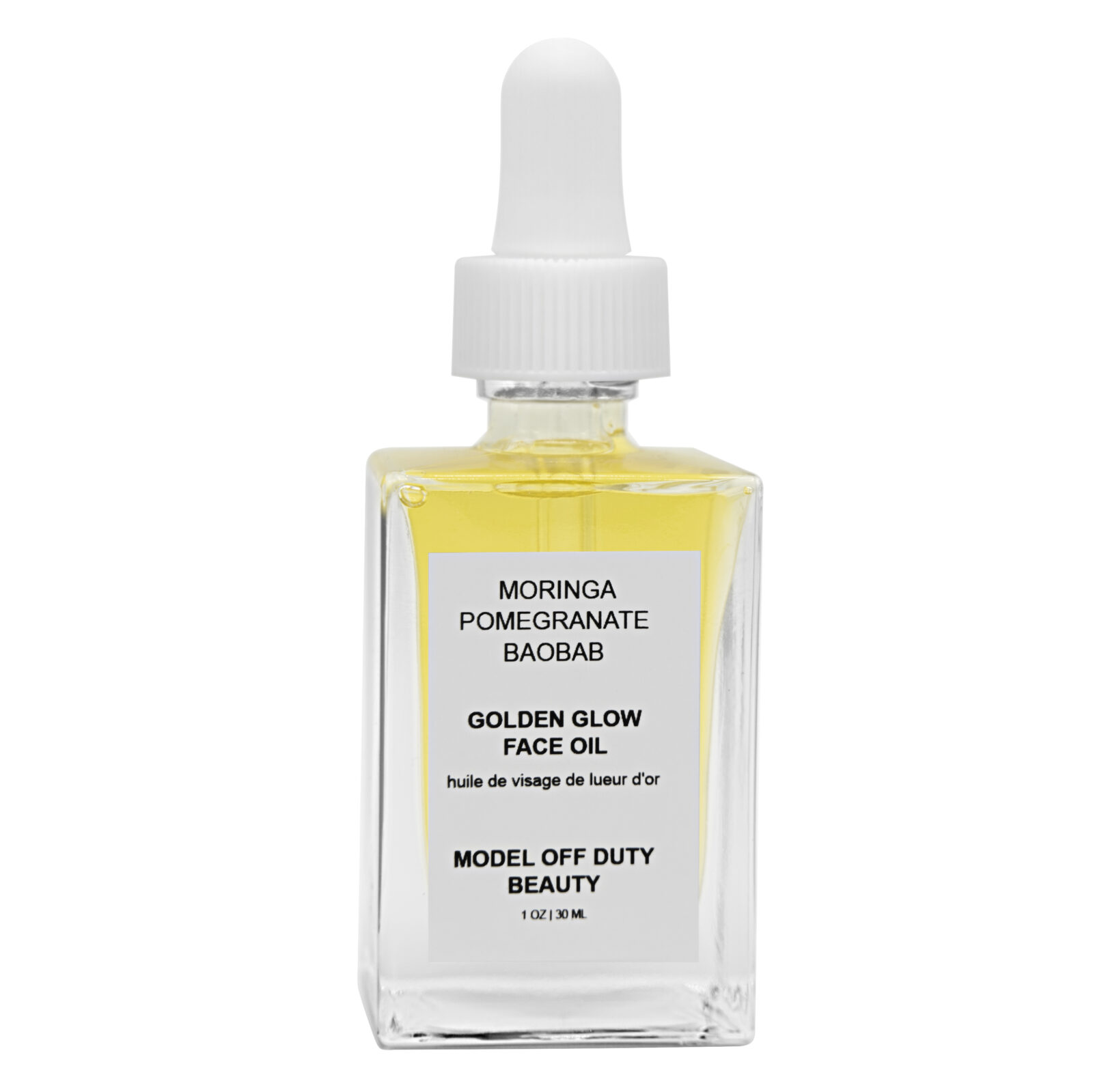 Model Off Duty Beauty Golden Glow Face Oil
Who can resist a product that delivers a gorgeous golden glow? This clean beauty facial oil is another tempting product that you just cannot say no to. Formulated with 100% safe superfoods like moringa, pomegranate, baobab, and argan, this luxurious facial oil is a skincare savior. As matter of fact, this facial oil is a complete beauty treatment in a bottle. It is filled with antioxidants, anti-aging properties, and anti-inflammatory properties as well. Pick this for a rejuvenated, hydrated, and glowing complexion.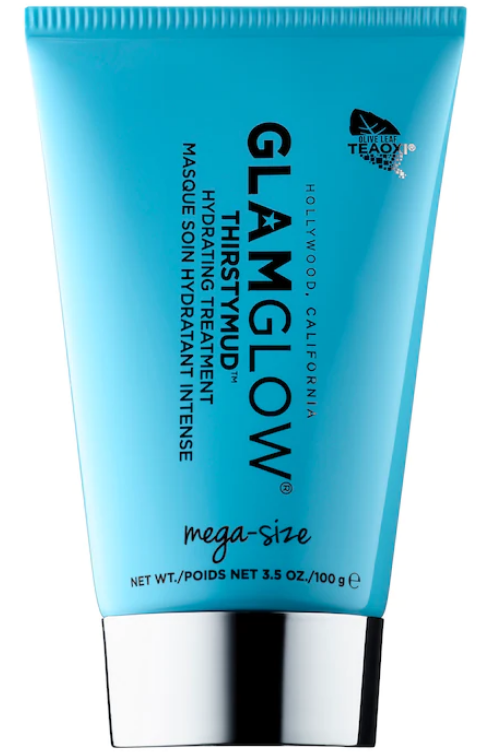 Glamglow Thirstymud™ 24-Hour Hydrating Treatment Face Mask
Another product you will be compelled to add to your cart is this creamy Hydrating Treatment Face Mask by Glamglow. This is the perfect treatment mask that can immediately quench and comfort your greatly parched skin. Believe it or not, your dry skin craves this hydrating mask.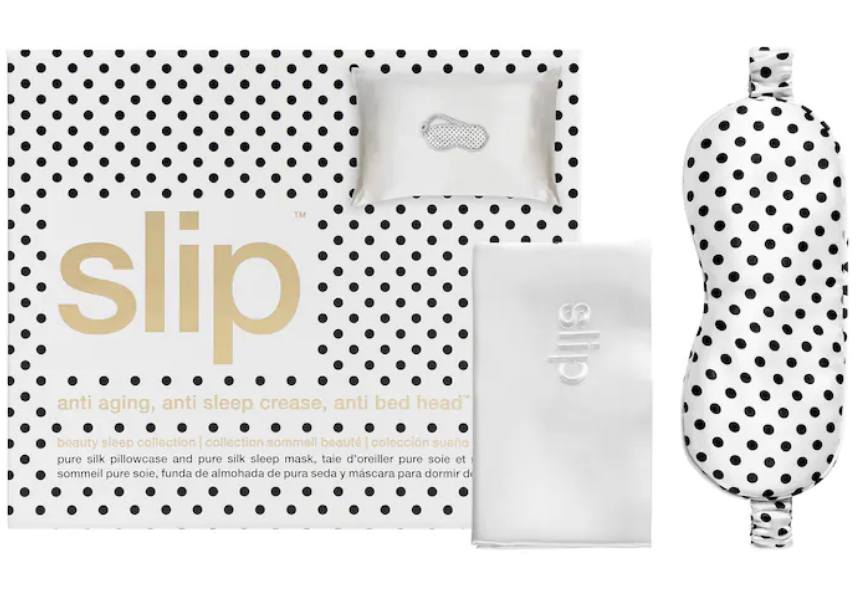 Slip Pure Silk Beauty Sleep Gift Set
Pamper yourself with this limited edition Pure Silk Beauty Sleep Gift Set, because you deserve it. Curated with 100% pure mulberry silk, this set has to be the perfect addition to your daily sleep regimen. It is all you need to protect your skin from sleep wrinkles and your hair from any damage while delivering the most comfortable sleep experience.
Up Next: We can't stop waxing poetic about these 5 brilliant toners