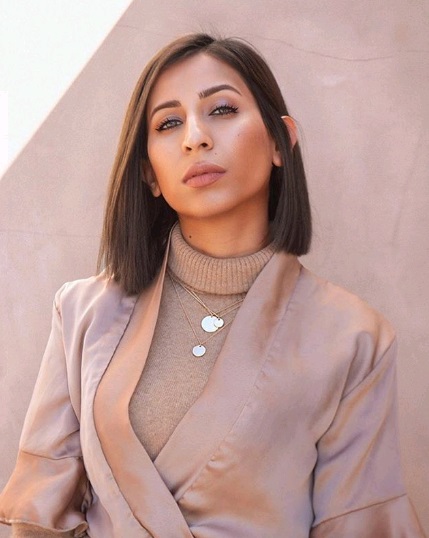 There is no magic elixir or a shortcut to get you that clear beautiful and glowing skin you have always wanted. Nevertheless, we have the beauty secrets that have the potential of giving you glowing skin in just a  few effortlessly simple steps.
All You Need For Gloriously Glowing Skin
For incredibly healthy skin, you must have a healthy mind and body. This however is a lifetime process. But, apart from that, your skin needs special attention. After all, your skin deserves all the love and care.
We understand the importance of naturally glowing skin. In fact, we have broken down all our knowledge about skincare into 4 effortlessly simple steps.  
4-Step Simple Skincare Routine For Glowing Skin:
1. CLEANSE
The first very underrated secret is finding the right cleanser. You need to wash your face with a gentle cleanser. Generally, people like to use harsh cleansers or scrubs to get rid of the oil. But they don't realize, those harsh products make their skin excessively dry. And you know what, excessively dry skin accentuates wrinkled appearance.
You need a mild cleanser that is tailored to gently cleanse your skin and help you get rid of the accumulated oil and dirt. Here are some recommendations for gentle yet effective cleansers.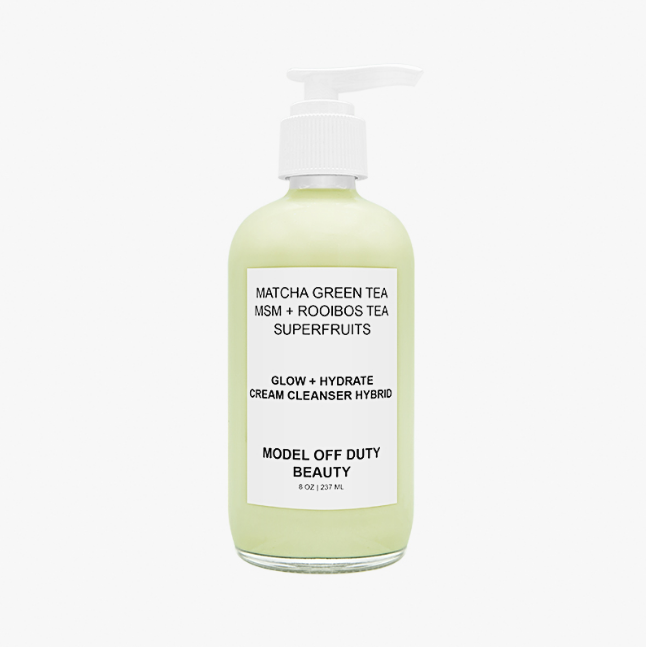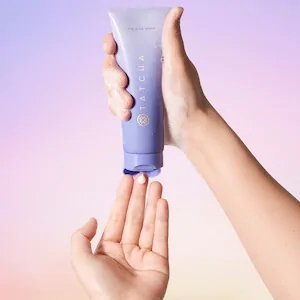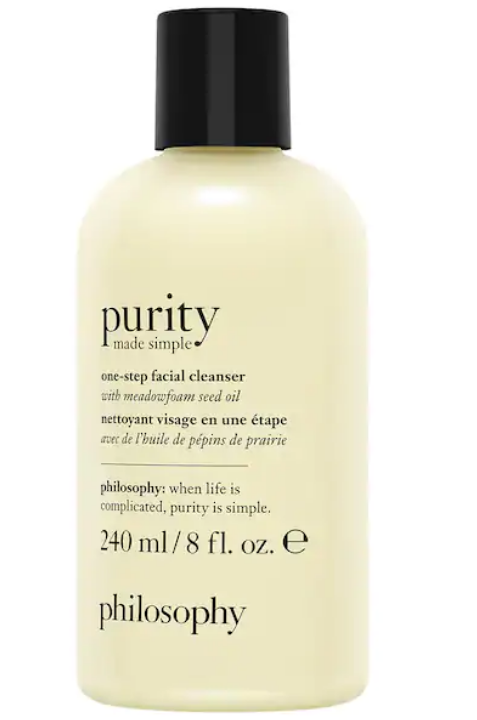 2. TREAT
We all have unique skincare concerns and we have different requirements from our skincare. Because the skincare goals differ the skincare treatments differ as well. But almost all the products that are meant to treat your skin should be applied right after cleansing your face.
There are a number of serums to help you deal with your issues and treat your skin the way it deserves. Here are the best skin treatments we strongly recommend.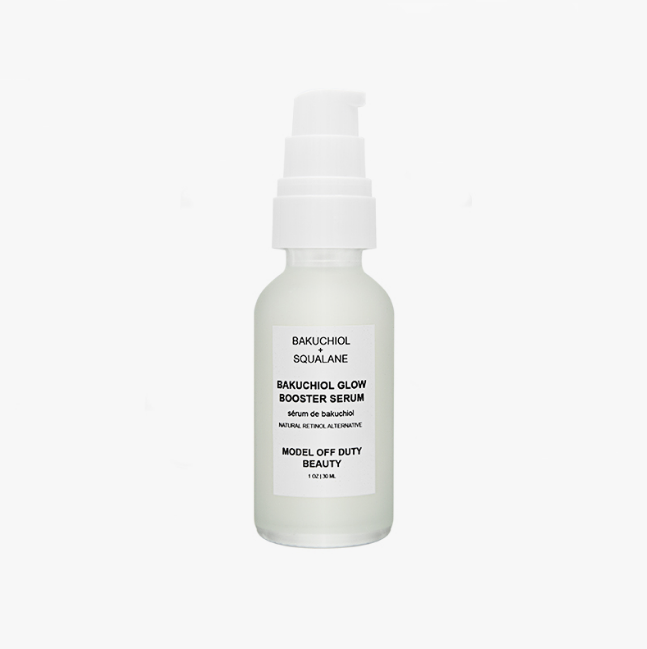 3. HYDRATE
Hydration is imperative for your skin's health.  You need a good moisturizer or a suitable Hydrating toner with only natural ingredients like Hyaluronic Acid. Here are the top hydrating skincare products you must have: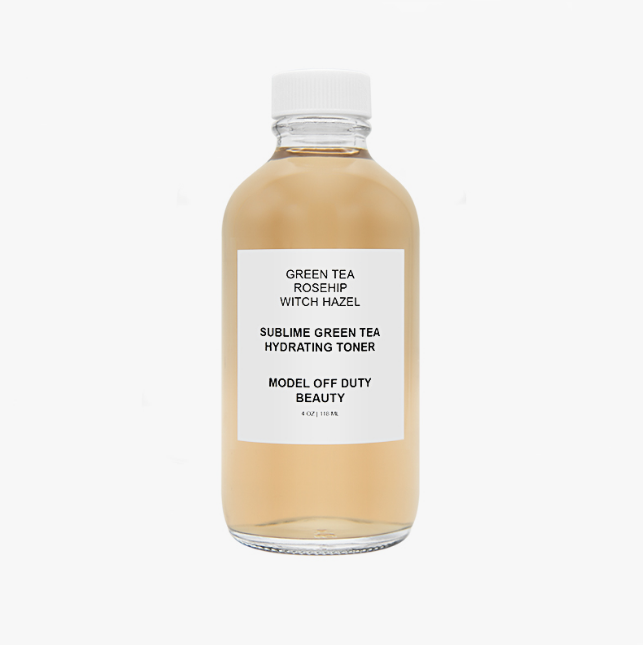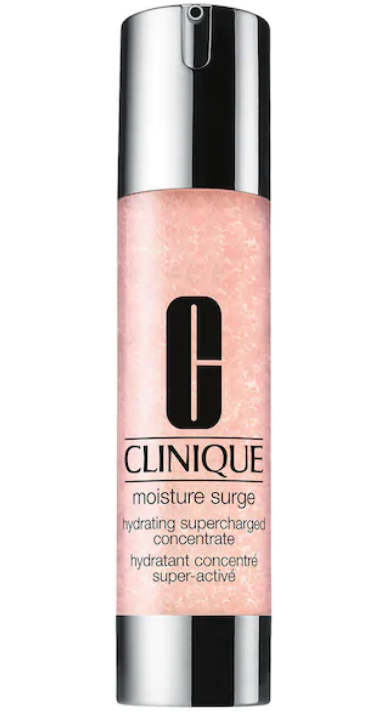 4. PROTECT
After all the skincare products that bring out the best in you. You need to protect your skin. Always use sunscreen or an SPF induced moisturizing cream. Every time you go out your skin is exposed to the harmful rays of the sun. You need to make sure you never skip applying your sunscreen.