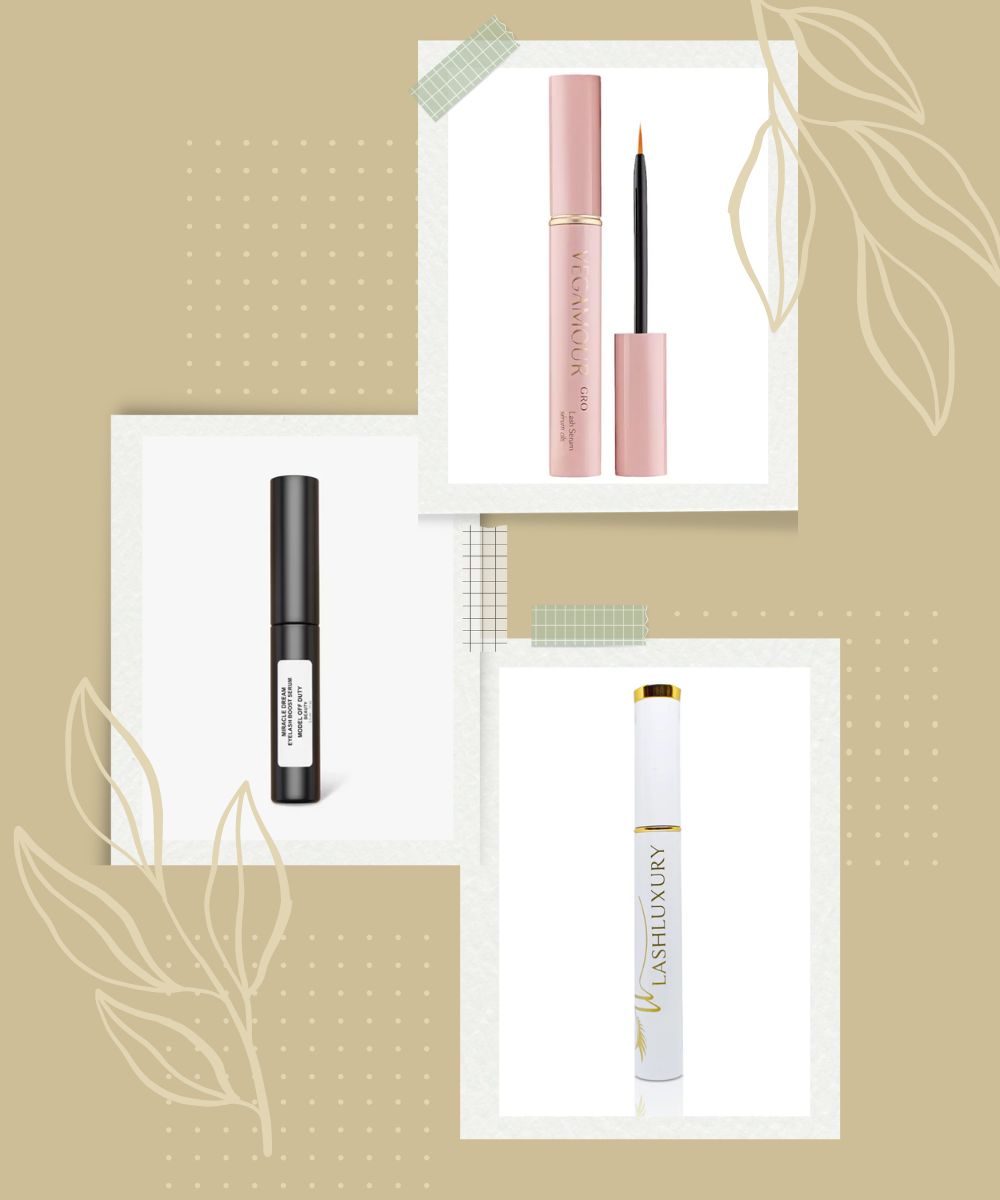 Whether you're new to the world of skincare and want to try out lash enhancing serums to get long, luscious lashes or have already heard and tried these growth-boosting potions, you need to know about prostaglandin. If you have already heard about this ingredient, you probably know that this fatty acid-derived ingredient is incredibly popular for its ability to increase the length of your lashes. However, it is at the cost of several harmful side effects.
Why are we telling this to you? That's because most of our favorite eyelash serums in the market contain this harmful ingredient. Yes, while your lashes will grow beautifully, you would have to face severe irritation and pigmentation. This is definitely something that you would not want and can surely avoid. But how would you know what products have this ingredient and where can you find prostaglandin-free eyelash serums that are just as effective? If you can't use prostaglandin, what do you use instead? Do prostaglandin-free eyelash serums even work? We're here to answer all your questions and learn more about this ingredient so you can be cautious the next time you go eyelash serum shopping.
What Is Prostaglandin?
While we now know that it is an harmful ingredient, what exactly is it? Prostaglandins are a group of hormone-like substances that your body makes primarily at sites of tissue damage or infection. As they are found within our body it is considered a benefiting ingredient. While this is used to treat various conditions like glaucoma and isn't necessarily bad, synthetic prostaglandin content in eyelash serums have severe side effects.
Prostaglandin In Eyelash Serums
Most eyelash serums in the market claim to deliver drastic results within a few weeks. These sound tempting especially since eyelash serums are usually exorbitantly priced. The recent trend of the natural look has everyone turning to naturally enhancing lash serums over heavy full-glam false lashes. The active ingredient in these serums is generally synthetic prostaglandin. This promotes the growth of the hair follicles and prevents breakage. They also have potential side effects that could sometimes affect the consumer and cause itching, dryness, pigmentation of the skin around the eye, iris discoloration, eye Inflammation, swelling of the retina, and fat atrophy around the eye.
If prostaglandin is used in medical-grade products, why does it have so many side effects in eyelash serums? That's because lash growth serums are sold as cosmetic products and are not subjected to FDA approval. This means that brands do not necessarily go through an extensive and expensive safety testing of the products.
Pros And Cons Of Prostaglandin
With its astonishing results yet potential adverse side effects, it makes it difficult to know if prostaglandin is worth the chances of the potential risks. That's why weighing out the pros and cons of this popular ingredient would give us more insight into the world of prostaglandin eyelash serums as well as understand the ingredient to find safe alternatives that are just as effective.
Pros
Prostaglandin in lash serums work to lengthen lashes by prolonging the active growth phase of the hair follicles.
It also increase the production of melanin, which leads to darker eyelashes.
It increases the size of the dermal papilla and hair bulb that help in improving the lash thickness.
Cons
One of the most common side effects of prostaglandin are irritation, redness, inflammation and itchiness of the eye region.
Prostaglandin darkens the upper eyelid and causes hyperpigmentation on the skin around the eyes.
It also causes iris discoloration, which unlike irritation and hyperpigmentation, is irreversible.
The ingredient is efficient when it comes to growing hair, but a major side effect is hair in other unwanted regions of your face.
It's clear the cons outweigh the pros and the risks are definitely not worth it, especially if you can find other prostaglandin-free serums in the market that are just as effective. Yes, these do exist and are buried deep under the popular serums containing prostaglandin. So, we have dug deep into the world of eyelash growth serums and have found some of our favorite prostaglandin-free eyelash serums that are effective and we can't wait to share them with you!
Ingredients In Eyelash Serums
Apart from prostaglandin there are several ingredients that are safer alternatives and just as effective. A common hair growth-enhancing ingredient is peptide. These amino-acid derived ingredients are super safe and don't compromise on efficacy of the product. Other rich ingredients include castor oil, vitamin E, biotin, sweet almond oil, and vitamin C that organically stimulate the growth of the hair follicles without causing any side effects. These are the best eyelash serums that include these lash-benefitting ingredients!
Best Prostaglandin-Free Eyelash Growth Serums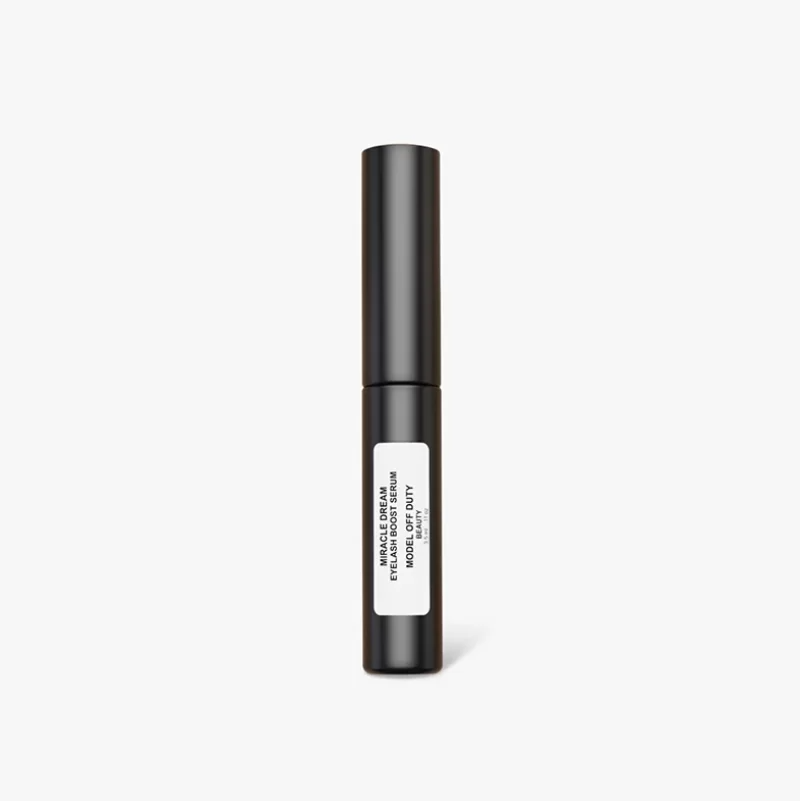 Miracle Dream Eyelash Boost Serum
This oil-free eyelash growth serum by Model Off Duty Beauty is a safe alternative to prostaglandin with its growth-inducing peptides, protein-balancing amino acids, and moisture-sealing coconut fruit extracts that stimulate hair growth and prevent thinning. This miraculous serum is 100% vegan, gluten-free, and cruelty-free without any side effects! The enriching serum is not only efficient in delivering visible results in lesser time than most but also incredibly safe and comes in sustainable packaging. Your lashes would have never looked this thick, healthy, lustrous, and luscious before!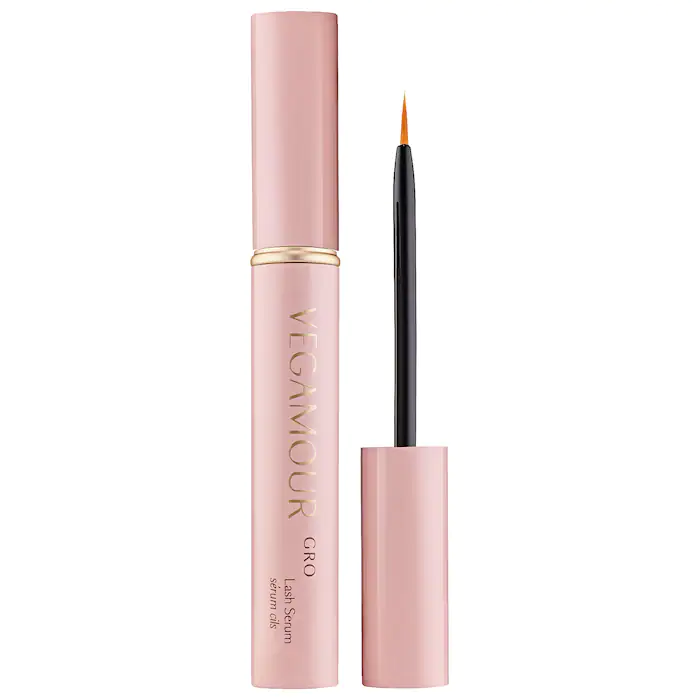 This plant-based lash enhancing serum is one of the best prostaglandin-free eyelash serum, infused with thicker lash-promoting phytoactives, follicle-regenerating amino acid peptide and hair loss-preventing red clover. This safe serum is fast-acting and cruelty-free!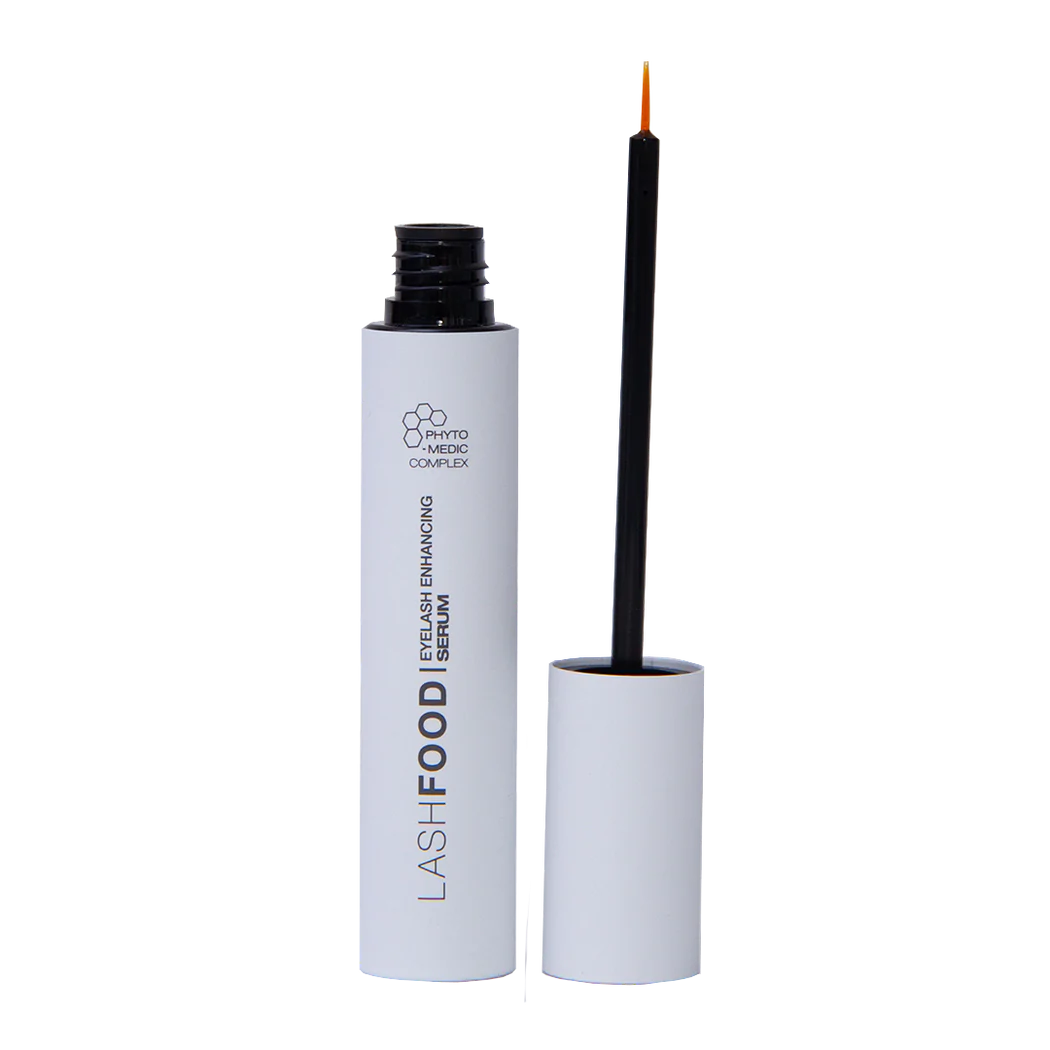 The Eyelash Enhancing Serum by Lashfood is an Ecocert complaint that ensures the safety of the formula and the clean formulation of the serum. Powered with its patented Phyto-Medic Complex replaces prostaglandin in terms of its benefits while still being gentle on the skin without any side effects.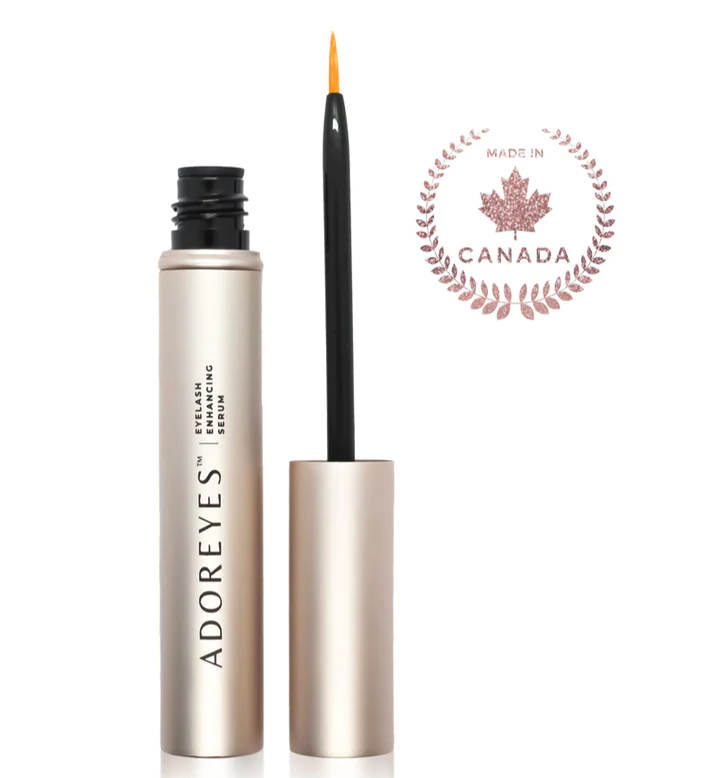 ADOREYES Plus Lashes Eyelash Enhancing Serum with Triple Peptide Complex
This award-winning serum is powered by its growth-boosting multi-peptide formula that acts on all three growth stages of the hair follicles. The gentle yet effective formula is proudly PETA-certified cruelty-free, vegan and is free of harmful ingredients like parabens, sulfates, phthalates, fragrance, toxins and most importantly, prostaglandin!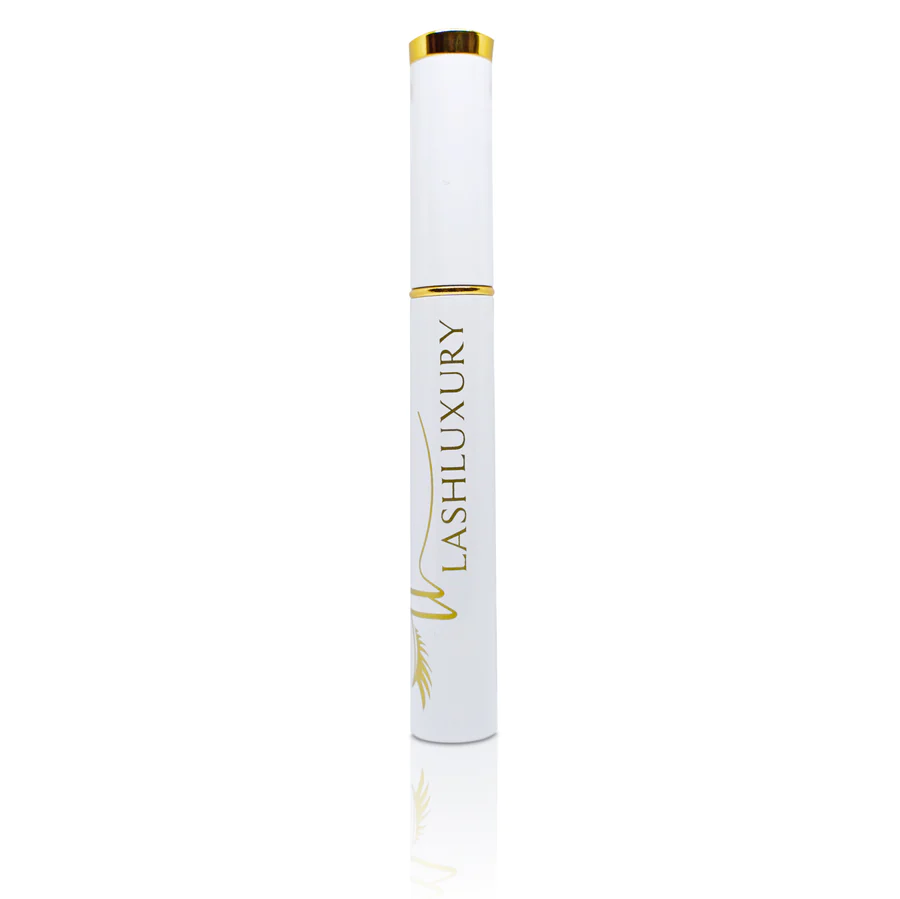 The non-irritant formula is packed with amino acid-derived peptides, anti-inflammatory red clover extract, intensely hydrating panthenol as well as soothing aloe leaf juice and cucumber extracts which make this product suitable for sensitive skin and eyes. The easy to use and efficient serum will give your eyes a therapeutic experience along with long, thick and luscious lashes!