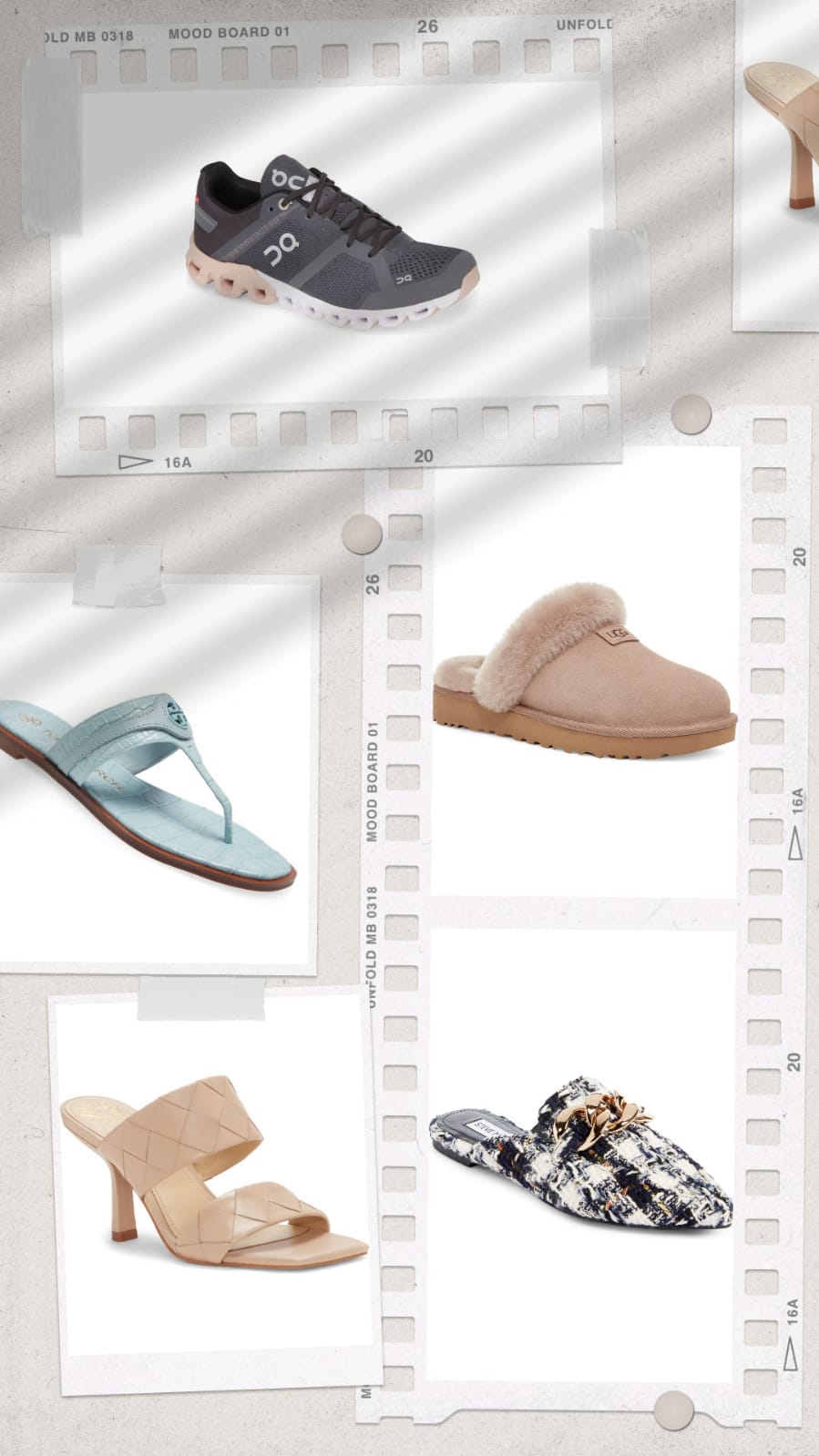 We love shoes. To be honest, who doesn't? The right pair of shoes can make or break any ensemble. Be it sneakers, heels, or flats – having a pair to go with every outfit is pure sartorial bliss. But with so many footwear options flooding the market, how do you pick a sturdy, stylish, and sophisticated pair? Well, thanks to Nordstrom Anniversary Sale 2021, you can now find the best in footwear under one roof, and that too, at unbelievable prices.
Yes, Nordstrom Anniversary Sale will be live from 28th July, 2021 – 9th August, 2021. But fret not, the sale Early Access Preview started from 6th July, which means you can preview all the items on sale and add them to your wishlist. Also, if you are a Nordstrom Cardmember, you can begin shopping for your faves from this very moment! Yes, if your Nordstrom Card status is Icon, you can start shopping for your favorite items from today. If your Nordstrom Card status is Ambassador, you can begin shopping from 14th July, 2021. And if your Nordstrom Card status is Influencer, you can start shopping the sale from 16th July, 2021.
We have spent hours on Nordstrom and picked the 15 best footwear picks from Nordstrom Anniversary Sale 2021. From a pair of classic running shoes to a pair of fuzzy slippers, keep scrolling to check out 15 footwear must-haves for the season.
15 Footwear Picks From Nordstrom Anniversary Sale 2021 We Love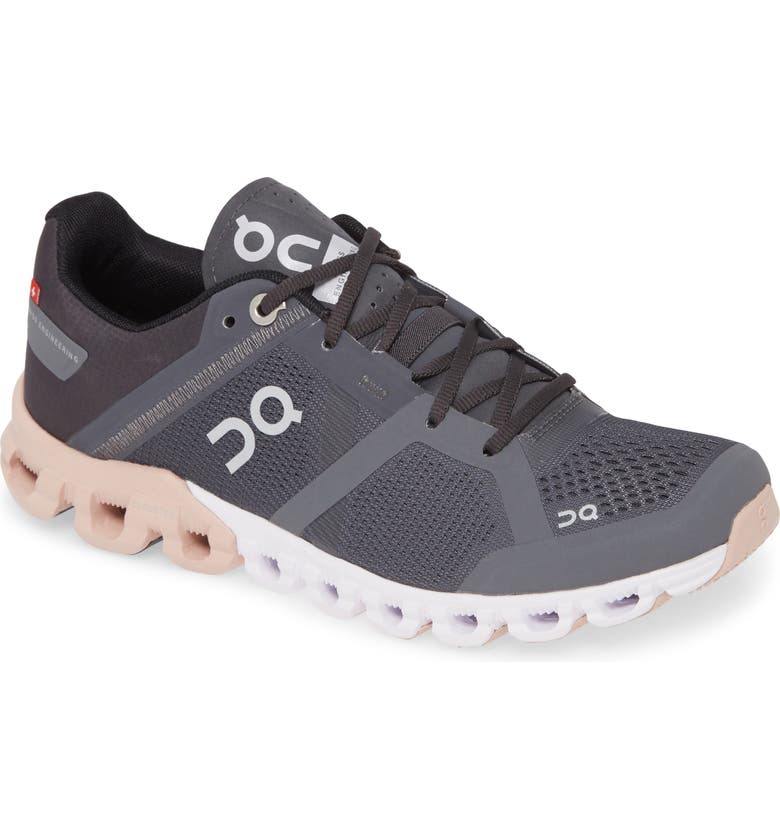 Cloudflow Running Shoe ($139.99) $99.90
If you plan to buy a lightweight pair of running shoes this year, let it be this one. It's topped with a breathable mesh, and that's not all – the comfort that this pair provides is accentuated further with 18-cloud cushioning and zero gravity foam. What more can one demand from a running shoe?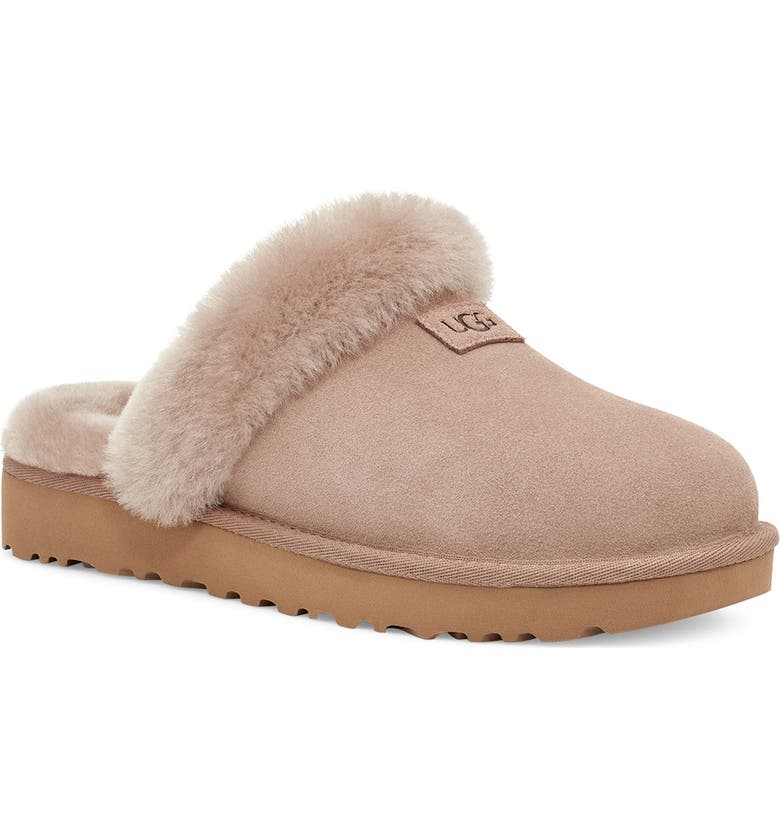 Genuine Shearling Slipper ($100) $69.90
This suede slipper lined with plush shearling is our absolute favorite footwear pick. And why not? When most of your time is spent indoors, this cozy slipper will give your feet much-needed comfort without compromising on style.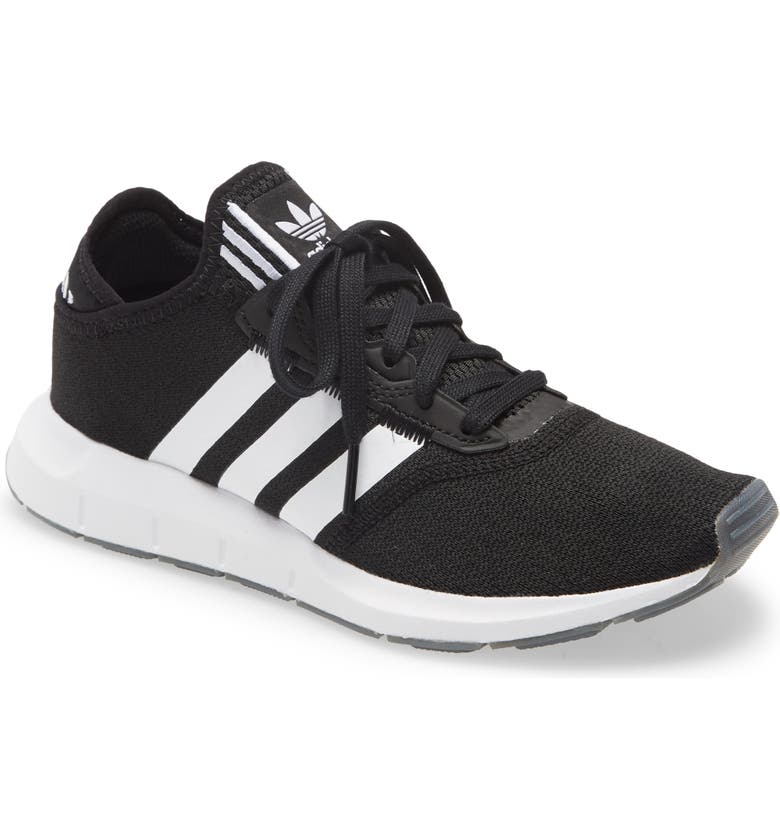 Swift Run X Sneaker ($85) $56.90
80s classic running meets a contemporary knit sneaker in this sleek number that looks all the more appealing, thanks to the white pinstripes on the side and a thick white heel that creates a chic contrast with the black hue of the shoe.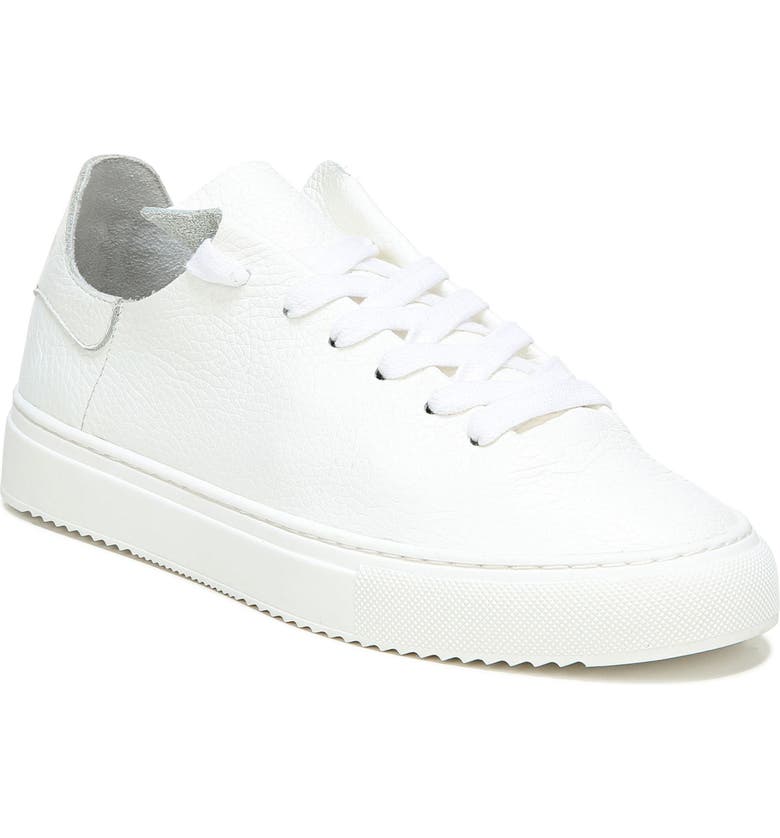 Poppy Sneaker ($100) $49.90
This classy pair of sneakers is elevated further thanks to the leather lining as well as the leather upper a stunning lace-up construction. Also, it's as white as snow, so you can pair this number with any outfit with ease.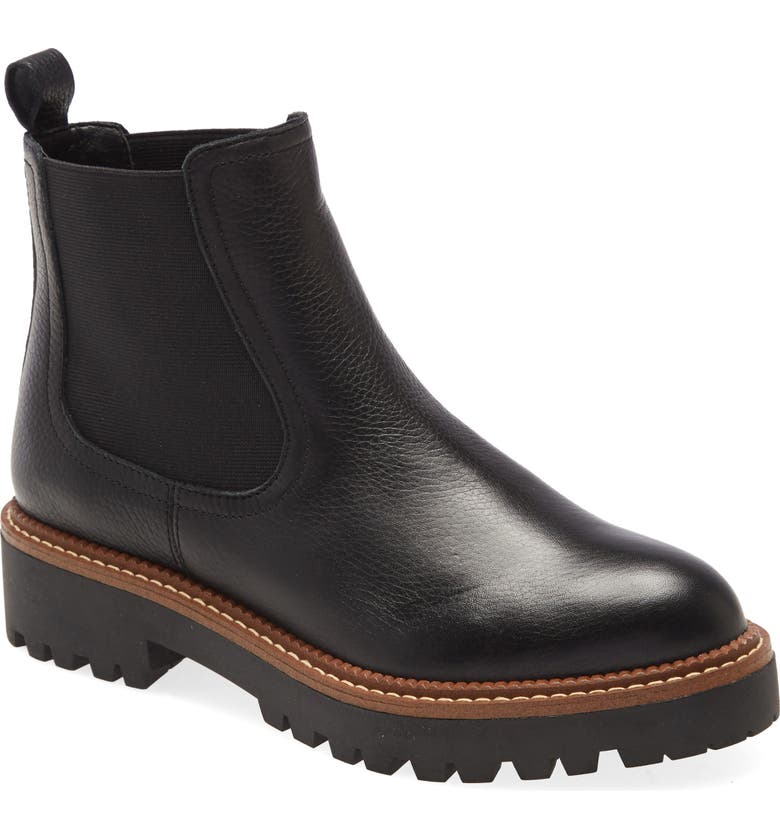 Miller Water Resistant Chelsea Boot ($99.95) $59.90
A traditional pair of Chelsea boot gets a modern upgrade with a water-resistant silhouette and a lug sole. And this amazing pair doesn't break your wallet too, so there's no reason to turn a blind eye to it!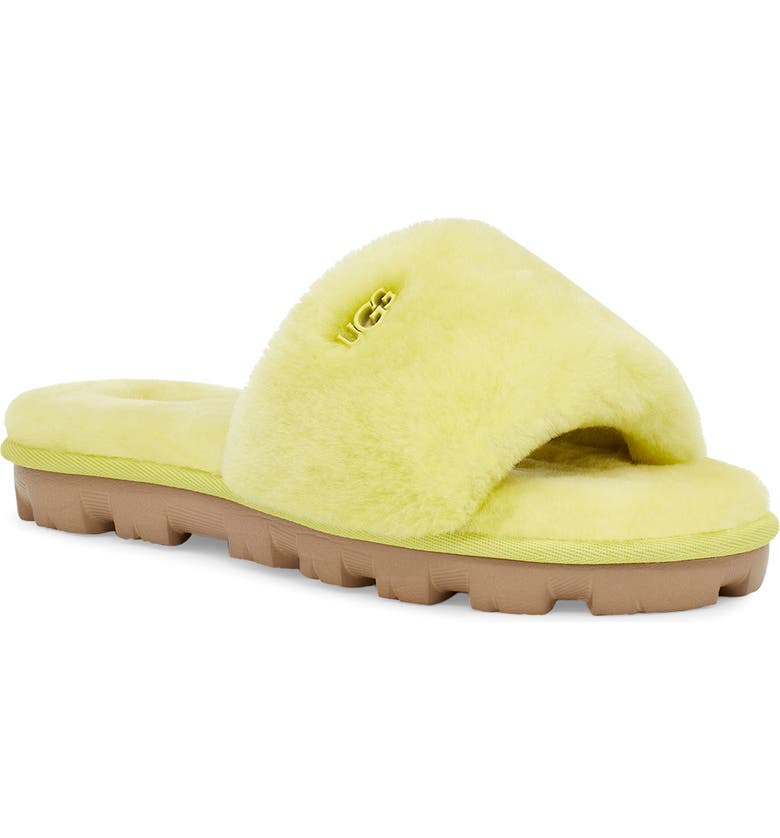 Cozette Genuine Shearling Slipper ($80-$90) $59.90
Genuine shearling meets UGGpure wool in this plush slide-on slipper that sits on a toothy rubber sole. This slipper is all about comfort with style, and we love it.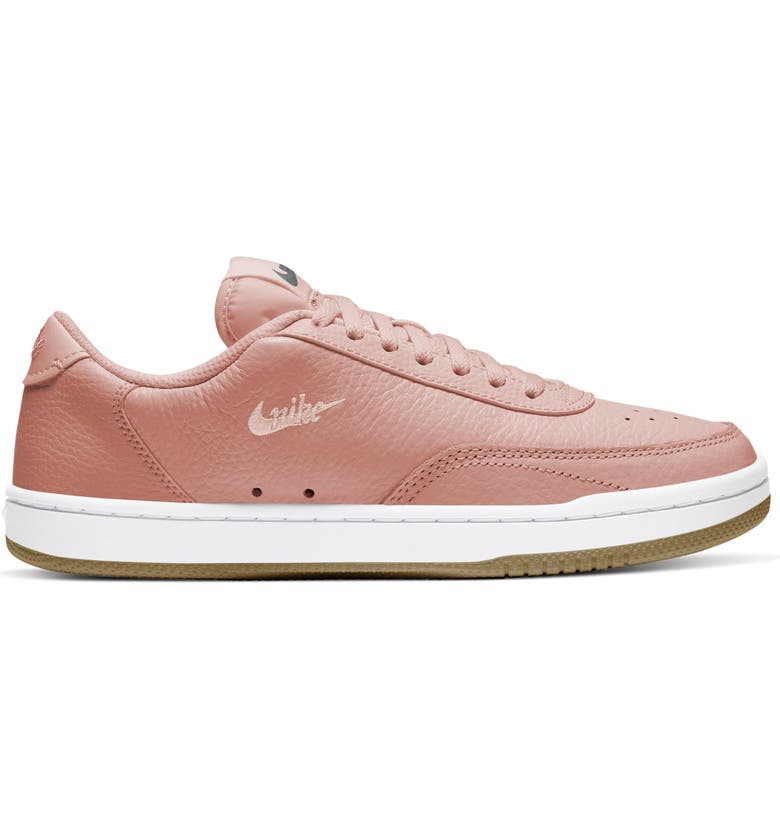 Court Vintage Premium Sneaker ($70) $49.90
A simple court sneaker gets a chic update with pebbled leather construction and a blush pink hue. Plus, the intricate brand logo on the side makes this pair perfect for those who love to go minimalistic when it comes to footwear.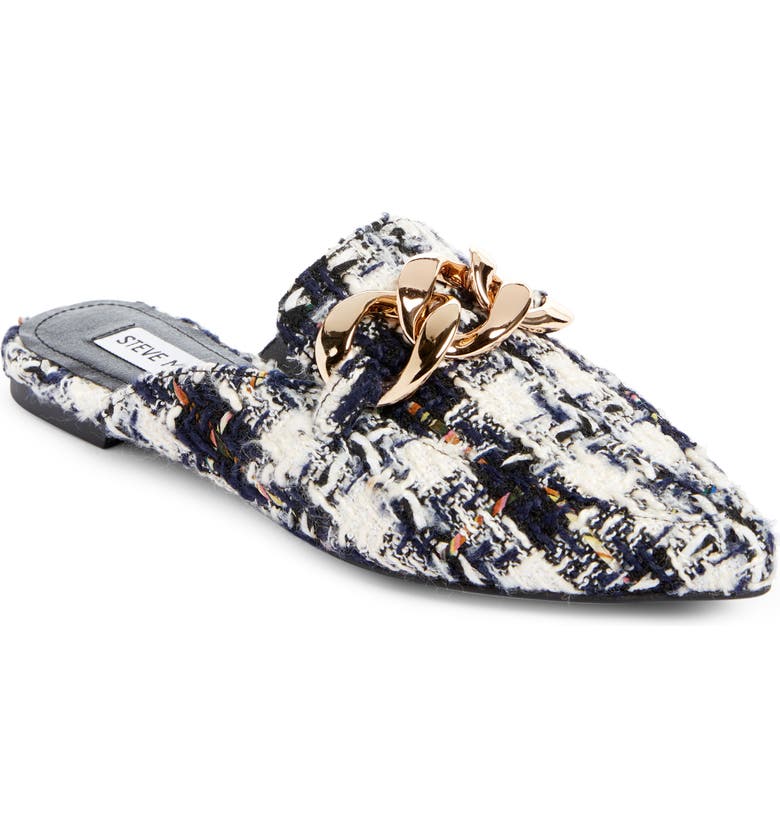 Finn Chain Pointed Toe Mule ($89.95) $59.90
A really, really chunky curb-chain elevates this pair of mules that also features a modern black and white print. We're totally adding this one to cart right now!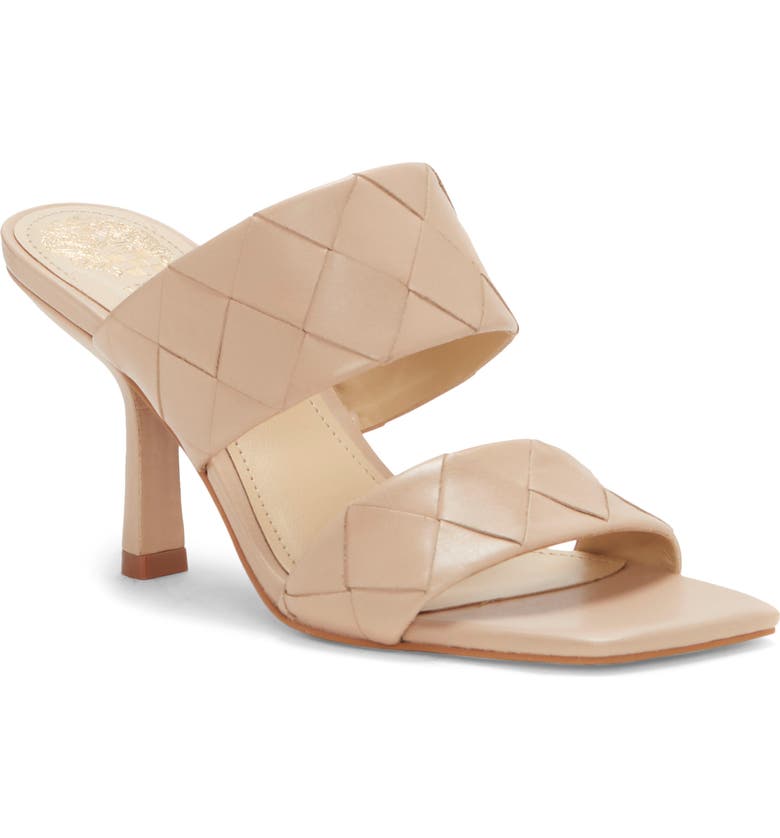 Candialia Sandal ($130) $79.90
This square toe sandal comes with a sleek, sharp heel and woven straps. But what really makes it a winner for us is the nude pink hue that looks downright aesthetically pleasing too!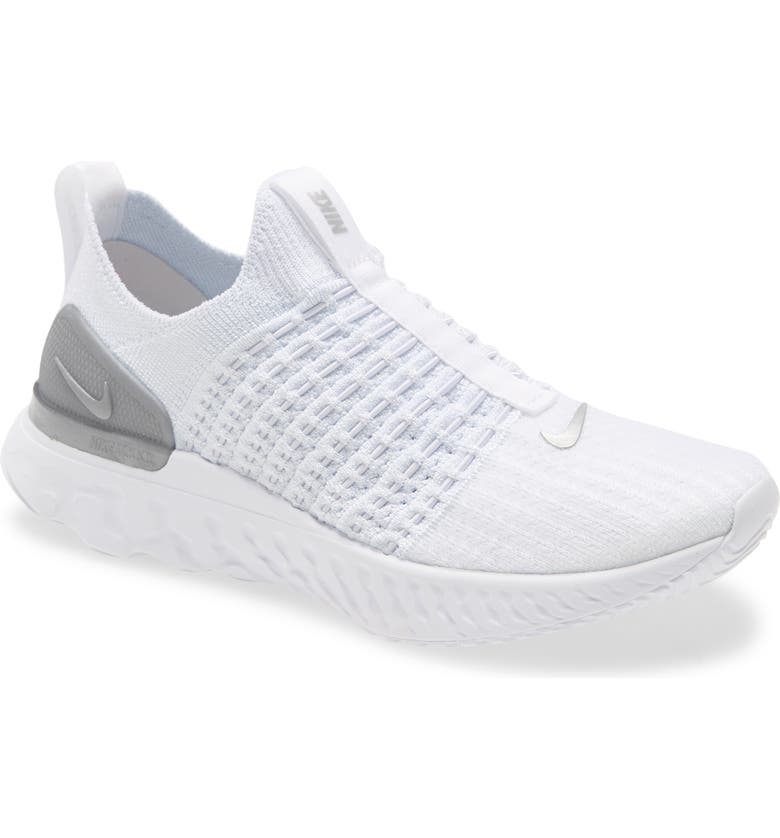 React Phantom Run Flyknit 2 Running Shoe ($140) $99.90
A Flyknit upper and the signature Nike React foam sole come together to turn this running shoe into one of the most desirable footwear picks out there. To be honest, we're sold over this one!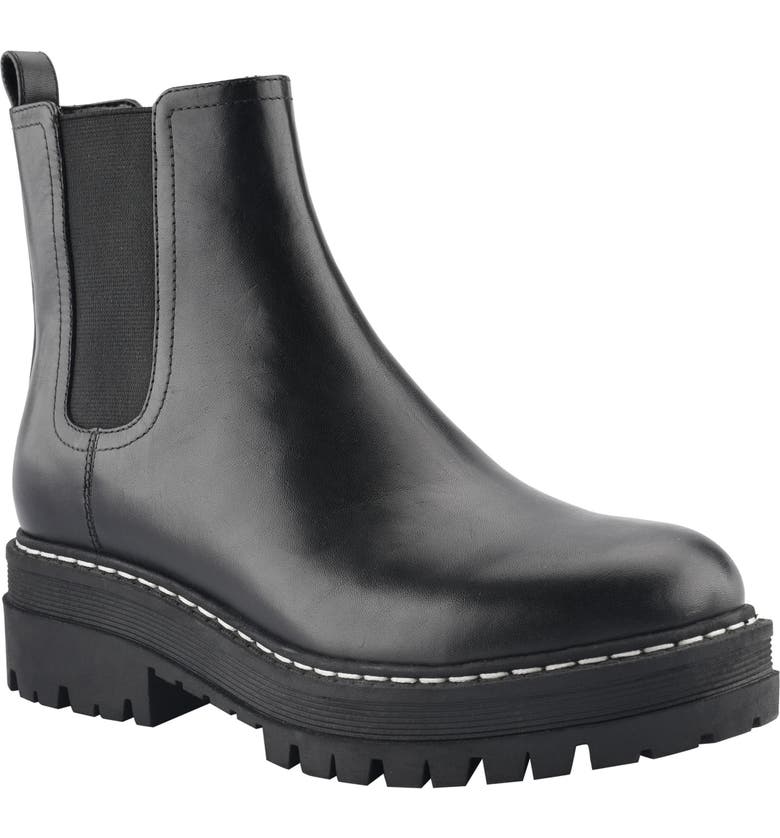 LTD Padmia Chelsea Boot ($189) $99.90
This utilitarian Chealse boot gets a chic twist with a lug sole. Plus, this classic black hue makes it all the more versatile. So, if you are a footwear lover, don't miss out on this pick.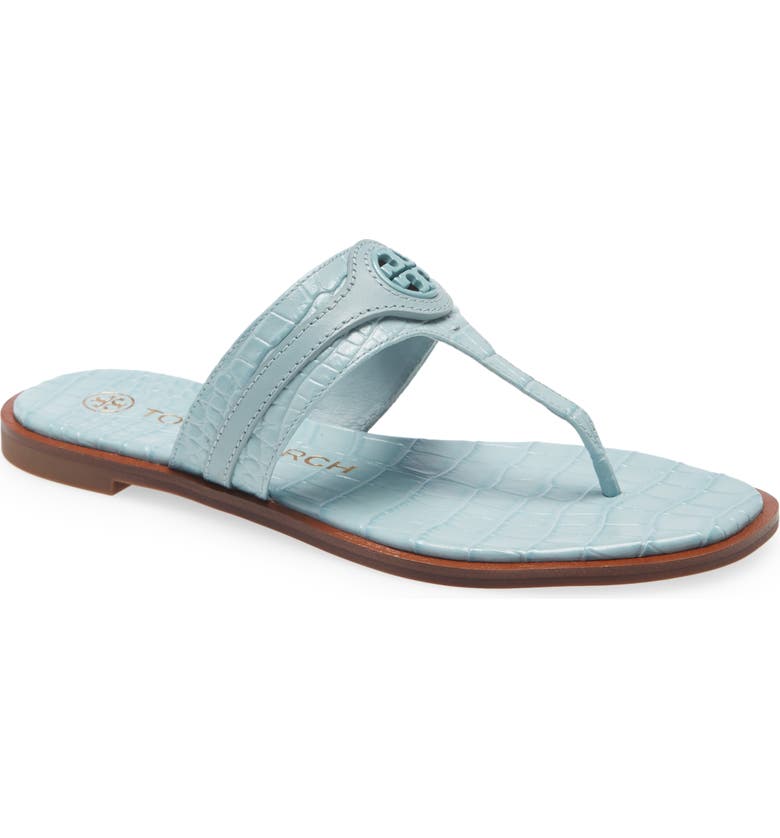 Carson Thong Welt Sandal ($198 – $228) $139.90 – $159.90
Available in four stunning colors, these thong sandals feature a light cushion footbed and come adorned in welts. Plus, the brand's medallion logo comes embossed at the centre – we're just starry-eyed about this pick!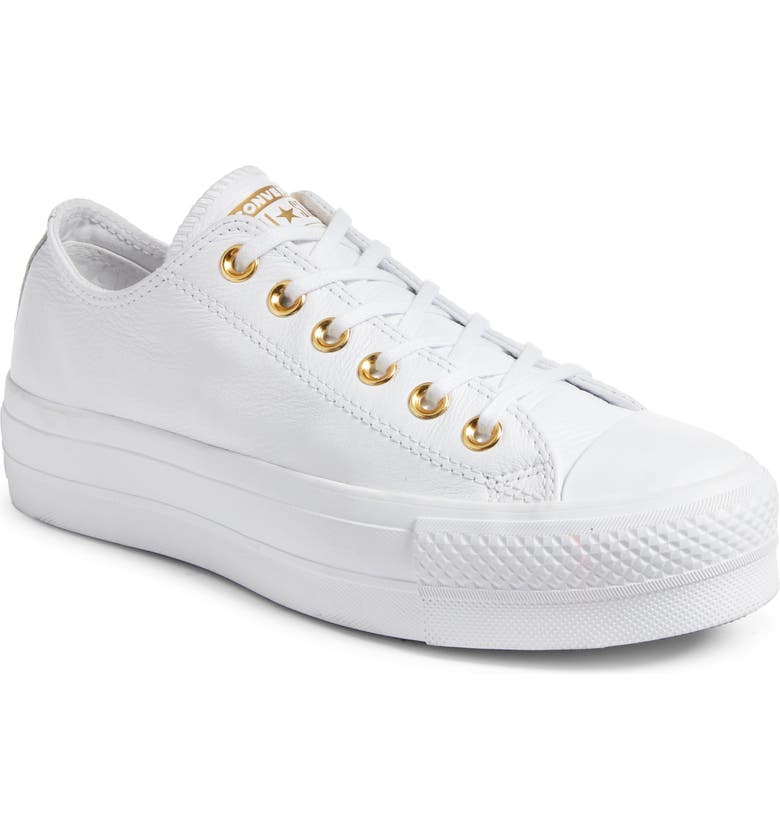 Chuck Taylor All Star Lift Platform Sneaker ($70) $49.90
This clean, white pair of sneakers is accentuated with gold grommets, a chunky sole, and the brand's iconic logo. It's truly a sartorial sin to miss out on this pair.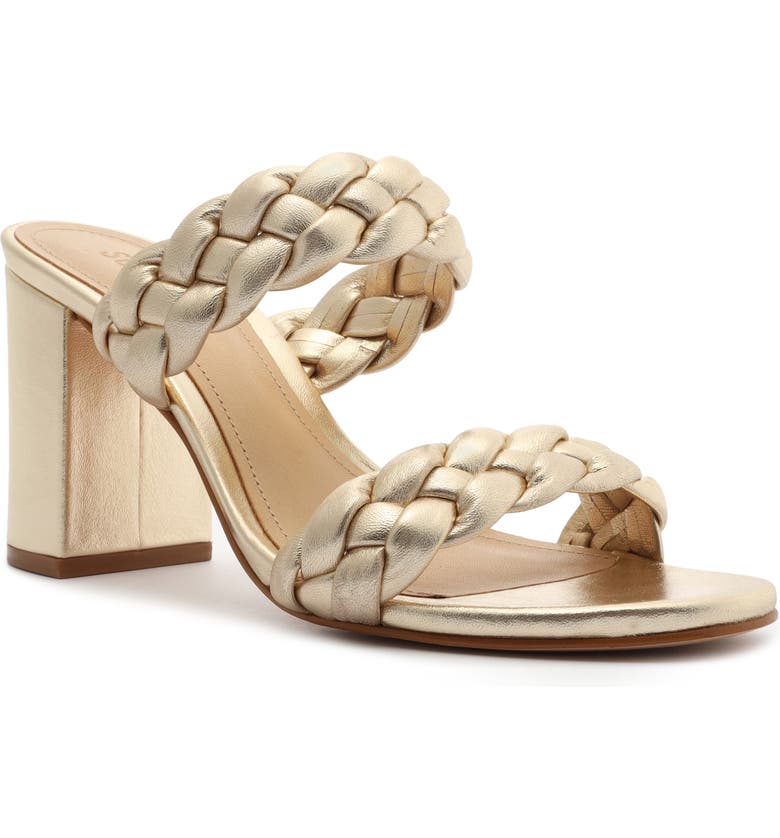 Myreh Block Heel Sandal ($118) $74.90
From work to play, transition effortlessly no matter where you are, with this block heel sandal with braided straps that exude nothing but glam.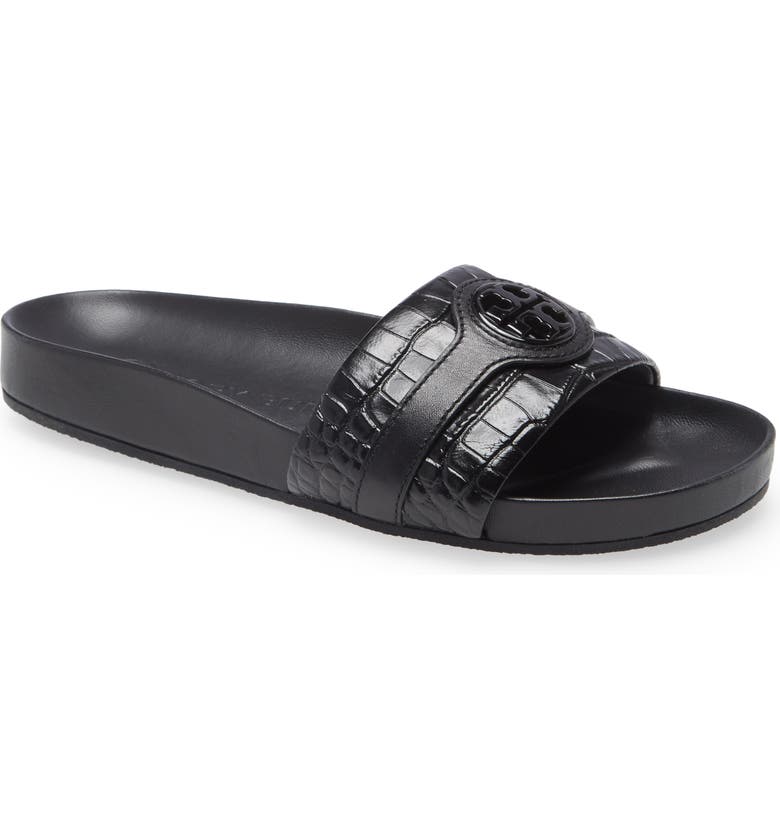 Carson Croc Embossed Anatomic Slide Sandal ($228) $149.90
A croc-embossed slide sandal with an anatomically designed footbed – what's there to not like about this pick? It's comfortable and stylish at the same time, thanks to the brand logo embossed at the centre.
Up Next: 7 trends that will help you effortlessly slay the season