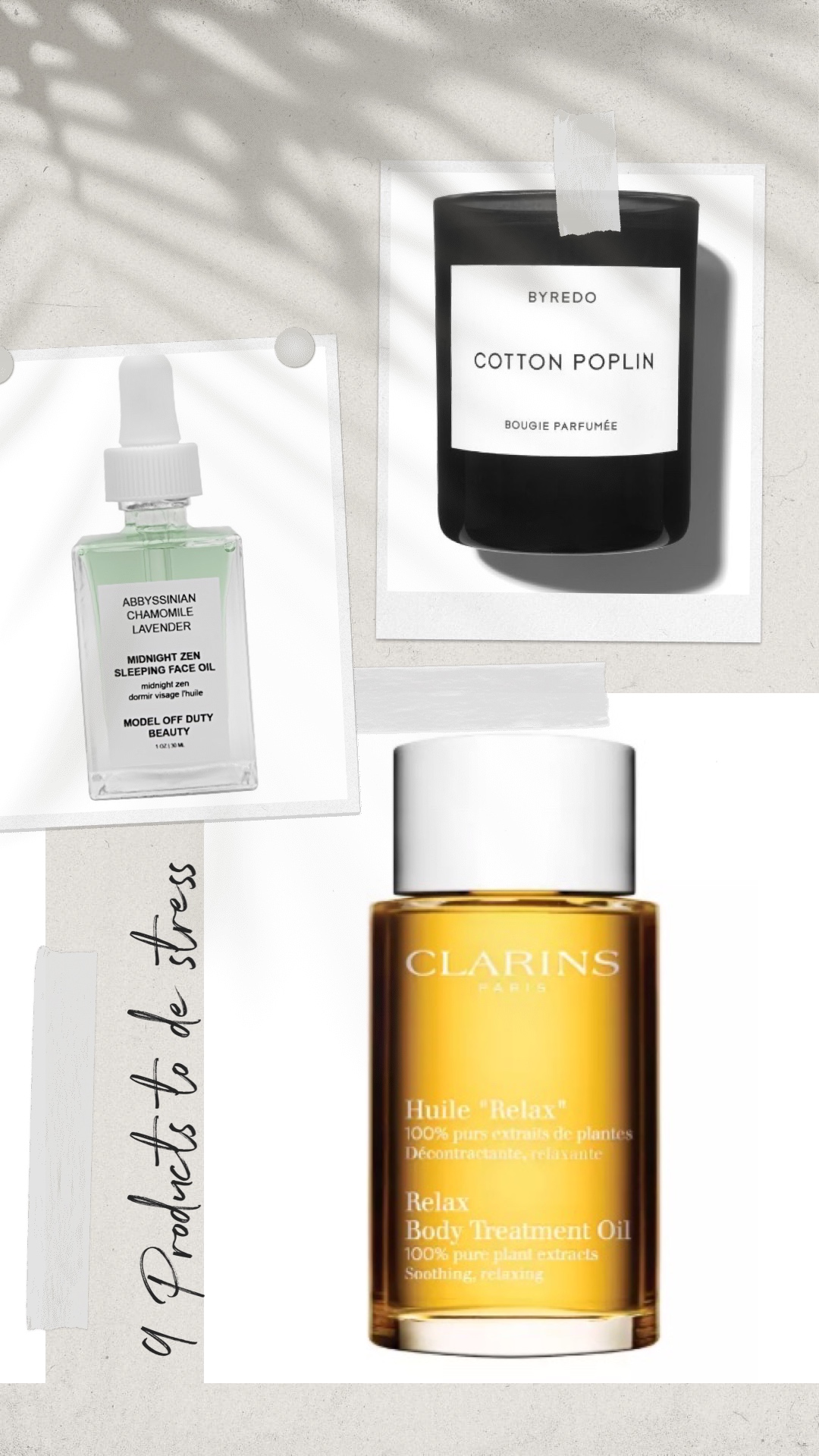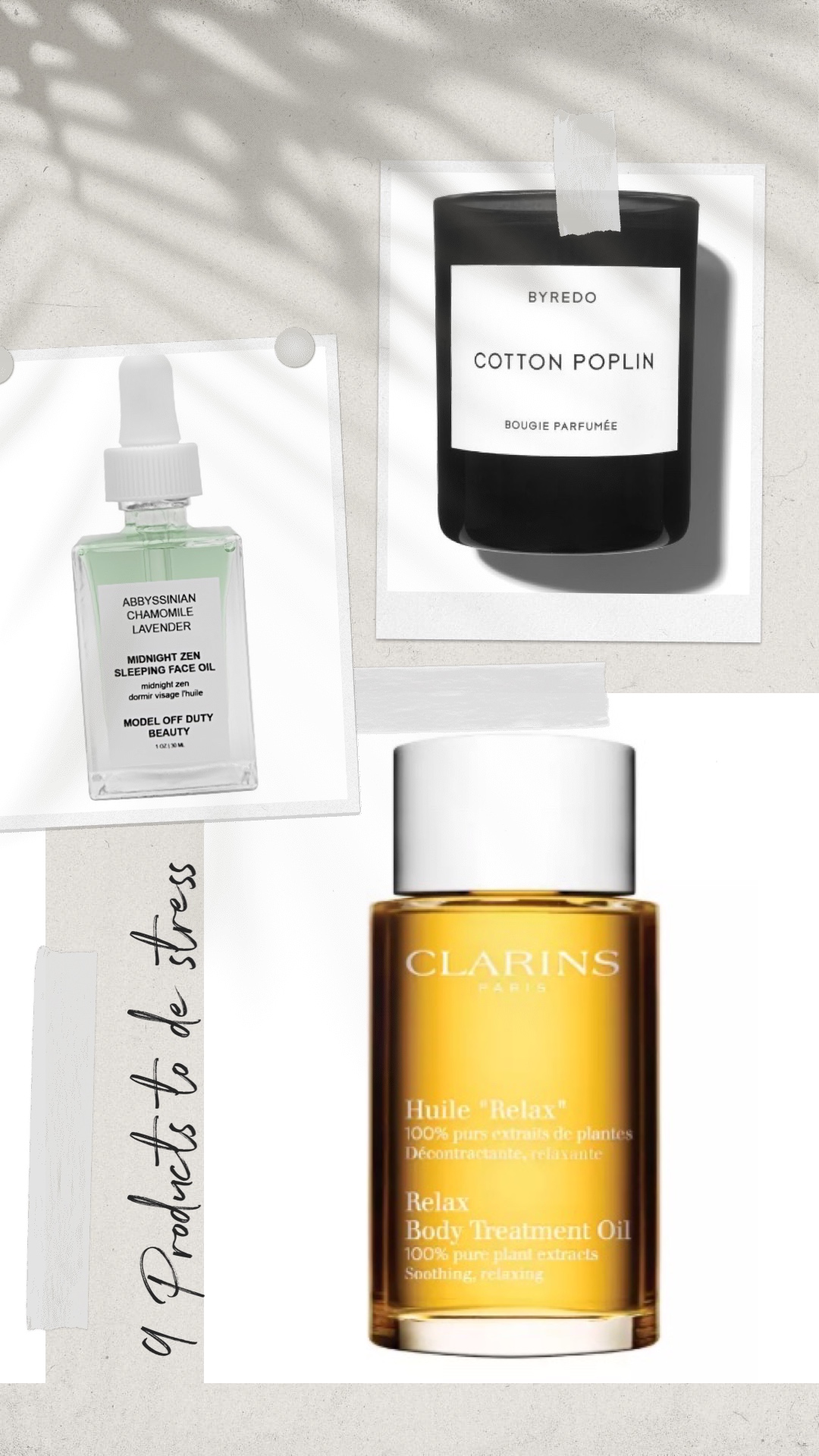 As we enter the post-pandemic era, our lives should have simply come right back on track. But, it's not so simple. How can it be? Today, masks and social distancing are the new normal; it's so obvious that stress is the natural response. This new lifestyle, along with constant uncertainty, has made even the calmest & most collected people around the world lose their calm. While you are too stressed out to look for ways to feel better, we have got you covered.
When times are hard, when all the pep talk in the world is just not enough, you need to indulge in some self-care to boost your mood. No, we are not talking about expensive vacations or salon visits. Instead, we are here with unbelievably affordable, accessible mood-boosting products that will help you relax and banish stress. As unbelievable as it sounds, this list is going to help you cope with your stress in the best way possible.
Model Off Duty Beauty Midnight Zen Sleeping Face Oil
The Midnight Zen Sleeping Face Oil by Model Off Duty Beauty is the powerhouse oil your skin desperately craves. It can boost your skin with freshness. In fact, this exceptional face oil is the key to visibly youthful skin. This unique oil is made up of relaxing and mood-boosting ingredients like lavender and chamomile. Pick this natural face oil for a significantly soothing and calm feeling.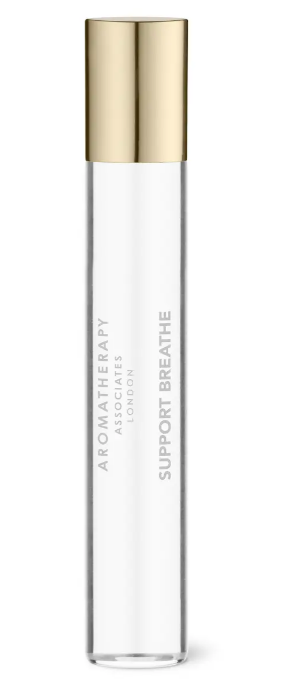 Aromatherapy Associates Inner Strength Rollerball Oil
If you want to know a really quick, easy way to relax, you must pick this exceptional solution-driven roller ball. The best part is, it is 100% natural. In fact, it's the perfect combination of eucalyptus, pine, tea tree, and peppermint oils. It is a conveniently small and easy-to-use product that's perfect for travel. 
Clarins Relax Body Treatment Oil Soothing/Relaxing
The Relax Body Treatment Oil is the perfect product for a soothing experience. In fact, it is specially formulated to relax the tissues. Not only that, but it also helps in relieving any stress or fatigue from the body. This Clarins product delivers an incredible self-care experience. Apart from that, this relaxing oil makes the skin satin soft and keeps it hydrated as well.
This Works Deep Sleep Pillow Spray
This Deep Sleep Pillow Spray is specially intended to provide you a night of rejuvenating and relaxing beauty sleep. This product will naturally help you fall asleep faster and help you wake up fresh and refreshed. This fragrant pillow spray has the goodness of lavender, chamomile oils, and vetiver. We highly recommend this sleep solution.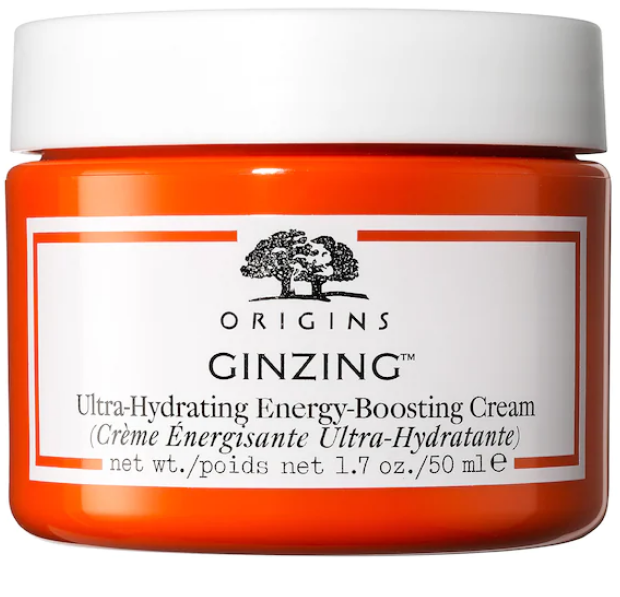 Origins GinZing™ Ultra-Hydrating Energy-Boosting Cream
The GinZing™ Ultra-Hydrating Energy-Boosting Cream is like a little jar of joy. It offers an immensely calming experience with its energy-boosting formula. In fact, if you have a busy schedule and you are over-worked, you would be glad you found this must-have ultra-hydrating product. It is enriched with skin-loving ingredients. It would help if you definitely had this for a mind-boosting experience.
This Cotton Poplin Fragranced Candle is an excellent pick if you want your room to smell flowery fresh. This mild fragrance is all you need to add a warm ambiance to your room.
Aveda Chakra™ 1 Balancing Pure-Fume Mist Grounded
This excellent aroma-filled body mist is an authentic blend of the purest essential oils. This product is specially tailored to balance your root chakra. Furthermore, this is highly recommended by Ayurveda.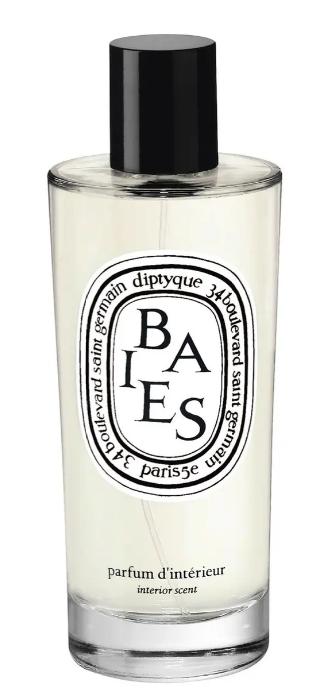 Diptyque Baies/Berries Room Spray
This room spray is full of a beautiful mild fragrance. Its captivating aromas can immediately boost your mood and make the room livelier and bright. This can, in fact, make an excellent gift as well.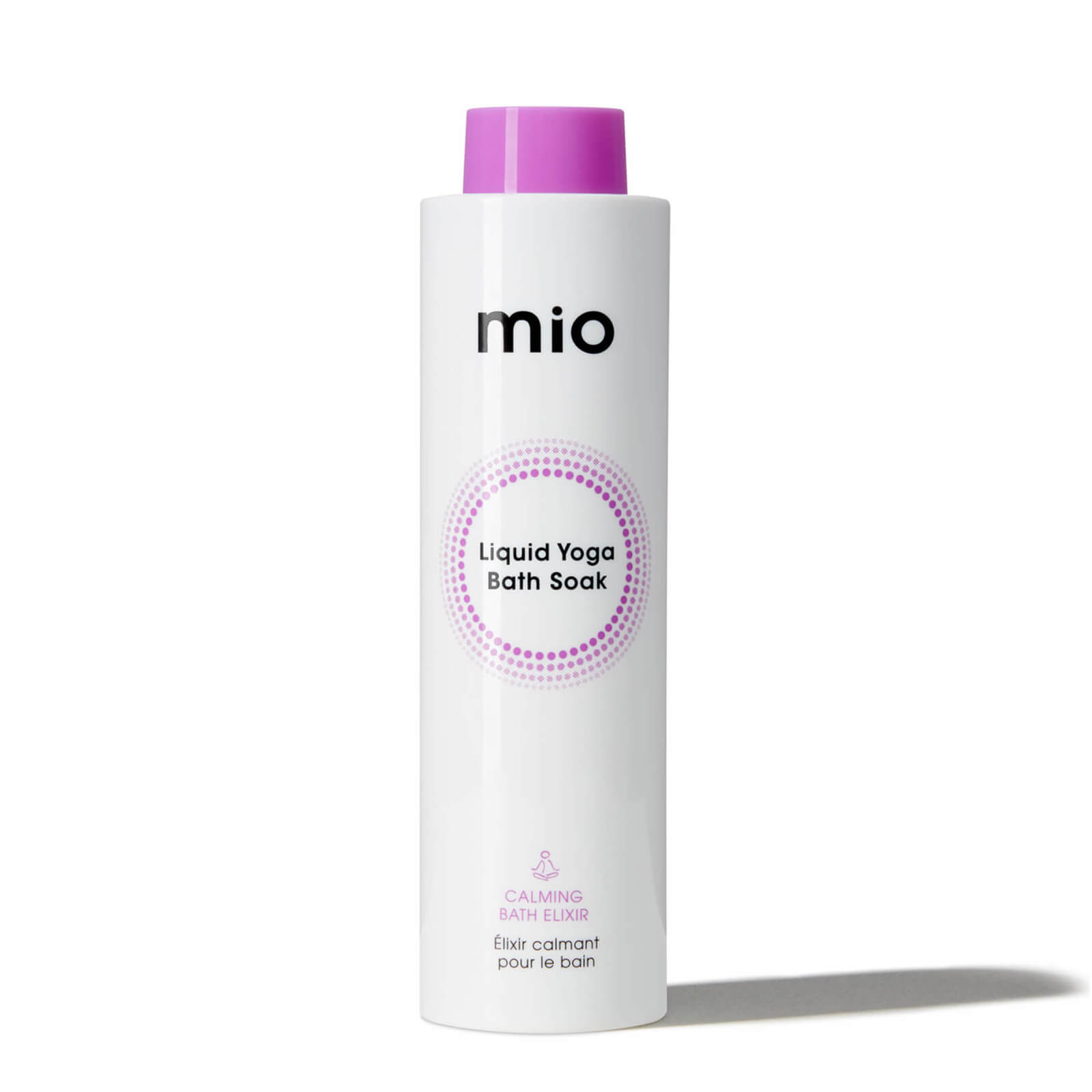 This Liquid Yoga Bath Soak is instilled with an irresistible natural fragrance. It is uniquely created offers calm and tranquility that resemble the feeling after a zen yoga session. In fact, it offers in-home aromatherapy with a classic blend of Eucalyptus oils, Cannabis Seed Oil, Peppermint, Lavender, Lemon, and Mandarin. This is all you need to make you feel relaxed.