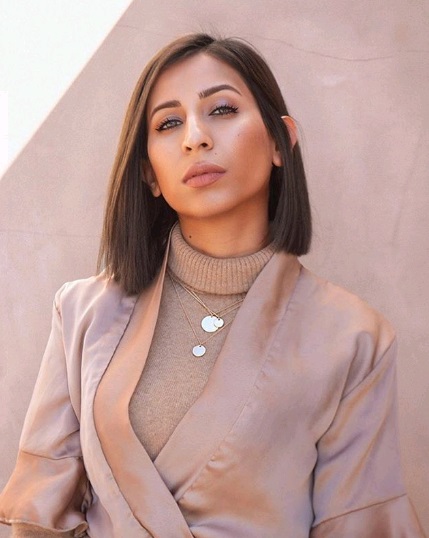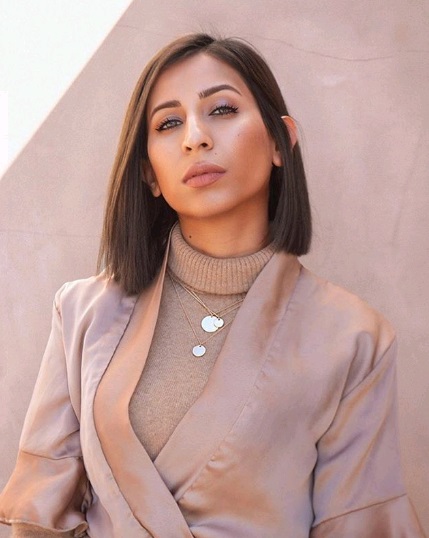 If you're a skincare fanatic or you do a little window shopping at the skincare aisle from time to time, then you have definitely heard about face serums and face oils. The two products have been flooding the skincare world lately. While both categories of products may look similar and claim to do the same things, their composition and formulas are actually quite different. We will take a look at face serum vs face oil.
A face oil aims to replenish and restore the skin. This means that its primary duty is to hydrate and nourish the skin while protecting it from environmental stressors, changes in weather, or temperature. Whereas face serums have concentrates in them that help target specific skincare concerns like blemishes, aging, etc.
Adding either to your skincare routine requires you to analyze your skin type. If you're looking to target a skincare condition like acne while still getting the nourishment you need, then you can add both of these miracle workers to your routine. If you have excessively oily skin and want to eliminate signs of aging, then you'll be good with just a serum. But if your skin is flaky and dry, then you cannot omit a face oil. If you still can't decide between face serum vs face oil, then check out our product recommendations and their benefits to ascertain what you should include for your skin type.
Face Serum vs Face Oil
Face Oil
Facial oils have been the talk of the industry. It seems like every beauty guru and skincare Youtuber has a face oil in their routine. They are thicker than serums and have an unmatched hydrating ability. They pump the skin with a huge dose of moisturization and nourishment. The skin is left looking dewy, supple, and plump. They not only get your glow back but also have anti-inflammatory and antioxidant properties.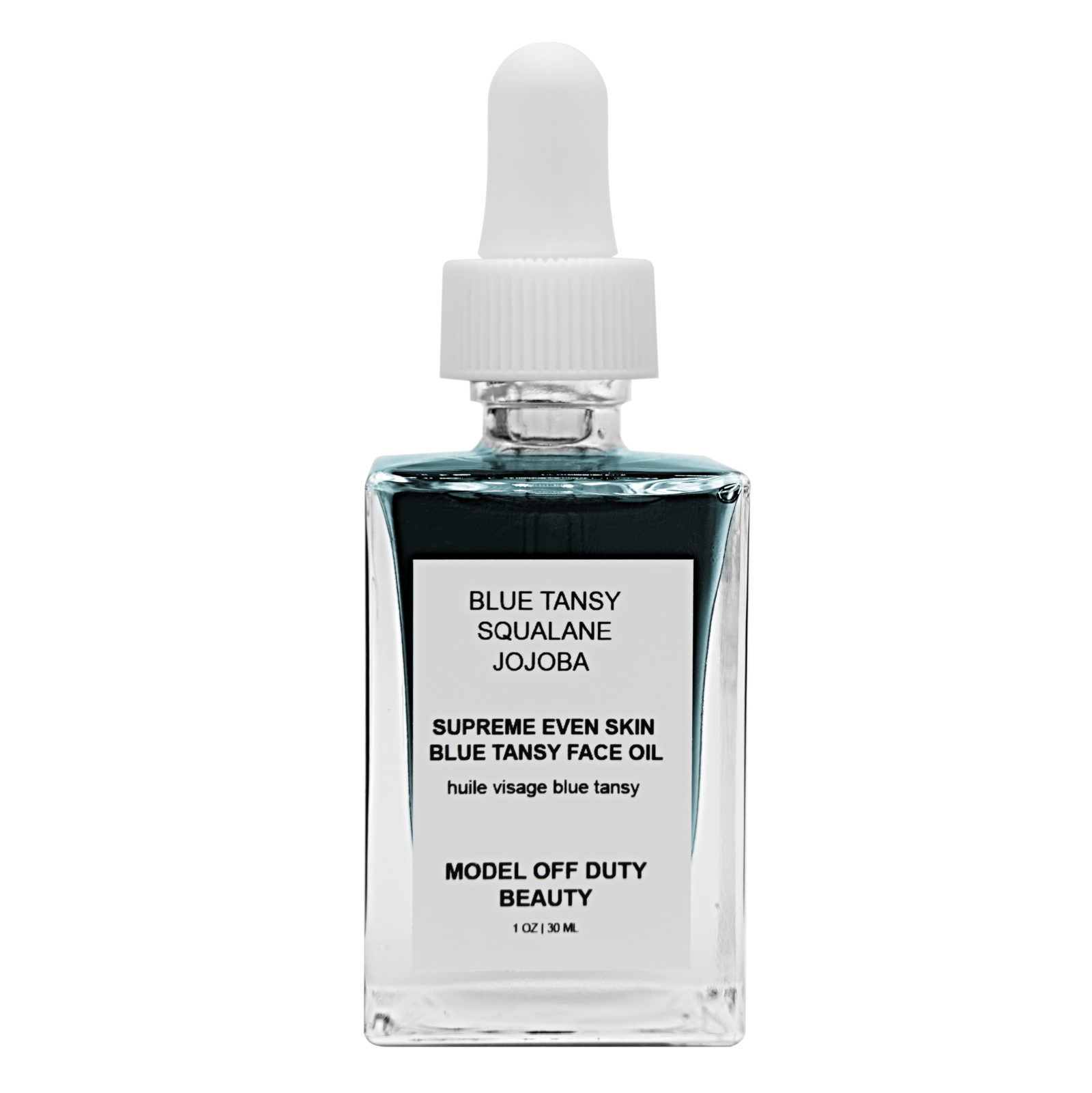 Supreme Even Skin Blue Tansy Face Oil
This Supreme Even Skin Blue Tansy Face Oil will make you feel like you're in a spa every single day. It is incredibly soothing and refreshing. You'll want to drown yourself in this gentle formula. It is formulated with  Blue Tansy and Squalane which balances the skin. It's the perfect pick for dry skin and acne-prone skin. Restore that much needed glow with this miracle worker.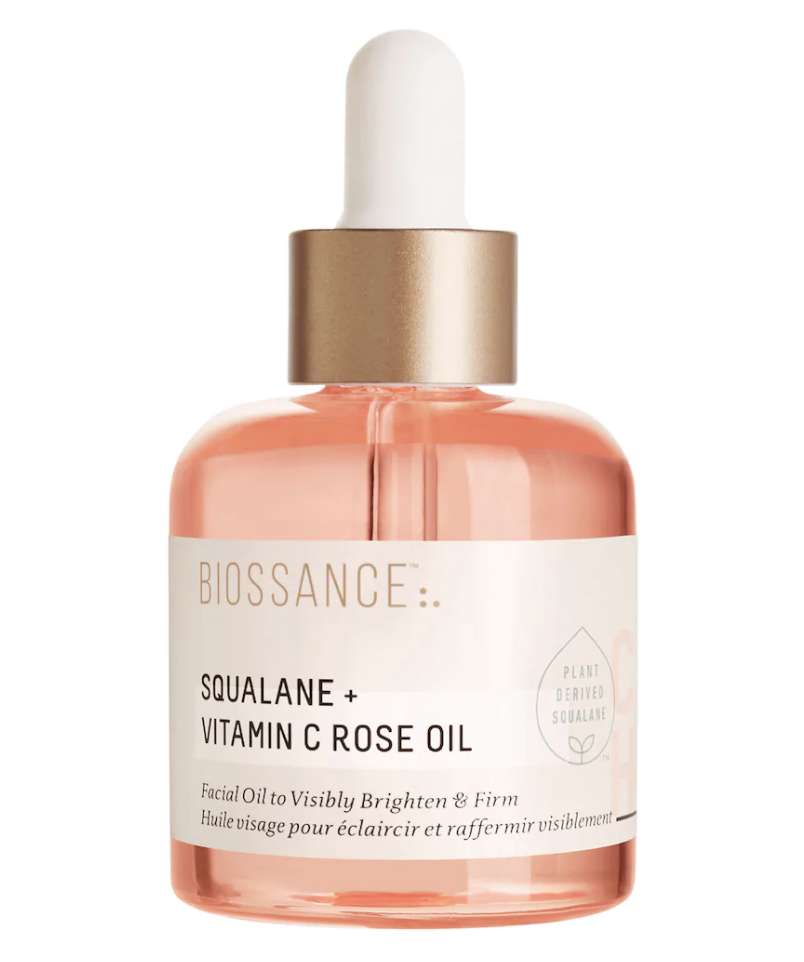 Tackle dry, dull skin and achieve soft, glowing skin with this luxurious oil. It is formulated with vitamin C which brightens the skin and gets rid of dullness and uneven complexion. The rose oil in this product gives you an unbelievable glow.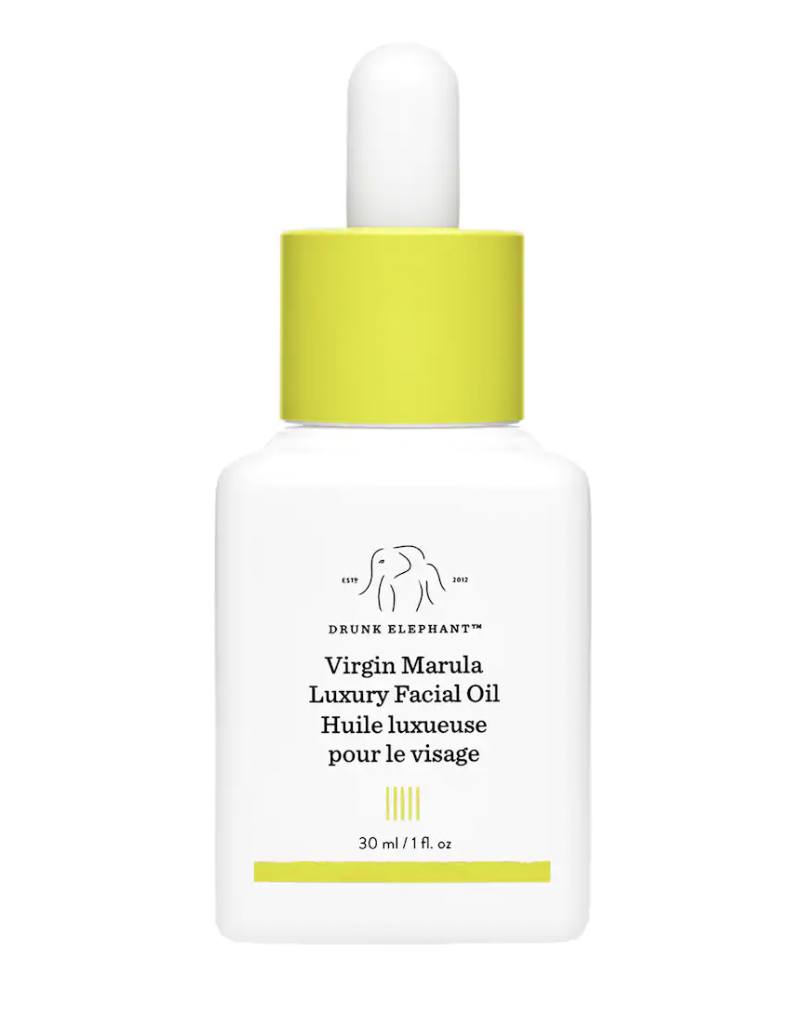 This rich face oil gives you the radiance you've been craving while also taking care of your skin. It is rich in antioxidants and omegas 6 and 9 which deeply nourishes and hydrates.
Face Serum
Serums are absolute skincare essential for every skin type. Whatever your concern may be, there surely is a serum that targets it. Serums are formulated with high concentrations of potent ingredients that help eliminate various skin concerns like acne, dullness, clogged pores, aging, sun damage, etc. It has the ability to replenish, rejuvenate, and balance the skin to help you achieve flawlessness.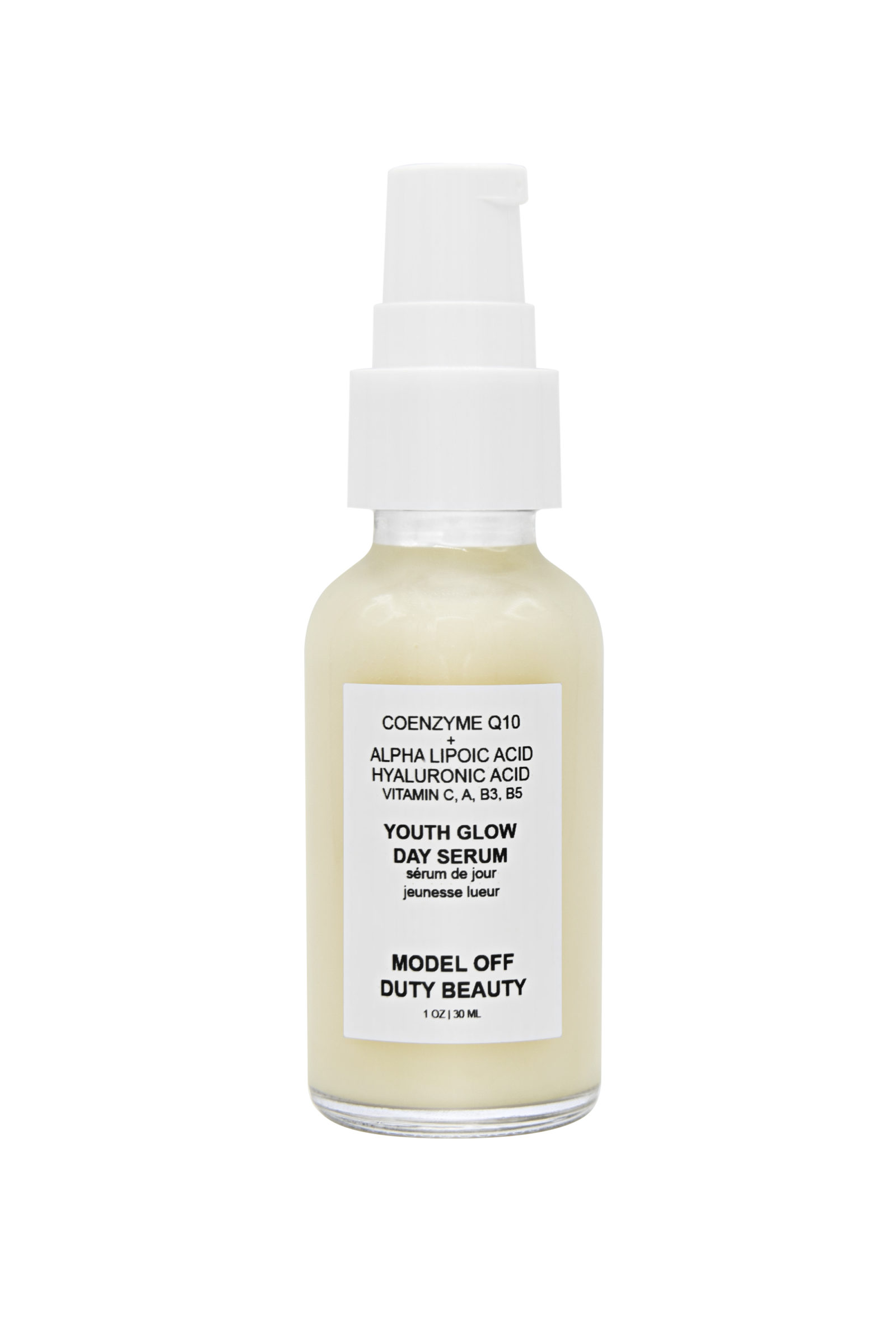 If you're looking for a product that will help you achieve all your skincare goals in one bottle, then this Youth Glow Day Serum is it. It is so versatile and targets several different areas of concern to give you smooth, firm, glowing, and youthful skin.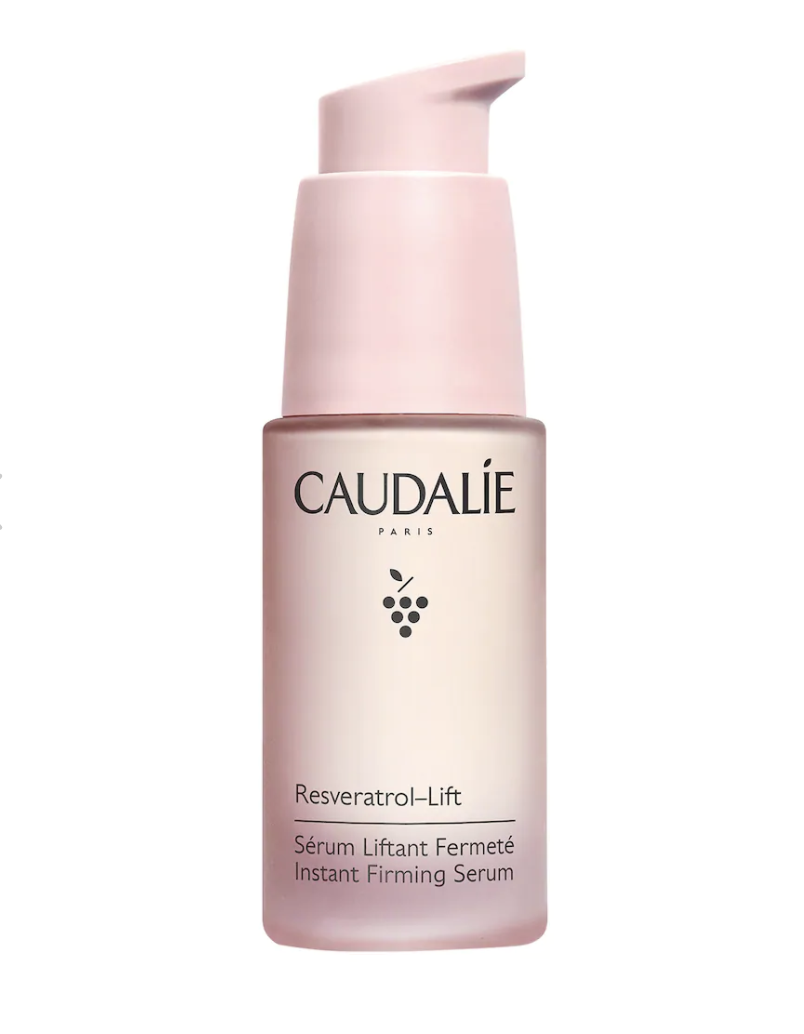 Resveratrol Lift Instant Firming Serum
Say goodbye to all signs of aging with this wonder serum. It targets fine lines and wrinkles, dullness, and sagging. It is filled with peptides and vegan collagen that makes the skin look youthful and firmer. It is also formulated with resveratrol which diminishes the appearance of all other aging effects.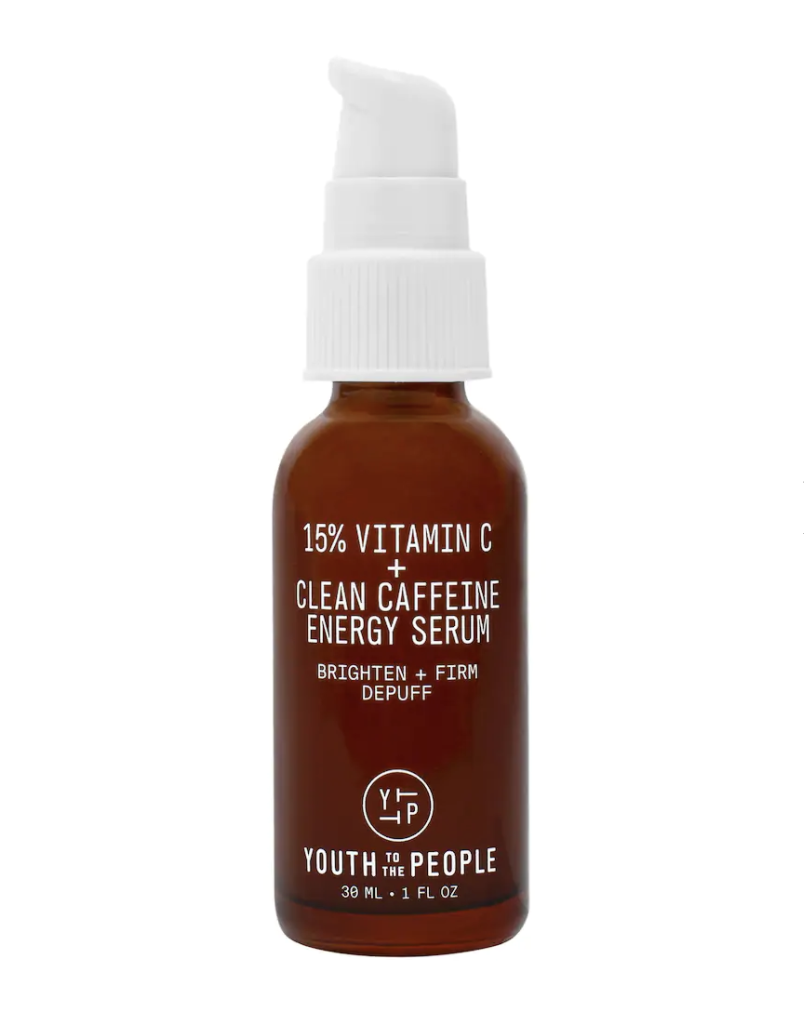 15% Vitamin C + Clean Caffeine Energy Serum
This highly effective serum is loaded with vitamin C which helps in skin brightening, reducing hyperpigmentation and firming up the skin. The caffeine in the formula depuffs and decongests the skin
Up Next: This skincare routine helped smooth out uneven texture so effortlessly