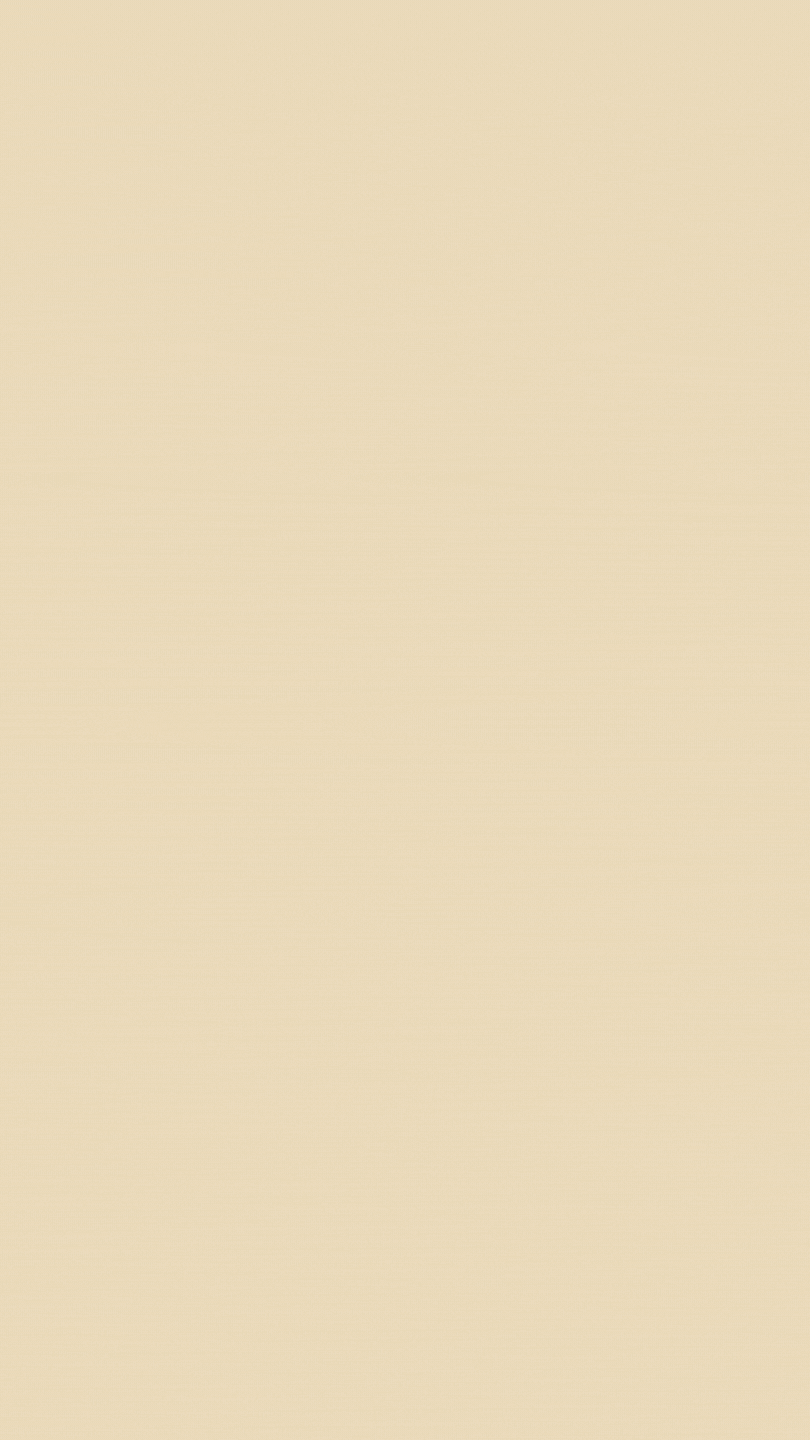 Does your skin feel dry, rough and irritated? Are you looking for that dewy, moisturized and nourished skin that you can't achieve with regular moisturizers and other supposedly good skincare products? You have come to the right place as we happen to have just the list of some stunning skincare products for dry skin!
Nourish your skin with products ranging from hydrating serums to exfoliating skin wipes. These products are effective and applause-worthy when it comes to hydrating your skin. Are you ready to get beautiful, glowing and moisturized skin? Then let's get right into our list of 7 stunning skincare products for your dry skin!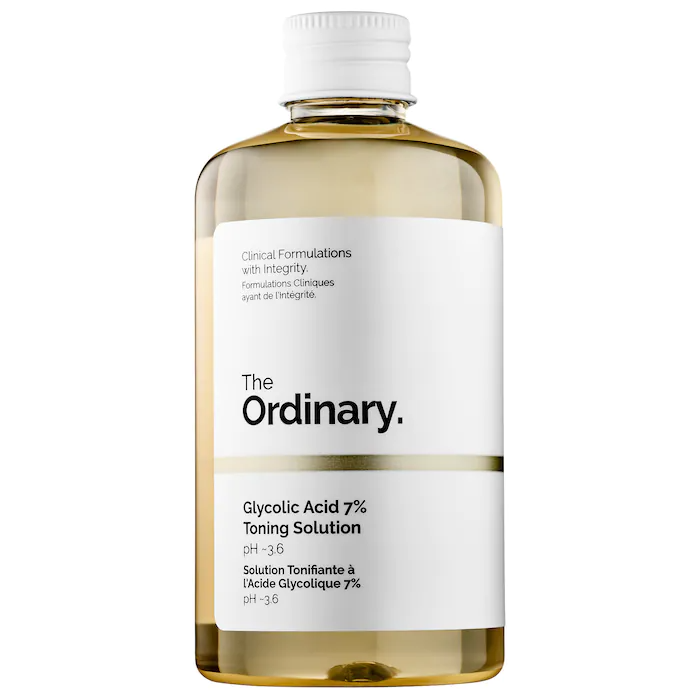 A best-selling exfoliating toner consisting of glycolic acid, aloe vera, ginseng and Tasmanian pepper berry that aids in improving the skin's radiance and clarity with continuous use. The vegan and cruelty-free soothing toner will give you healthy, clean, radiant skin.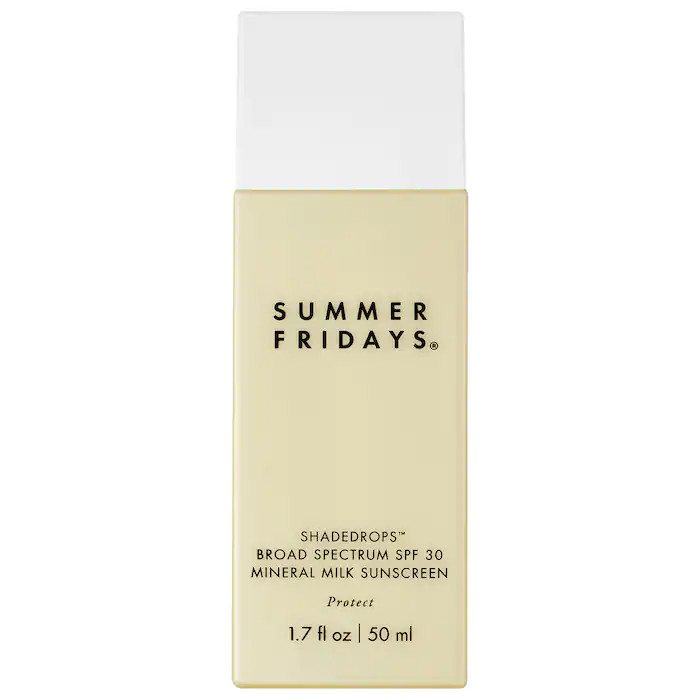 Are you looking for a sunscreen that does not feel too heavy on your skin, is gentle, does not dehydrate and yet is efficient as a sunscreen? This SPF 30 mineral sunscreen does just that for you by shielding your skin from harmful UV rays and making your skin soft, smooth and plumped up!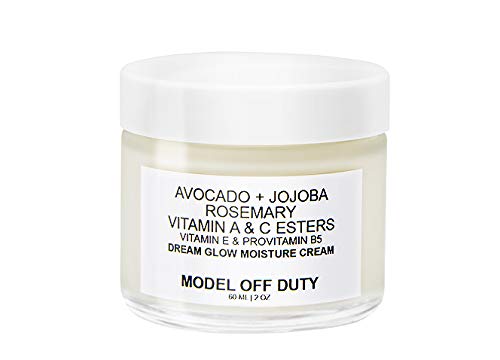 The multi-vitamin and rich oil ingredients of avocado, Jojoba, and Rosehip seed provide unrivaled moisturizing effects, hydrate dry and irritated skin, and reduce fine lines and scars. The moisture cream thoroughly penetrates your skin and nourishes it from within, giving a radiant glow!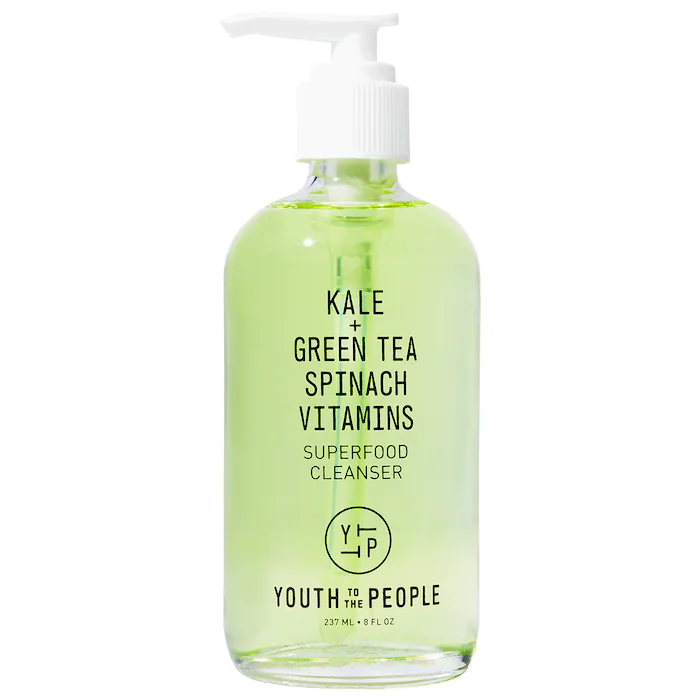 The rich gel green formula of kale, green tea, and spinach is a lightweight and efficient cleanser that supports the skin's pH balance. The nutrient-rich cleanser does not dry your skin and leaves it visibly glowing.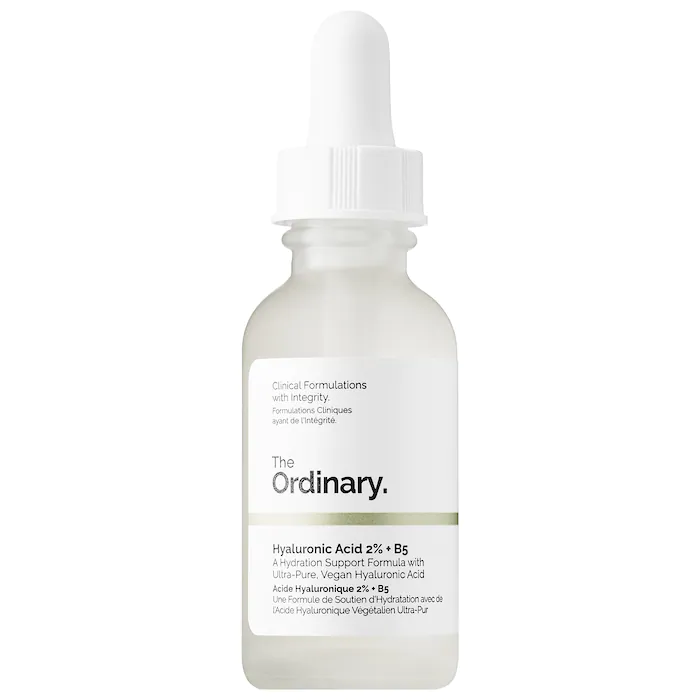 A formulation of vegan hyaluronic acid, the hydrating serum gives your skin a multi-depth hydrating treatment. The Allure Best of Beauty award winner gives your skin its ultimate softening, refreshing, and nourishing treatment without oils, alcohol, gluten, and silicon.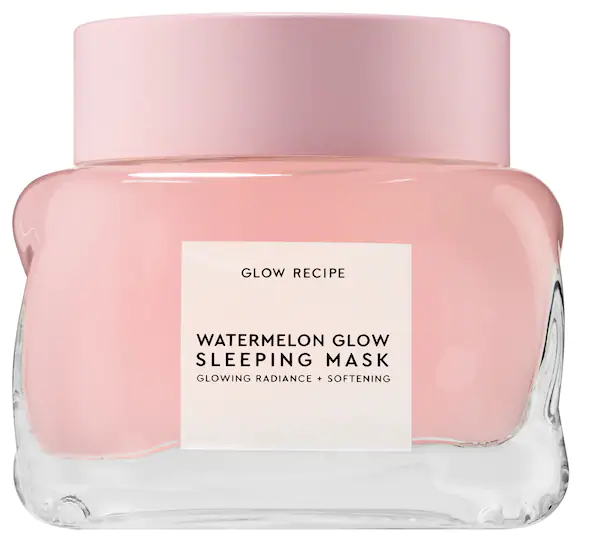 The gently exfoliating and visibly skin-smoothening sleeping mask takes pride in its watermelon extract content that soothes irritation, delivers essential skin-loving vitamins, boosts glow, and hydrates your skin to the best it has ever been by the morning!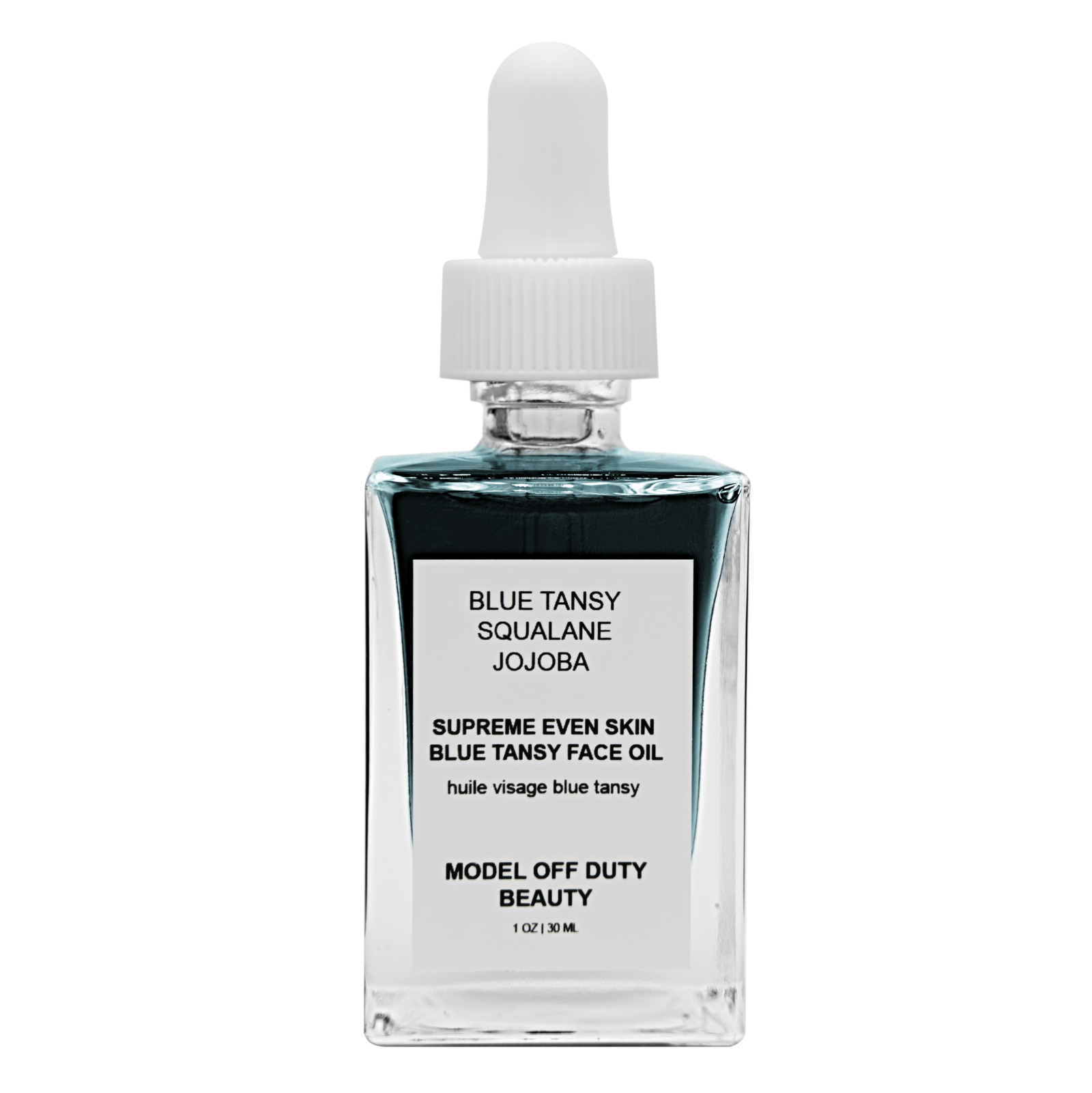 Soothe and keep your skin healthy and youthful with this lightweight face oil packed with anti-oxidants and skin-friendly blue tansy, jojoba, squalene, and jasmine ingredients that treat dry skin and prevent clogging pores while giving back your skin its natural moisture, making it a favorite for those with a dry complexion!