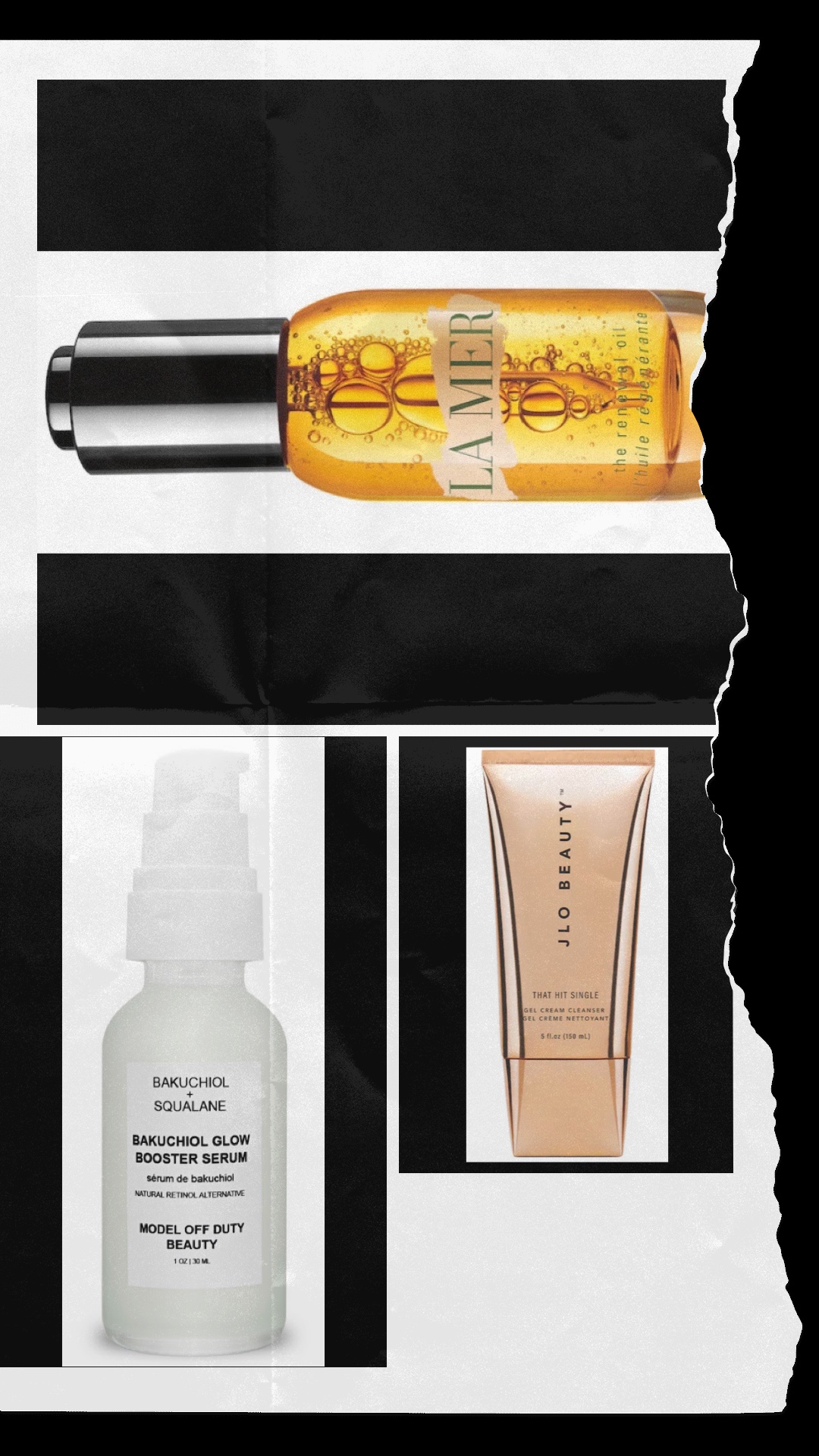 If you have been constantly struggling with your skincare routine even after picking out seemingly the best products out there, you need one of these below-listed products in your regimen. Simply put, we are committed to picking out the best skincare products for our readers, and this time, we have come up with 7 skincare recommendations that will level up your daily routine. Whether you are looking to upgrade your moisturizer or your serum, here is all you need.
Trust us, every product in this list has the power to simply change your life. Are you thinking what we are thinking? You are going to want to stock up. And why not, every product enlisted here is worth your money and patience. So, without any further delay let us introduce you all to the latest skincare additions Fancy Correctitude is crushing over right now.
Model Off Duty Beauty Dream Glow Moisture Cream
If you want your daily skincare to instantly and drastically improve, you must pick the Dream Glow Moisture Cream by Model Off Duty Beauty. It is one of the best clean beauty moisturizers filled with hydrating and anti-aging properties. Every ingredient (jojoba, avocado, and rosemary leaf extract) in this product is 100% vegan. You need this product to incorporate the goodness of superfoods for younger-looking and brighter skin.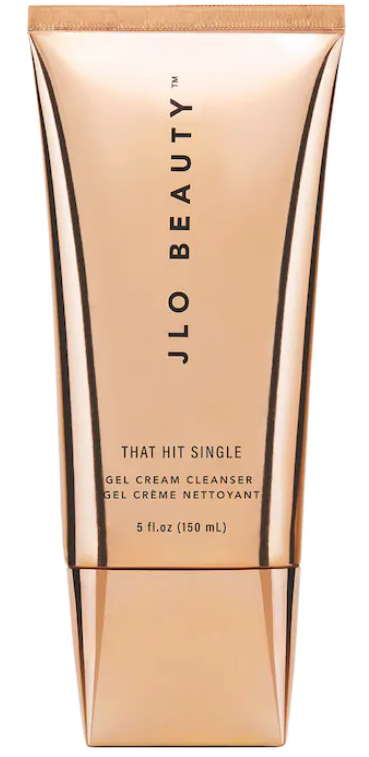 JLo Beauty That Hit Single Gel-Cream Cleanser
This silky gel-cream based cleanser is one of the most exciting cleansers we have ever found. It is your pick if you are looking for a cleanser to eliminate your impurities and makeup while unclogging your pores. Suitable for all skin types, it will definitely get rid of any dullness or oiliness.

Clarins Extra-Firming Neck & Décolleté Cream
This firming cream is particularly made to firm the skin on your neck to deliver younger-looking skin. It is a lightweight cream completely composed of a plant-powered formula to focus on skincare concerns like fine lines, deep wrinkles, saggy skin, and dark spots. Plus, it is suitable and safe for all skin types.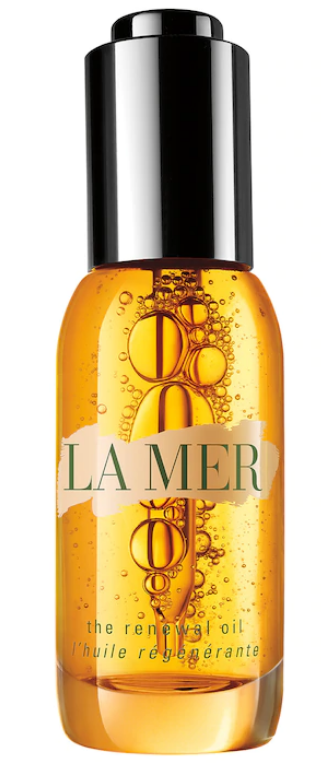 Another amazing addition that you can make to your existing routine is this multitasking face oil by La Mer. Filled with anti-aging properties, this renewal oil functions as the food for your skin. It is all you need for well-hydrated, well-nourished skin. A few consistent applications are bound to give you firm-looking and soft feeling skin. It is safe and suitable for all skin types.

SK-II Facial Treatment Essence (Pitera Essence)
This powerful treatment can be a magical addition to your daily skincare routine. Pick this to improve the texture of your skin while reducing any dark spots or dryness. Not only that, but it can also eliminate fine lines and deliver younger-looking, even-toned, and radiant skin. Safe for all skin types, it also works to minimize your pores and brighten your skin.
Estée Lauder Micro Essence Infusion Mask
We are not usually the advocates of sheet masks, but this silky, hydration-filled cotton-based sheet mask is all you need to deeply nourish your skin. Pick this when you need intensive hydration for your desperately dry skin. It is suitable for all skin types and focuses on concerns like enlarged pores, dryness, dullness, and unevenness.
Model Off Duty Beauty Bakuchiol Glow Booster Serum
We strongly recommend this luxurious facial serum by Model Off Duty Beauty. With a set of glowing reviews, this product has been a trend setter. You need this in your daily regimen to achieve a radiant complexion without any side effects. Bakuchiol is a natural retinol alternative, that is why you can instantly subustitue it with your retinol products and go all clean. Our favourite part about this clean beauty product is that it is free from any chemical-filled and questionable ingredients.
Up Next: This clean face exfoliator is an unmissable skincare product in every skincare routine