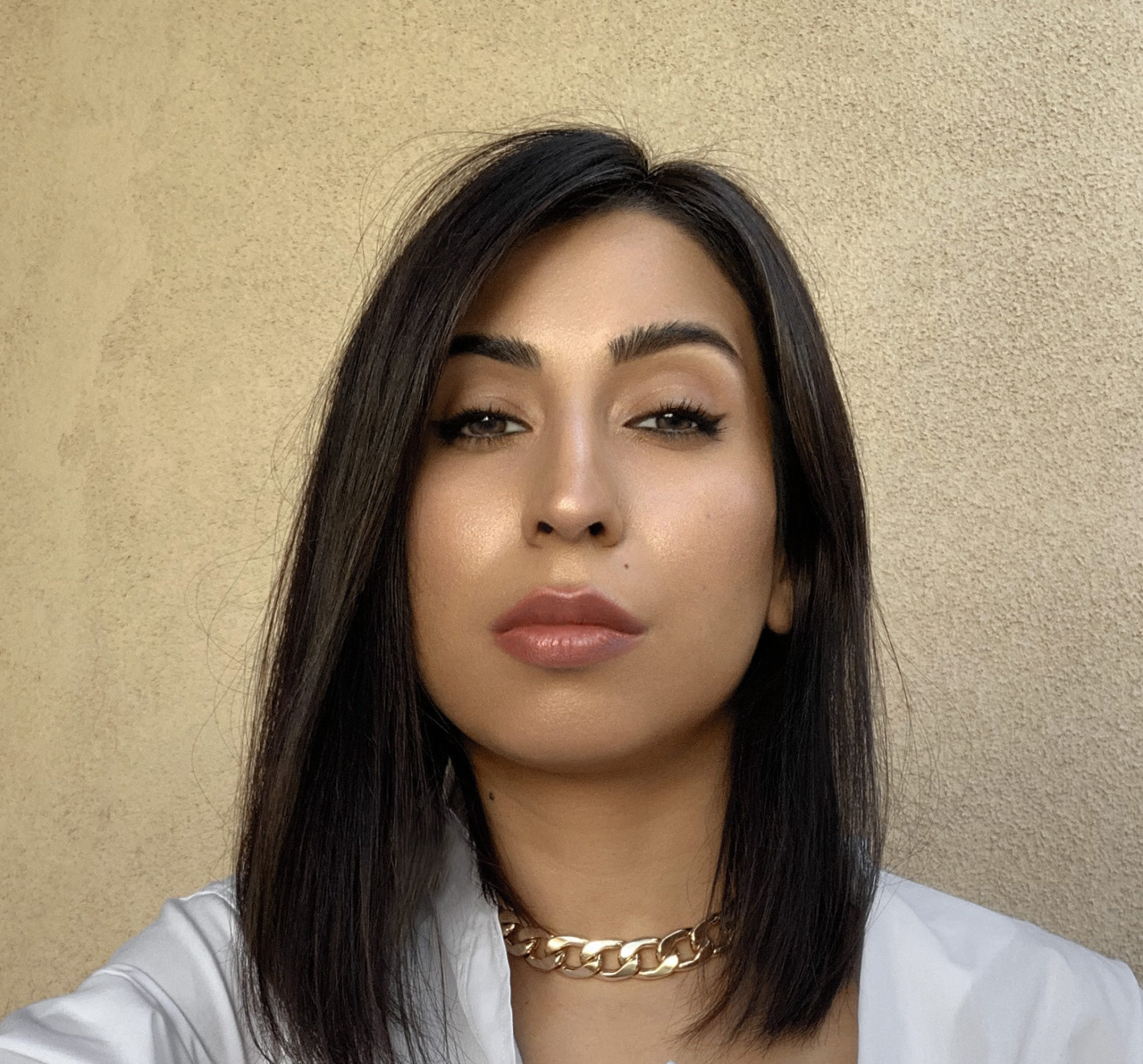 I have always wanted plumper and bouncier-looking skin. Honestly, I had tried all kinds of skincare products, but nothing worked as I expected. I was actually heartbroken, because I knew going under the needle or getting fillers wasn't an option for me. Also, I wanted to give skincare a complete shot. I tried anti-aging creams, moisturizers, and cleansers, but they didn't make any drastic impact on my skin. I then committed myself to extensive skincare research, and I came across an expert article that claimed a facial serum is the most effective skincare product when it comes to achieving bright, plump skin. I knew I had to pick my targeted treatment right then and there. And when I picked Ceramide Super Flawless Serum by Model Off Duty Beauty, my skincare journey transformed completely. Trust me, this Model Off Duty Beauty ceramide serum changed my skin for the better.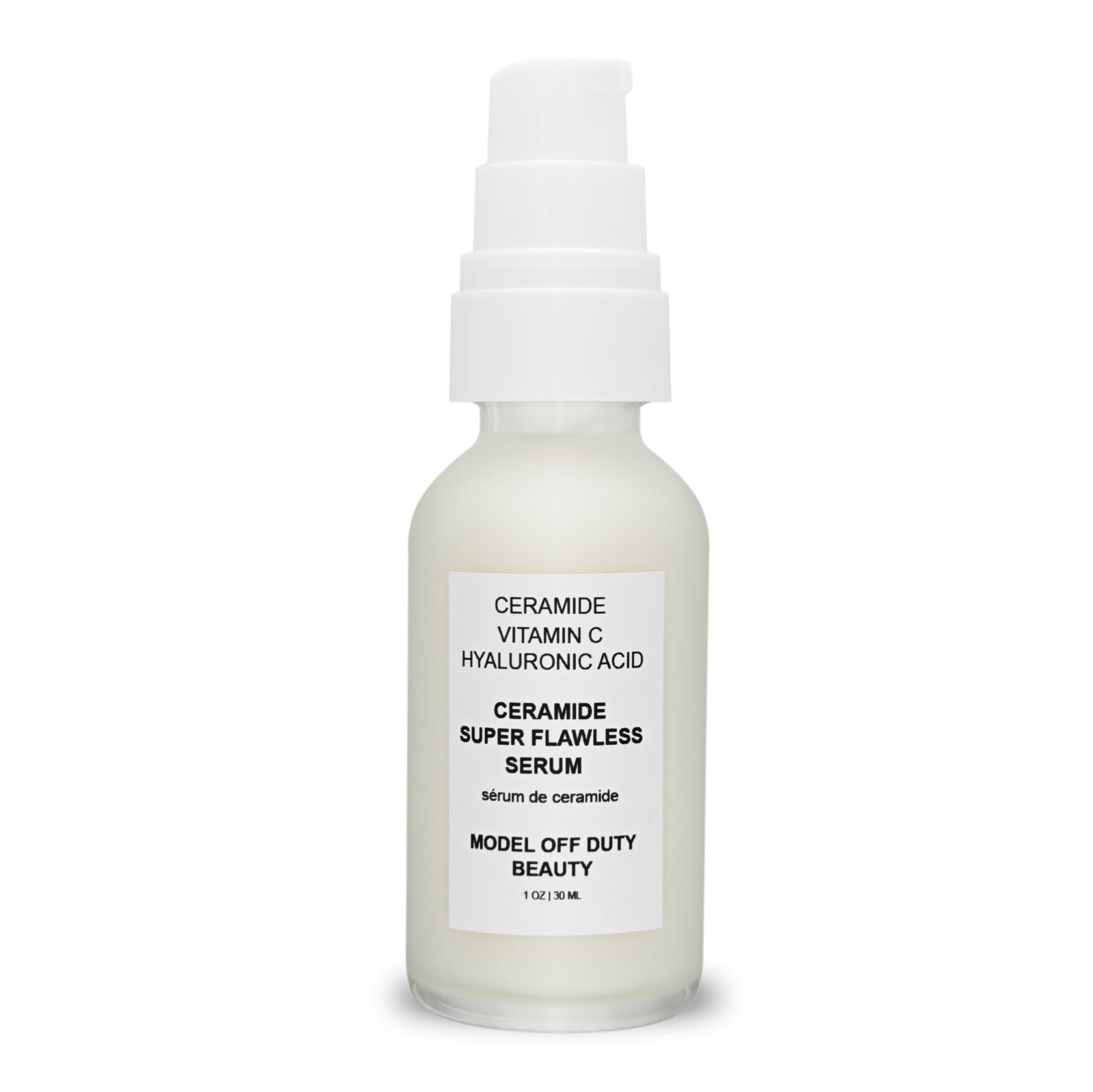 Model Off Duty Beauty Ceramide Super Flawless Serum
The brand claimed its products are 100% natural, clean and vegan, which was definitely a deal-breaker. Plus, it really explained how its product will work for my skin. This serum is formulated with pure ceramide which works to create a protective barrier on my skin that locks in the moisture and prevents any damage. This is what results in younger, plumper, brighter, and radiant-looking skin. Plus, with the powers of vitamin C and hyaluronic acid, it delivered a better complexion and eliminated any lines and wrinkles. Well, I knew I wanted all these things for my skin.   
I have been using this product for about two weeks now and nothing can stop me from claiming that this serum is a plumping superhero! I am not even exaggerating. Yes, it delivered brighter and plumper-looking skin, but hear me out, unlike all the creams and treatments I have ever used, this serum has the best texture. It's unbelievable, it's lusciously rich, but it's not oily. You need to try it for yourself. It's simply magical.
This ceramide serum is like botox in a bottle. No, seriously, it lifts and plumps my skin in an instant. The Ceramide Super Flawless Serum by Model Off Duty Beauty is simply a game-changing addition that transformed the way I think about skincare. Although I picked it for plumper-looking skin, this product also banished my dark spots and made my skin significantly brighter.
Top Ingredients
All ingredients in this serum are 100% natural, clean, paraben-free, phthalate-free, non-toxic, GMO-free, vegan, sustainable, and cruelty-free. Here is a brief description of all the ingredients that make this serum a hit.
Ceramide: Filled with the powers of ceramide, this serum works by reviving your skin's natural lipids. Ceramides deliver plumper-looking skin by reinstating any lost moisture. Plus, it also protects the skin.
Vitamin C: Vitamin C has the power to brighten the skin. Plus, it also stabilizes and accelerates natural collagen production. It adds anti-aging powers plus eliminates any spots, dullness, and unevenness as well.
Hyaluronic Acid:  Hyaluronic acid works to moisturize and lock in moisture. It equips the serum for a long-lasting dewy and plump-looking glow.
Avocado Oil: With the powers of avocado oil, this serum is equipped with antioxidant and anti-inflammatory powers.
Jojoba Oil: Jojoba oil adds restorative and healing properties to this serum. It works to treat dryness, redness, and inflammation of skin.
Up Next: 5 amazing face cleansers that tackle excessively oily skin in a matter of minutes