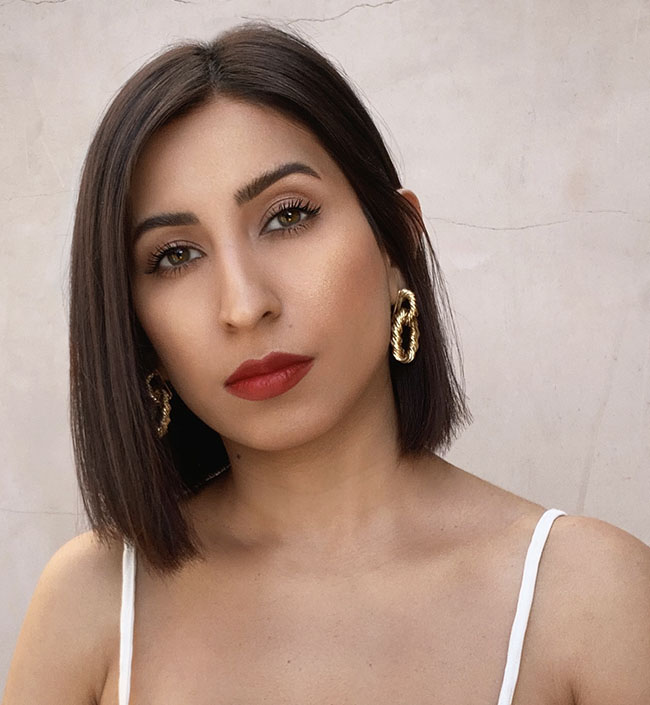 Sale, I most look forward to is here again—the Sephora Spring Savings sale! This is the best time for you to try new products as you get great discounts and stock up on the ones that are a part of your regular beauty regimen.
Every time I like some new product I save it on my love list on Sephora. The sale officially began last Friday on April 17th, and below I am sharing with you all the items I have my eyes on and are on my wish list.
Holy Grail

This is the list of products I use on a regular basis. I'll definitely be restocking on everything in this list.
Skin

For me personally skincare is even more important than makeup. This is is the best time to try out some new products I have been eyeing on. Since its quarantine, a little extra TLC to your skin would not hurt anyone.
Makeup

Whenever I have try on some new makeup products I wait for the Sephora sale to come along! If you've been wanting to try any new foundations or eyeshadow palettes, this is the perfect time to do so.
Hair

Some of my favorites mentioned above are on sale and this is the perfect time you can get your hands on them too. From Dyson hairdryer to Ouai hair serum, I love them all.
ROUGE: 20% off 4/17-5/1
VIB: 15% off 4/21-4/29
INSIDER: 10% off 4/23-4/27
If you are not a member you can sign up to become part of the Beauty Insider rewards program and use the code 'SPRINGSAVE'. This promo code is valid on all purchases.
What will you get during the Sephora Spring Savings sale? I would love to hear about your picks.
Adi xx