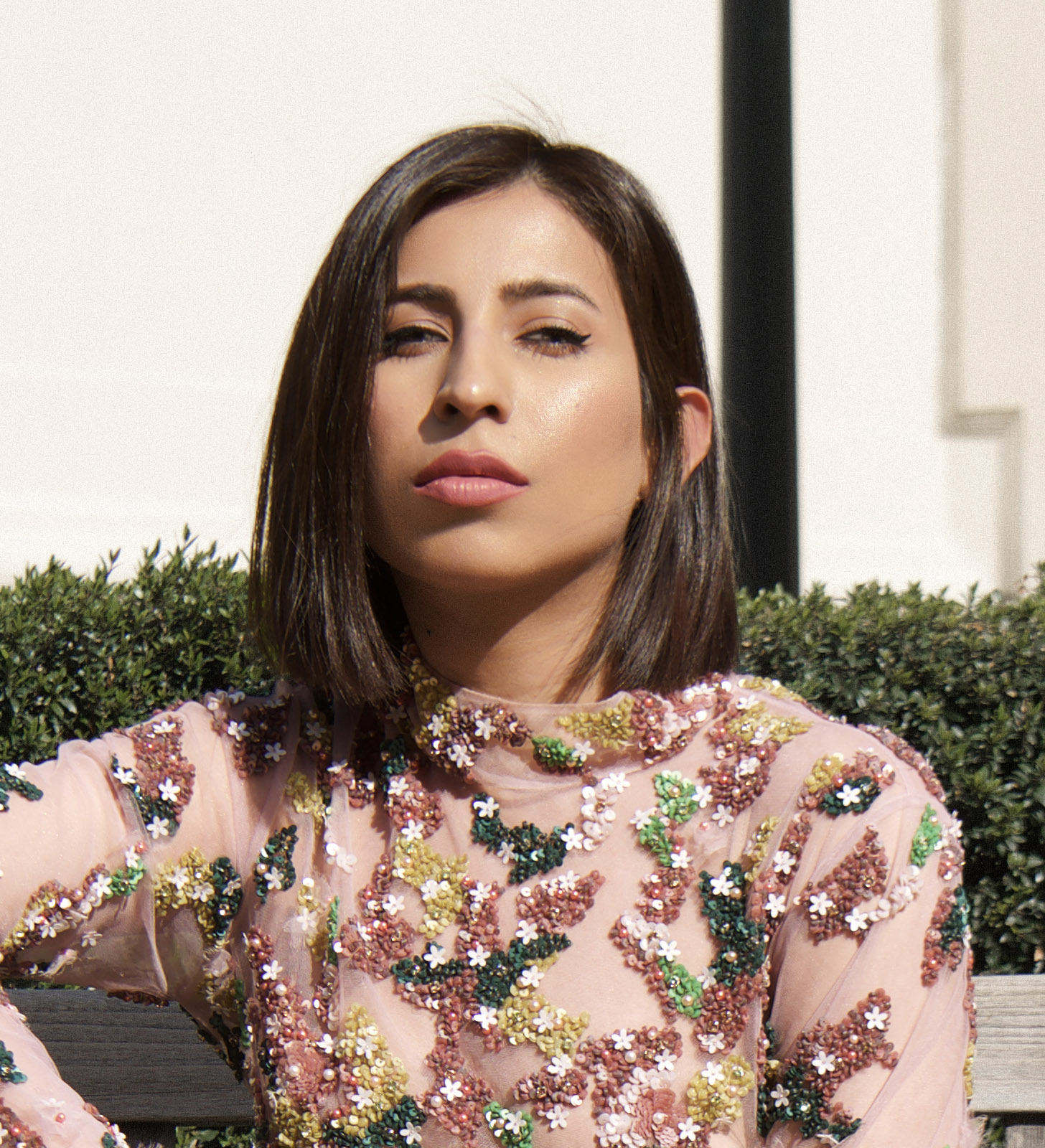 If exfoliation has not been your favorite skincare activity, well you haven't found your product. Yes, hear me out. Not too long ago, exfoliation seemed like a fancy way to torture my skin. Trust me, I have had my share of ugly exfoliation experiences. But, I decided to let my troubles bring a little bit of calm to your skincare realm. That's precisely why I have come up with the very best liquid exfoliator that's not only safe for all skin types but is incredibly efficient.
I have been talking about Model Off Duty Beauty's Sublime Green Tea Hydrating Toner. Trust me, regardless of your skin type, this is your perfect exfoliator. You have got to read on to find out all about your new dream skincare product.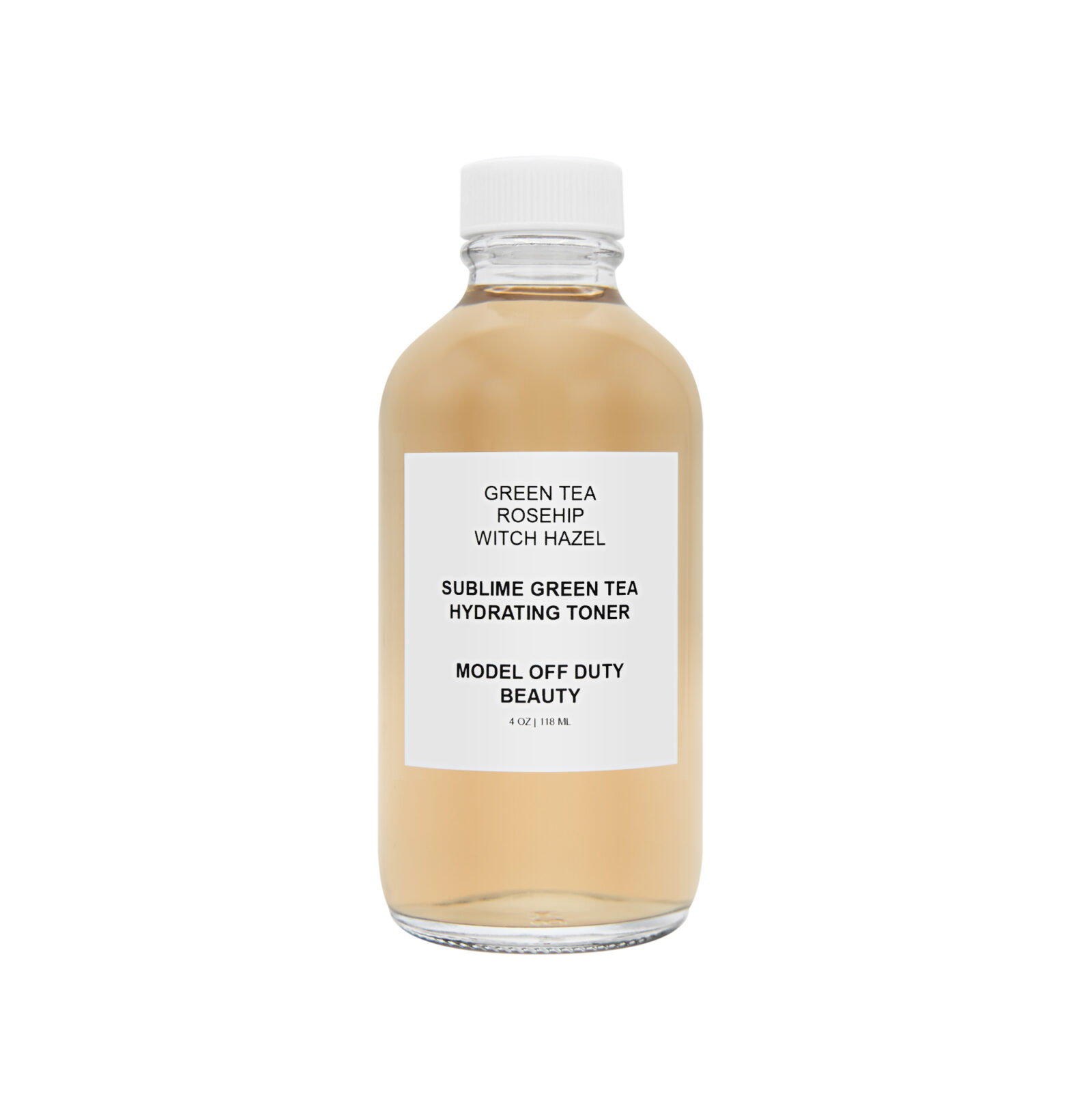 Model Off Duty Beauty Sublime Green Tea Hydrating Toner
If there is anything that I have learned from my exfoliation experiences, it is that you can actually do more harm than good to your skin if you are not using a suitable product. In fact, a harsh exfoliator can lead to severe irritation, sensitivity, and even dryness. That is precisely why picking the right product is actually the most important step in any skincare routine. I have used a number of scrubs and they only made matters worse. That's when I knew I needed a liquid exfoliator.
The Sublime Green Tea Hydrating Toner
This Model Off Duty Beauty Toner is beyond your typical toners out there. Not only does it work to get rid of pore-clogging sebum, dirt, and oil, it works to deliver a well-hydrated complexion in just a single application. However, the best part about this toner is that it is made up of ultra-safe ingredients. This is what makes it suitable for all skin types. I have been using this hydrating green tea toner for over a year now, and I am in love with my skin.
Not only does this toner balance my skin's oil production, but it also hydrates and refreshes my skin right at the beginning of my routine. Along with that, this toner works to restore my skin's natural pH balance and unclogs the pores. Just one application, this facial toner gave me a brighter and balanced complexion, and a few consistent applications gave me a vibrant and younger-looking glow. It's as good as a splash of freshness-filled nourishment.
All-Natural Ingredients
Here is a list of all the naturally sourced and supremely nourishing ingredients that make this green tea toner a must-have.
Green Tea – Green tea adds the powers of EGCG into this toner which is an all-natural antioxidant. With the powers of green tea, this toner protects my skin from any potential damage due to the sun as well as free radicals. Plus, it is incredibly anti-aging and nourishes the skin with vitamin B and E.
Rosehip – With the powers of rosehip, this toner treats pigmentation and dark spots. Plus, it hydrates my skin and boosts my skin's natural collagen levels.
Witch Hazel – With the help of witch hazel, the toner serves as a natural astringent. Plus, it works to tighten the pores and treat acne to deliver a healthy, clarified radiance.
Aloe Vera – While most toners are harsh, this toner is filled with 100% pure aloe vera. This is what makes this facial toner completely suitable for even the most sensitive skin types. Along with that, aloe vera makes this toner cooling and comforting as well.
Free From Any Questionable Ingredients
This toner has been a game-changer for my skin. But, the reason I actually felt confident enough to pick this toner has to be the fact that it is completely natural and free from any questionable ingredients. The Sublime Green Tea Hydrating Toner is made up of all clean, vegan, and organic ingredients. Not just that, it is free from any parabens, phthalates, GMOs, synthetics, and toxins. It has been a dream-come-true for my skin.
Up Next: Pick These Beauty Best Sellers Before They Sell Out