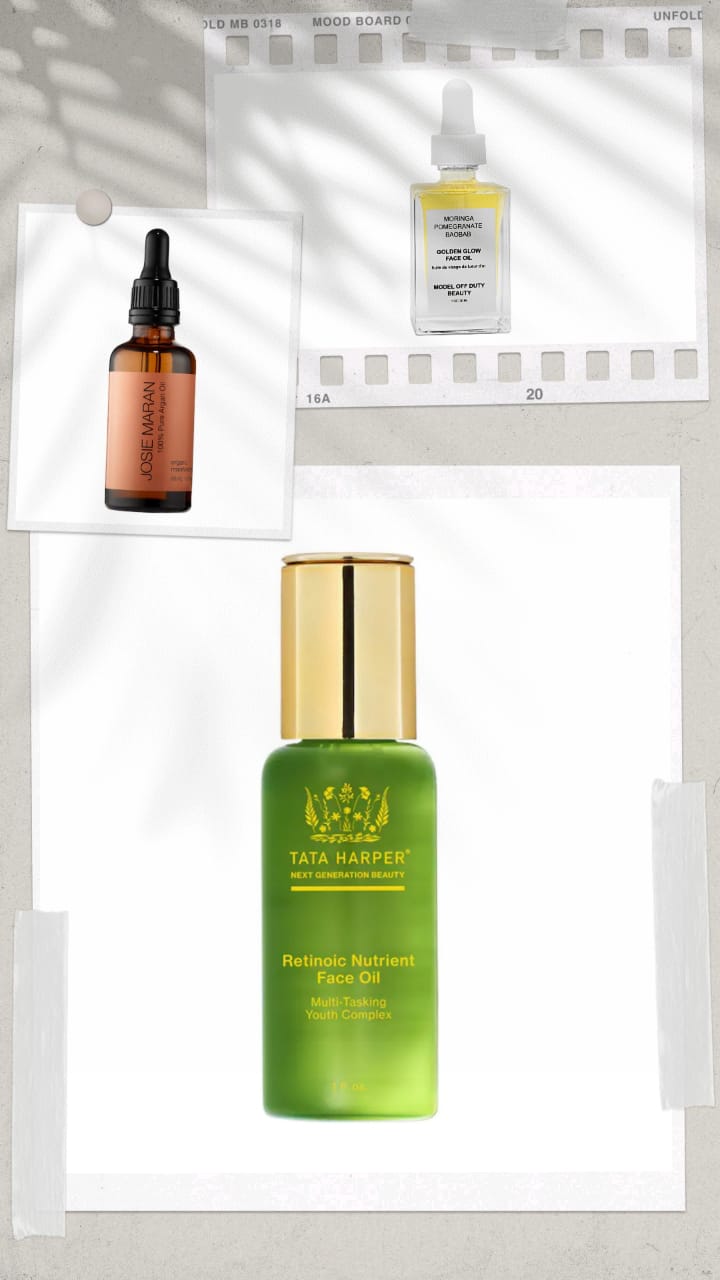 Haven't you always wanted a fabulous skincare routine? You are pretty sure you have picked out all the right products and yet, something still seems to be missing. You are not alone. We have all been there. Your skincare regimen is in desperate need of a good facial oil. Yes, a facial oil is that missing piece of the puzzle that will make your routine more nourishing than ever. Not only that, facial oils are incredibly multitasking. As the last step of your skincare routine, facial oils are all you need to lock in all the essential hydration. In fact, an effective facial oil can deliver a dreamy dewy glow.
For those days when your skin could use all the extra hydration, you can simply add a few drops of your favorite oil to your moisturizer, and voila you are good to go. As a matter of fact, facial oils are so versatile you can add them to your foundation and attain an instantly dewy finish. Don't know which facial oils to invest in? Relax, we have got you covered. Here is a list of 5 clean facial oils you can try right away.
5 Best Clean Facial Oils In 2021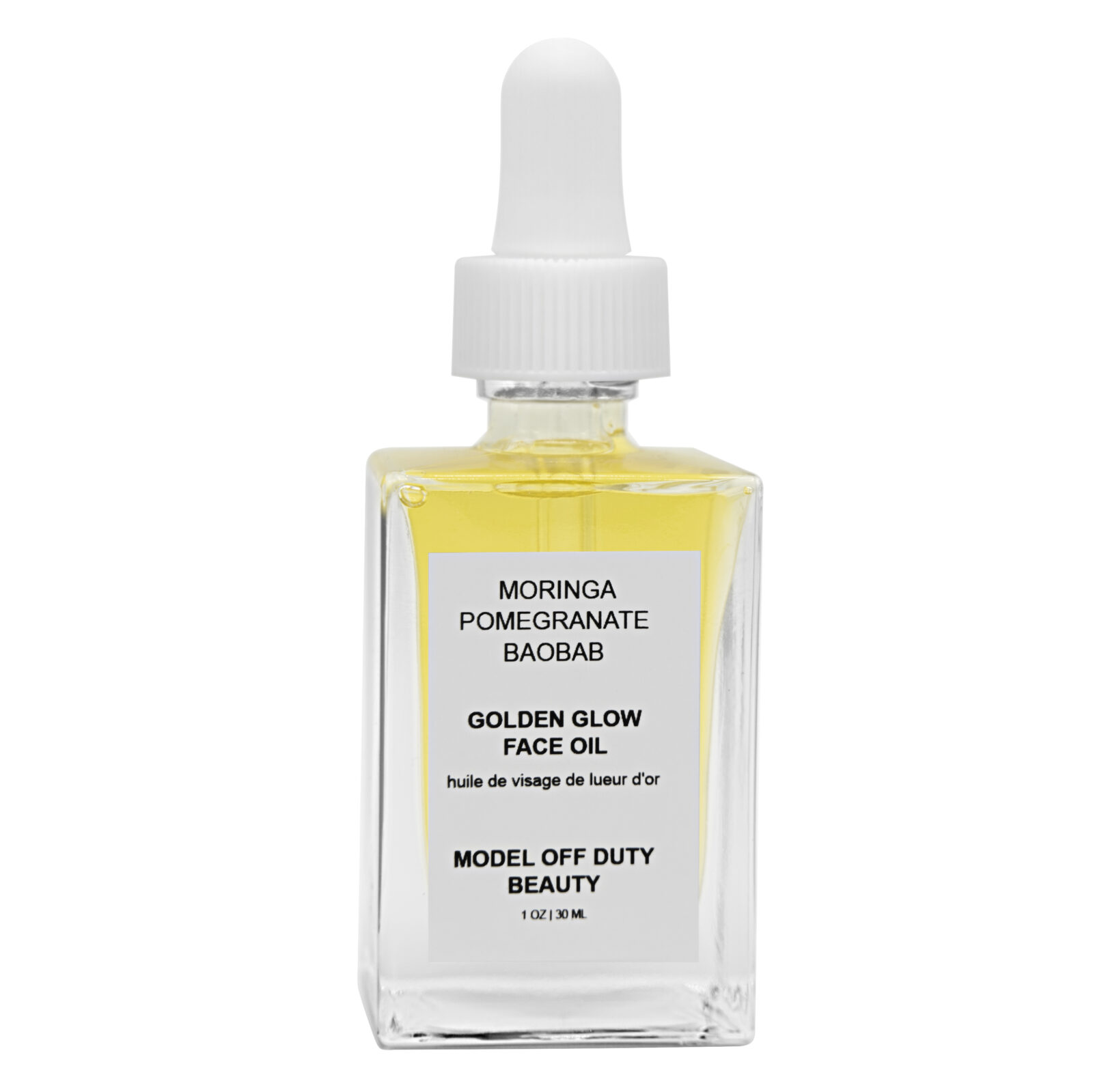 Model Off Duty Beauty Golden Glow Face Oil
If you are looking for a clean facial oil, you must consider adding the Golden Glow Face Oil to your skincare cabinet. With the powers of all-natural and clean superfoods like moringa, pomegranate, baobab, and argan, this facial oil is all you need to achieve renewed, hydrated, and balanced skin. Plus, it can also balance natural oil production. It is flooded with anti-aging, antiseptic, and anti-inflammatory properties that treat and soothe the skin.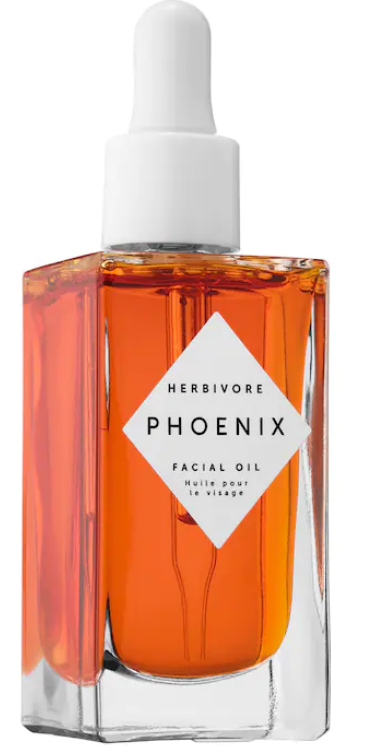 Herbivore Phoenix Rosehip Anti-Aging Face Oil – For Dry Skin
Another excellent clean facial oil is this hydrating Rosehip Anti-Aging Face Oil. It is all you need for softer, silkier, and resurfaced skin. Plus, it can even help in eliminating issues like dryness, wrinkles, and fine lines. It is most suitable for dry skin.

Josie Maran 100 percent Pure Argan Oil
Another 100% clean facial oil is this pure argan oil by Josie Maran. It is an incredibly multitasking moisturizing oil made with the finest quality argan oil. Just in a few weeks, this oil can deliver softer, smoother, and well-hydrated skin. This oil is exceptionally moisturizing for nails and hair as well. It is suitable for all skin types.

Caudalie Premier Cru Anti-Aging Precious Oil
Another luxurious facial oil to eliminate signs of aging is this nourishing facial oil by Caudalie. Just a few applications of this precious oil can give you seriously healthy and happy-looking skin. Incorporate this oil in both your morning and night routine for maximum results.

Tata Harper Retinoic Nutrient Face Oil With Vitamin A
This Retinoic Nutrient Face Oil With Vitamin A is another completely clean retinol-powered facial oil. Pick this facial oil if you want to eliminate multiple signs of aging. With a multi-tasking youth complex, this oil can effectively eliminate any dryness, unevenness, and dullness. Plus, it is safe for all skin types.
Up Next: 7 skincare products that will elevate your skincare routine