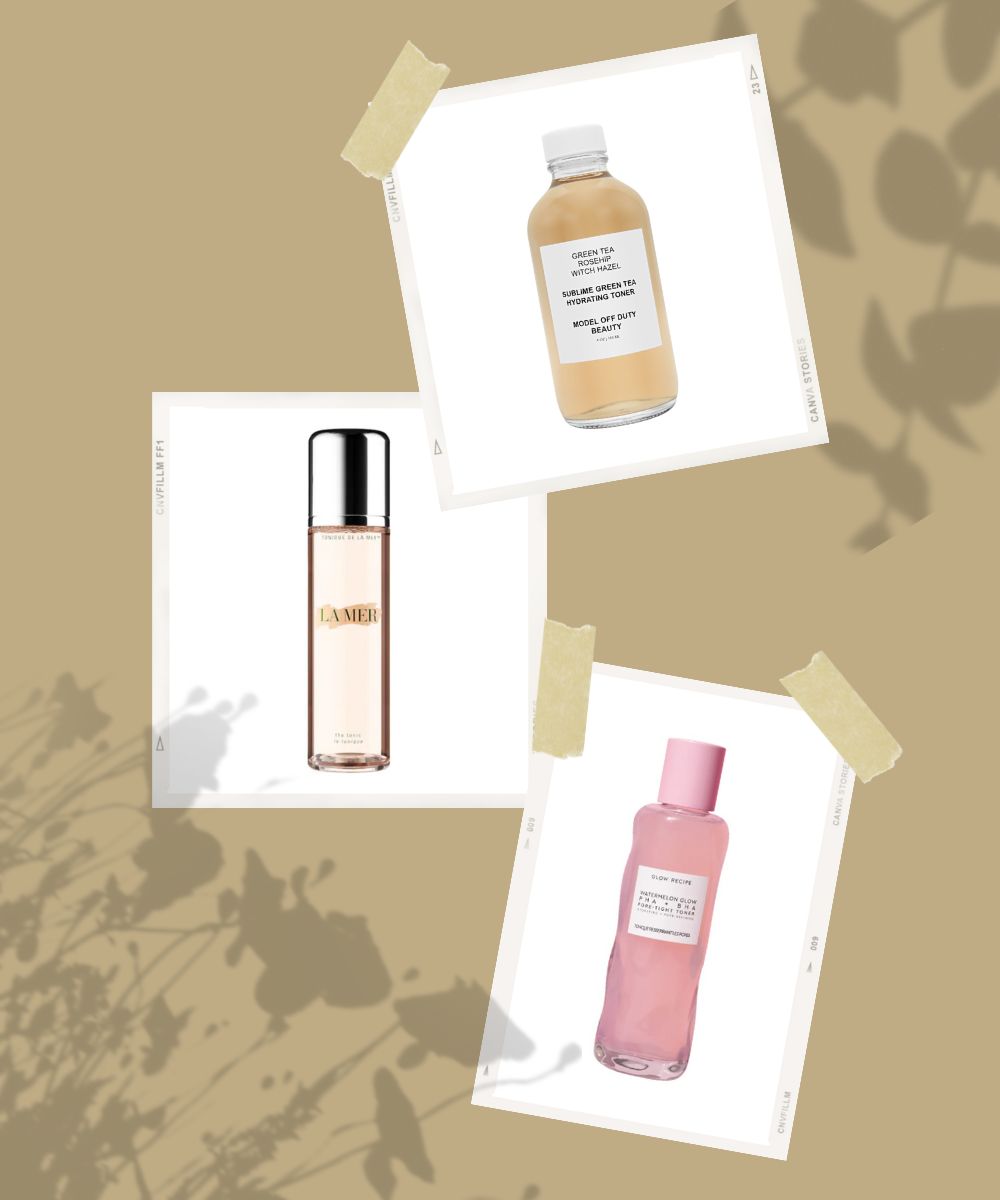 Although over the years, toners haven't had the best reputation, today, the concept of toners has been revolutionized. As a matter of fact, today, the best toners are made with optimum precision, which makes them ideal even for the most sensitive skin type. If your skincare goals include bright, dewy, and clarified skin, you need a suitable toner to achieve those goals.  
A suitable toner is alcohol-free and completely non-abrasive. Plus, it is specially formulated to hydrate your skin while prepping your skin for any next steps. Today, toners are more targeted. In fact, they are equipped to treat skincare issues ranging from early lines of aging or excessive oiliness to breakouts. With innumerable toners out there, naturally, it can be difficult to pick the right ones. That is precisely why we have done that for you. Yes, we have rounded up the 5 top facial toners; all you need to do is scroll.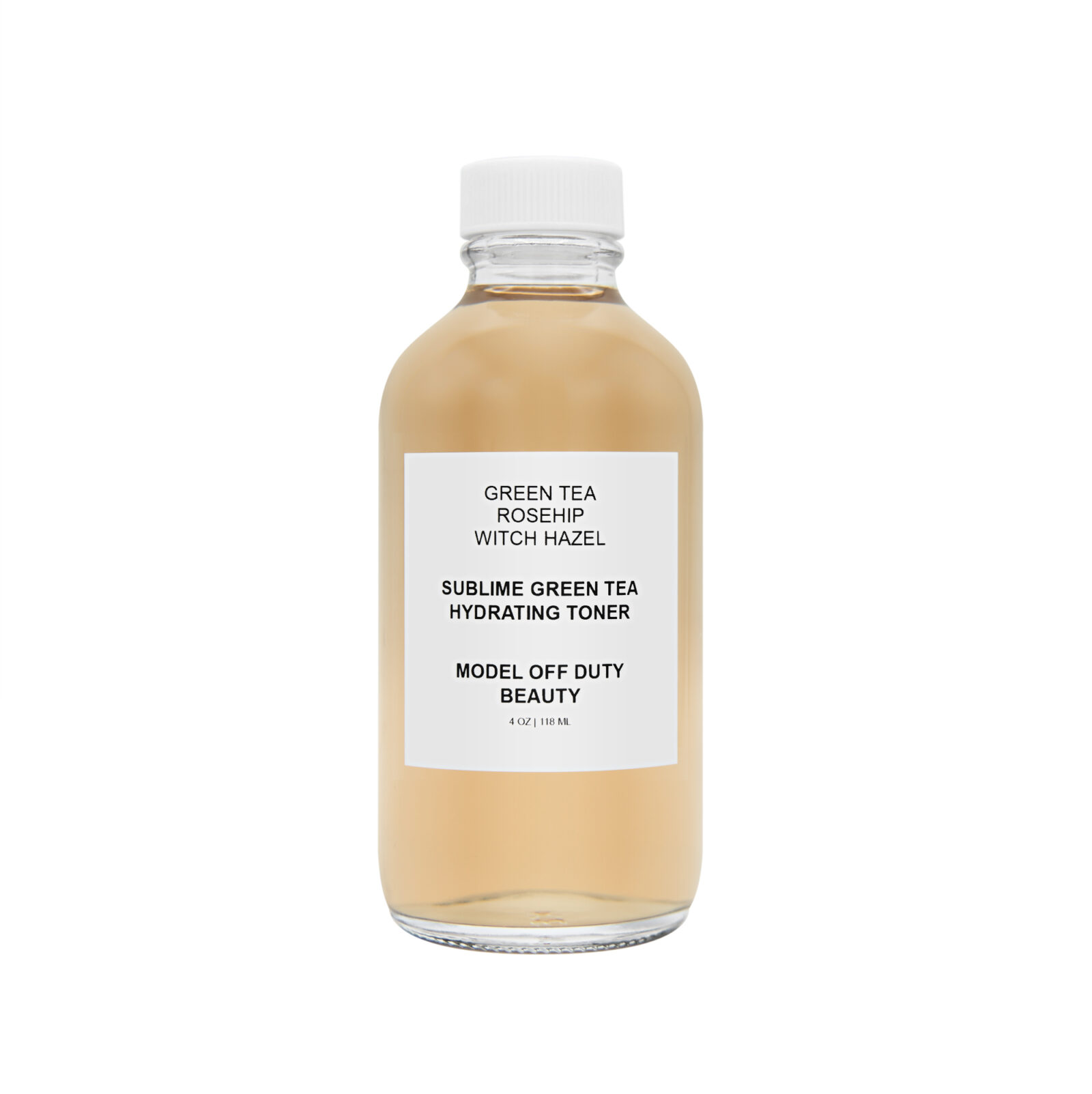 Model Off Duty Beauty Sublime Green Tea Hydrating Toner
When it comes to facial toners, it is imperative that you pick a product that is non-abrasive and kind to your skin. The Sublime Green Tea Hydrating Toner by Model Off Duty Beauty is just your pick. It is formulated with all-natural ingredients like green tea, rosehip, and witch hazel. Plus, it is all clean, vegan, paraben-free, phthalate-free, and free from any questionable ingredients, which makes it a safe pick for all skin types.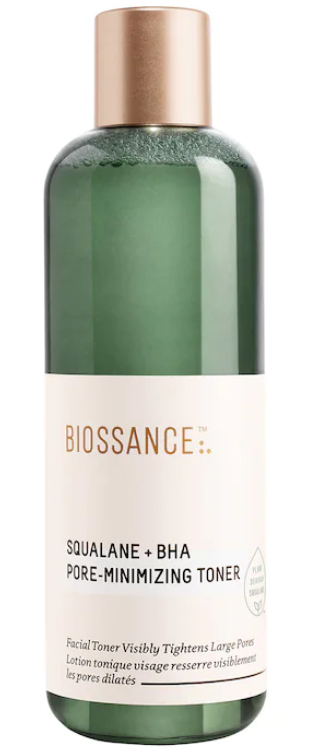 Biossance Squalane + BHA Pore-Minimizing Toner
Another fantastic product you must pick to hydrate your skin is this Squalane + BHA Pore-Minimizing Toner by Biossance. This alcohol-free toner is just the right pick if you are looking for a product to minimize your pores. Plus, it can work in an instant to purify, clarify, and hydrate your skin in just one step.

Another toning essential that your skin deserves is this luxurious toner by La Mer. The Tonic is just the right product to instantly rejuvenate your dull and damaged skin. It is formulated with all the right nourishment-filled ingredients that work wonders for your lackluster skin. Add this to your routine to instantly prep your skin for better penetration.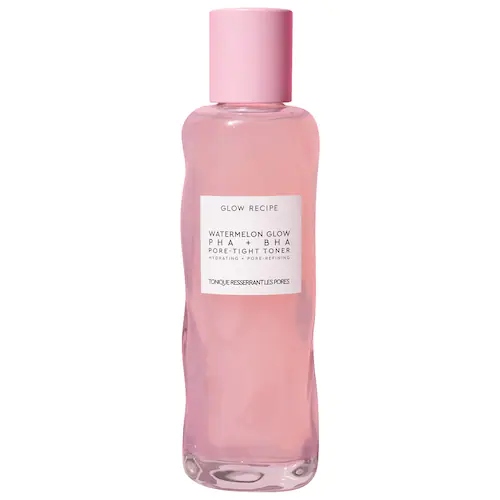 Glow Recipe Watermelon Glow PHA + BHA Pore-Tight Toner
The Watermelon Glow PHA +BHA Pore-Tight Toner is another facial toner your skin will definitely thank you for. Filled with the goodness of watermelon, PHA, and BHA, this toner can deliver a visibly radiant-looking complexion in just one application. Pick this watermelon-infused to get rid of any wrinkles, dullness, and unevenness as well.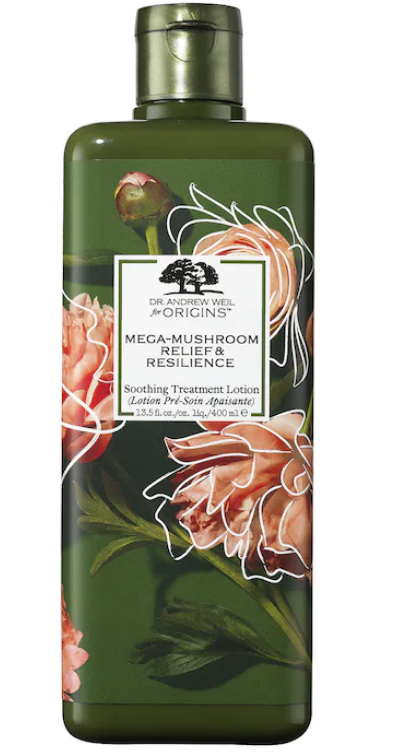 Origins Mega-Mushroom Relief & Resilience Soothing Treatment Lotion
This mushroom-based toner is different from any toner we have discovered. Pick this soothing toner to achieve an instantly hydrated complexion. Furthermore, this product even has the power to eliminate any dryness and redness as well.