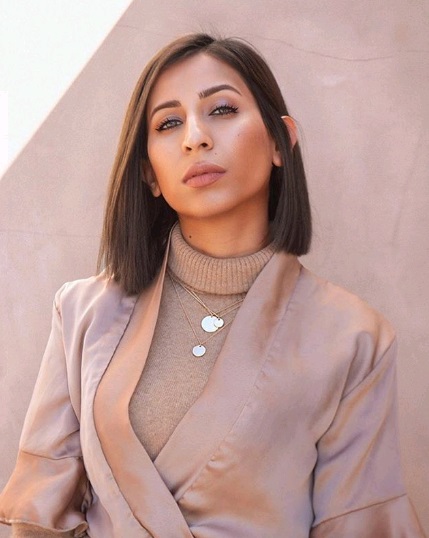 We have always been a fan of face masks. That is because we know a suitable mask can work wonders for the facial skin. However, lately, all we can think about is our favorite skincare product Model Off Duty Beauty's Superfood Skin Glow Mask. It is our new favorite mask for healthy and glowing skin. We are obsessed with its creamy rich formula and the fact that it is so gentle. We have tried several masks before, but this naturally effective glow mask has been the best of all. In fact, we assure you, this mask can restore dull and tired skin in just a matter of minutes. This creamy mask is flooded with the strength of antioxidants that are meant to make the skin look younger. Apart from that, amino acids, vitamins, as well as minerals, make this mask a perfect pick.
Power-Packed With 100% Natural Ingredients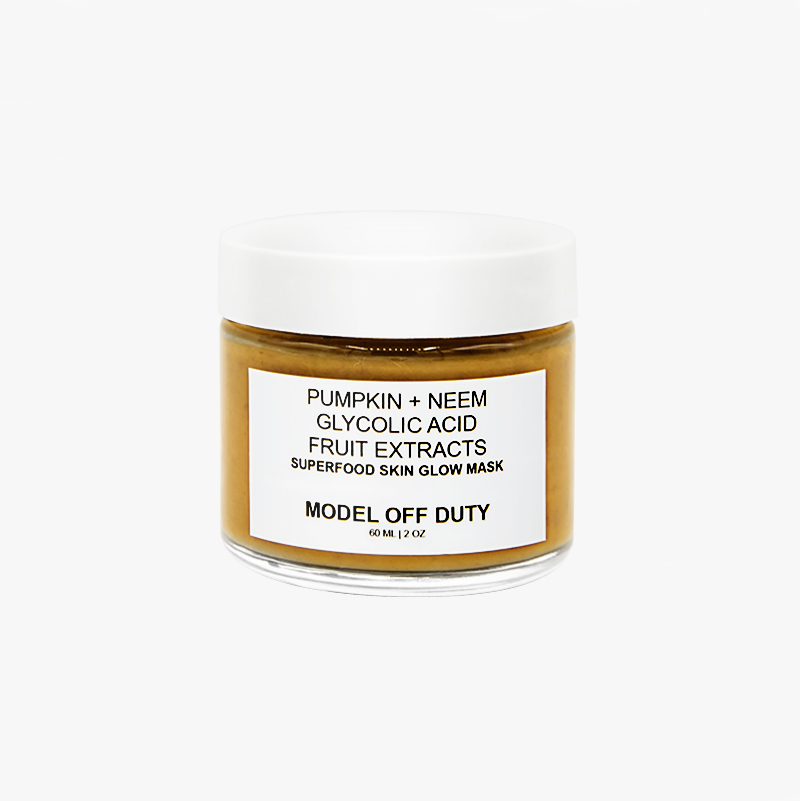 Model Off Duty Beauty's products never fail to deliver what they promise. In fact, the brand has been number one on our list because of the ingredients that swim within this mask. This CLEAN BEAUTY brand picks all its ingredients directly from nature. Superfood Skin Glow Mask is power-packed with natural ingredients to efficiently rejuvenate the skin. This product not only brightens the skin but gives a lovely youthful glow. In fact, this face mask alone tackles several skincare concerns like dryness dullness, acne, aging signs, and congested skin. The best thing about this super-efficient face mask is that it is full of superfoods like pumpkin and neem oil – pumpkin fights wrinkles and sun damage to exfoliate your skin naturally, while neem oil locks in the moisture and keeps your skin supple at the same time. Along with that, it has the goodness of fruit enzymes as well as Vitamin E.
The Best Part About Model Off Duty Beauty's Superfood Skin Glow Mask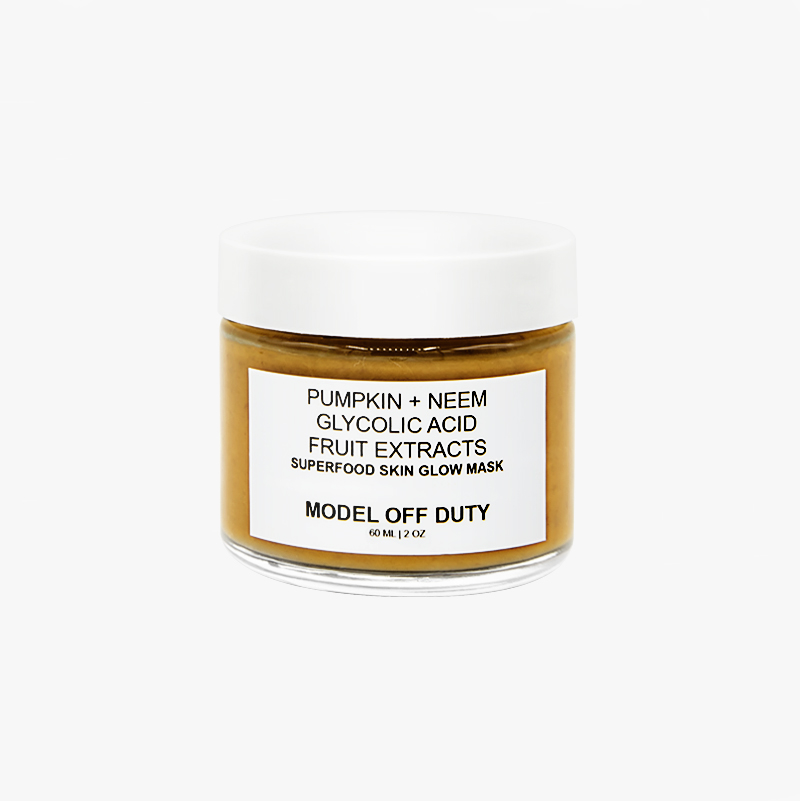 The best skincare is natural skincare. And Model Off Duty Beauty's Superfood Skin Glow Mask provides more than that. All the ingredients in the mask are vegan, non-GMO, gluten-free, non-toxic paraben-free, and phthalate-free. Along with that, the product is sustainable as well as cruelty-free. And did we mention that this super-effective product comes packed with glycolic acid? So, using this face mask will not only exfoliate all the dead skin off your face, but also provide that essential hydration that your skin needs in order to glow. If you love your skin, and wish to retain its glow, youthfulness, and elasticity – then adding Model Off Duty Beauty's Superfood Skin Glow Mask to your skincare routine is a must. We did it, and trust us, we are not regretting it at all!