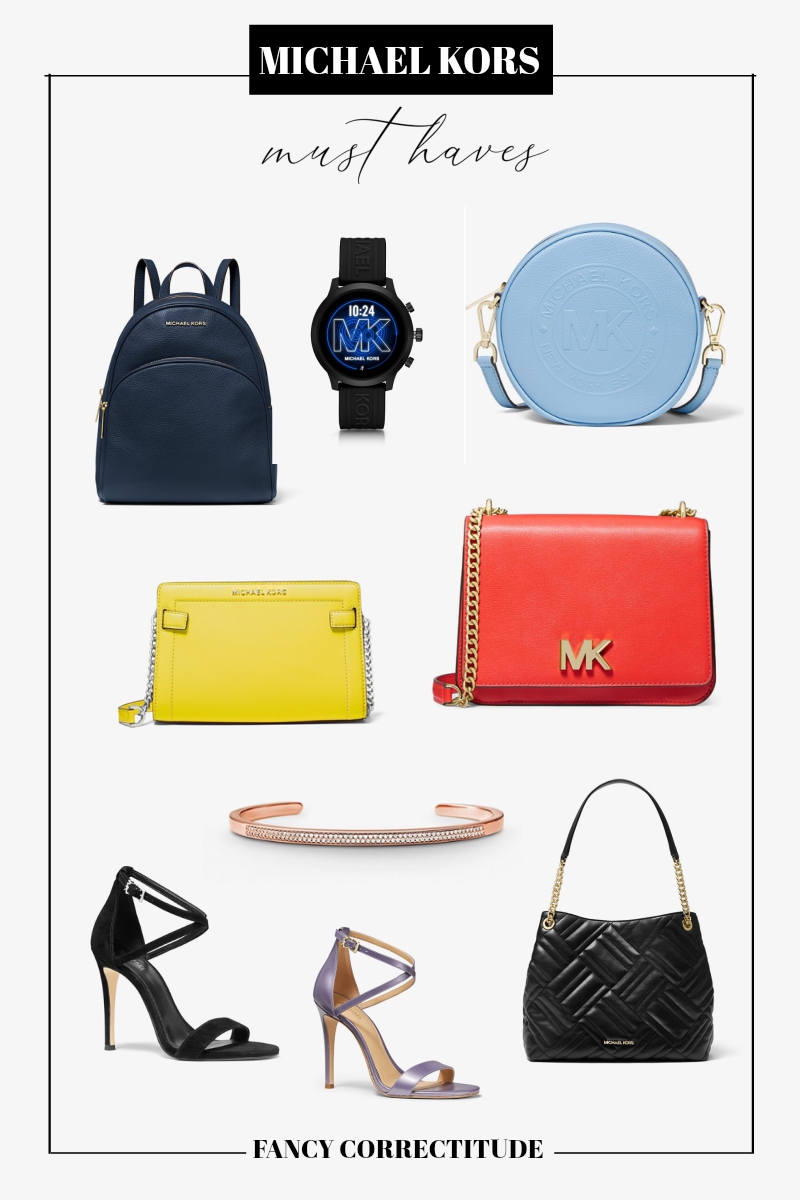 Michael Kors has been a world-renowned, designer brand for a variety of luxury products. This luxury brand has come up with THE BIG SPLASH SALE. This sale is offering up to 70% off on a range of endless products that include bags, apparel, footwear, eyewear, watches, jewelry, and much more.
If you are obsessed with Michael Kors like we are. You are in for a treat. We have exclusively handpicked the best of Michael Kors's highly discounted products.
Exclusively Handpicked Products from THE MICHAEL KORS BIG SPLASH SALE-
MICHAEL KORS- HANDBAGS ON SALE
Any of these exclusive handbags will be a versatile addition to your already well-curated closet. You can pair them with everything from your formals to casual.
Was $278.00 Now $97.30
Was $278.00 Now $116.22
Was $298 Now $149
Was $428 Now $149
Was $568 Now $142
Was $448 Now $129
Was $328.00 Now $98.40
Was $328.00 Now $98.40
The best of Michael Kors Footwear Collection
Michael Kors has always featured the most flattering shoes. But this time, we have curated the only the best shoes that too on sale only for you. Pick your favourites.
Was $125 Now $62
Was $150 Now $69
Was $135 Now $59.50
Was $165 Now $79