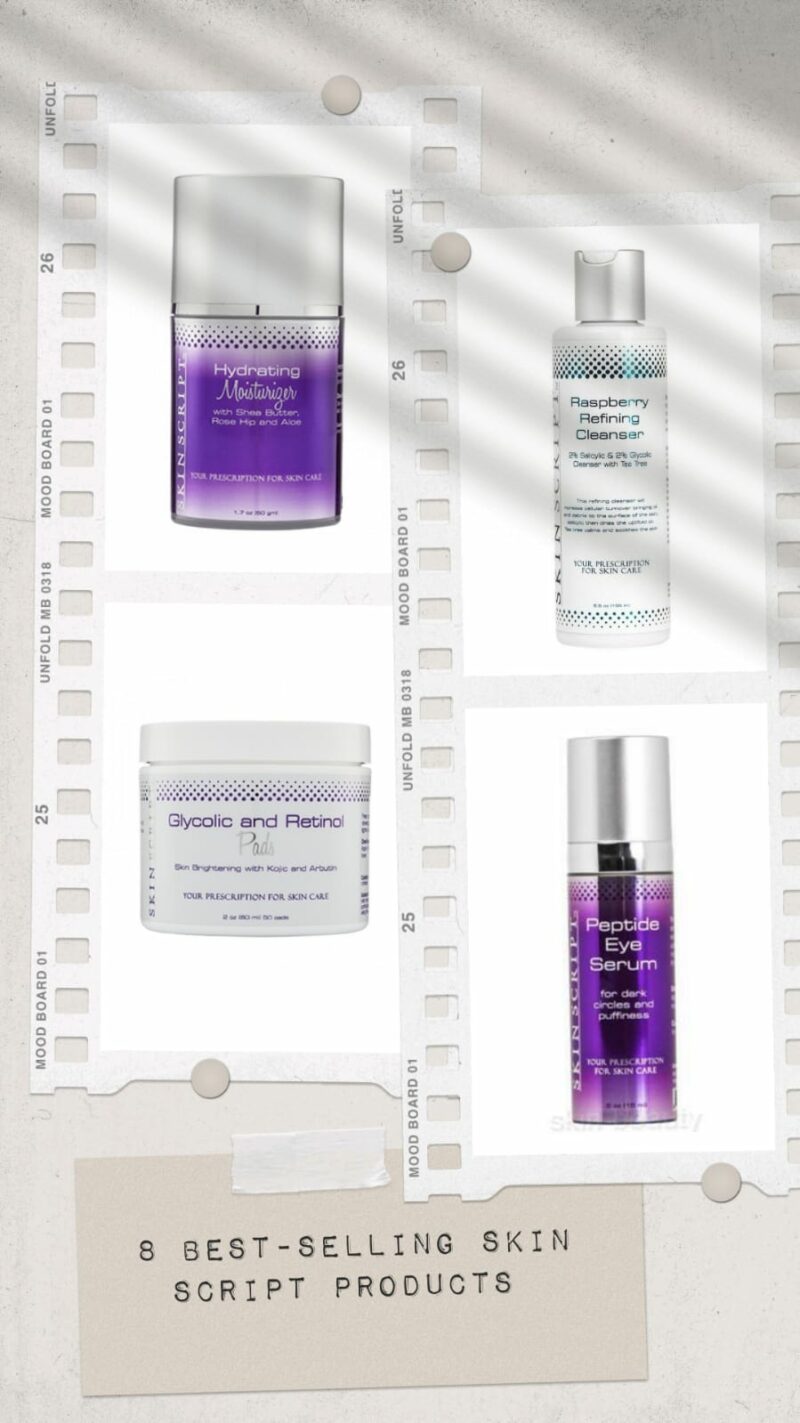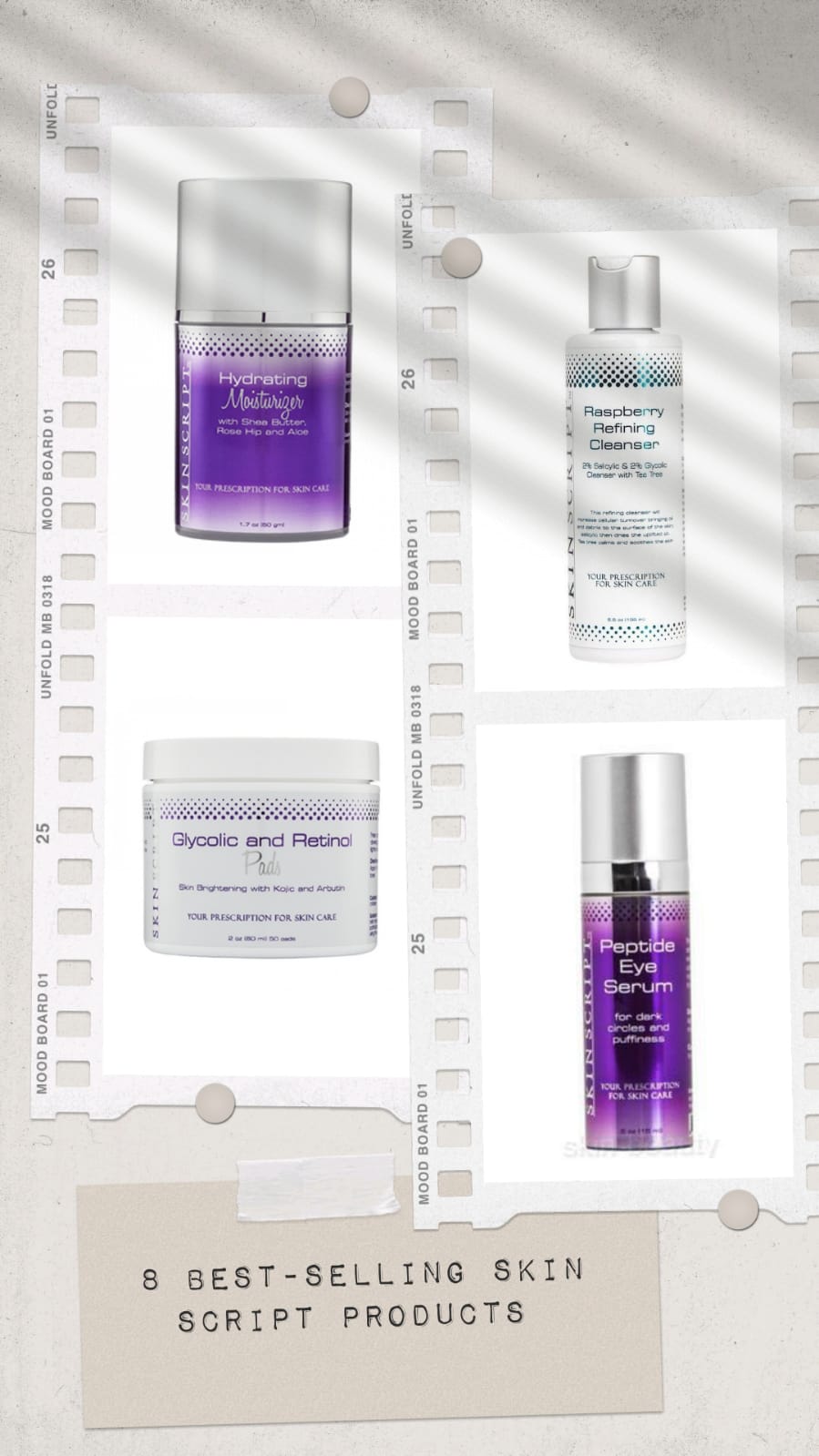 Formulated for professional use and recommended by countless professionals, Skin Script is a unique skincare brand. Designed and developed by highly-respected physicians to treat their clients with the best, Skin Script products are made with only the best ingredients. According to Skin Script review, the brand proudly flaunts its list of products made from a powerful blend of natural and formulated ingredients. You may not have heard about the brand as much as other skincare brands out there. This is because Skin Script does not excessively market itself to non-professionals. But today, we're here to change that.
We believe that everyone deserves a chance to professionally treat their skin with superfoods and other healthy ingredients. And we've found that Skin Script has a range of skincare products that can provide your skin with all the nourishment it requires without causing any irritation to the skin. So, check out our list of the 8 best Skin Script products you need to try right away, because your skin deserves to be at its finest.
Skin Script Review – Check Out The 8 Best-Selling Skin Script Products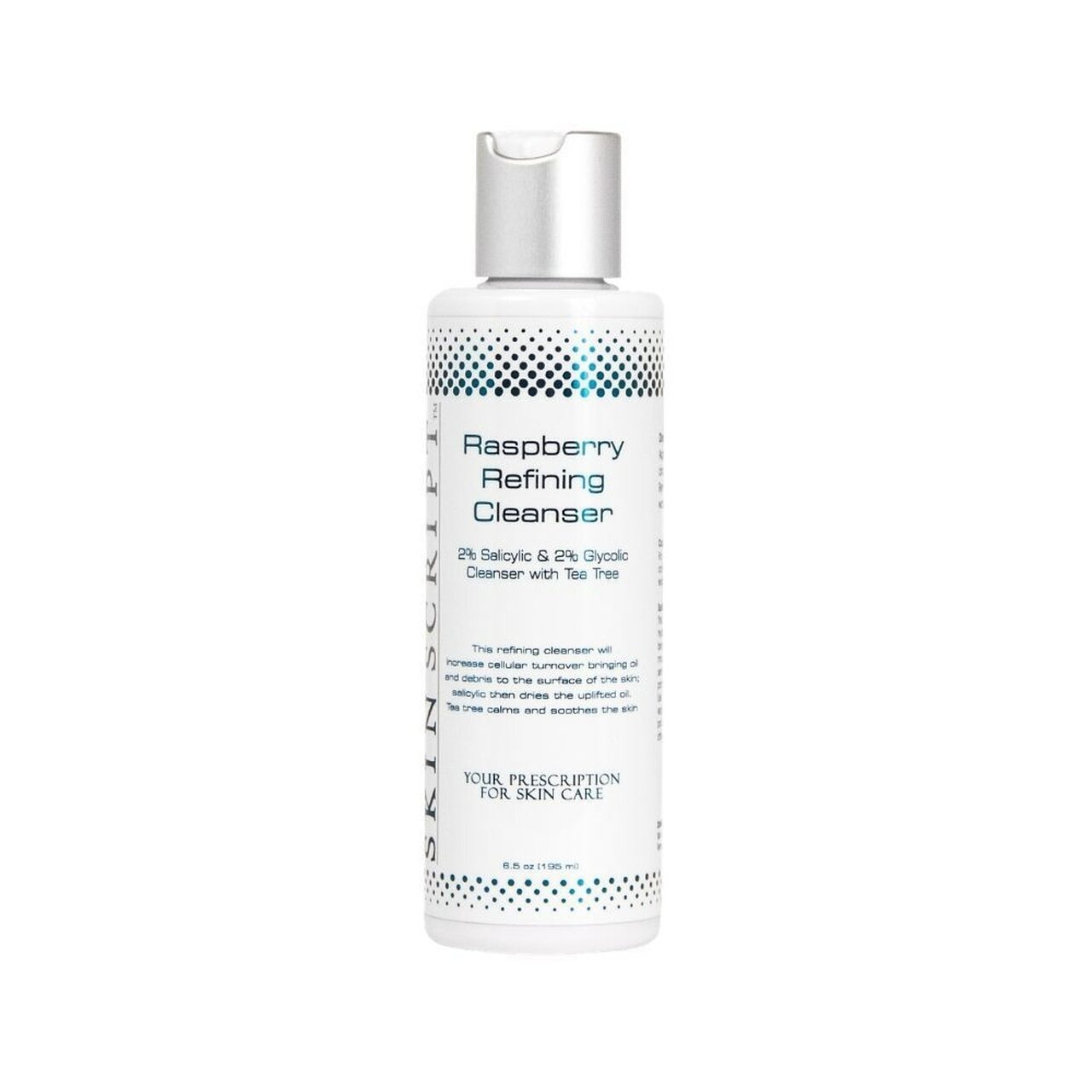 Skin Script Raspberry Refining Cleanser ($29.00)
A premium cleanser, Skin Script Raspberry Refining Cleanser is a gentle yet effective cleanser to rid yourself of acne and outbreaks. Deep clean your pores with this product to reveal a complexion you can be proud of. True to its name, Refining Cleanser refines your skin's surface to provide you with a smooth and silky texture. Perfect for even oily and combined skin types, the cleanser removes excess oil and leaves skin feeling light and refreshed. Key ingredients include glycolic acid, salicylic acid, and raspberry fruit extract.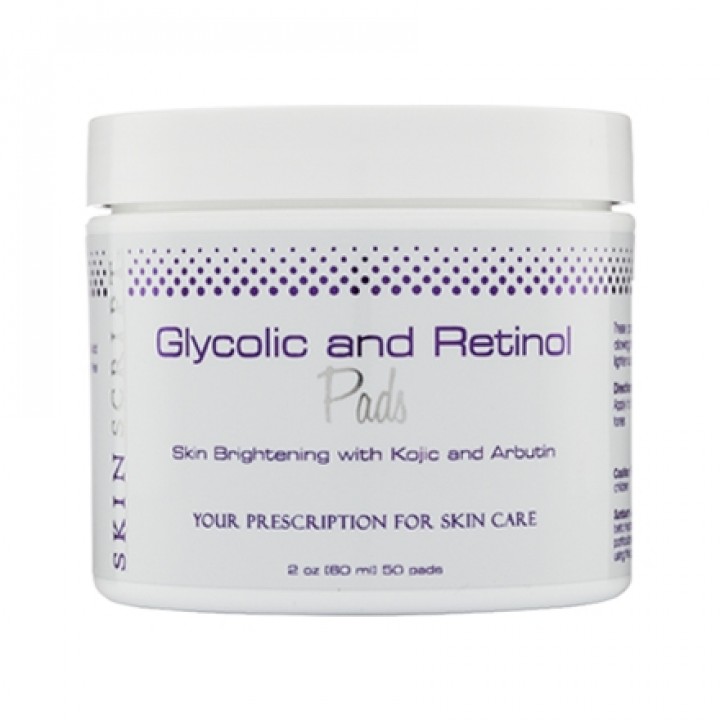 Skin Script Glycolic and Retinol Pads ($25.00)
Recommended for all skin types and conditions, Skin Script Glycolic and Retinol Pads works wonders for early signs of aging and hyperpigmentation. Made with kojic acid, glycolic acid, and retinol, the product works well to frim skin, reduce the appearance of fine lines and wrinkles, and lighten dark spots to reveal a flawless glow! Apply daily on cleansed face, neck, and chest.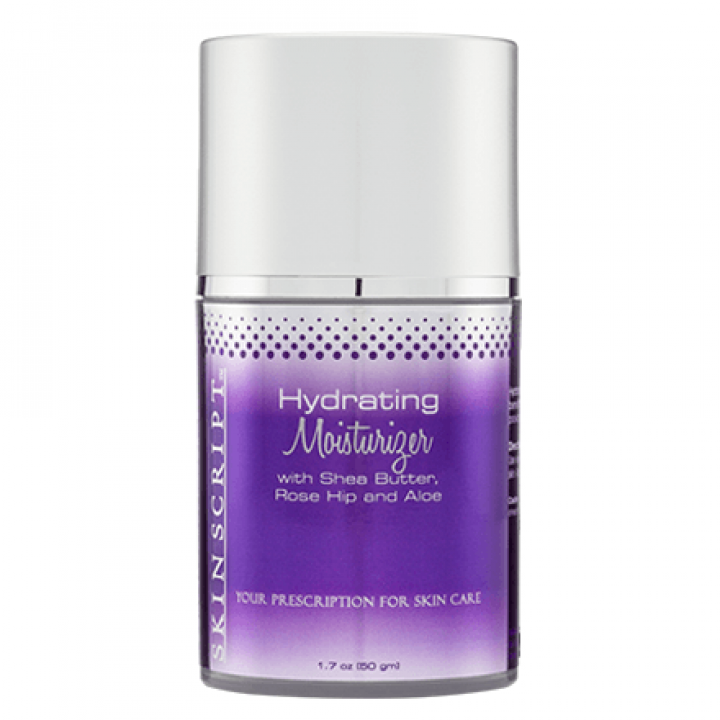 Skin Script Hydrating Moisturizer ($25.50)
Nourish, heal, and protect your skin with Skin Script Hydrating Moisturizer and improve the skin's radiance with every use. Crafted with a rich blend of shea butter, aloe vera, and seaweed, Hydrating Moisturizer provides your skin with all-day moisture, making it soft, supple, and smooth. Perfect for all skin types, the moisturizer contains gentle ingredients and can be applied at any time. The product is also known to protect the skin from harmful UVB rays.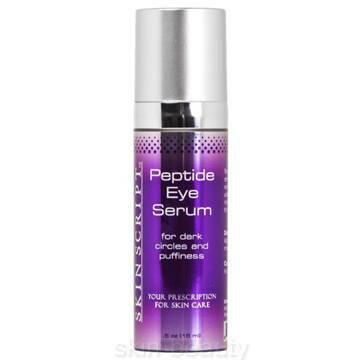 Skin Script Peptide Eye Serum ($33.00)
Give your eyes the time they need to relax and rejuvenate with the help of Skin Script Peptide Eye Serum. Known to plump eye tissues, restore moisture, and brighten dark circles, this replenishing Peptide Eye Serum is a must-try! Active ingredients like phytic acid, tartaric acid, and caffeine improve the skin's texture and tone, while promoting healthy detoxification. Smoothen, calm, tighten, and firm the skin around your eyes to reveal daily, stress-free, youthful looking skin.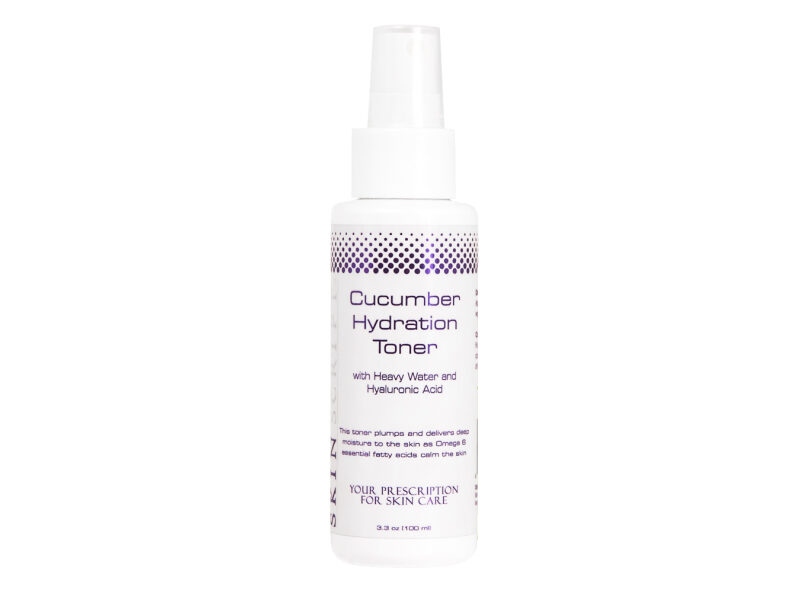 Skin Script Cucumber Hydration Toner ($22.00)
A luxurious and fresh product, Skin Script Cucumber Hydration Toner actively calms the skin, while refining the skin's texture and minimizing the appearance of pores. Use this Hydrating Toner before any treatment to increase the absorption of other products. Key ingredients include hyaluronic acid, Borago Officinalis seed oil, and cucumber. Let the toner absorb completely into the skin before applying any other skincare product. This product is probably the best toner to hydrate your skin.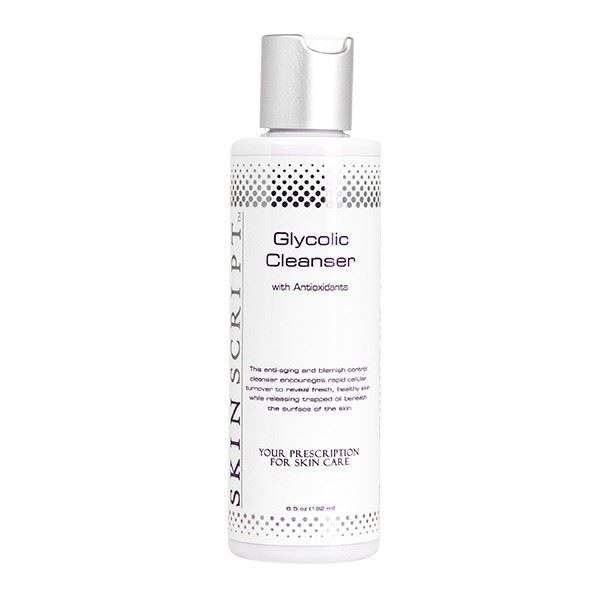 Skin Script Glycolic Cleanser ($32.00)
Gently exfoliate your skin while removing excess oil with Skin Script Glycolic Cleanser to reveal clear, beautiful skin. Revitalize and give your skin the nourishment it needs with ingredients like glycolic acid, malic acid and sandalwood oil. Use this Skin Script cleanser daily to clear away oils and eliminate harmful bacteria to gain that bright, smooth skin surface you always wanted. Antioxidants in the product help protect the skin from environmental damage, advance the healing process, and calm inflamed skin to renew your skin's natural glow.

Skin Script Light Aloe Moisturizer ($18.00)
Along with moisturizing, Skin Script Light Aloe Moisturizer protects your skin from damage, and advances the healing process to give you clear, glowing skin, daily! The moisturizer works well to relieve your skin from irritation and provides you with long-lasting silky, smooth skin. Suitable for all types of skin, Light Aloe Moisturizer is oil-free, weightless, and non-comedogenic. Improve surface hydration and ensure proper moisture levels in your skin with regular use of the product. Healthy, gorgeous skin is just a click away!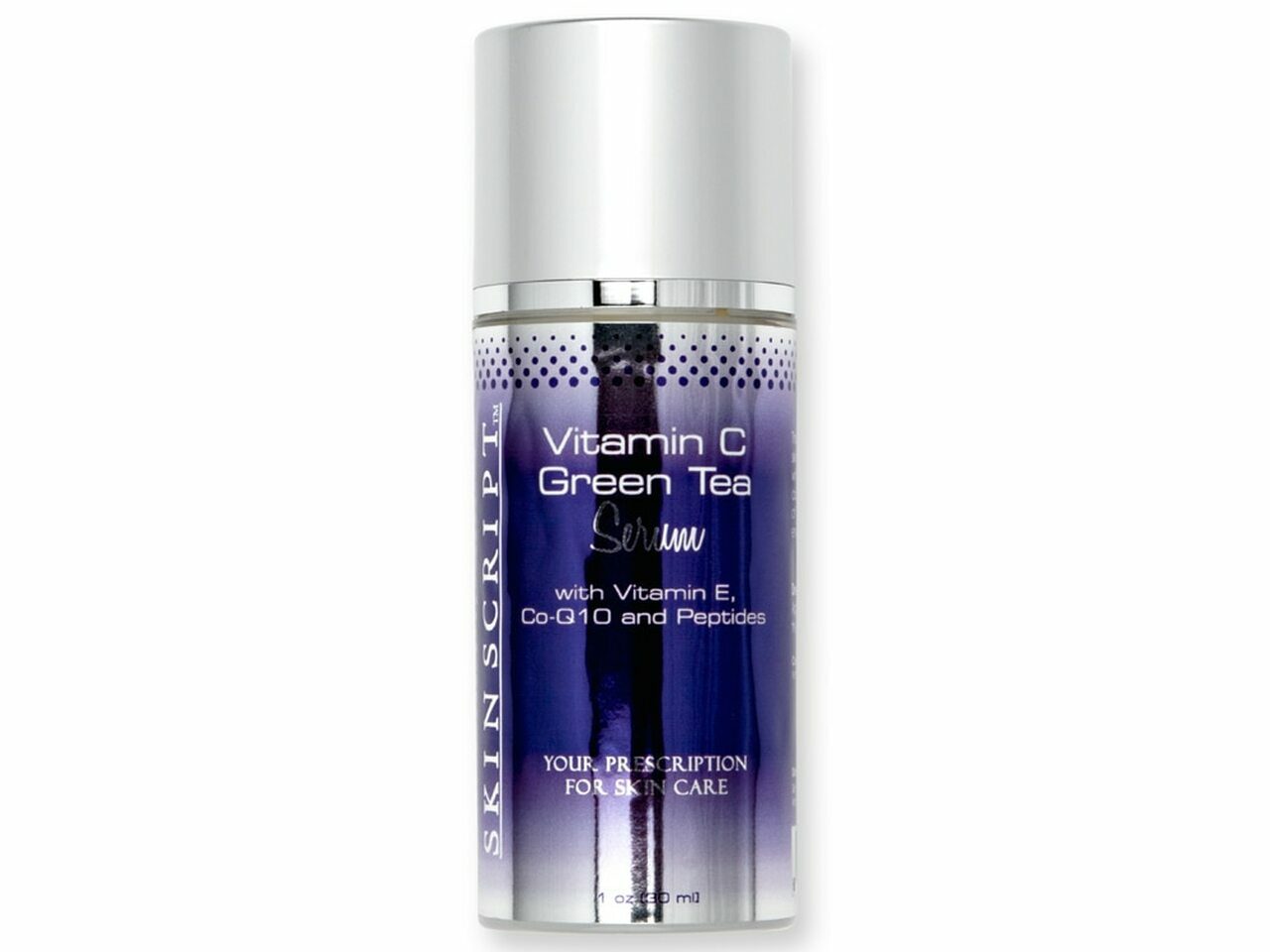 Skin Script Vitamin C Green Tea Serum ($40.00)
Suited for all skin types, Skin Script Vitamin C Green Tea Serum effectively combats signs of premature aging, boosts cellular production of collagen and elastin, and brightens skin for enhanced vibrance. Formulated with green tea leaf extract, rooibos extract, orange flower oil, and squalane, Green Tea Serum is a powerful, all-in-one serum to provide you with lasting hydration, making skin soft and supple. We highly recommend trying this serum!
Up Next: I am in awe of this face polish exfoliator – here's why