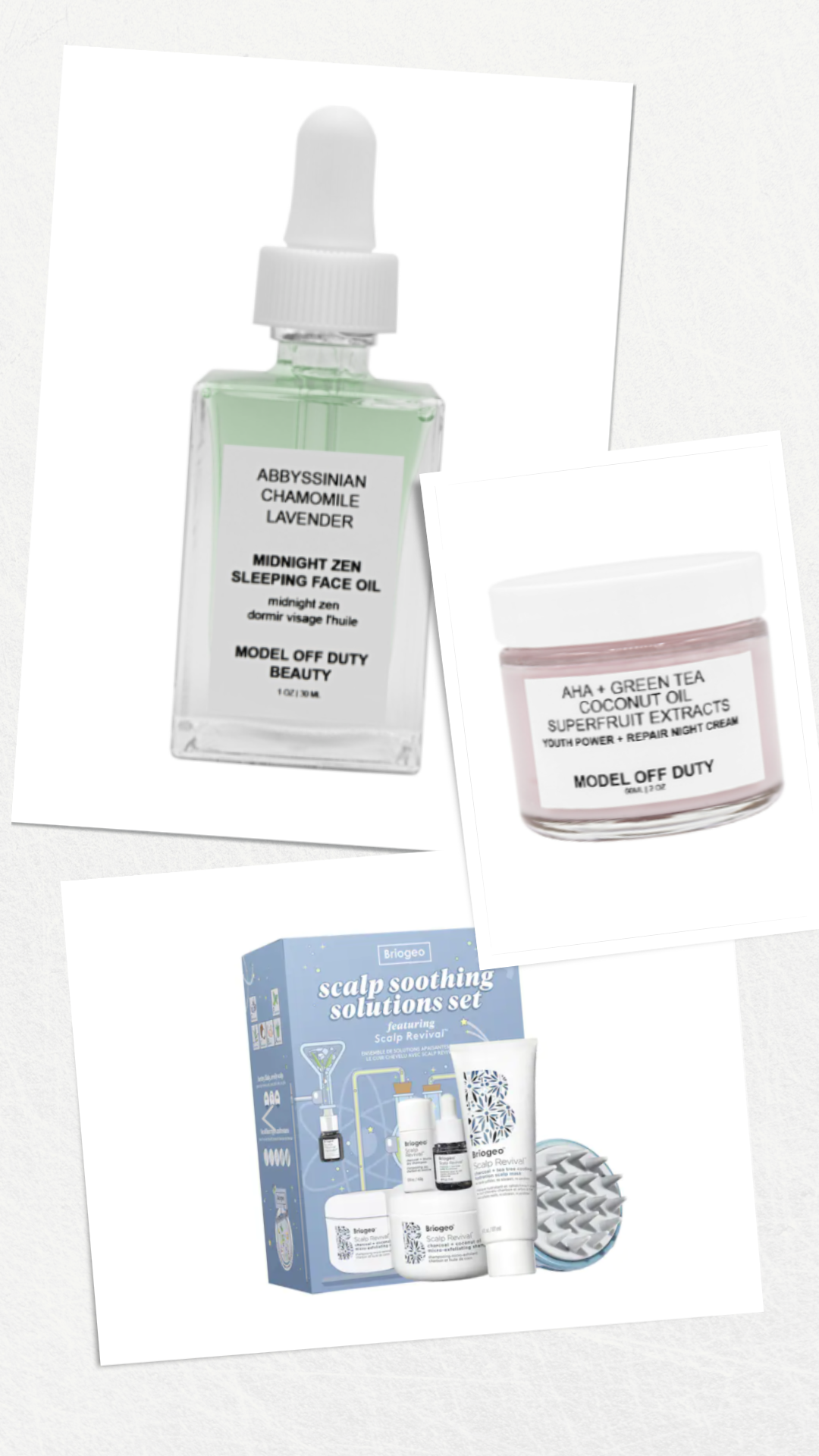 If your daily schedule is usually pretty hectic and it leaves you feeling tired and overwhelmed by the end of the day. Trust us, you need to unwind the right way to recharge yourself. In fact, it is incredibly important to indulge in self-care every once in a while. However, self-care doesn't always require expensive visits to salons or spas; all you need are the right products.
Here's to incorporating daily self-care into your busy lifestyle, because it's never too late. So, this time we have curated a little list of soothing products that will help you unwind after a long day. Every product on the list below can fit right into your routine and deliver just the right kind of care.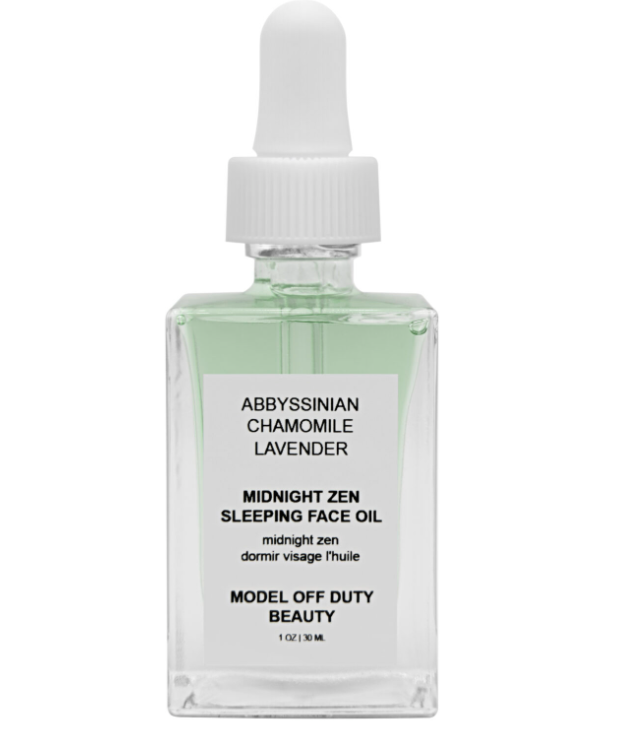 Model Off Duty Beauty Midnight Zen Sleeping Face Oil
As you sleep, your skin gets a chance to renew itself, and the Midnight Zen Oil by MODB gives it an added boost. Chamomile and Lavender's formulation calms your skin while reducing the appearance of wrinkles and redness to give you a youthful glow.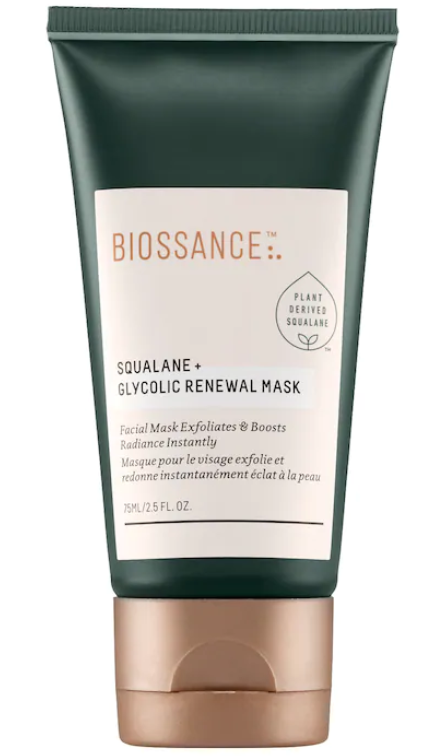 Biossance Squalane + Glycolic Renewal Mask
Designed with natural glycolic acid and squalane, this mask is meant to be a de-stressor for your skin after a long day. It is the perfect product to unwind after a long day. Plus, it revives the skin from the effects of environmental stressors like pollution, daily stress, and more.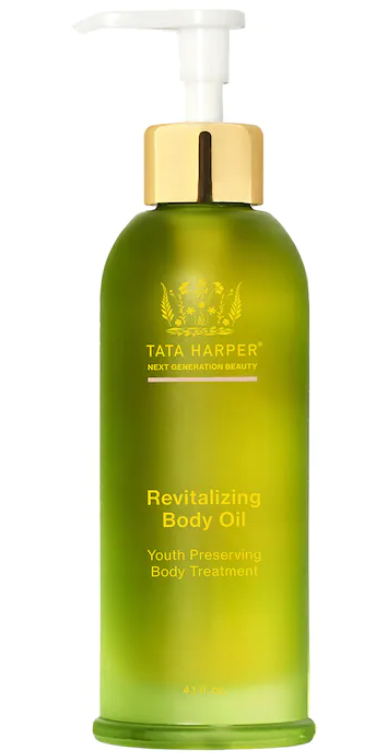 Tata Harper Revitalizing Anti-Aging Body Oil
This time-rewinding body oil by Tata Harper is the perfect product to calm you down. It is packed with the goodness of revitalizing antioxidants and vitamins. Add it to your routine to calm your skin while delivering a hydrated glow.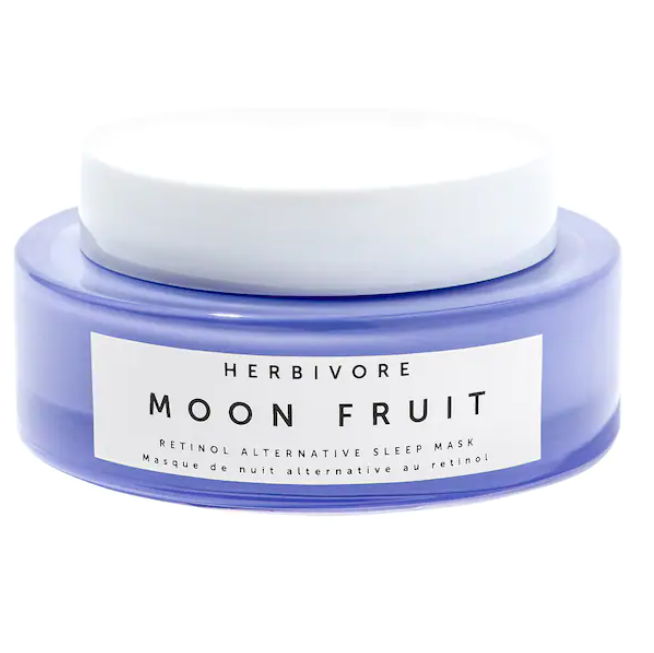 Herbivore Moon Fruit Retinol Alternative Sleep Mask
Sleep masks are definitely the go-to product when you want to slow down and relax. This unique blend of superfruit blend and bakuchiol this sleep mask makes your skin radiant while also acting as a de-stressor. We think there's no better way to end the day.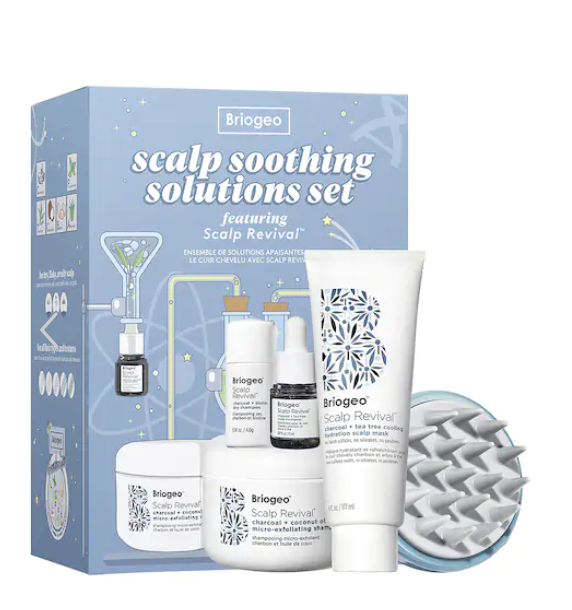 Briogeo Scalp Revival™ Soothing Solutions Value Set for Oily, Itchy + Dry Scalp
Massages are undoubtedly the best way to relax and rejuvenate your body and what's better than a scalp massage? This scalp soothing solutions set can give you an exceptional scalp massage that helps by not only comforting but by treating itchy, irritated, and flaky or oily scalp.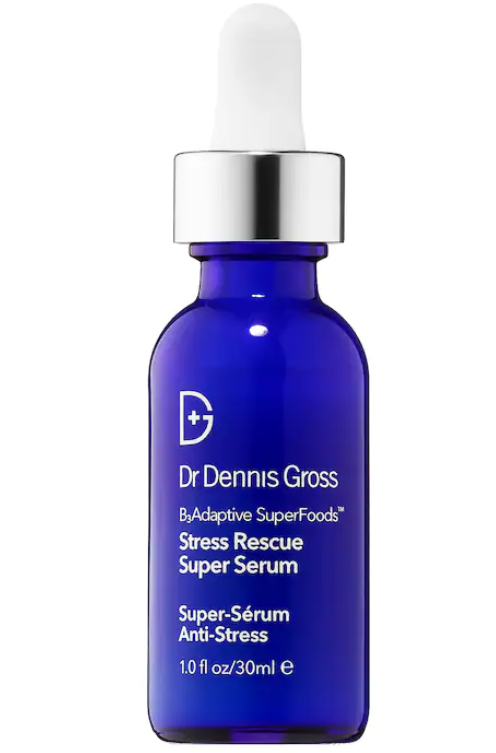 Dr. Dennis Gross Skincare Stress Rescue Super Serum With Niacinamide
Powered by niacinamide (vitamin B3), superfoods, and adaptogens, this serum targets signs of stress-induced aging. It also reduces the appearance of fine lines, wrinkles, and redness while giving you even-toned skin. With this powerful serum by your side, defeat the effects of stress on your skin in a matter of days!
Model Off Duty Beauty Youth Power + Repair Night Cream
Moisturizing is an important part of your skincare routine, and skipping it is a major crime. This hydrating night cream is the perfect pick for your soothing skincare. It is the perfect product to retain your skin's moisture, which you may lose due to seasonal or environmental factors. This clean beauty formula infuses your skin with AHA, green tea, coconut oil, and superfruit extracts to give you a more plump, even-toned skin.
Up Next: Here's To Making Sustainable Beauty Choices Everyday