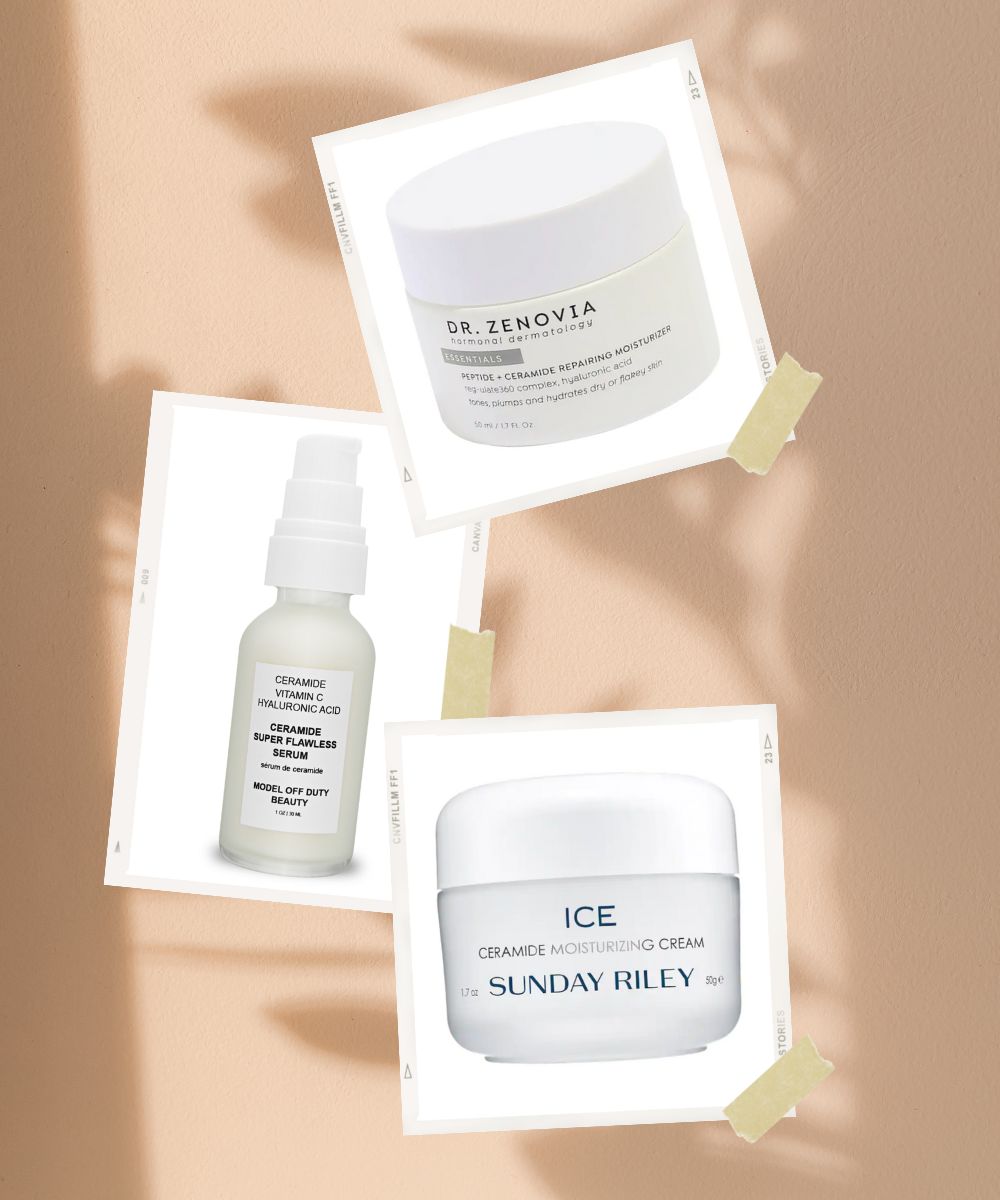 If you still haven't added a ceramide product to your regimen, there is a chance you have never talked to a hardcore skincare enthusiast. Why? Bring up ceramide in any conversation and they'll sing praises about it until you order a ceramide product for yourself. That's because ceramide is probably the best anti-aging ingredient ever found. It is one of the most perfect ingredients that can actually reverse any skin damage.
Whether it's maintaining healthy skin, fading fine lines, soothing dry skin, or fighting a war with wrinkles, a ceramide product is your answer. But, the most important fact has to be that ceramide actually makes up half of our skin's barrier. However, with age, it depletes. That is why a ceramide product works in the most natural manner by simply replenishing what's lost. Below, you will find a list of the top 5 ceramide products. Trust us, you need them. So, keep scrolling for the top 5 ceramide-infused skincare recommendations.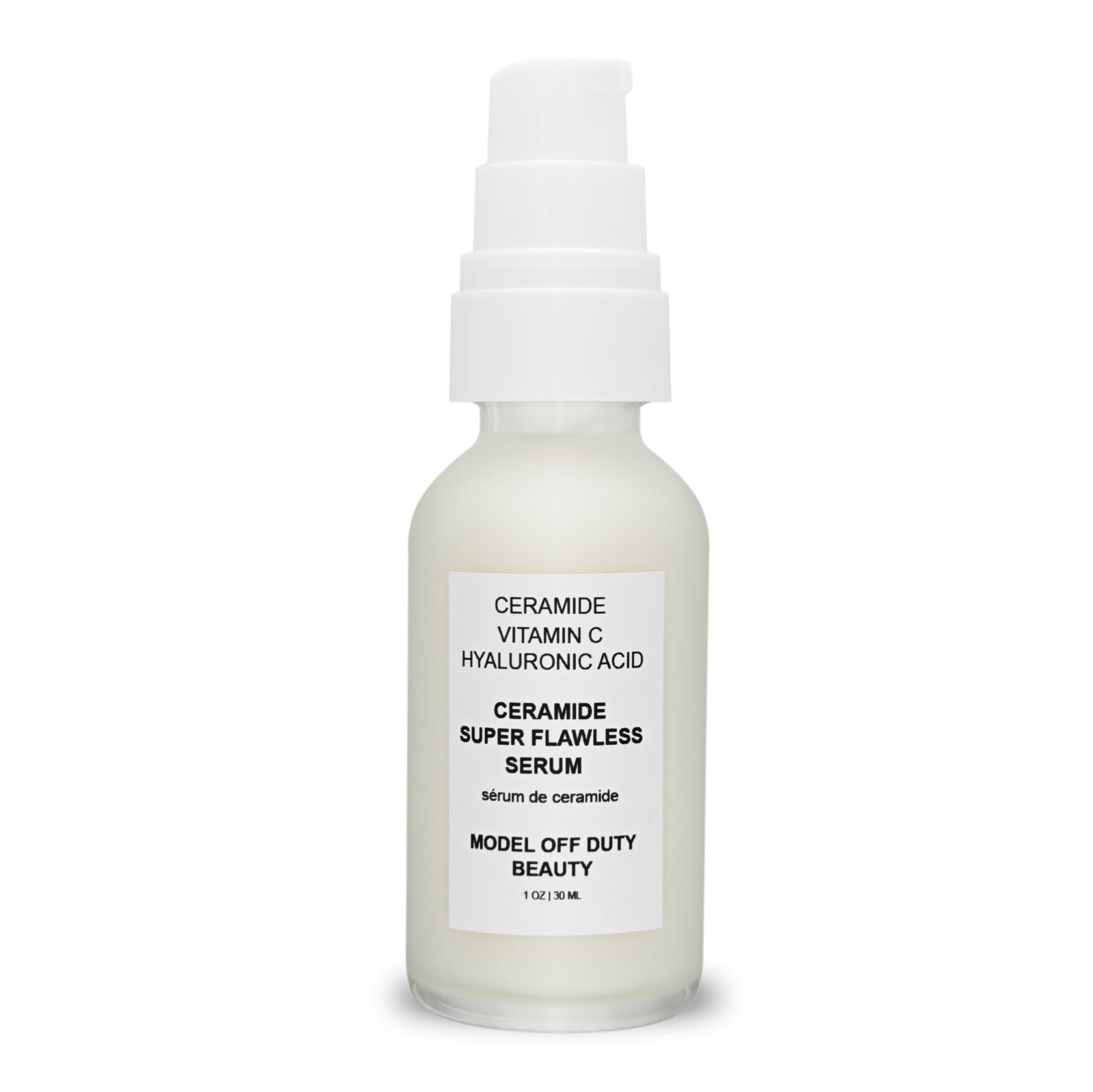 Model Off Duty Beauty Ceramide Super Flawless Serum
If you are looking for ceramide products, there is nothing better than a facial serum. As a matter of fact, we have also picked out the unbeatable ceramide facial serum. Yes, we are talking about the Ceramide Super Flawless Serum by Model Off Duty Beauty. This exceptional skin booster works as the perfect clean beauty product to replenish and renew your aging skin. Filled with the powers to restore natural lipids, this product actually reverses any skin damage. It is all you need to moisturize, protect, and treat your skin. Plus, it is free from any questionable ingredients, which makes it safe for all skin types.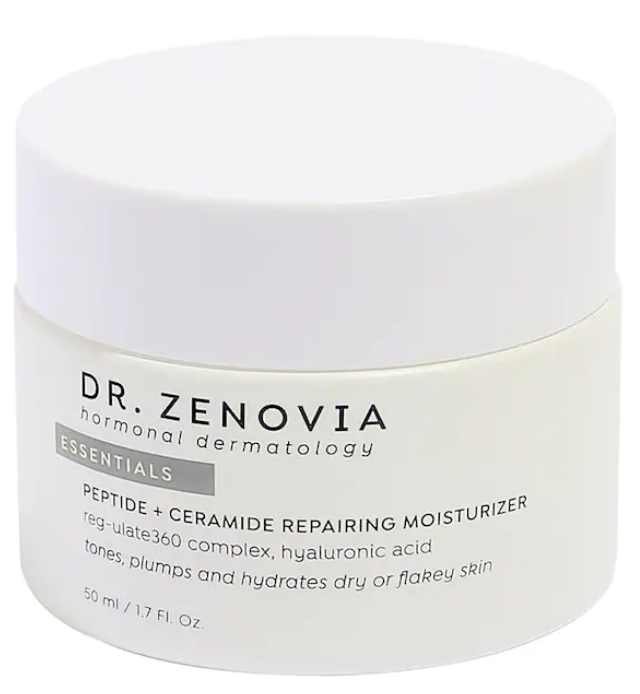 Dr. Zenovia Skincare Peptide + Ceramide Repairing Moisturizer
Another excellent ceramide-infused product is this repairing cream by Dr. Zenovia Skincare. Filled with the power of ceramides and peptides, this cream works to visibly improve the quality of the skin. Pick this extremely hydrating moisturizer for plumper and bouncier skin.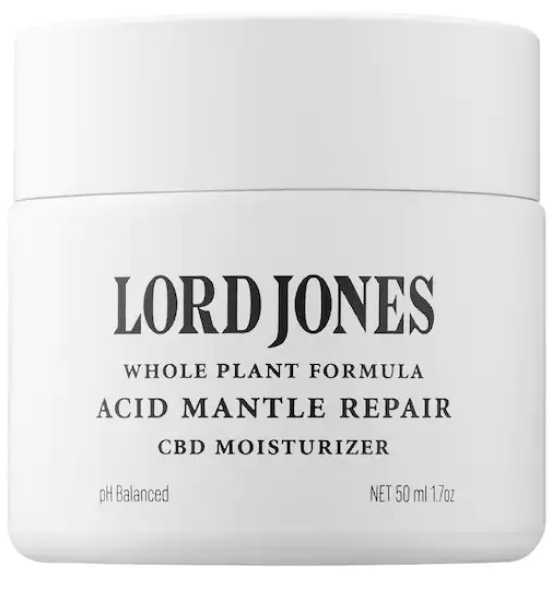 Lord Jones Acid Mantle Repair Moisturizer With 250mg CBD and Ceramides
This soothing moisturizing cream is power-packed with the goodness of CBD and ceramides along with hyaluronic acid. It is specially formulated to renew any lost moisture while strengthening the skin's protective barrier. Add this to your routine for intense hydration.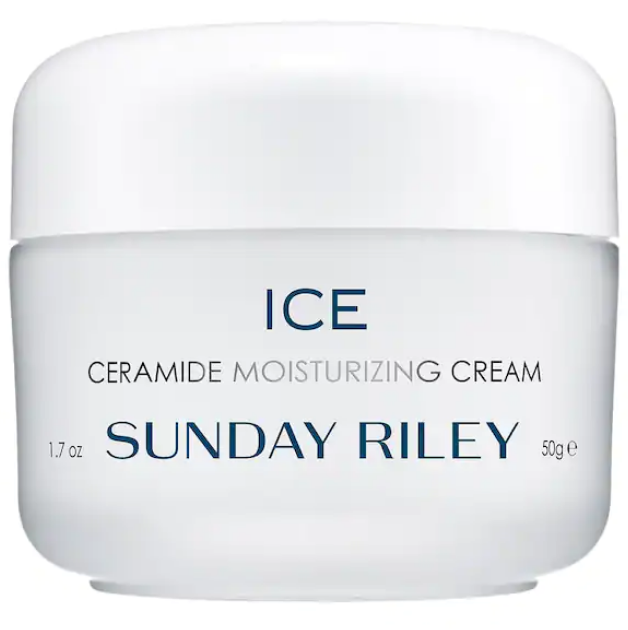 Sunday Riley ICE Ceramide Moisturizing Cream
You can also pick this pro-ceramide moisturizer by Sunday Riley if you want well-moisturized and healthy-looking skin. As a matter of fact, this cream can strengthen your skin's natural barrier that protects against all the harmful environmental stressors. Pick this cream to banish any signs of aging and dullness.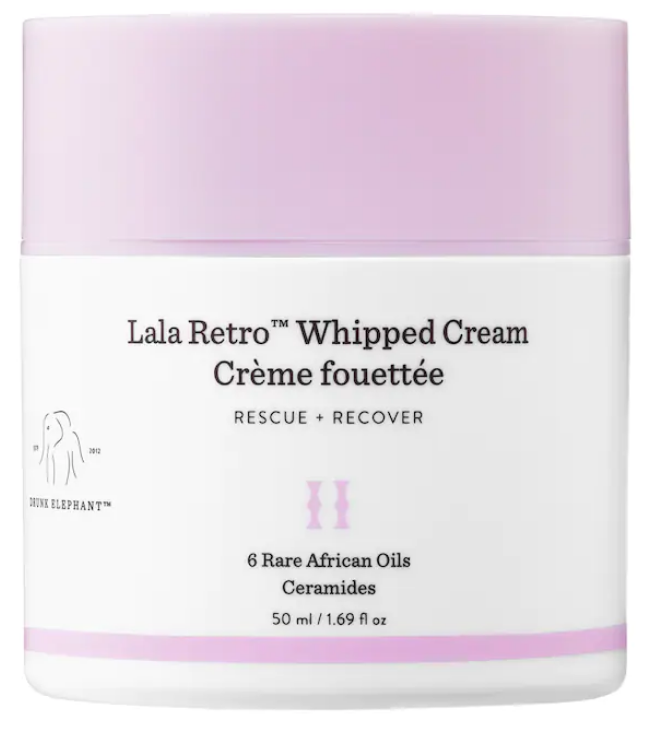 Drunk Elephant Lala Retro™ Whipped Moisturizer with Ceramides
Another cream that is perfect if you want to incorporate ceramide into your regimen is this Drunk Elephant product. Filled with the powers of six African oils along with a natural ceramide complex, it is all you need for restoring your skin's lost glow.