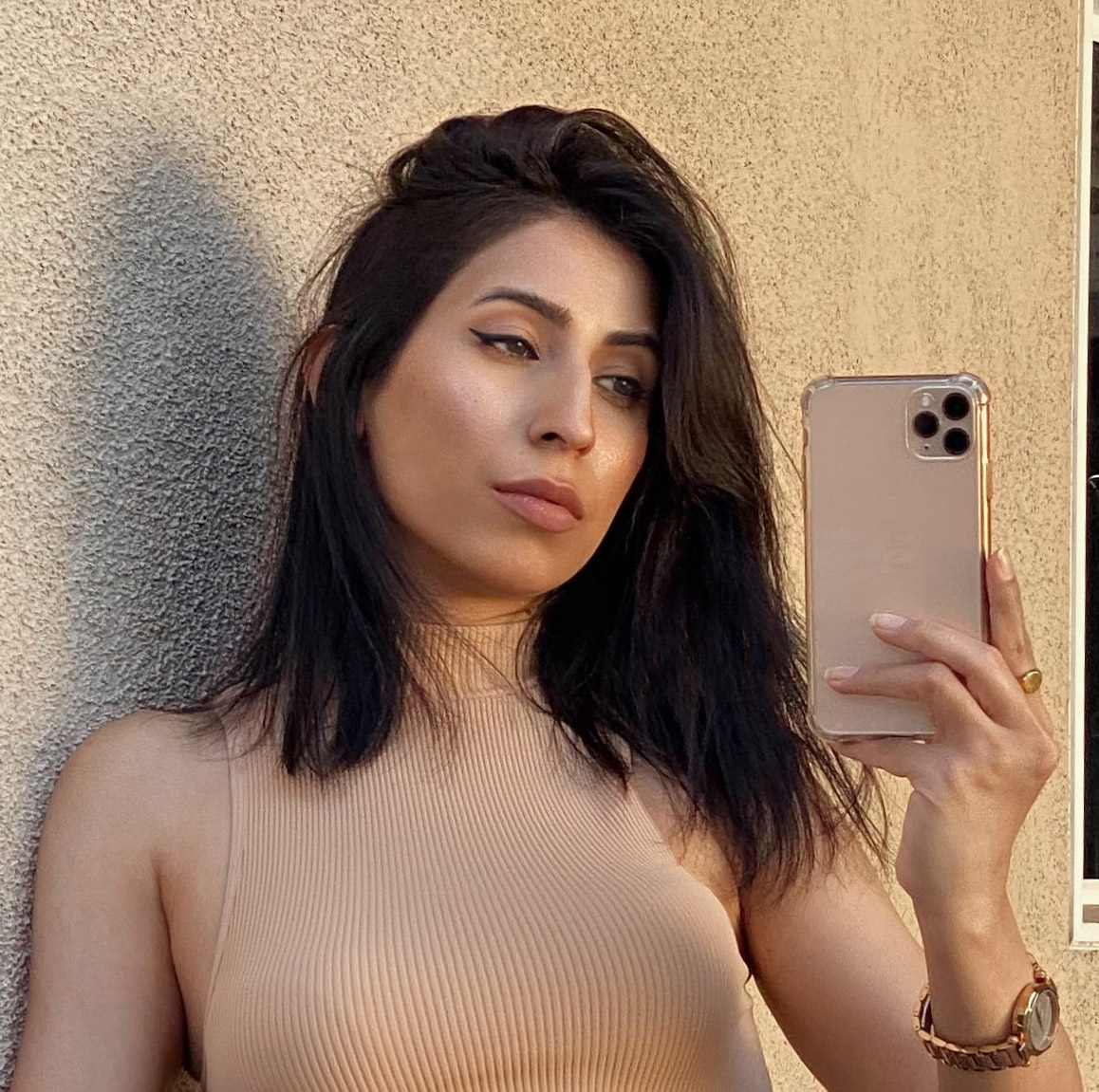 Everyone has their favorite picks when it comes to cleansers and moisturizers, but most of them are reluctant when it comes to adding facial serums in their daily skincare. It is likely, that they do not realize what a facial serum can offer. Thereby, we are here to remind you that a suitable facial serum is a blessing in disguise. In fact, it is the most important part of an effective skincare regime.
In other words, a suitable targeted facial serum is the ultimate opportunity to level up your skincare. This is because a serum is a water-based treatment that contains a significantly higher concentration of active ingredients that work well with your skin. In fact, it is an elixir that is specifically formulated to target your unique skin concerns. We want you to make the most of your daily skincare routine, that is why we have created a list stating the top 7 reasons why you should start using a serum in your skincare regimen.
SERUM BENEFITS
Top Reasons To Add A Serum In Your Skincare Regimen
The world of skincare offers serums for every skincare woe. However, here are the top reasons why you should not miss out on a facial serum.
Highly Concentrated: Serums are highly concentrated which makes them more effective than any other product out there.
Targeted Treatment: They are specifically tailored to deliver targeted treatments to your most unique skincare issues, like anti-aging or skin brightening.
Deeper Penetration: A serum offers much deeper skin penetration than any other skincare product. This is because serums are made up of extremely small molecules.
No Fillers: Facial serums are always the safest way to add potent ingredients into your skincare regime because they have no fillers.  
Optimum Hydration: A suitable serum will keep your skin hydrated and moisturized.
Youthful-looking Skin: You must add a serum to your routine for significantly younger-looking skin.
Reduce Spots: A serum can help you get rid of the most stubborn spots and scars.  
Exclusive Serum Picks
Once you have understood, how suitable serum can transform your skin, all you need to do is find the one. To help you with your serum shopping, we have curated an exclusive list that contains only the best serum options that may solve your unique skincare issues in just a matter of days.
Luna Retinol Sleeping Night Oil
The Luna Retinol Sleeping Night Oil by Sunday Riley is a next-generation night oil. This nighty oil is filled with the powers of retinol that work to deliver a plump and young-looking skin. In fact, with just a few uses of this exceptional oil, you will notice a significant improvement in the appearance of fine lines, wrinkles, and other signs of aging. Also, it is suitable for all skin types. This lightweight oil works well to help you get rid of skincare concerns like stubborn scars, dark spots, or redness. Moreover, it is formulated with a blend of most revered skin-friendly ingredients like trans-retinol ester, blue tansy, German chamomile, and chia seed oil.
The Bakuchiol Glow Booster Serum is one of the top-tier facial serums you can opt for. The most exciting fact about this exceptional serum is that it is made up of 100% natural ingredients. Yes, you can get the goodness of retinol without its side effects. That is because this serum is made up of bakuchiol which is a natural retinol alternative. In fact, reviewers have claimed, this serum works even better than retinol. Also, bakuchiol is 100% natural, thereby significantly gentler than retinol. You must pick this serum to boost your natural collagen as well as elastin production. Along with that, it has the goodness of naturally sourced squalane and hyaluronic acid that help your skin age with utmost grace.
The Ultra Repair® Hydrating Serum by First Aid Beauty stands out because this hydrating serum is a very safe pick for sensitive or dry skin. In fact, with just a few applications, you will notice that this serum is capable of making your skin smooth and soft. You must pick this product for healthy, youthful-looking skin. Moreover, it can help you get rid of unpleasant skincare woes like redness, fine lines, and wrinkles as well. Furthermore, this skin-repairing serum is made of highly effective ingredients like hyaluronic acid, peptides, and collagen.
Capture Youth Serum Collection
The Capture Youth Serum Collection by Dior is an excellent skin-replenishing formula made with the help of innovative antioxidant technology. It is an iconic age-defying skincare pick that will help you age gracefully. This facial serum can effectively delay signs of aging like loss of firmness, fine lines, and wrinkles. Along with that, it offers solutions for dull skin and uneven skin tone as well.
In fact, the brand offers five targeted serums. Each serum is meant to perform a highly specific role to satisfy the skincare needs of every skin type. It is enriched with the goodness of naturally derived ingredients which makes them 100% safe and effective
Rose Deep Hydration Face Serum
The Rose Deep Hydration Face Serum by Fresh is a highly reviewed deep hydration face serum. This face serum is specifically tailored to deeply hydrate your skin. Along with that, it works to lock in the essential moisture that provides healthy and glowing skin. Moreover, with just one application, you will realize it is unbelievably quick-absorbent. This serum is made of an essentially soothing formula. Most importantly, it is composed up of brilliant natural ingredients like angelica leaf, hyaluronic acid, rosewater, and cucumber extract which makes it a perfect pick.
The Revitalizing Hydrating Serum
The Revitalizing Hydrating Serum by La Mer is an extraordinarily lightweight yet powerful serum. This hydrating facial serum is all you need to nurture your skin with the best. You must pick this product for a gorgeous looking complexion. Moreover, if you have had skincare concerns like excessive dryness or dullness or perhaps early signs of aging, this serum will work for you. In addition, this quick-action serum offers a burst of moisturization to your skin. Not only that, with just a few uses, you will notice an obsession-worthy radiance which will make you look years younger.
You need this product to offer essential Vitamin C to your skin. This MODB serum delivers noticeably clearer, brighter, and smoother skin. In addition to that, it will effectively reduce the appearance of the most stubborn spots, scars, or hyperpigmentation. In addition to that, this facial serum is made up of all the most potent natural ingredients that work well for every skin type. Some of them are, Vitamin C which is sourced from only natural resources to provide young looking glowing skin, aloe vera that provides all the essential moisture, and hyaluronic acid that is one of the most reliable skin adding ingredient.
Up Next: Amazing Natural Skincare Products That Made Its Way Into Our Top 5 List in 2020