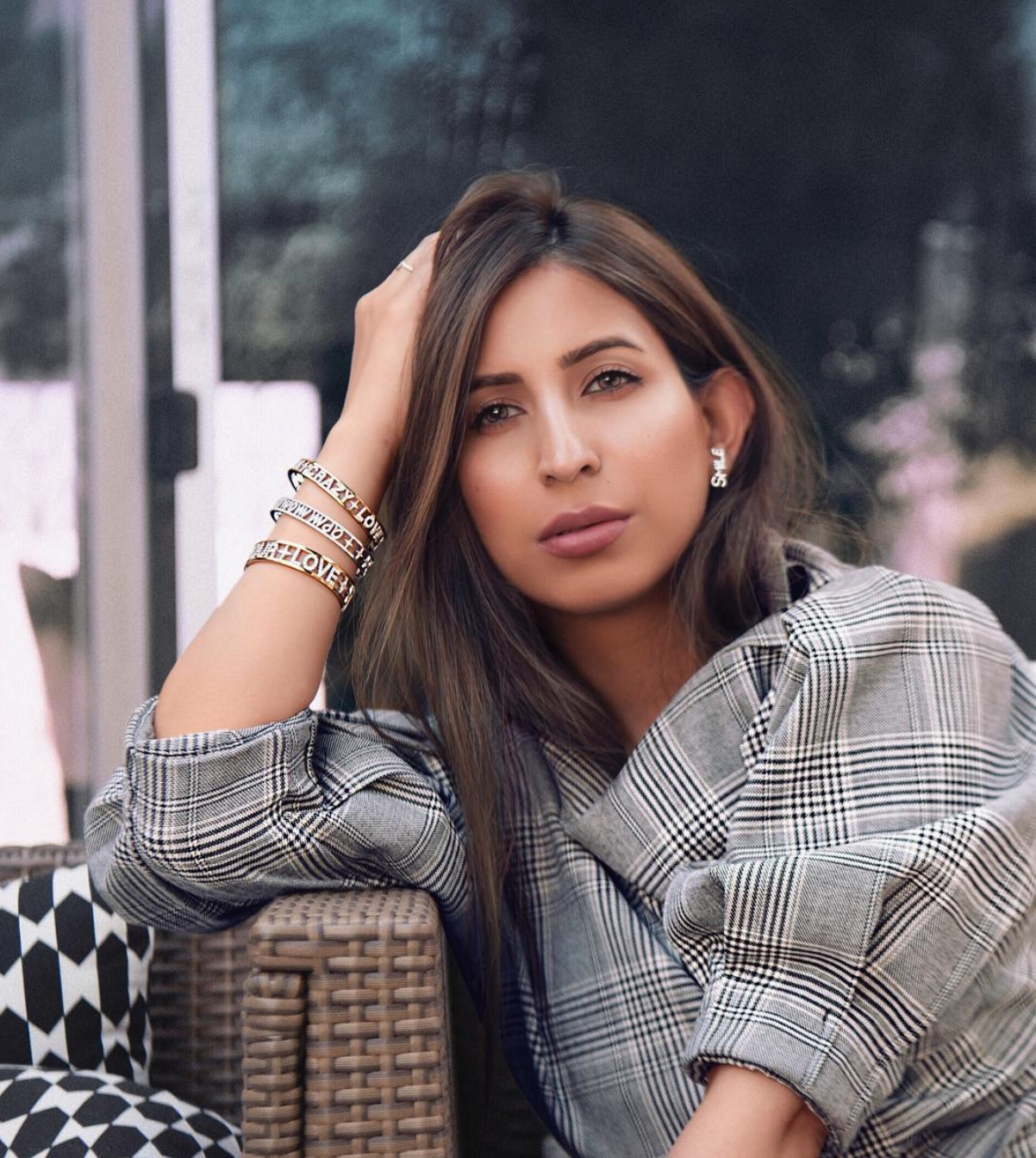 Recently, I have been speculating what kind of face cream should I be using. But then, I found a superfood-infused, vitamin C-rich cream. It's one of the few products that really, really worked for my sensitive skin. Filled with the powers of all-natural ingredients, this facial cream has been nothing but a delightful experience for me. It has brightened, tightened, and rejuvenated my skin. I know, it sounds too good to be true. But buckle up, because there's so much more to this moisturizer for sensitive skin.
I am talking about the Dream Glow Moisture Cream by Model Off Duty Beauty. With effortless incorporation in my daily morning regimen, this cream has given me the glow I have never had.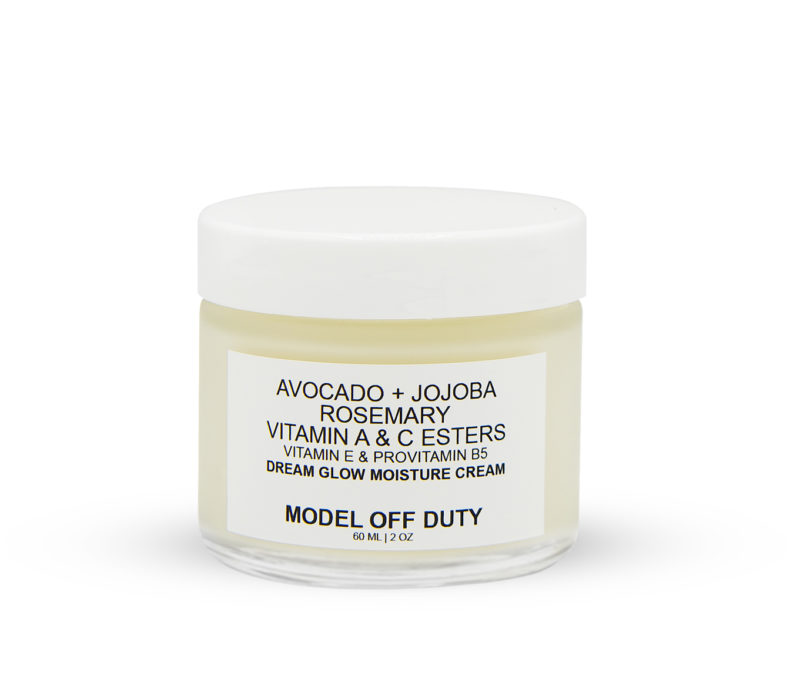 Model Off Duty Beauty Dream Glow Moisture Cream
This facial moisturizer has been the perfect product to help me nourish and moisturize my skin without any greasy feeling. With a spectacularly lightweight yet luxurious texture, this moisturizer has seriously changed the definition of moisturization for me. The best part is the Dream Glow Moisture Cream corrects the skin and protects it from any free-radical and sun damage. It is and always will be my key to healthy and glowing skin. It has the power to fade away any scars, pigmentation, and dark spots as well. Not just that, it even has the power to banish any fine lines and wrinkles. All thanks to its delightful ingredients.
Top 7 Reasons Why I Love The Dream Glow Moisture Cream
Delivers Strong & Smooth Skin: With the goodness of antioxidants and anti-inflammatory agents derived from avocado oil, this cream delivers stronger, smoother, and plumper skin.
Moisturizes For A Healthy Glow: A quick application of this fast absorbent moisturizer has the power to soothe, soften, moisturize, and hydrate the skin for a healthy-looking glow.
Protects The Skin: This cream has the power to protect my skin cells from any free radical or sun damage. Plus it stabilizes the skin barrier. All thanks to all-natural rosemary leaf extract and plenty of vitamin B5.  
Corrects Dark Spots: With the powers of vitamins, antioxidants and all the essential fatty acids, this cream corrected my dark spots and reduced scars. Plus, it also treated my itchy patches.
Delivers Youthful-Looking Skin: This cream helped me banish any signs of fine lines and wrinkles for a younger- looking glow.
Brightens The Skin: With the powers of vitamin C, this moisturizer is one of the best picks to instantly brighten and tighten the skin.
Clean, Vegan, & Safe: My favourite thing about this moisture cream has to be the fact that it is 100% clean, vegan, and free from any questionable ingredients.  
Brace yourself because this moisture cream has so many more benefits. It is 100% lightweight, non-comedogenic, paraben-free, phthalate-free, non-GMO, non-toxic, and trust me, the list goes on. But, you get the drill, this clean beauty product is not only clean but the safest and the most potent product out there. Ever since I have added this cream into my morning regimen, my skin has been rejuvenated and hydrated without the greasy or heavy feeling. You need to try it for yourself, it is totally worth your time.
Up Next: 11 skincare picks we love from the Nordstrom Anniversary Sale 2021