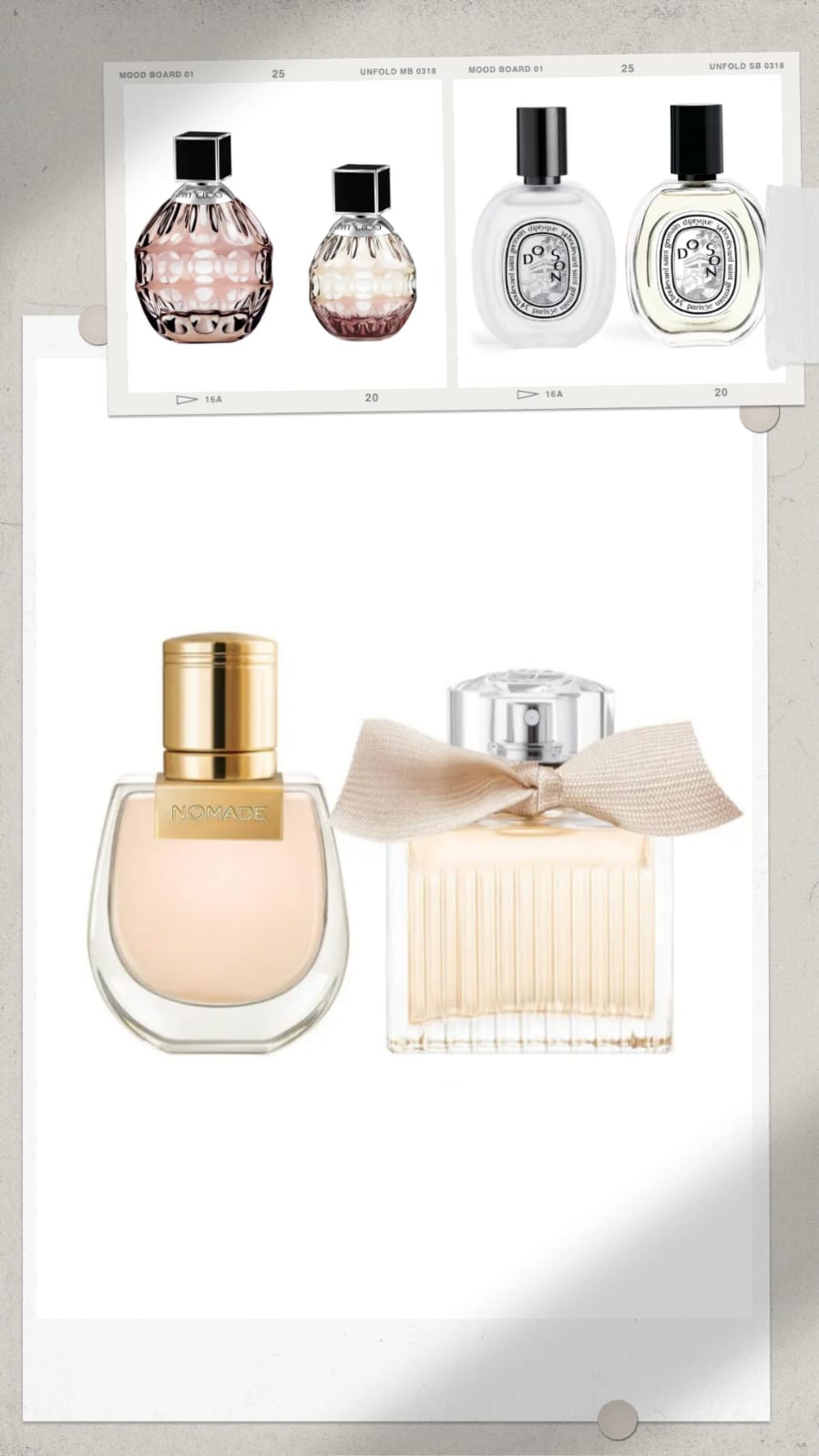 Looking for your signature scent is no less than looking for a soulmate. You know what you are looking for, but you can't rest assured until you actually find it. Regardless, we believe you deserve the best. That is why we have curated an exclusive assortment of 11 magnificent sets of fragrances from Nordstrom Anniversary Sale 2021 that are on massive discounts. Yes, you read that right. Ranging from Gucci to Burberry, each enlisted set is no less than luxury but you get it at slashed prices. All thanks to the Nordstrom Anniversary Sale that will be live from July 28th, 2021 to August 9th, 2021.
This is your chance to experiment and discover your scent. We have scoured through Nordstrom Anniversary Sale's Early Access Preview and hand-selected only the products we believe our readers deserve. Trust us, finding your perfume is a journey. May our list serve as a ladder on your seemingly endless endeavor.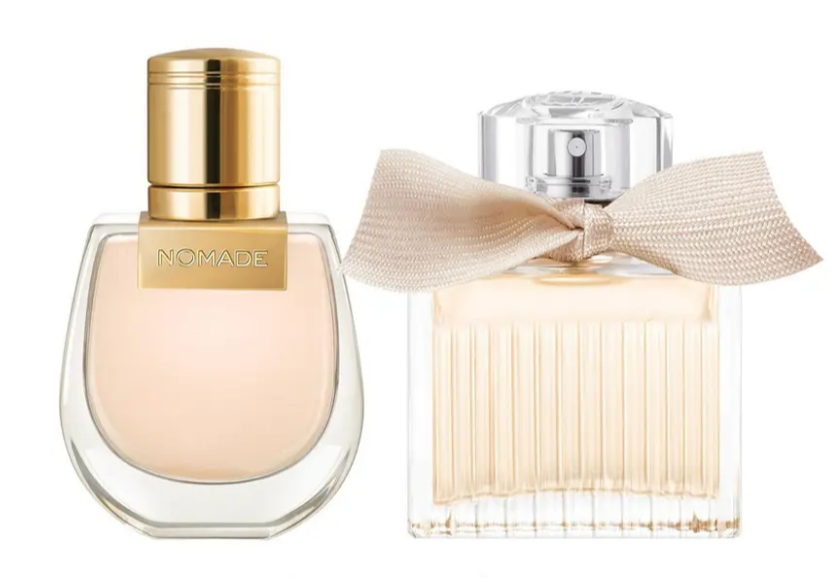 Chloe Eau de Parfum Set ($89) $62.30
If you have a thing for luxury fragrances as much as we do, you are definitely going to love this set by Chloé. With a fabulous blend of pink peonies, freesia, lychees, magnolia flowers, lilies, roses, cedarwood, amber, and honey, this set of Chloé Eau de Parfum and Chloé Nomade Eau de Parfum is a must-have. The best part, it's on sale.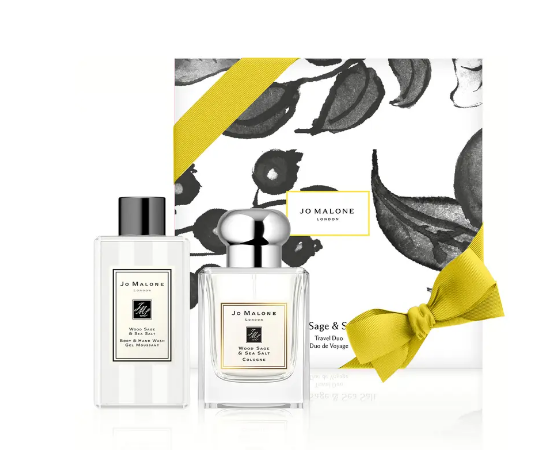 Jo Malone Wood Sage & Sea Salt Cologne Set ($120) $89.00
Another limited-edition cologne + Bodywash set that you must pick in the Nordstrom Anniversary Sale is this Wood Sage & Sea Salt Cologne Set by Jo Malone. Featuring a subtle scent of wood sage along with sea salt, this perfume is like a whiff of fresh air. Pick this Jo Malone product for lively, spirited, and joyful aromatic tones.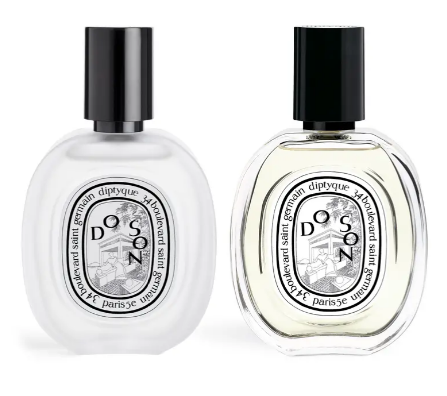 Diptyque Do Son Eau de Toilette & Hair Mist Set ($125) $90.00
Another limited-edition set is the Do Son Eau de Toilette & Hair Mist Set by Diptyque. Featuring the scent of Do Son, the eau de toilette spray and hair mist has a fascinating fragrance. Pick this for a lingering floral scent with notes of tuberose, orange blossoms, and jasmine.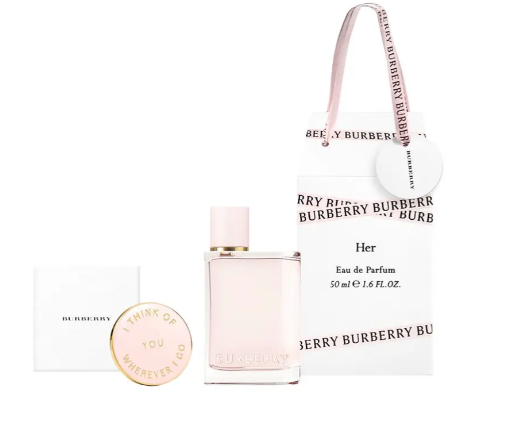 Burberry Her Eau de Parfum Set ($94) $65.80
If you do not get yourself a Burberry perfume set, you did not make the most of the Nordstrom Anniversary Sale. Pick this set for a vibrant fragrance with a British twist that's just so full of life. Get it for yourself or gift it to your beau, this set worth your dime.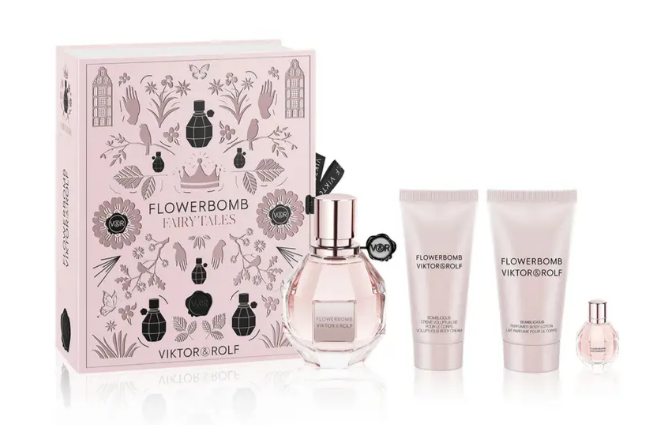 Victor & Rolf Flowerbomb Eau de Parfum Set ($197) $115.00
This four-piece set by Viktor & Rolf features an explosive aroma of Flowerbomb. It features two Eau de Parfum sprays, along with a Victor & Rolf body cream and a body lotion. Pick this set for an intoxicating fragrance derived from cattleyas, freesia, jasmine, and roses. You must take advantage of this sweet deal and add a sensual and ultra-feminine warm scent to your collection.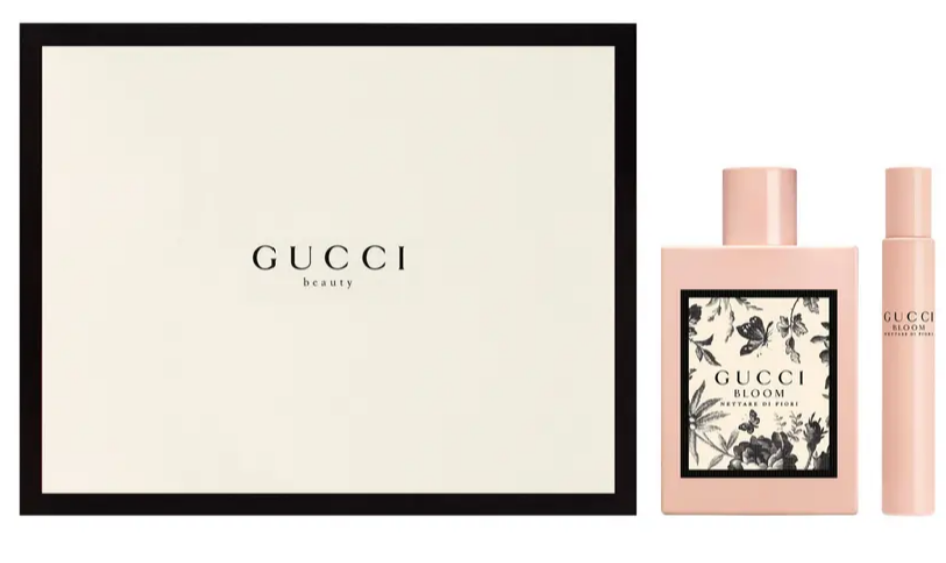 Gucci Bloom Nettare di Fiori Eau de Parfum Intense Set ($171) $105.00
If Gucci is on sale; you shop. Period. No, seriously, how can you give up an opportunity to bag this two-piece fragrance set on sale? Featuring an intense floral scent of Gucci Bloom Nettare di Fiori Eau de Parfum Intense, this set is the perfect feminine fragrance with a burst of roses and ginger. This set includes a full-size Eau de Parfum Intense along with Eau de Parfum Intense Rollerball.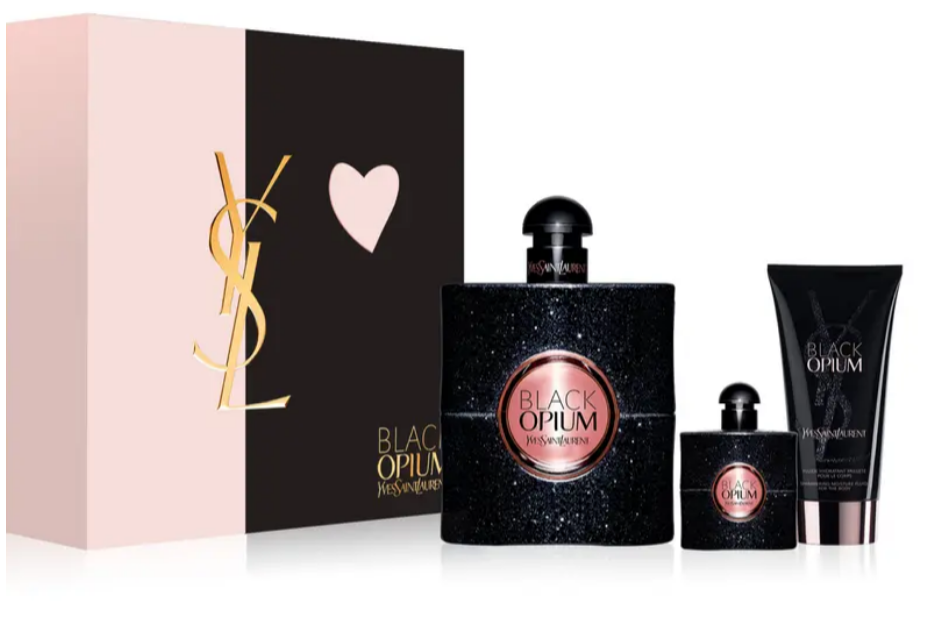 Yves Saint Laurent Black Opium Eau de Parfum Set ($164) $115
Another 3-piece fragrance set that's on sale is the Black Opium Eau de Parfum Set by Yves Saint Laurent. Featuring a seductive scent of intoxicating black opium, this set consists of a full-sized and a travel-sized spray along with a shimmery body lotion. You must pick this set for a modern, young, and addictive fragrance with a tinge of spice.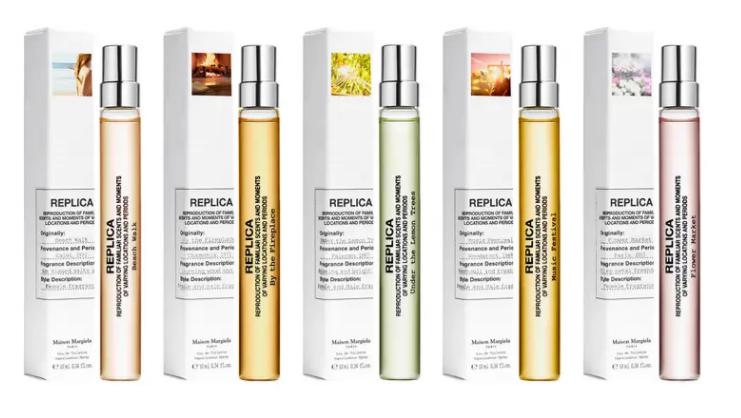 Maison Margiela Replica Mini Fragrance Discovery Set ($150) $75.00
Pick this Mini Fragrance Discovery Set by Maison Margiela for five decadent fragrances in small sizes to travel or to help you discover your signature scent. This set includes five travel-sized dreamy fragrances, namely:
Beach Walk Fragrance
By the Fireplace Fragrance
Under the Lemon Trees Fragrance
Music Festival Fragrance
Flower Market Fragrance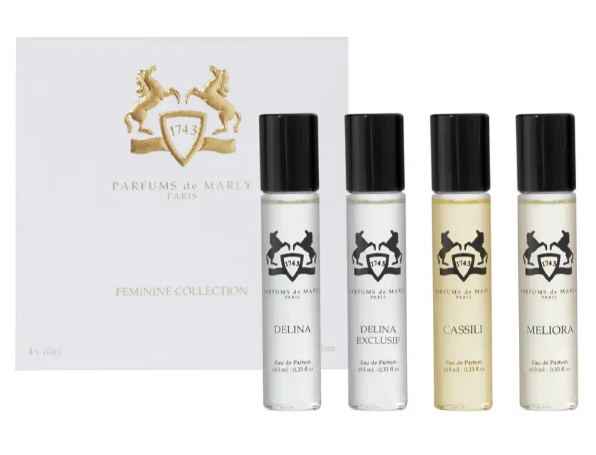 Perfums Fe Marly Feminine Fragrance Discovery Set ($160) $107.00
If you have been looking for a signature scent, you must pick this Feminine Fragrance Discovery Set by Perfums Fe Marly that features four remarkable perfumes, namely:
Delina Eau de Parfum
Delina Exclusif
Cassili Eau de Parfum
Meliora Eau de Parfum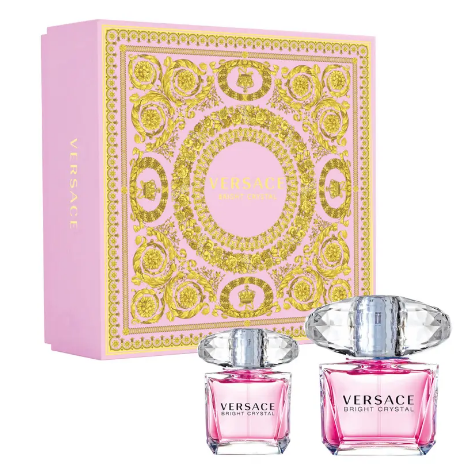 Versace Bright Crystal Eau de Toilette Set ($155) $100.00
We highly recommend you add this limited-edition fragrance set by Versace to your collection. Featuring a royal floral redolence of Donatella Versace's favorite floral blends, this set is as good as summer in a bottle. It's not every day these luxurious brands are on sale, so here's a warning, it will sell out super fast.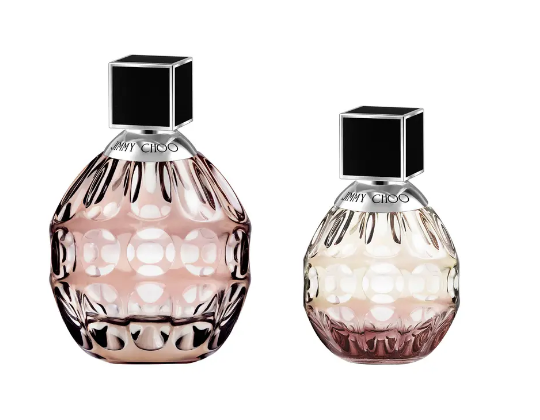 Jimmy Choo Eau de Parfum Set ($183) $118.00
All we'd like to say is this is Jimmy Choo. You need to pick this limited-edition set as soon as the sale starts because it is indeed a bestseller. With an iconic signature Jimmy Choo scent, this set will make you feel like the royalty you always wanted to be.
Up Next: 5 best cleansers to try if you want to beat oily skin