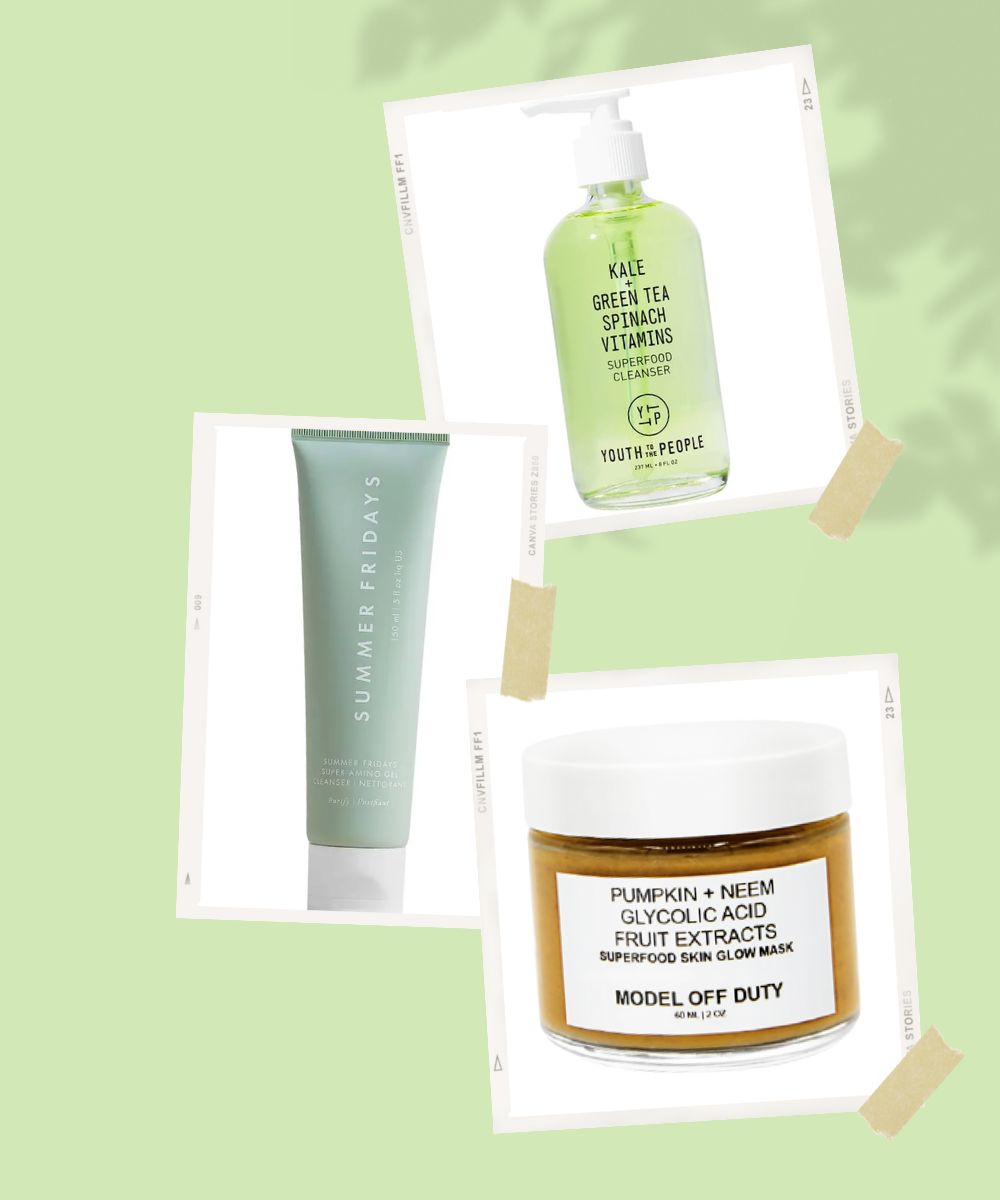 Don't we all crave that natural gorgeous glow on our skin? However, with so many false claiming products in the market, good skin may seem unattainable. But what if we tell you we have just the right picks to make your skin effortlessly youthful and radiant. After all, we are firm believers that, incorporating the right skincare products into your skin-care routine can be transformational in your life. That is precisely why we urge you not to give up. Our beauty editors have scoured the entire skincare world to bring the best picks for you. In fact, out of endless available products, only 6 transformational products have made the cut. Also, according to our beauty editors, these transformational skincare products work like magic potions for your skin. We are positive that this list of the top 6 transformational skincare products will bring out that lost the spark of your skin.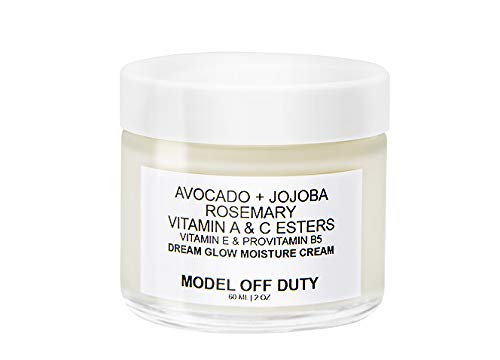 Model Off Duty Beauty Dream Glow Moisture Cream
The Dream Glow Moisture Cream by MODB is a luxurious blend of all the most potent natural ingredients. In fact, every delightful ingredient in this moisturizing cream is handpicked to soften, rejuvenate, and effectively shield your skin. The natural ingredients in this MODB cream include avocado, rosehip seed oil, rosemary leaf, and jojoba oil. These ingredients make the perfect blend to make your skin feel essentially hydrated and smooth. You must add this cream to your daily skincare to reap all the anti-aging benefits of this cream while hydrating as well as protecting your skin. Also, this cream is suitable for all skin types as it is made up of the safest natural, vegan, paraben-free, gluten-free, cruelty-free, and sustainable ingredients.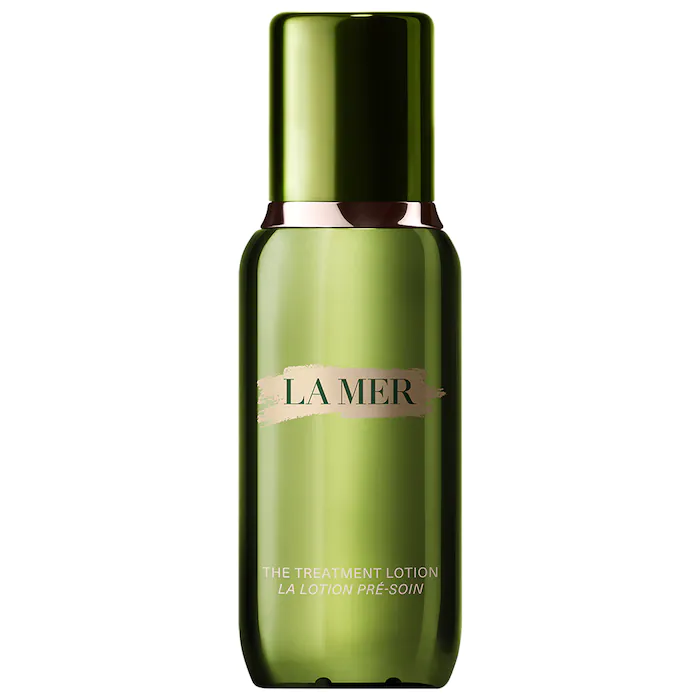 The Treatment Lotion by La Mer offers an extraordinary skincare treatment. This rich lotion is capable of delivering the utmost hydration that noticeably softens and nurtures the skin. In fact, if you are looking for a skincare product that improves your skin's texture you need to pick this. In addition, it offers unbelievably quick results against excessive dryness or signs of aging. The product is suitable for all skin types. It is one of the safest picks because all its ingredients are free from sulfates, parabens, formaldehyde, or synthetic fragrances. Along with that, it is free from gluten, phthalates, retinyl palmitate, mineral oil, coal tar, hydroquinone, and triclosan as well.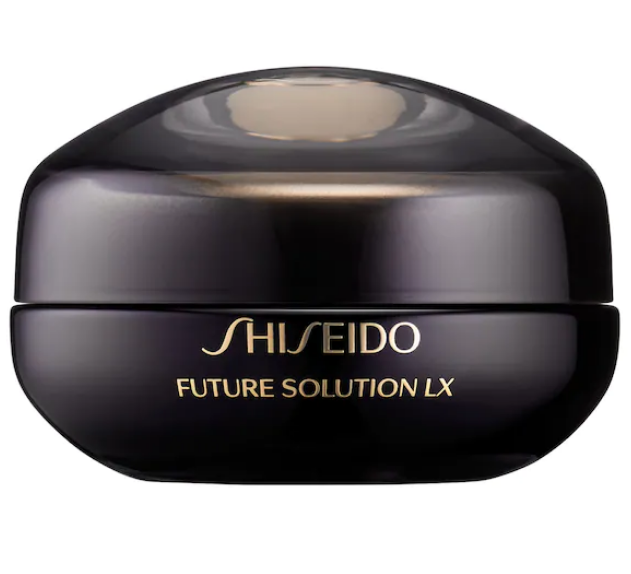 Shiseido Future Solution LX Eye and Lip Contour Regenerating Creamer Balm
This cream by Shiseido is one of the most revered vegan lip balms. It is powered with the best ingredients to essentially hydrate as well as soothe your precious lips. In fact, this product is capable of locking the essential moisture for lusciously hydrated and contoured lips all day. Regardless of the skin type, this very product is the ultimate solution for dry lips.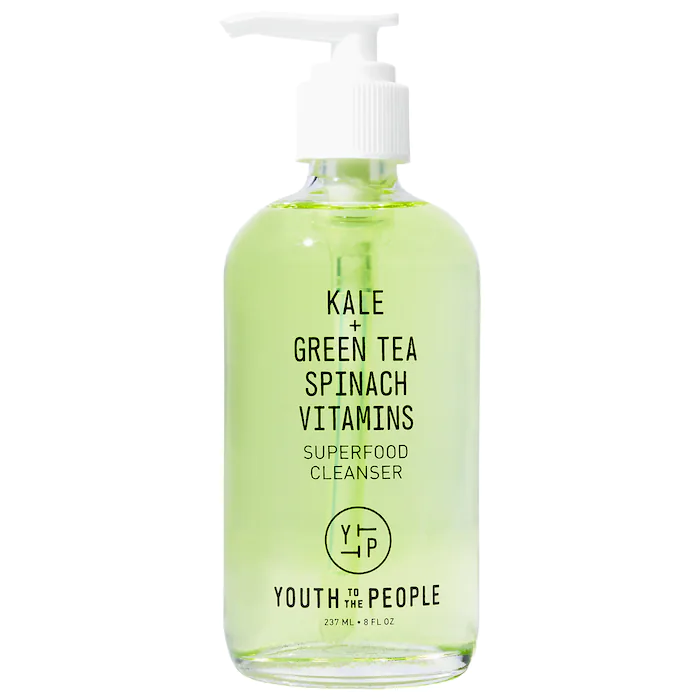 Youth To The People Superfood Antioxidant Cleanser
The Superfood Antioxidant Cleanser by Youth To The People is one of the most cherished facewash. It offers all the love and care from only naturally sourced antioxidants. You must pick this product for makeup removal, prevention of dirt accumulation in pores, and to balance your skin's pH. In addition to this, this rich gel is all you need to get rid of enlarged pores, dull skin, or acne marks. Clearly, the best part about this superfood cleanser is its ingredients that including kale, spinach, and green tea. In fact, when you pick this cleanser you take home a gluten-free, cruelty-free vegan as well as recyclable product. Add this to your daily skincare routine for the best cleansing experience.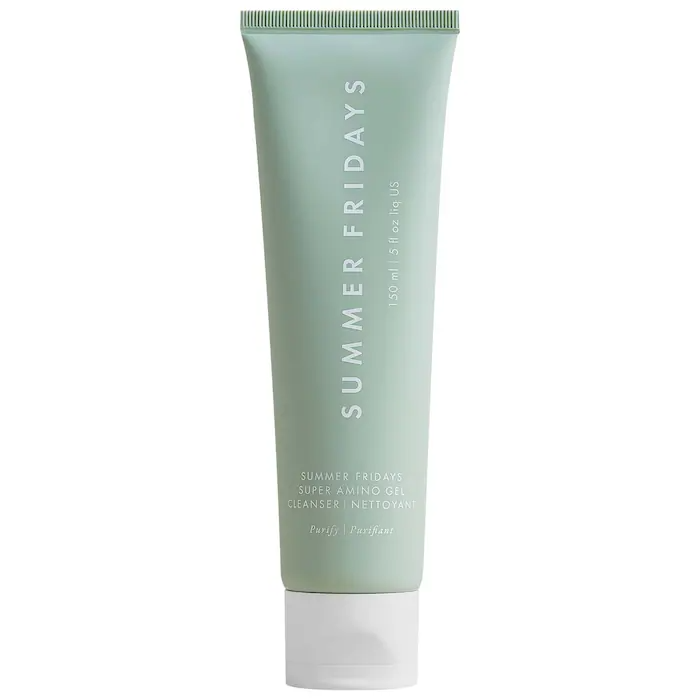 Summer Fridays Super Amino Gel Cleanser
This Summer Fridays product is an incredibly gentle gel cleanser. The Super Amino Gel Cleanser has the power to balance your skin's natural pH. In addition to that, it works to get rid of skincare woes like excessive dryness, oiliness, or early signs of aging. This gel-based cleanser is filled with the goodness of 11 powerful amino acids, maris sal, vitamin E, Sodium Lactate and Sodium PCA. Adding this product to your daily skincare can highly increase your skin's daily replenishment and protection. In fact, this amazing pick is like the entire ocean in a bottle. It is one of the safest skincare products that can effectively make your skin look bright and offer utmost hydration.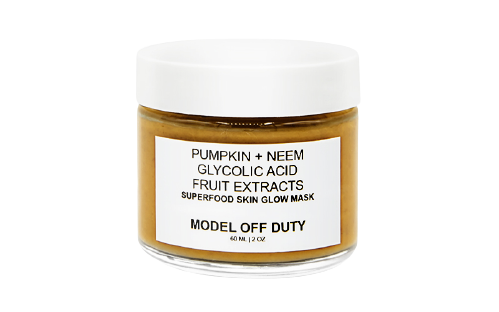 Model Off Duty Beauty Superfood Skin Glow Mask
This extremely essential MODB face mask is the product to fix all your skin problems to reveal your naturally glowing skin. The Superfood Skin Glow Mask is the perfect pick to get rid of any dryness or dullness. In fact, it can soothe acne-prone and congested skin and make your skin look years younger. This creamy formula is capable of hydrating the skin while giving your face a plump look. Moreover, it can gently exfoliate your skin and help your skin look fresh in just a matter of minutes. Furthermore, it is one of the best skincare products that's heavily enriched with the best natural superfoods, like pumpkin, neem oil, glycolic acid, and several other fruit extracts.