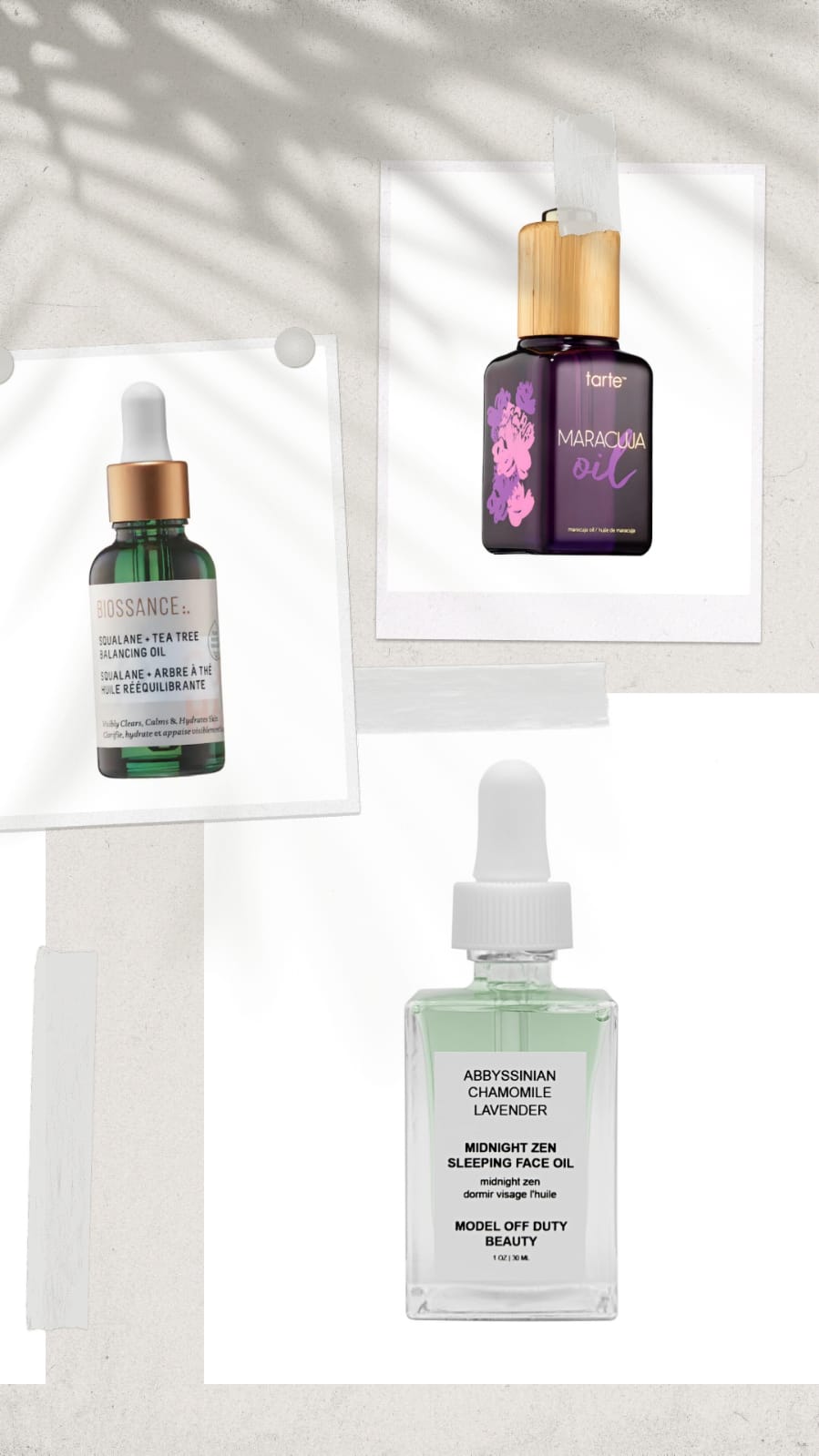 Every decision you make every day- ranging from watching an extra episode of a web series late at night to eating an extra cheesy pizza – affects your skin more than you know. While giving up on pizza and Netflix doesn't seem like a reasonable alternative, you can still choose better for your skin.
If you are aiming for a natural-looking complexion despite all your unhealthy lifestyle choices, you've got to turn to skincare. Well, if you are looking for a glow-boosting skincare essential to rejuvenate your dull-looking skin, you need a facial oil. The right facial oil can turn your non-existent skincare routine into an indisputable success. To ensure that you pick the right facial oils, we have created a list of 5 outstanding facial oils that are just excellent at what they do. The best part is all these oils are practically weightless and completely non-comedogenic. So, what are you waiting for? Read on for a list of 5 right facial oils that can deliver a dreamy glow that lasts.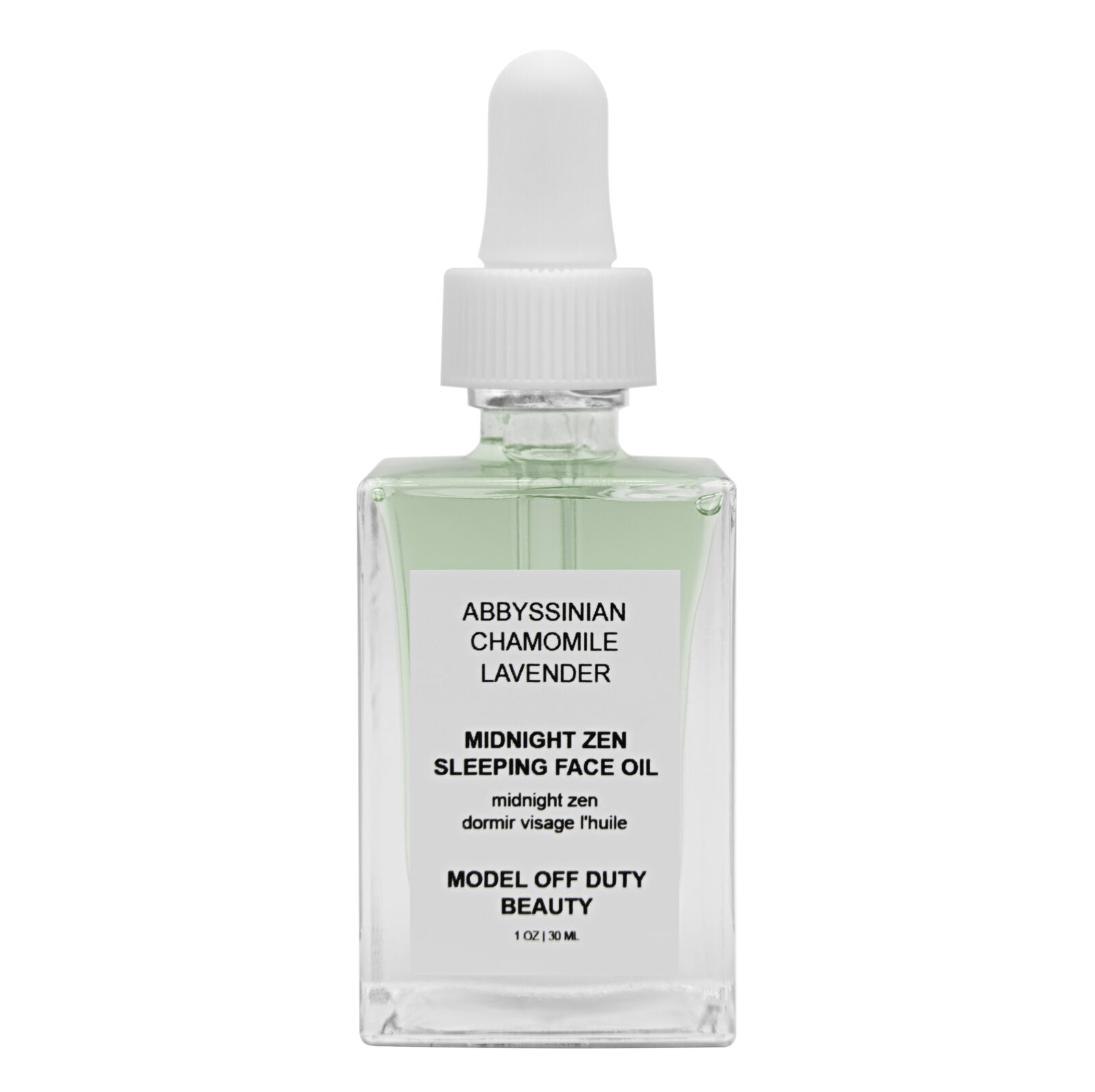 Model Off Duty Beauty Midnight Zen Sleeping Face Oil
This soothing facial oil by Model Off Duty Beauty can seriously transform your skincare routine. If your skin is a little too stressed, irritated, or simply looks dull, this facial oil is just your pick. Curated with all-natural and calming ingredients like abyssinian, chamomile, and lavender, this vegan face oil can instantly nourish your famished skin. Pick this oil to eliminate all your skincare issues, right from acne to signs of aging, without clogging your pores.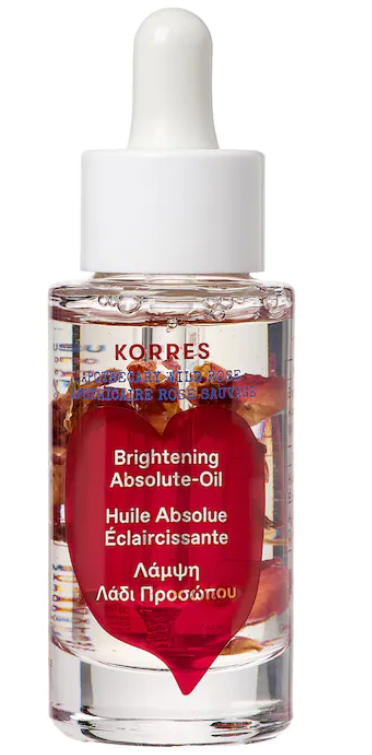 Korres Wild Rose Brightening Absolute Oil
Another skin-loving face oil to brighten your dull face in the blink of an eye is this Wild Rose Brightening Absolute Oil by Korres. Instilled with genuine rose petals of one full-grown rose along with plenty of vitamin C, this oil is just the perfect pick to achieve a well-hydrated and radiant-looking complexion.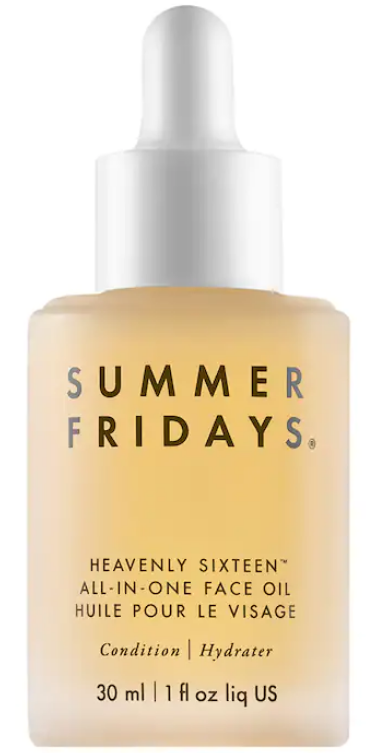 Summer Fridays Heavenly Sixteen All-In-One Face Oil
Another stellar pick to instantly restore your youthful complexion is this Summer Fridays Heavenly Sixteen All-In-One Face Oil. With the blend of 16 restorative, non-comedogenic, and vegan oils, this face oil is an intense treatment for every possible skincare ailment. Pick this for plumper and radiant-looking glow.

Biossance Squalane + Tea Tree Balancing Oil
This quick-absorbing face oil can work wonders for your skin in just a few applications. Filled with the powers of naturally-derived squalane and tea tree oil, this non-greasy oil has the power to instantly hydrate your skin while healing any signs of blemishes, pores, and redness.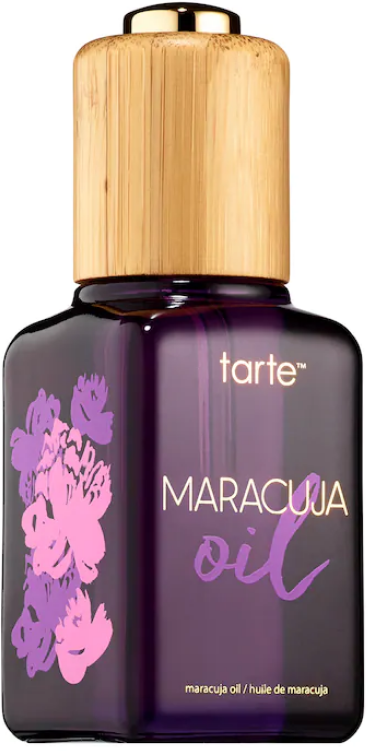 Another multitasking powerhouse fuelled with the powers of maracuja seeds and vitamin C is this oil by Tarte. Add this to your routine to achieve firmer, smoother, and brighter-looking skin. Plus, it's 100% clean.
Up Next: This classic vitamin C serum has earned a permanent spot in my skincare routine